In the wake of the Dobbs Decision and states abusing their newfound authority by forcing people to give birth, stay in abusive marriages and holding their own citizens hostage by not allowing them to leave, women are speaking out about how reproductive freedom has saved them in the past. The latest celebrity sharing her story is Cher, who told her Twitter followers that she had three miscarriages when she was younger. Her first was when she was 18, the year she married Sonny Bono. She wrote that that "no (pregnant person) is safe in America." And she's right.
Cher revealed that she had three miscarriages, with one of them requiring a trip to the hospital.

"I was alone in our house … I was sobbing," she shared in a July 18 tweet, noting the first one was when she was 18 years old.

The singer said she was "screaming in pain" and was sent to the operating room. "WHAT WOULD HAPPEN 2 ME TODAY," she wrote.

As fans responded, Cher followed up saying she "never thought" she'd need to share this information, but is doing so now following the overturn of Roe v. Wade.
"These Insane republicans will kill our WOMEN 4 POLITICS MOTHERS,SISTERS AUNTS,COUSINS,BEST FRIENDS…NO WOMAN IS SAFE IN AMERICA," she wrote in part.
It ticks me off that pregnant and formerly pregnant people have to come forward with these stories. We shouldn't need others' pain spelled out for us to know what devastation was wrought. Like Cher said, she's never mentioned this before because she never felt the need to make it public. And she shouldn't have to now. Hers is a good question about what would happen to her now? We posted a link yesterday about a woman being forced to endure a painful labor to birth her dead fetus. The amount of damage this decision will do in this country is endless. On every plane: physically, psychologically, politically, etc. And nobody is safe, not just women. The SCOTUS just proved they can come for anyone.
That's why it's so important to enlist everyone in this fight. I mentioned Cher's ex Sonny Bono in the opening because he and his ilk are a big part of how we got here. Everybody loved Sonny, enough to elect him as mayor of Palm Springs and then into Congress. Good ol' Sonny who was a through and through Republican. And his voting record reflected it. He had no problem voting against gay marriage (with a gay child), putting dress codes on women, raising rents on seniors, and funneling money into his own pursuits rather than what his city needed. But his young bride benefitted from the rights his party has been gunning for since it was voted into law. How would he have voted on Roe? Doesn't matter because even if he campaigned against it, he still would've gotten Cher her abortion. That's how these GOPers roll.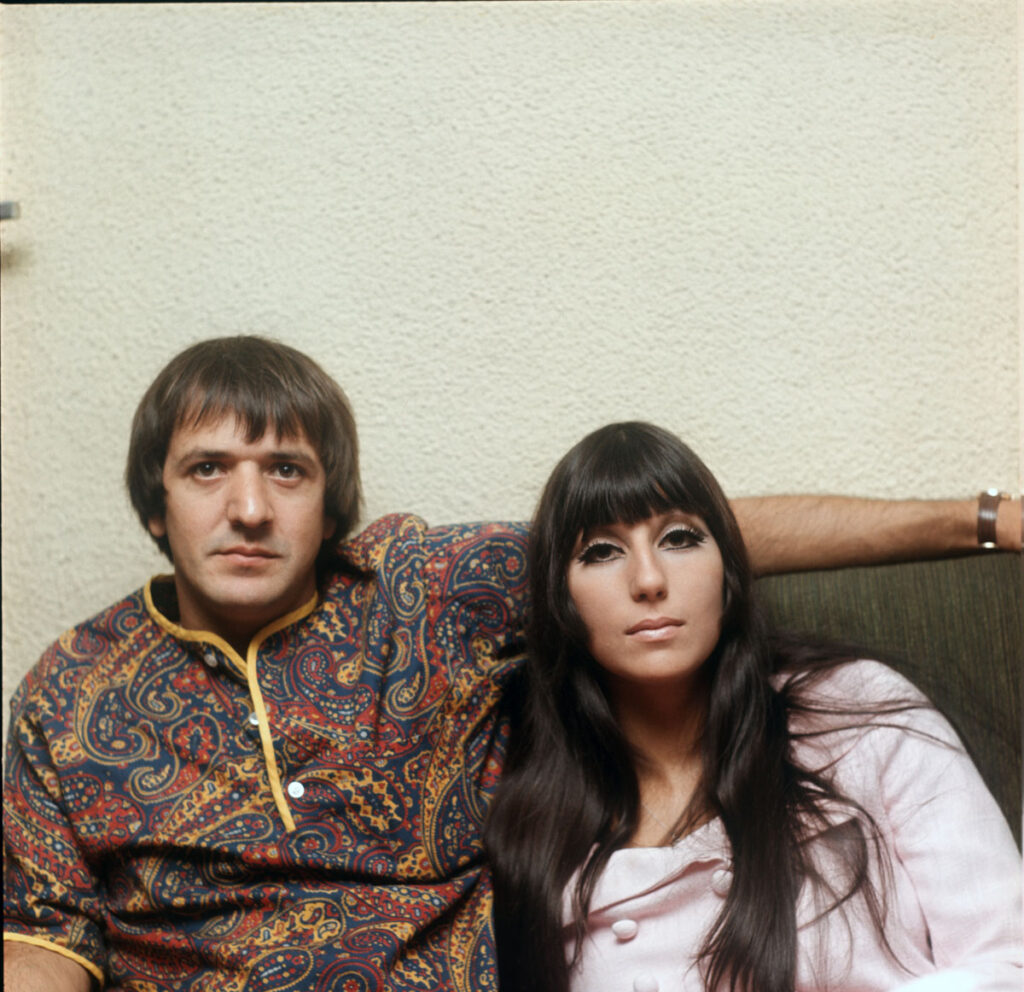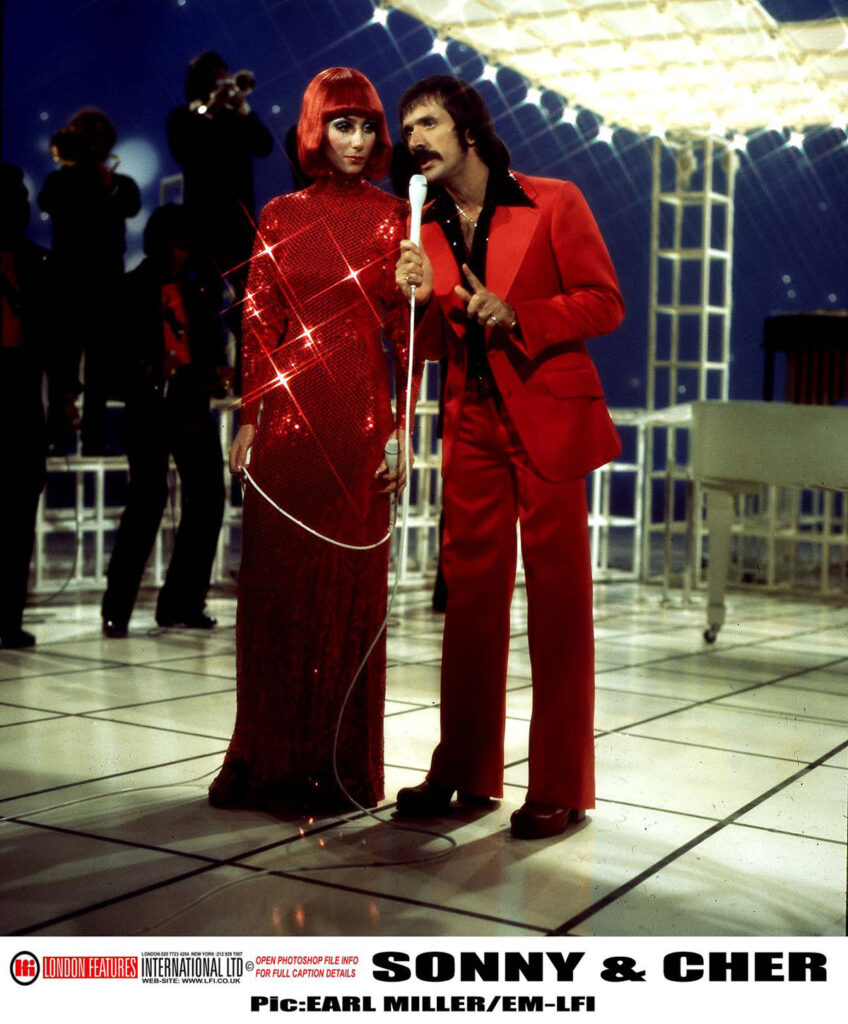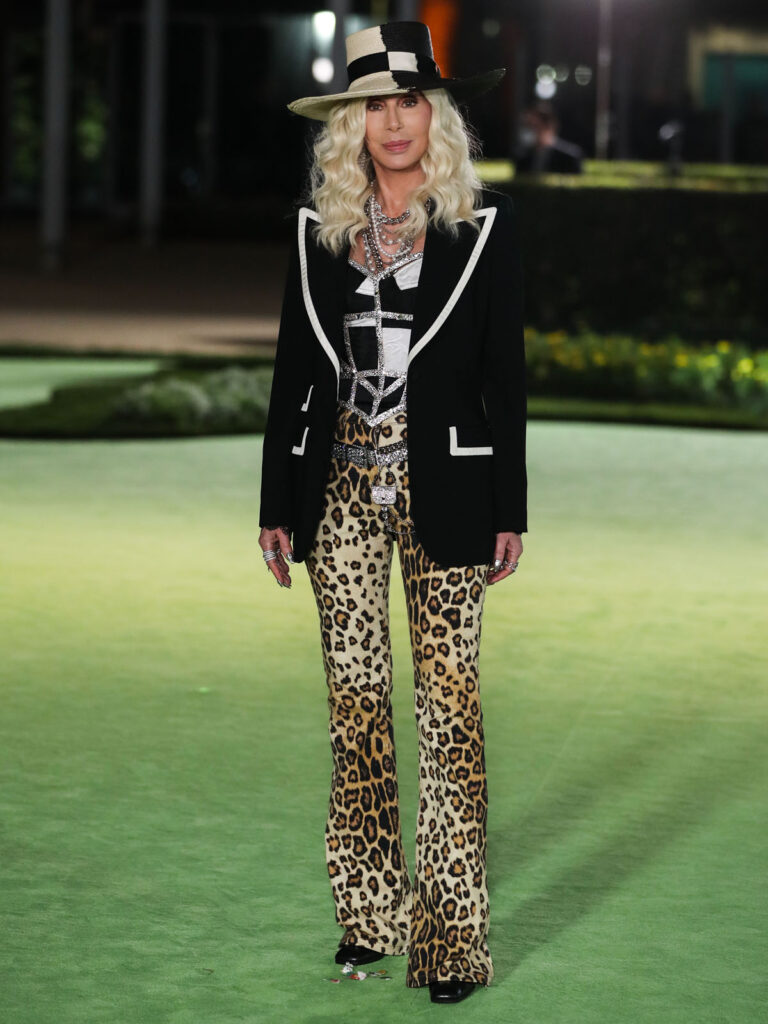 Photo credit: Avalon Red