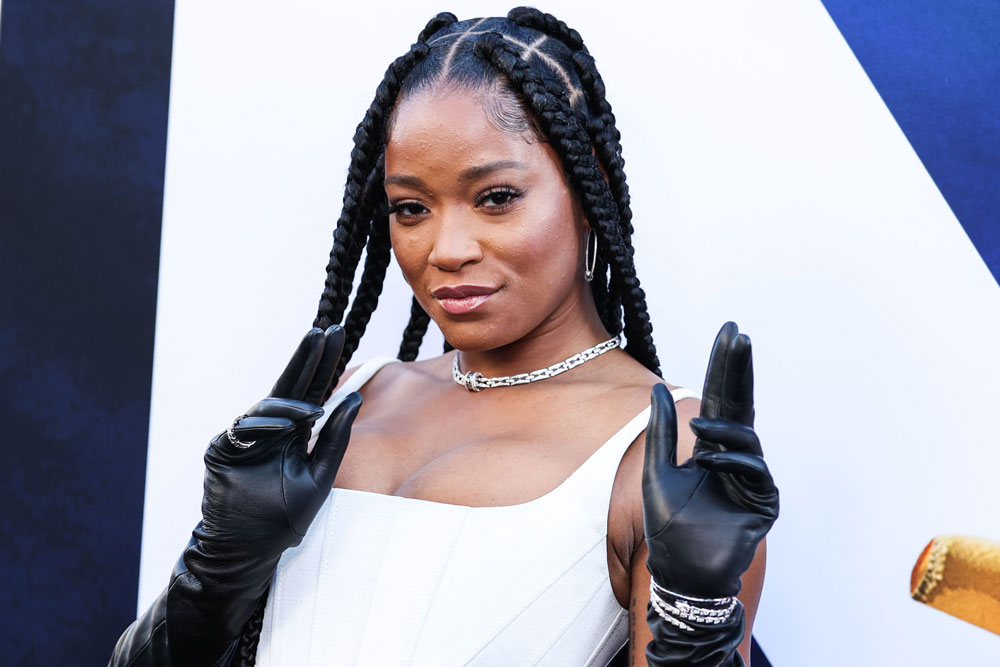 I saw Nope on Friday and this article will have no major spoilers, as I know many of you haven't seen it. It was a masterful movie that I will watch several times. The appeal of Jordan Peele is that his films have so many layers yet are immediately accessible and entertaining. Once you get into the complexity they become that much richer. Plus I f'ing love horror movies and he just brings a whole new perspective to the genre.
Daniel Kaluuya is so good as the quiet, thoughtful brother and Keke Palmer is incredible as his outgoing, multi-hyphenate sister. She has so much personality in real life and in this role and it was a joy to see them on screen together. Their relationship as brother and sister was the backbone of this film. Keke spoke about that and about her career in an interview with The Washington Post. I enjoy her interviews and she's also excellent at interviewing other celebrities. She was the standout on last year's Met Gala red carpet. Here's part of WaPo's writeup and there's more at the source:
On working with Jordan Peele
He's just so thoughtful, and he has something to say. I really connect with Peele's films: His approach to filmmaking is very much like an artist, like somebody who's done a painting or sculptures. It's very open-ended, but it has a direct view. It's specific. When you really take a deep dive into it, you'll realize that every stroke was connected to the next. And even still, within that, it's up for your interpretation. That is just so unique.

On what she wants people to take away from Nope
There's a lot. I would love [for people] to take away the brother and sister relationship, and just how beautiful some of these platonic relationships are in our lives: the ones that we take for granted, the ones that we don't necessarily call on until you really, really need them; the people that really know us and see us.

I want people to see the value in that instead of the value that we put on being validated, or being popular or creating a moment for ourselves. The kind of seeing we actually want doesn't come from popularity. It comes in genuine connections.

On what her favorite job is "right now" as a producer, host and actress
I love that you said "right now," because that's exactly how it is. I'm really feeling personality-hosting and producing, because I'm really feeling me and myself more than portraying someone else. Even though my personality in hosting is still a performative aspect of who I am, it's a little bit closer to who I am than playing a character or a role.
I appreciate how upfront she is about feeling herself and being herself. I can't believe she's only 28! She looks that young, but given how talented and thoughtful she is I would assume she was in her mid thirties. (Apart from her lack of knowledge of 90s pop culture.) I put her quote about having connections in the title, because I agree with her and this took me ages to figure out. As an older person behind the scenes, I'm not chasing popularity but I understanding playing a role in relationships. It wasn't until I truly was myself that I was able to have real connections with people. I don't think I even achieved that until the last few years. As cliche as it sounds, you have to love and accept yourself before you can have genuine relationships with people. Keke has that part down, and it comes through in her personality and in her performances.
If you're a horror fan, see Nope. It's just phenomenal and jaw-dropping. I doubt anyone will come close to Peele's level of directing, but with his success I'm excited to see other filmmakers get a chance.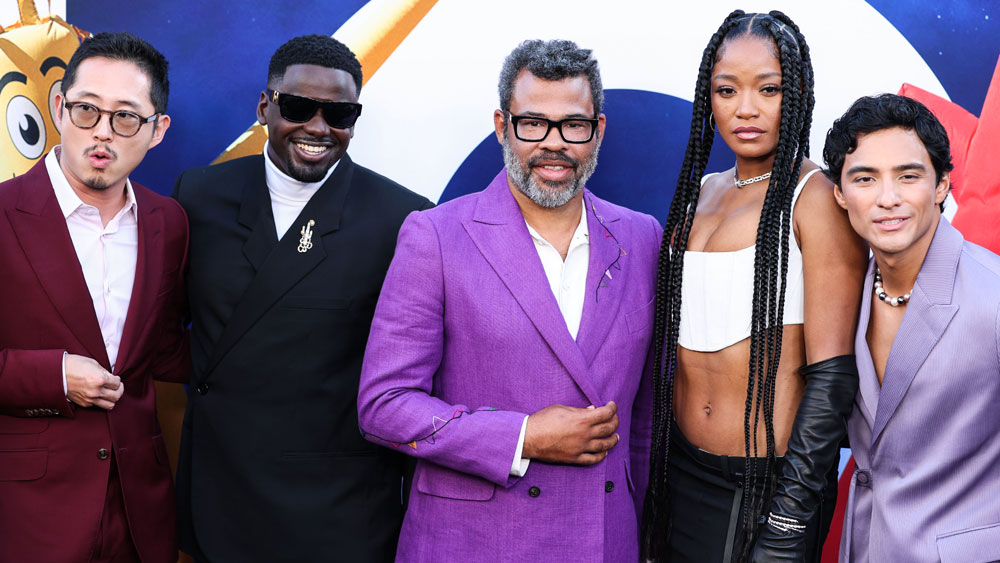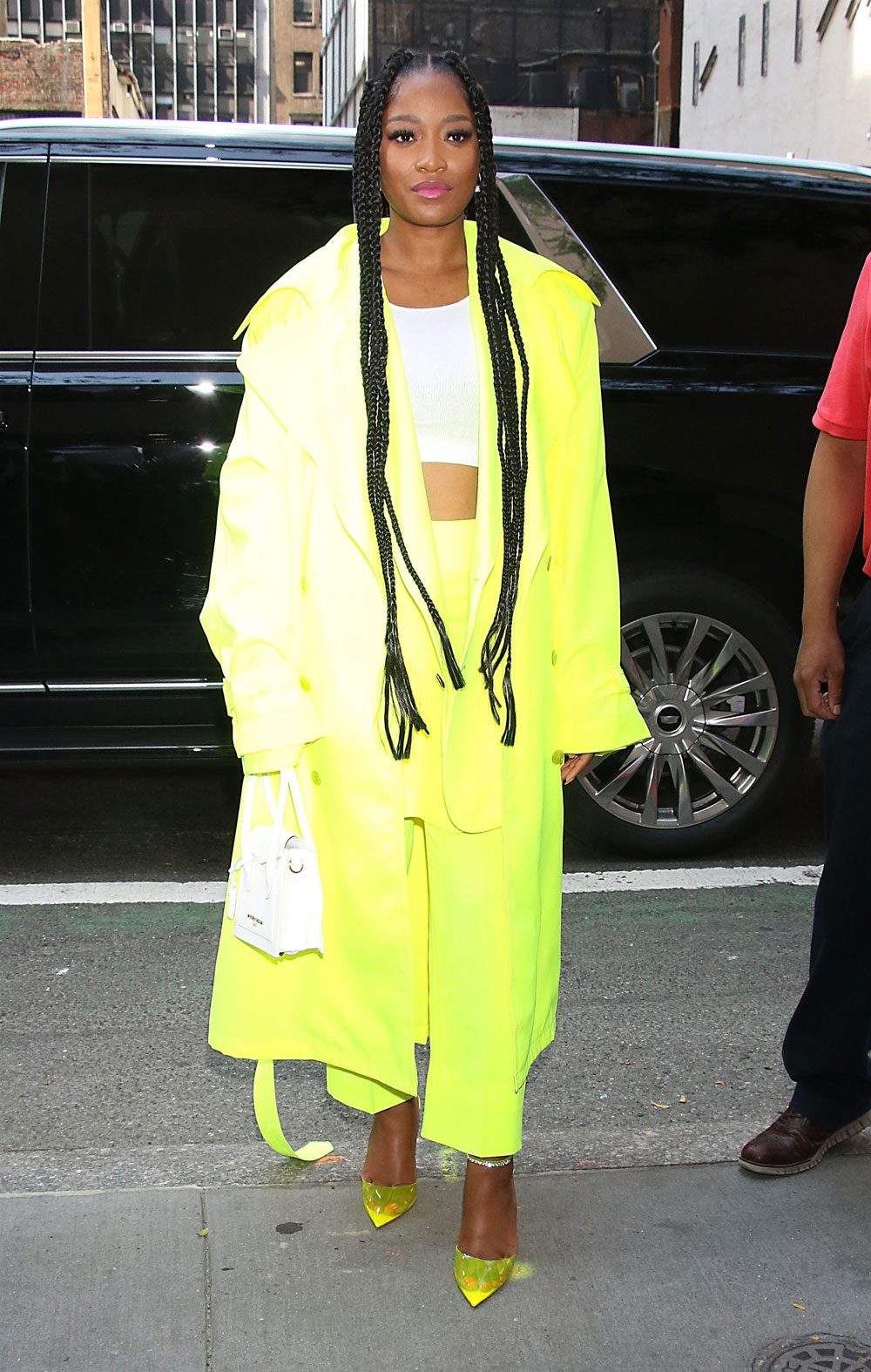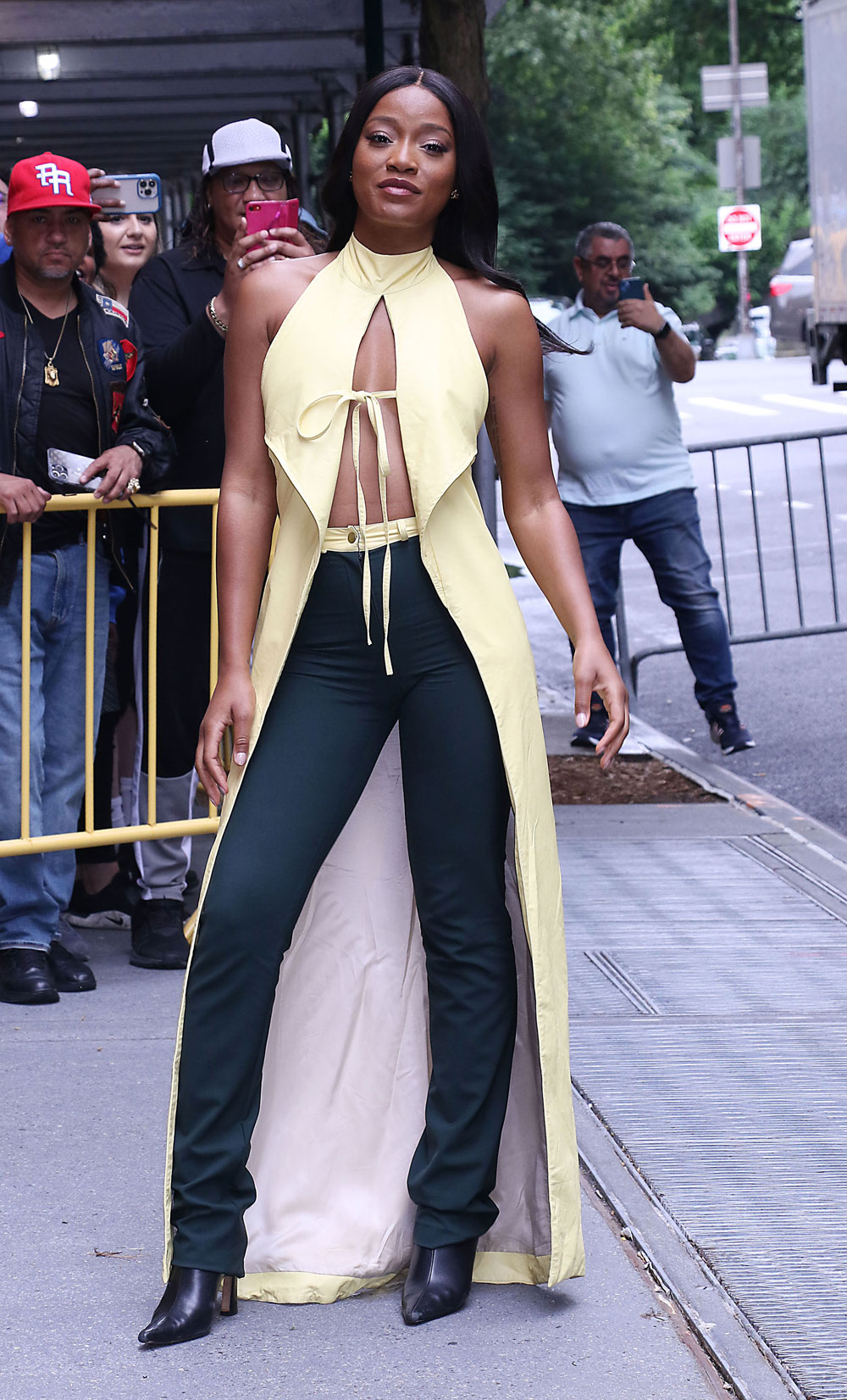 Photos credit: Avalon.red, Backgrid and InStar