Back in February, which in real-time was only five months ago but somehow feels like last year, we learned that Kristen Bell and Dax Shepard shared a bedroom with their daughters. It was presented as a temporary situation, that the girls slept on the floor because they enjoyed being in their parents' room, but that there was no gameplan to get them out. Cut to July and Kristen has just announced that the great migration has happened. The Shepard girls are in their own bedroom at last! The only bummer is, this will probably mean more oversharing about what Kristen and Dax do now that they have the room to themselves once again.
Congratulations are in order for Kristen Bell and Dax Shepard's two daughters for having "graduated" to their own bedrooms.

Over the weekend, proud mama Bell, 42, revealed that her little ones Lincoln, 9, and Delta, 7, have transitioned from sleeping on a mattress in their parents' bedroom to officially sleeping in their own beds in their own rooms.

"We just graduated from them sleeping on the floor on this trifold mattress," Bell told E! News. "So you can congratulate me — we did it, they now sleep in their room on beds right next to each other and they cuddle with each other instead of us."

The actress went on to explain that when they were all sleeping in the same room, she'd give her girls a nighttime gummy with melatonin so that she and Shepard can have quality mom and dad time at night.

"It would knock them out quicker and they'd be great," the Good Place alum said before explaining the creative ways they've come up with to ensure everyone gets the shut-eye they need. "We do not want to go to sleep when they want to go to sleep, so we would hook up our headphones by Bluetooth to the television, put on a show and they would be on the floor, like, trying to fall asleep."

"So, that's how we got out of having to go to bed at the same time," Bell continued. Still, the girls aren't fully independent just yet. "I desperately tried to get them to pack their own lunch, but it does not always work," she added. "It's like, OK, you didn't like what I packed, you pack your lunch. And I looked in and it was, like, literally all Skittles."
While I don't need to know where the members of the Bell-Shepard household sleep, I don't have any opinion on it either. I once had a co-worker who downsized to a one-bedroom apartment with her family for financial reasons. The whole family of four shared a king size bed. That would have driven me nuts, but they seemed fine with it. Kristen and Dax clearly had the space for the girls to be in another room, but it didn't bother them enough to work this out prior. Some parents love their kids close by. I, on the other hand, am about to share a hotel room with my children and am considering appealing to the president of Mexico about lifting the age restriction on when they can stay in a room on their own.
There's a discrepancy between Yahoo and Kristen's statement in Lincoln and Delta's bedrooms. Yahoo kept saying "rooms" but in 2020, Kristen said she purposely had the girls share a room to build character. I suspect sharing a room made transitioning out of their parents' room easier for the girls too. Yahoo also had a big disclaimer about how melatonin is not FDA approved, which I did not know, and some other safety info. Obviously you want to consult the kids' doctor first but I let my kids take melatonin too. It really helped my ADHD/OCD son when he was young. He gave it up on his own.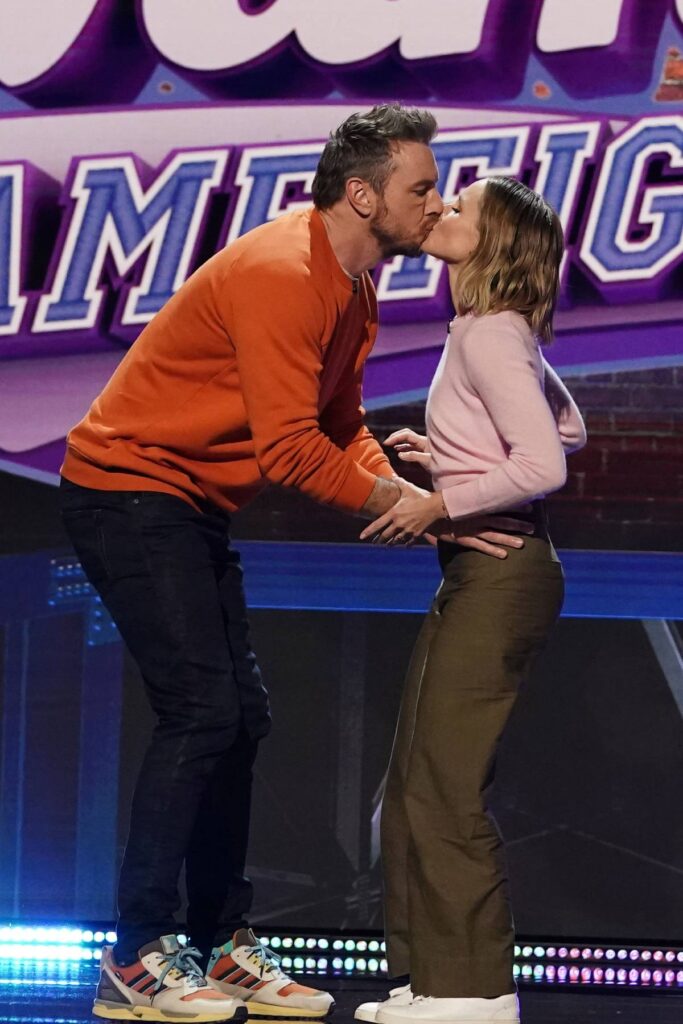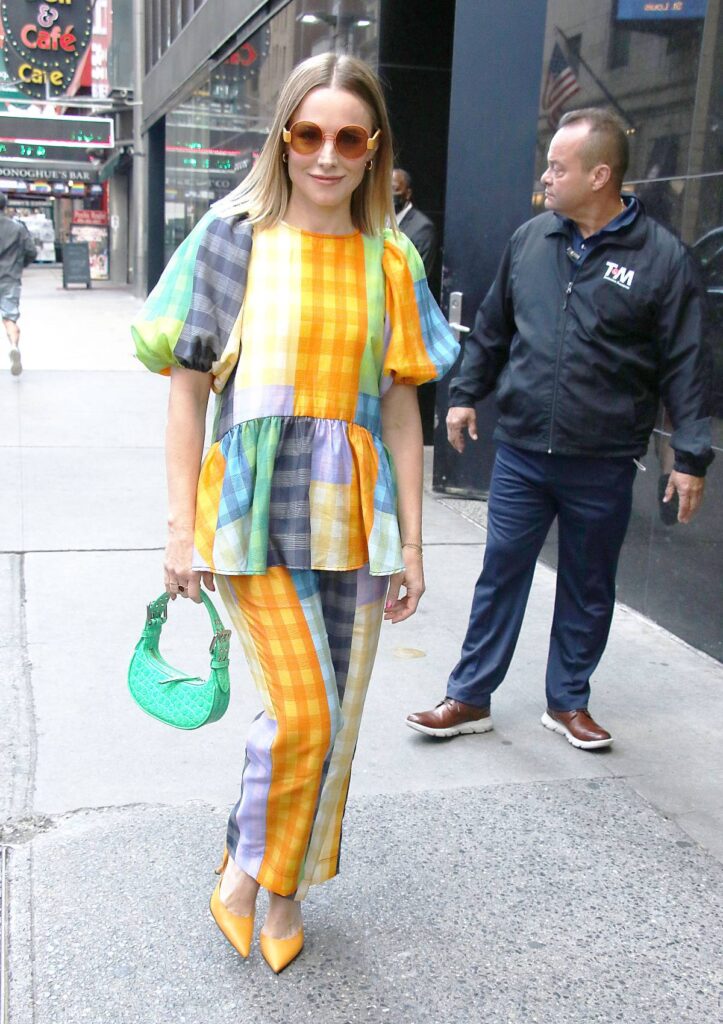 Photo credit: Instagram and Cover Images