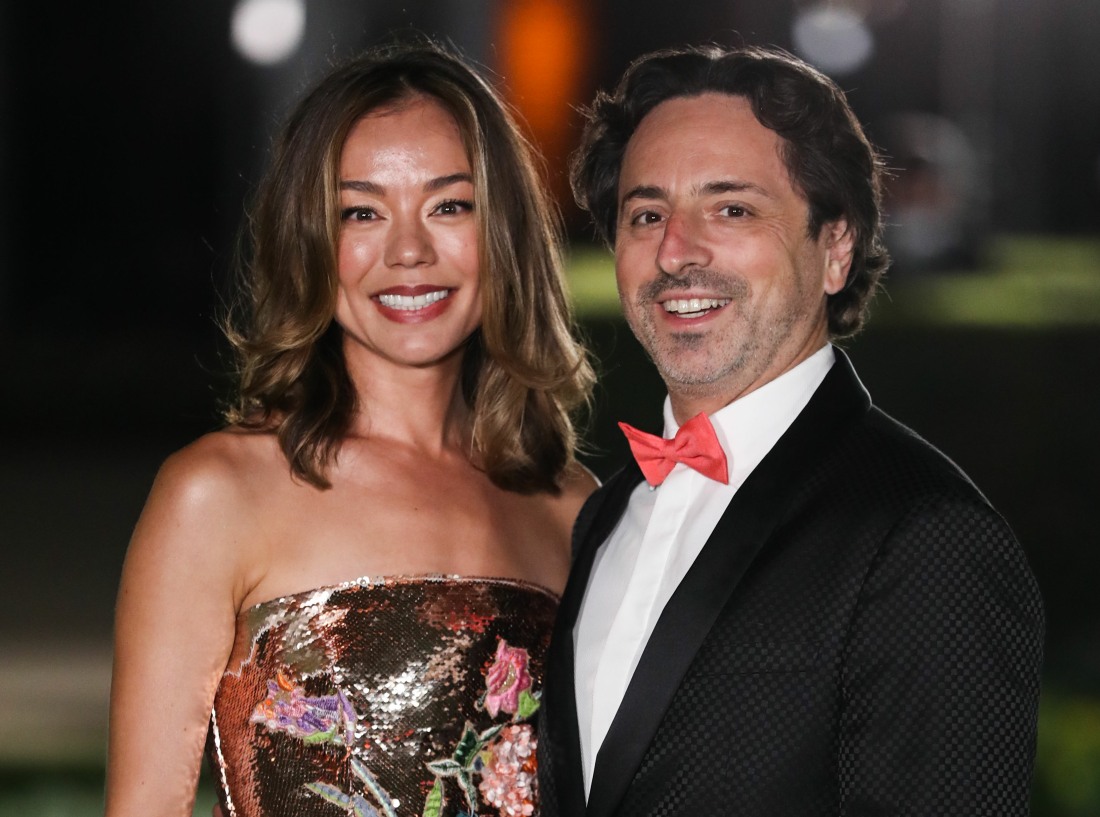 The whole "Elon Musk banged Sergey Brin's wife" story seemed odd from the start. The Wall Street Journal broke the story exclusively, that Google co-founder Sergey Brin had filed for divorce from Nicole Shanahan because he learned that Nicole had an affair with Musk. Why is the WSJ breaking THAT story? Weirdly, it might have been more believable coming from Rupert Murdoch's other New York-based publication, the NY Post. Hours after the WSJ published, Elon Musk was on Twitter, denying the story entirely and saying that he and Brin are still friends and that Musk has only seen Nicole a few times in recent years and there was no sex anywhere. Now Nicole's people are denying the story too.
Google co-founder Sergey Brin's estranged wife blasted a report claiming she had an affair with Elon Musk, calling it an "outright lie."

Via her attorney, Nicole Shanahan even went so far as to suggest the rumors were defamatory.

"Make no mistake, any suggestion that Nicole had an affair with Elon Musk is not only an outright lie but also defamatory," Shanahan's lawyer, Bryan Freedman, told Page Six Wednesday morning.

The Wall Street Journal published a report Sunday claiming that Musk and Shanahan had an affair last December after meeting at Miami's Art Basel. Brin, 48, and Shanahan, 33, were separated but still living together at the time of the affair in December, a person close to her told the publication. Brin, who is close friends with the SpaceX mogul, filed for divorce in January, citing "irreconcilable differences."
To give credit where it's due, several people suggested that the WSJ story could be some kind of tactic in Nicole and Brin's divorce. I believe that now – this was Brin's people spreading rumors about Nicole, but Brin's people only know how to leak sh-t to the Wall Street Journal and not Page Six or TMZ. If the story originated from Brin's team, it could have been a retaliatory measure considering that Nicole's lawyers are trying to get the prenup thrown out!! She signed the prenup when she was pregnant, and her lawyers say that she only signed it "under duress." Nicole wants a cool $1 billion from Brin, which would be about 1% of his net worth. So after Nicole tried to get the prenup thrown out, Brin was like "tell people she banged Elon!"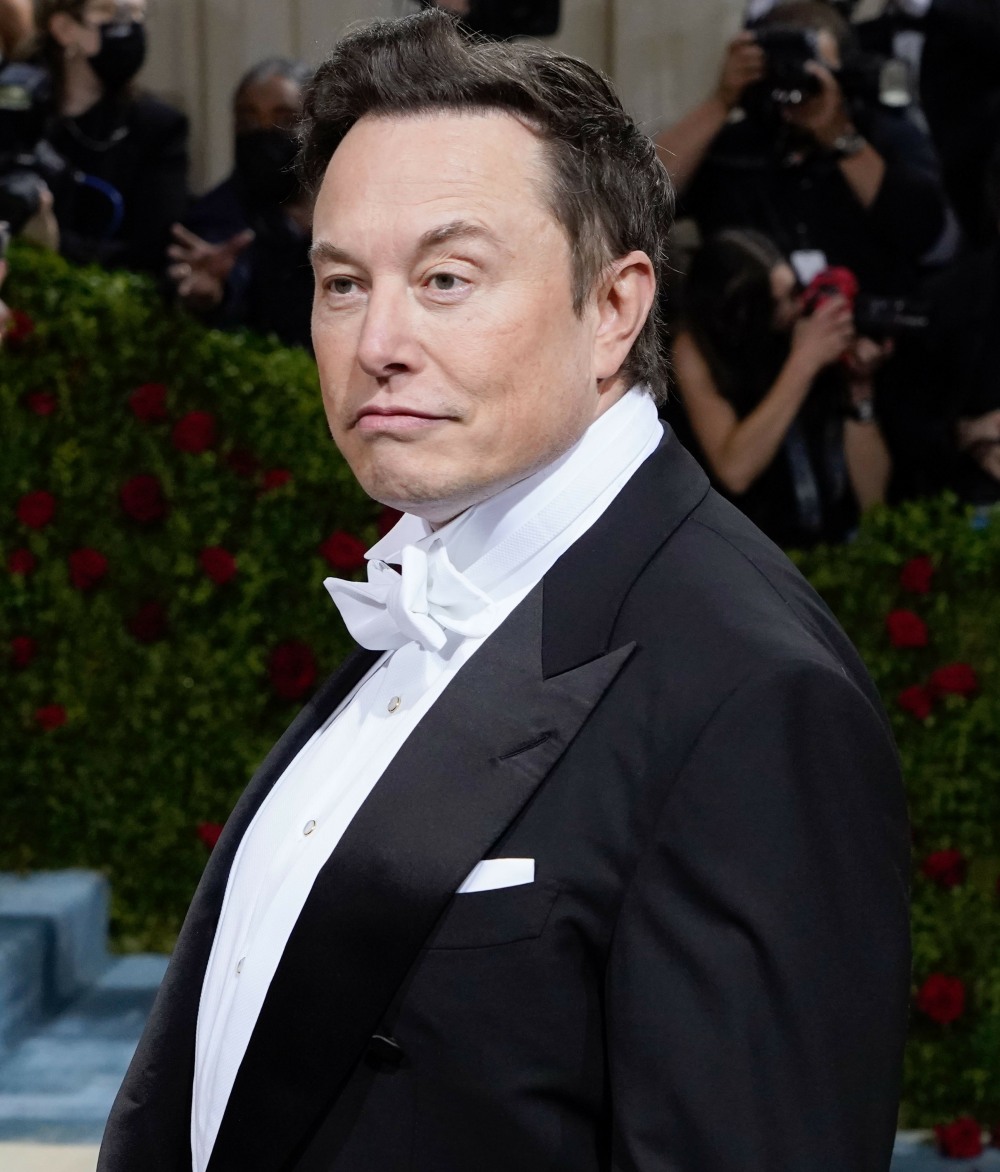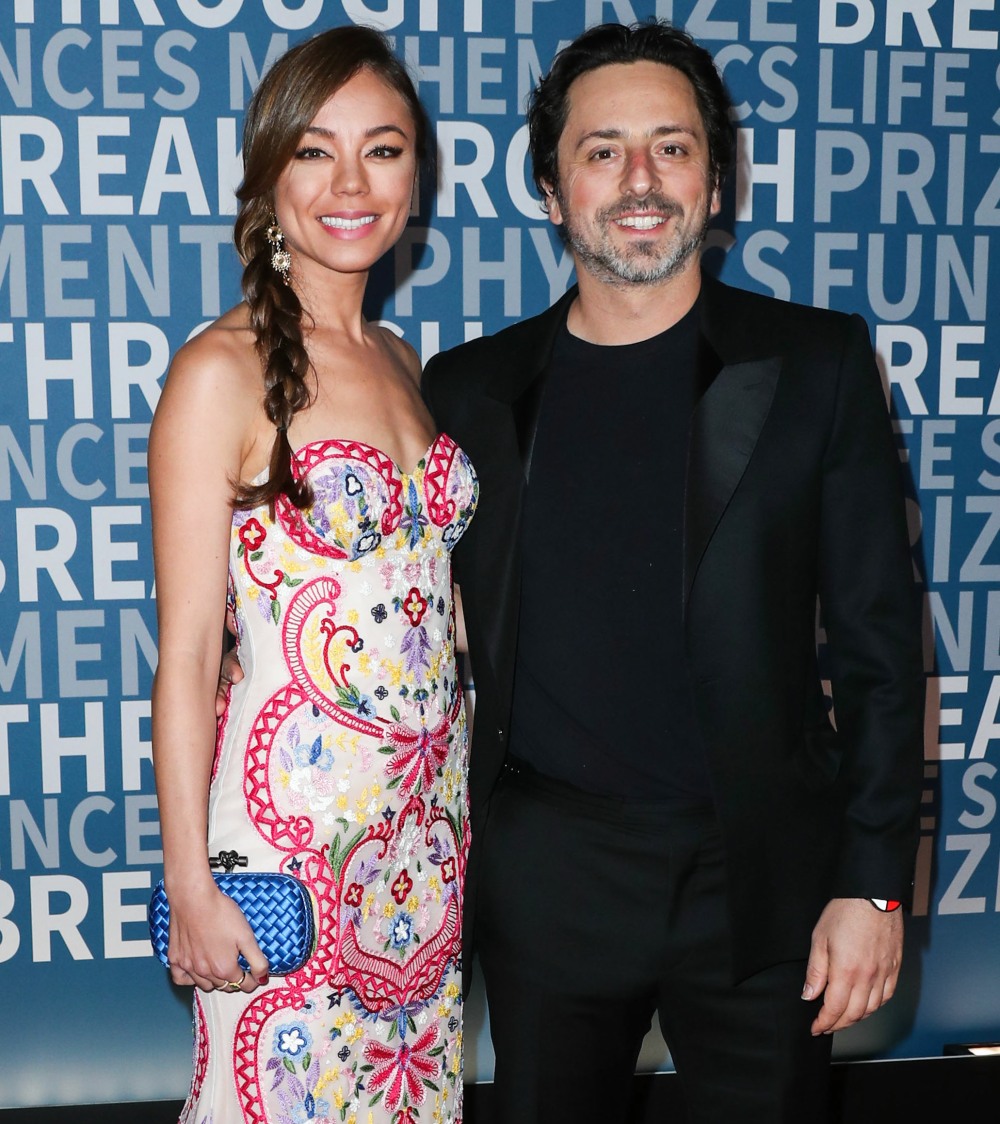 Photos courtesy of Avalon Red.