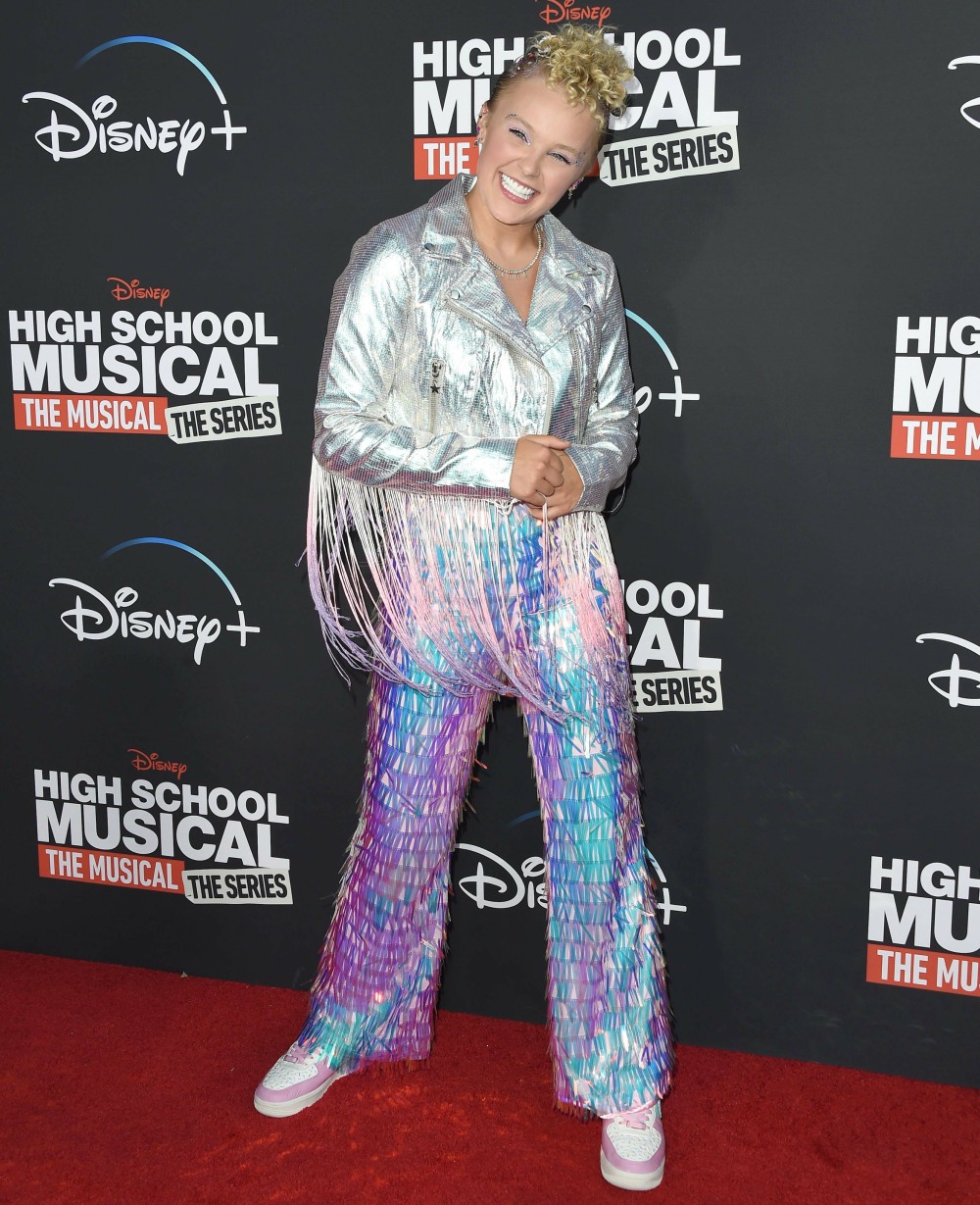 I'm still surprised that this JoJo Siwa-Candace Cameron Bure story has blown up so much this week. To recap, Siwa did a TikTok where she identified Candace as the rudest celebrity she's ever met. Candace then called her, apologized and they talked through it, at least according to Candace, who made her own social media video about the call. In her video, Candace pretended to be the martyr and acted like Siwa's words hurt her (Candace) too. The basis for the whole "rude" incident happened when Siwa was just a kid, and she asked Candace for a photo and Candace said "not now" and never took a photo with her. Anyway, JoJo added some details when she spoke about it in a video apparently available only to Page Six:
JoJo Siwa detailed her "rough experience" with Candace Cameron Bure after calling the "Full House" alum the "rudest celebrity" she's met in a viral TikTok video.

"You know, I had a rough experience when I was little," Siwa, 19, said Tuesday in a video obtained by Page Six exclusively. "I was 11, and I was a big, big fan, and I wanted to take a picture with her, and it wasn't a good time for her."

But the YouTuber made sure to note that even though the interaction was not great, it was not a reflection of Cameron Bure's character.

"I will say because I had a bad experience, that doesn't mean that she is an awful human," Siwa said. "I think it just was an inconvenient time for her, and little 11-year-old me was just so pumped up and so excited, but that doesn't mean she's the worst human ever."

The former "Dance Moms" star added, "It's just, you know, it was a rough experience for me."
Yeah, again – Siwa has every right to feel this way about an incident from her childhood. It obviously still bothers her. Meanwhile, Candace had every right to call her and personally apologize, although I think Candace was a bit off-side to post a video about the call and attempt to revise the narrative. And Candace was really off-side to act like she's the victim here. Siwa likely does understand now how chaotic a red carpet can be and she can rationalize that moment as a young adult, but it still hurts.
These are photos of JoJo from last night's High School Musical: The Musical: The Series event last night.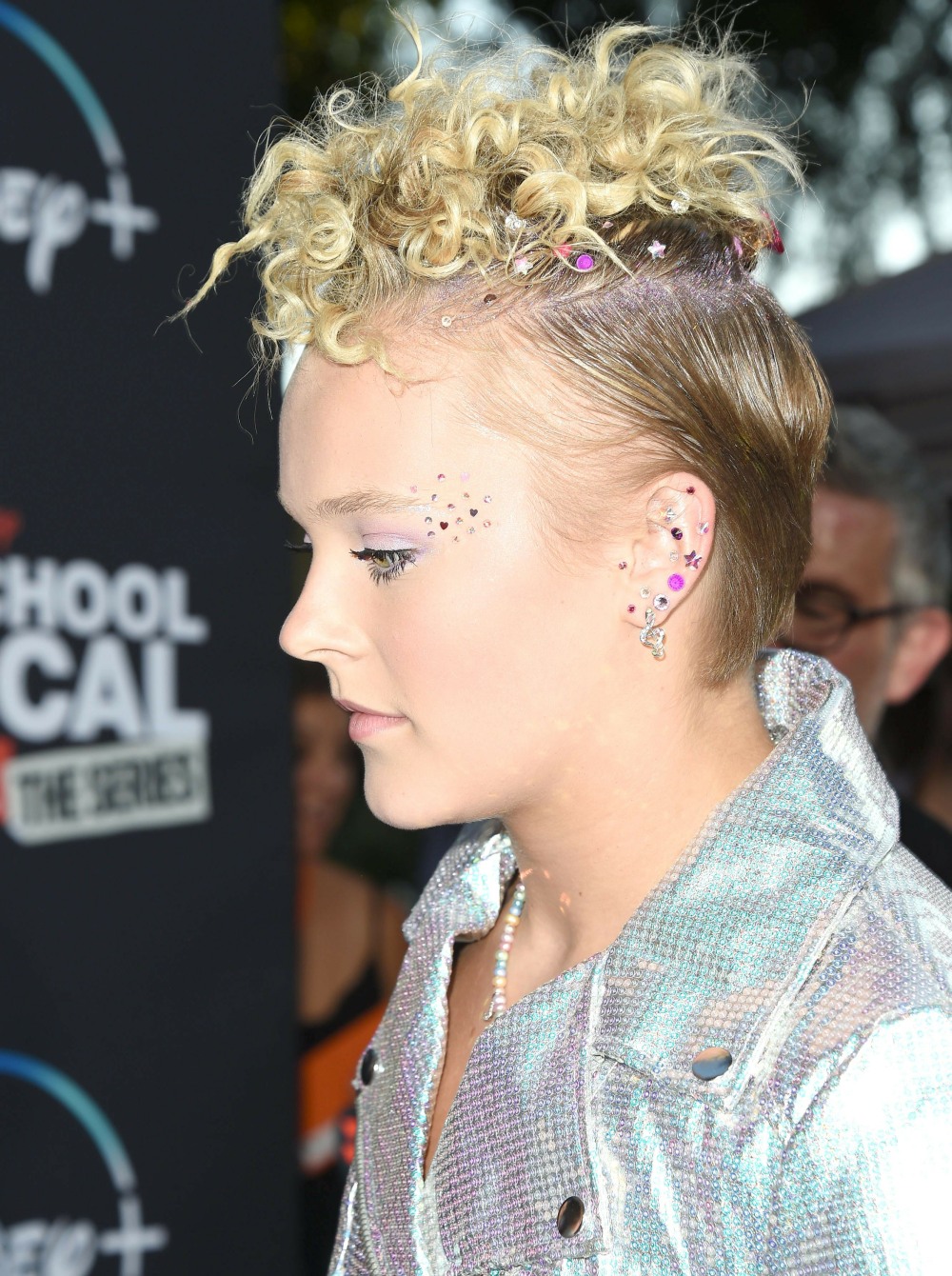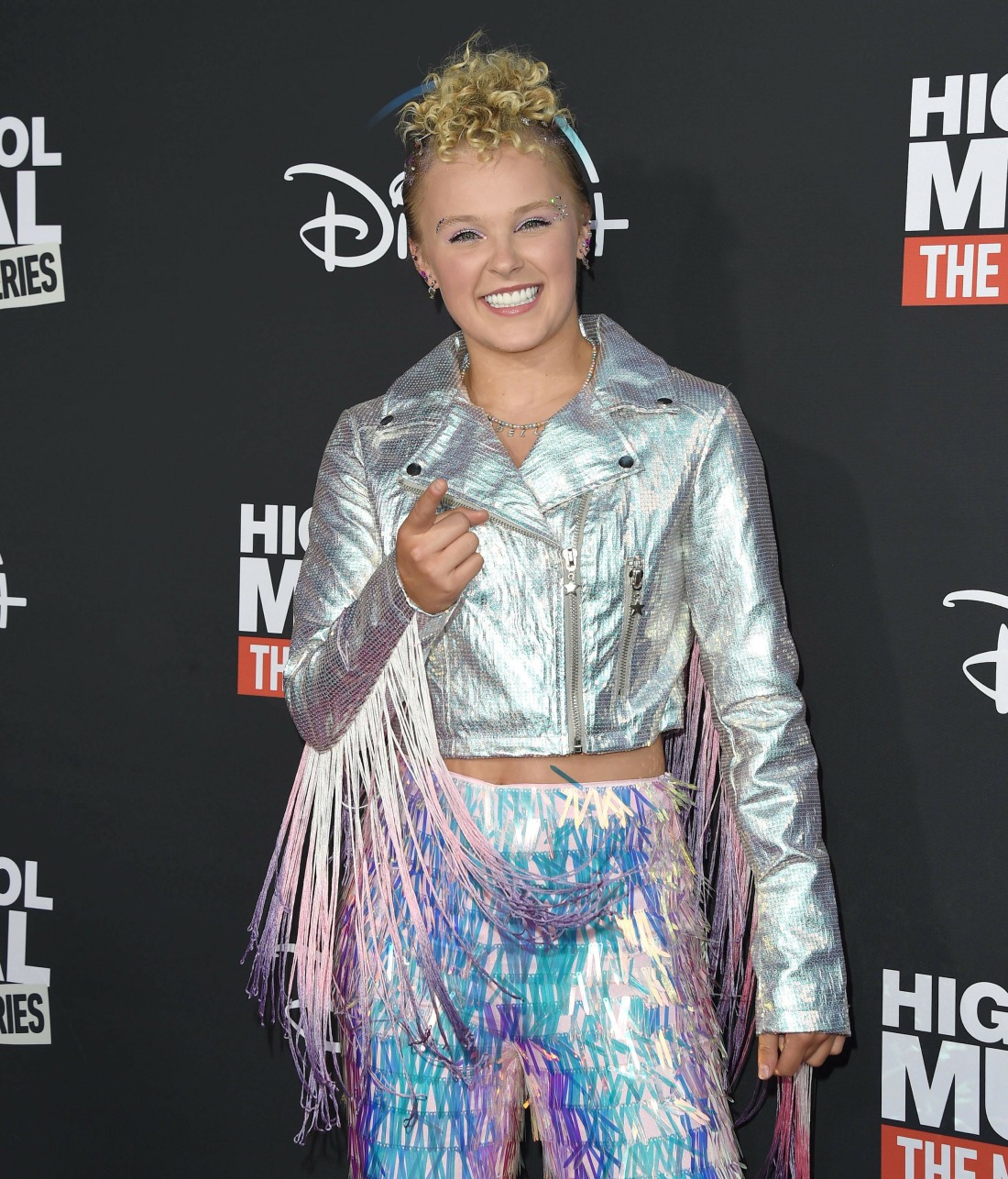 Photos courtesy of Avalon Red.