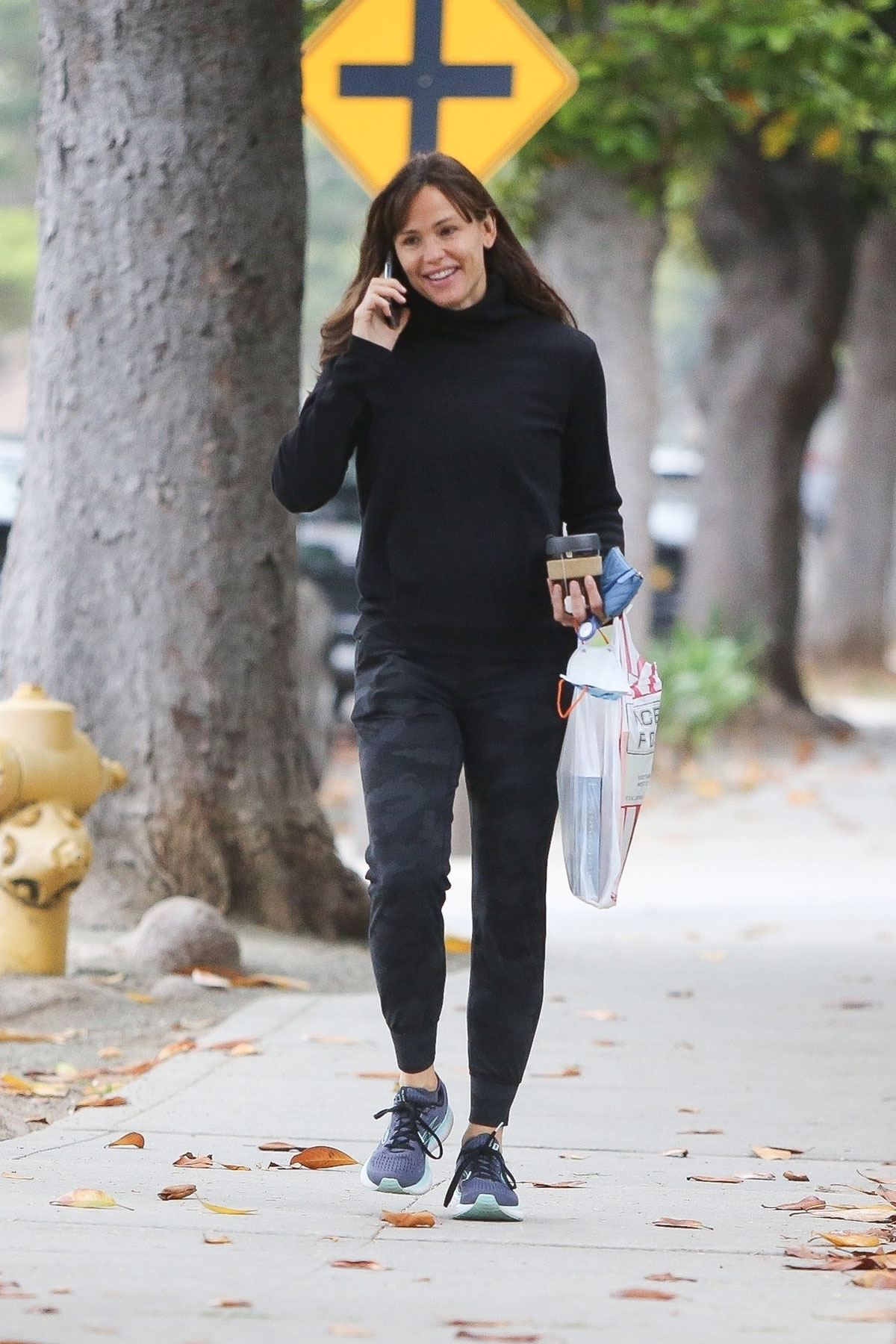 This story came out last week, predictably when Ben Affleck and Jennifer Affleck (nee Lopez) were getting papped in Paris on their honeymoon/family trip. I'm just seeing it now and It's still worth talking about. I mentioned in my last story about Jennifer Garner going parasailing amid J.Lo and Ben's wedding news that it was a cool way to handle it, to just do her own thing, but "if we get an update on her relationship with her elusive boyfriend John Miller I'll change my perspective. If that happens US Magazine will get the exclusive quotes." Oh look, that's exactly what happened:
Ready for the next step? Jennifer Garner and boyfriend John Miller are "getting quite close" with each other's families, a source exclusively reveals in the new issue of Us Weekly.

The couple keep their relationship "very private," per the insider. "They meet at each other's houses — even for a quick glass of wine or for a low-key dinner date night away from prying eyes."

Garner, 50, and the businessman, 44, will stay the night with one another "when the timing is right" and have jetted off on "secret getaways" to New York, Italy and beyond, the source tells Us…

"She's met and hung out with John's kids and his whole family, even for special events like birthdays, when they have all gotten together," the first source tells Us of the 13 Going On 30 actress and her beau, who have been "incorporating their families since they got back together."

The insider says the Stanford alum has been "spending more time with Jen's kids," and the blended brood often does "planned fun things together on weekends." When Miller and Garner's busy schedules keep them apart, the twosome "write each other sweet love notes."

Per the source, "John's a romantic but an unapologetic workaholic."
This… was a somewhat transparent announcement. Maybe US asked, but Garner's side didn't need to issue sourced quotes. At least it was a low key story and wasn't accompanied by staged paparazzi photos. I don't know how much of that was Garner's choice. As I've said many times, it really looks like Miller is the one who eschews the spotlight and that Garner would be happy to be photographed out with him, much like her ex and his new wife. Maybe I'm wrong though. In all these photos of Ben Affleck out with his girlfriends/partners, Ben is the common denominator.
Also, this is very carefully worded, right? They stay overnight "when the timing is right" and Miller is "an unapologetic workaholic." I get that they're being cautious about staying overnight when they have kids at home, it's just that they've been together for almost four years now, not counting their split early in lockdown. That said, there are exclusive photos at one of our agencies of Miller leaving Garner's house last week, right around the time this story came out.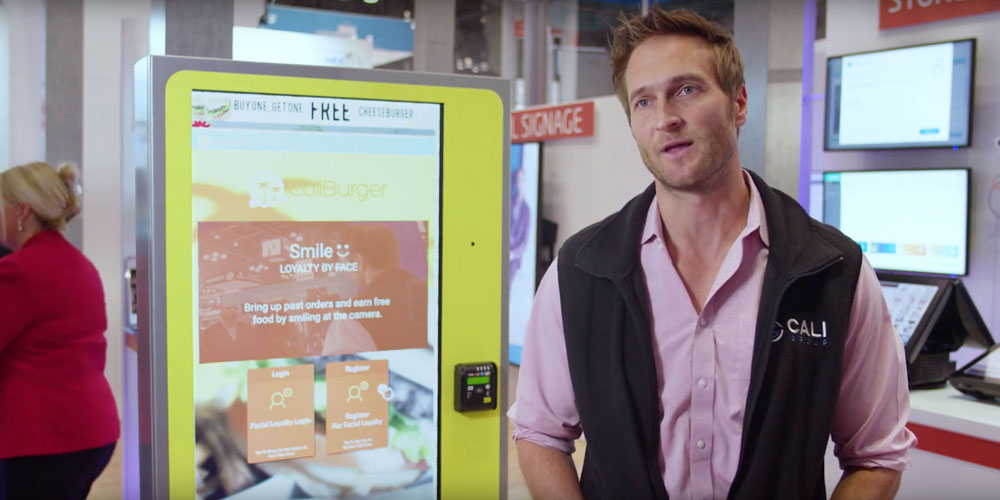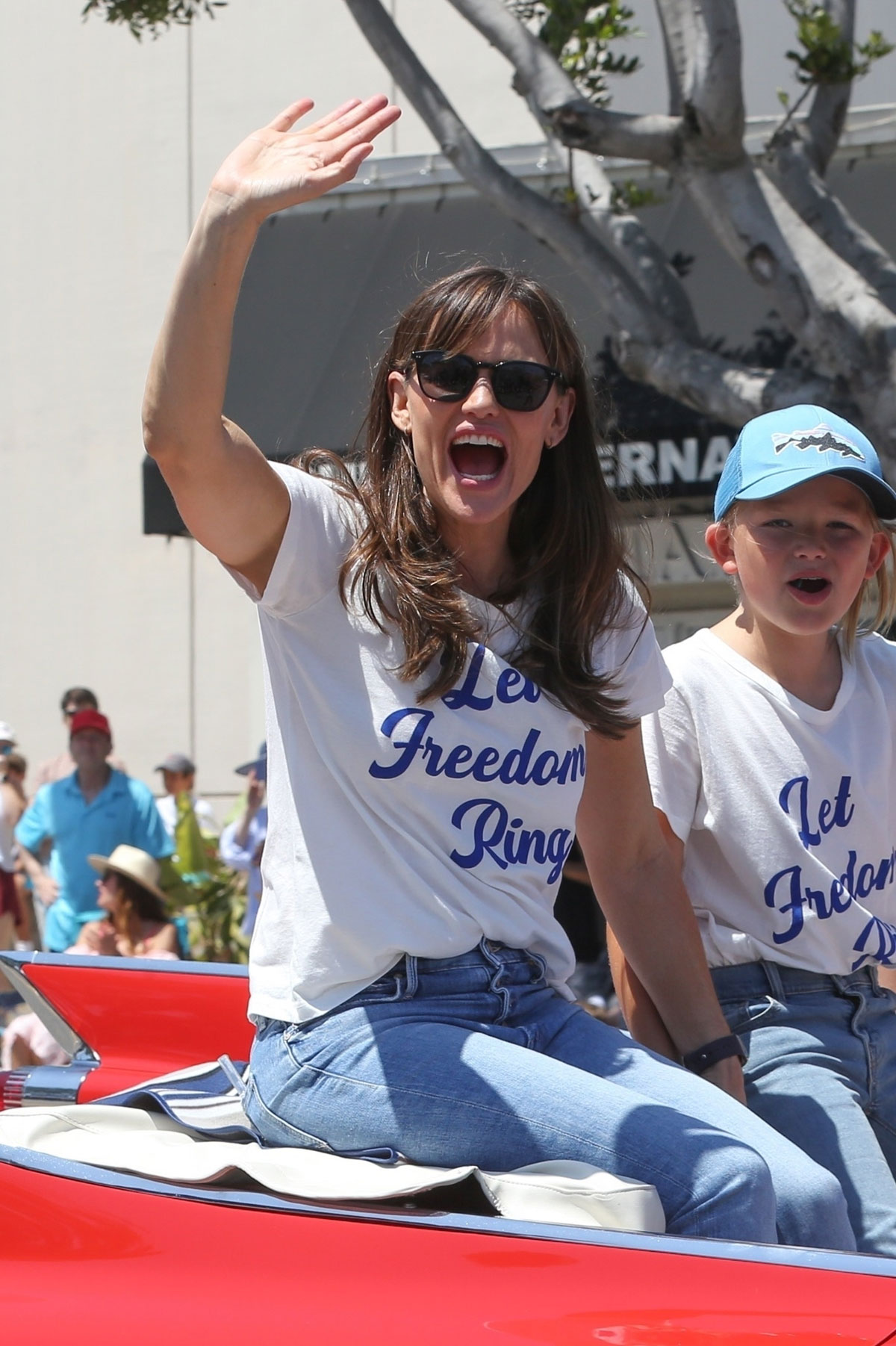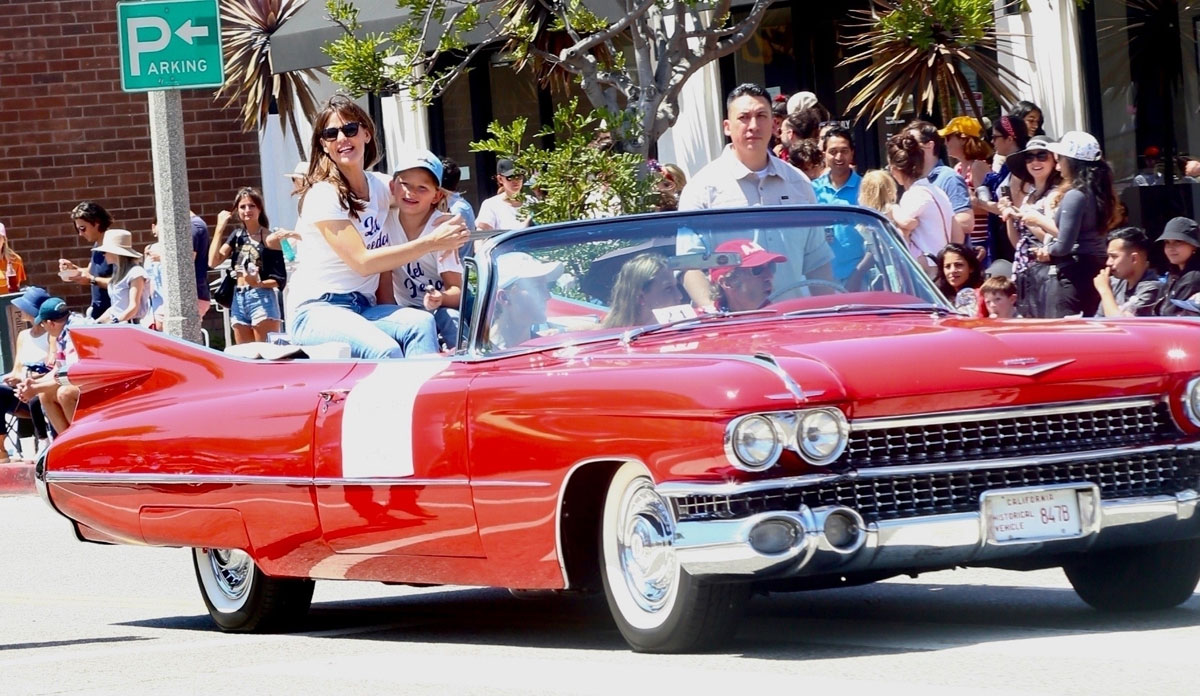 photos credit: Backgrid and via YouTube