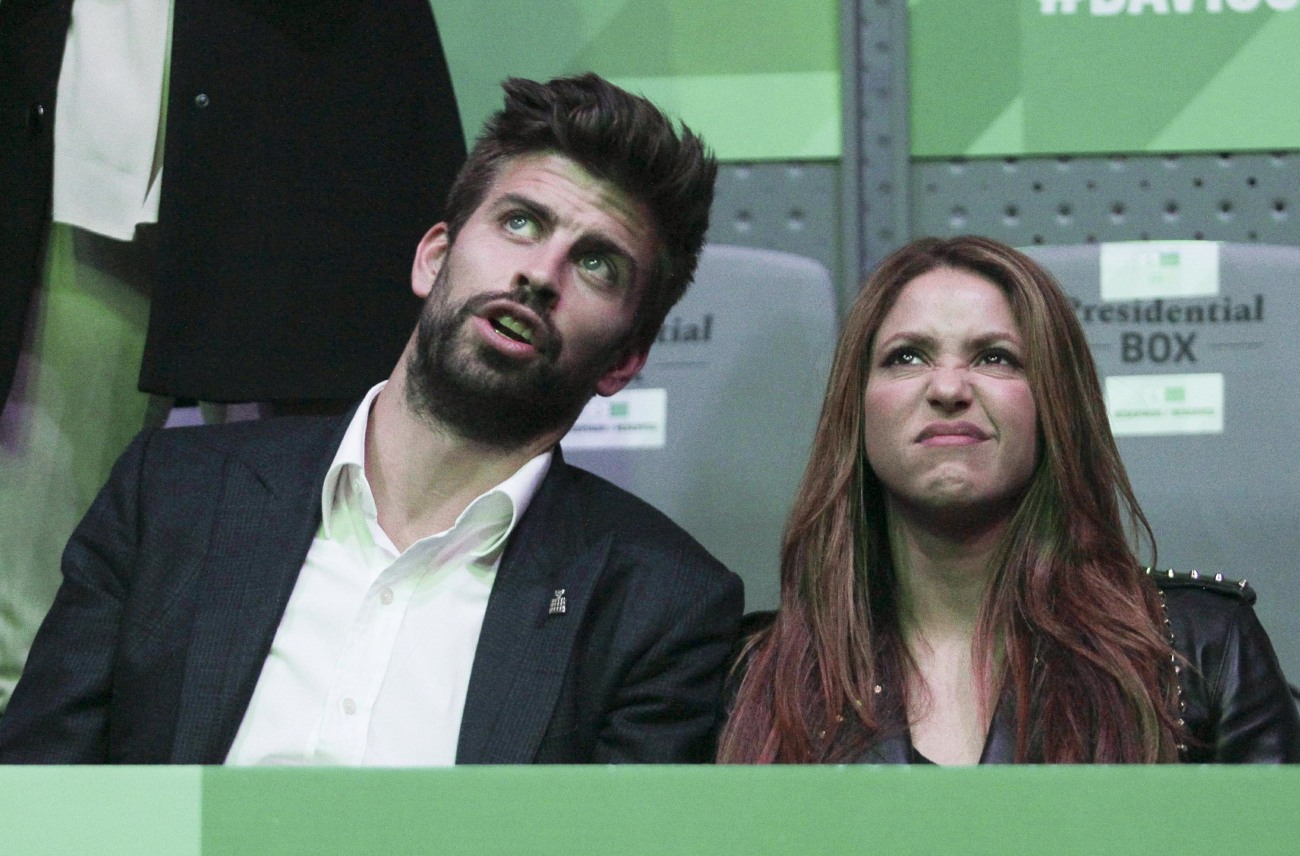 In June, we learned that Shakira and Gerard Pique were separating after eleven years together. Reportedly, they'd been done for months, but June was when they confirmed it. Then a few weeks ago, the Spanish authorities were making a big fuss about how Shakira could be charged with tax evasion and she could get eight years in prison and have to pay millions in fines. I questioned all of that – it sounds (to me) like Shakira is being railroaded, especially because by her own accounting, she paid the back taxes plus interest. All in all, her life in Spain might be over. She owns property in Barcelona and she's been raising her kids there with Pique. According to sources, she's thinking about moving out of Spain permanently and setting herself up in Miami.
Sources told Page Six that Colombian superstar Shakira, 45, wants to hightail it out of Barcelona and live full-time in Miami — leaving behind the personal troubles that are haunting her. Not only is she in the midst of a contentious breakup and custody battle with the father of her children, Barcelona FC soccer player Gerard Piqué, 35, but the "Hips Don't Lie" singer is also facing up to eight years in jail after Spanish authorities accused her of tax fraud.

Barcelona is proving to be a place of bad memories. In Miami Beach, she has close family and friends to rally around her and provide much needed support. Plus, a very private and palatial, waterfront mansion. Family friend and Douglas Elliman realtor Ana Lourdes Martinez calls the town Shakira's "refuge."

"Miami is her home," Martinez, who works with Shakira's brother Antonio on the singer's local real estate holdings, told The Post. "Her parents live here, her brother lives here, her niece and nephew, too. She doesn't have any family in Spain. It's a different environment from Barcelona."

Friends like fellow musician Alejandro Sanz — her "La Tortura" duet partner — are reportedly trying to convince Shakira to take her talents to South Beach, and additional sources close to the singer confirm her desire to relocate to the Sunshine State.

Leaving Barcelona, where she first bought a home in 2012, would help get away from the swirling gossip about Piqué and his alleged infidelities. Leading to their split, Piqué — Shakira's partner of 11 years and father to their sons Milan, 9, and Sasha, 7 — was reportedly privately messaging other women, including Brazilian model Suzy Cortez, aka Miss BoomBum, and secretly dating Clara Chia Marti, a 23-year-old public relations student, for months.

The estranged couple may end up battling it out over their considerable real estate holdings. In addition to a Miami Beach manse, they own an eight-bedroom villa in the Cap St. Georges resort of Cyprus, purchased in 2019, and a seven-bedroom house in Barcelona's exclusive Pedralbes neighborhood. Despite her cushy lodgings, Shakira never endeared herself to that city or Piqué's inner circle. His friends reportedly call her "La Patrona" ("The Boss") behind her back.
There's more at Page Six about the Spanish tax situation, but it's just a repeat of earlier reporting. It definitely does feel like the Spanish people and Spanish government are hellbent on pushing Shakira out of the country, right? It's kind of snide for Pique's friends to refer to her as La Patrona. She uprooted her life to be in Barcelona with Pique and all he did was screw around and cut her out of his circle of friends? Gross. I always knew he was a f–king pig though. He just gives off that vibe. Anyway, I hope Shakira does move to Miami permanently, but I doubt it will happen any time soon. Pique and Shakira will fight for custody for a while. He seems like that type of a–hole too – I doubt he cared much about their children but he'll weaponize the kids to make Shakira's life hellish.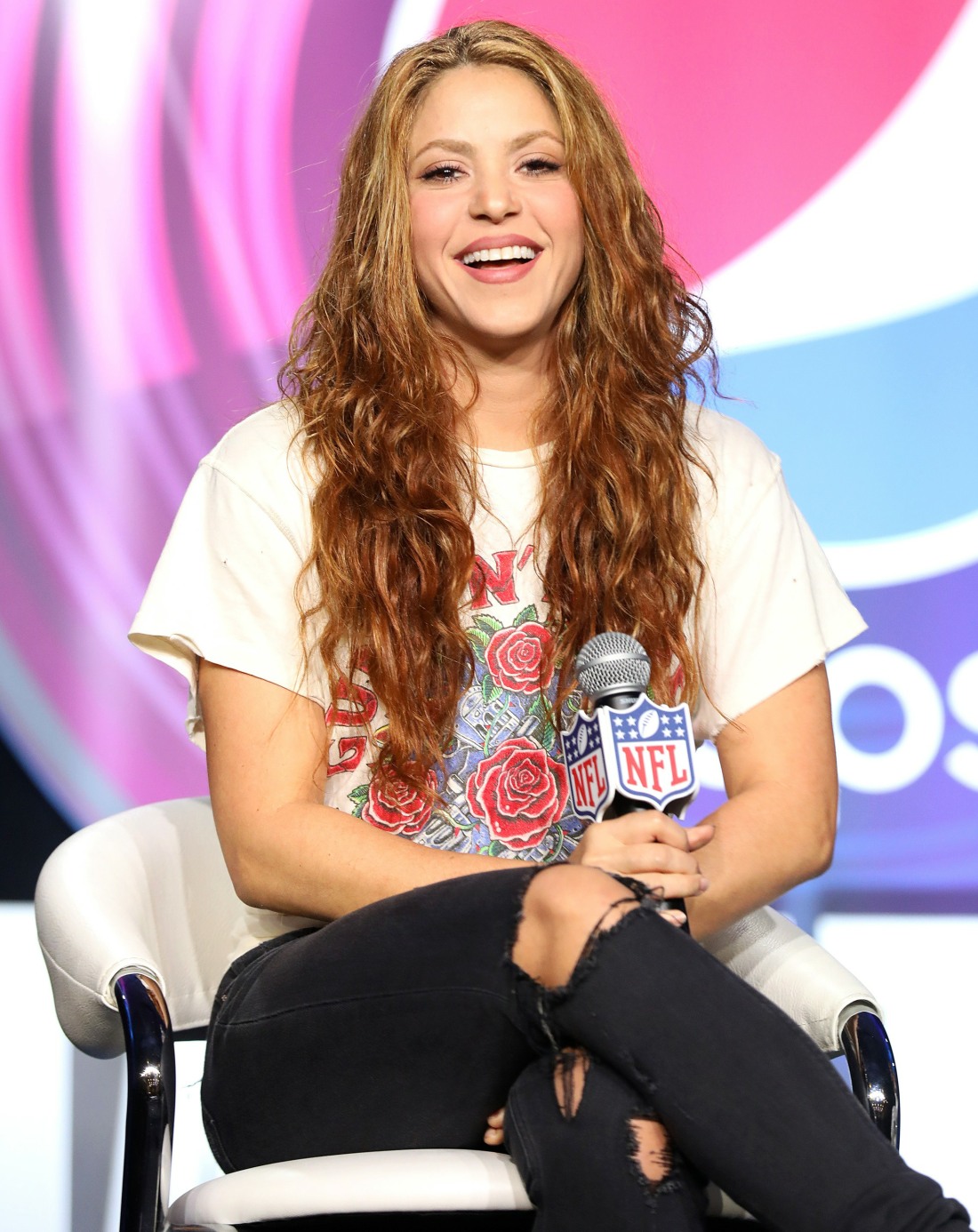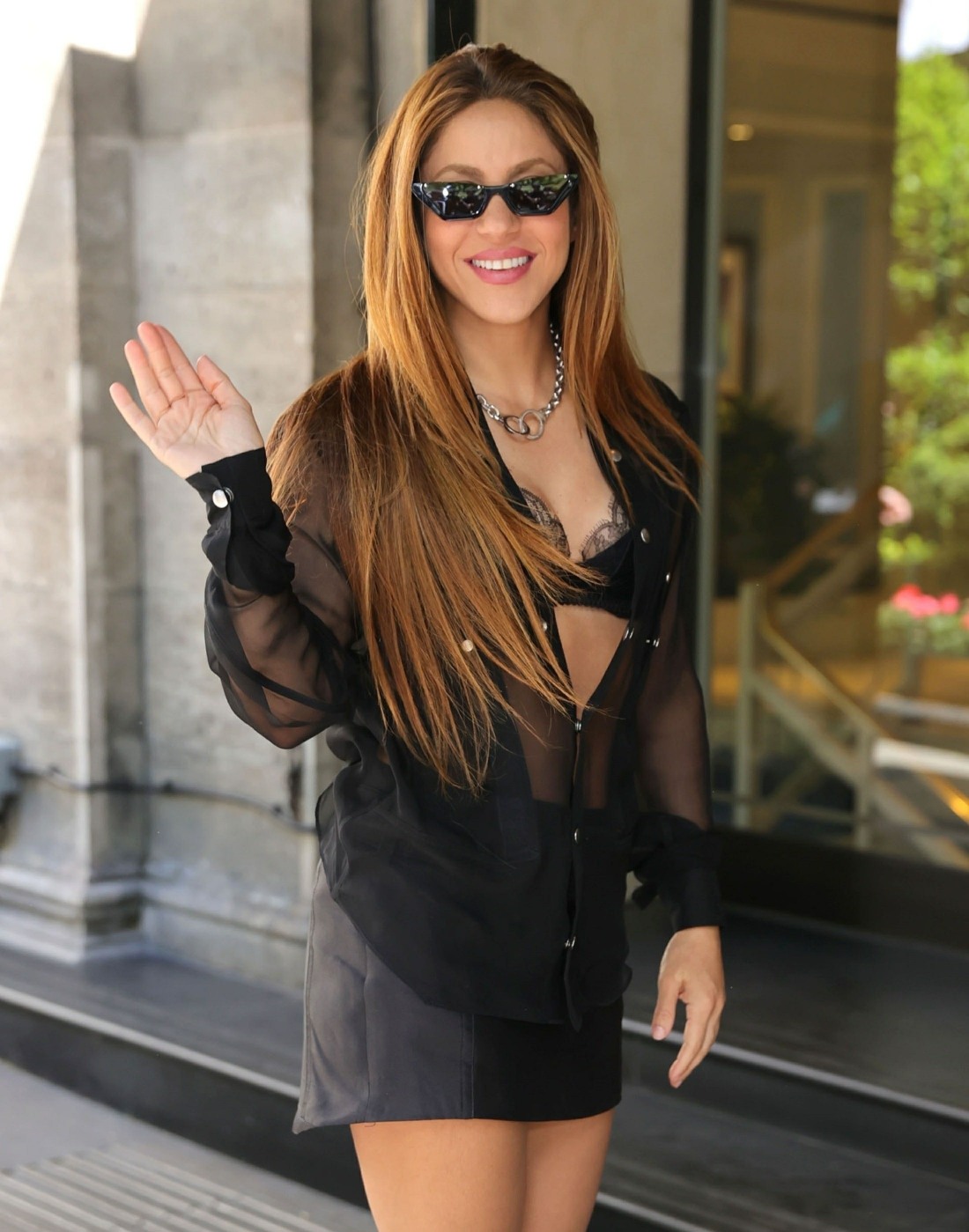 Photos courtesy of Backgrid, Avalon Red.