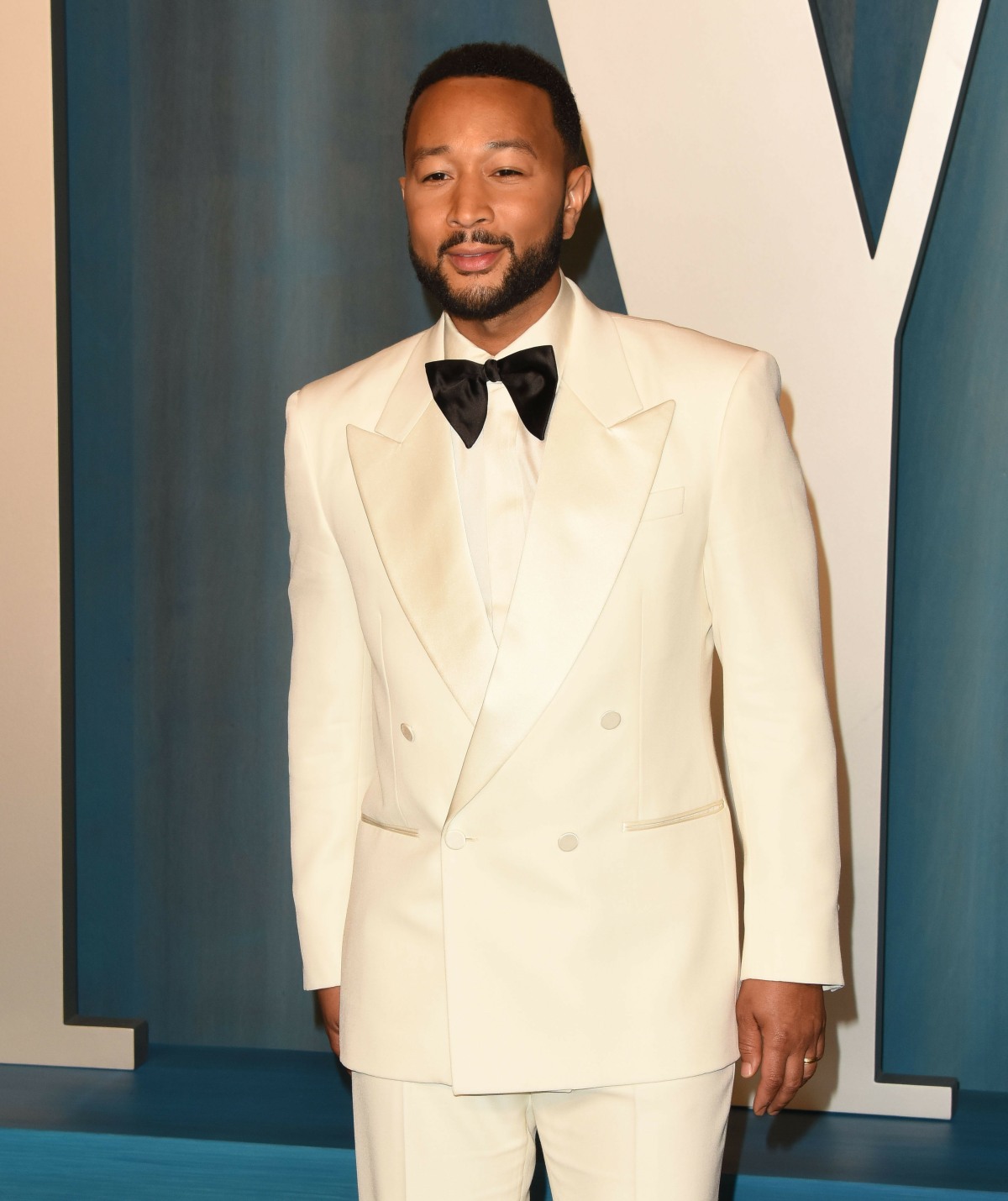 Whenever Kanye West isn't in the news for months at a time, it feels like his image is rebooted and people simply "forget" about all of the f–ked up things he said and did. It would have been nice to see a wider swath of people cancel him for his pro-Trump politics, his friendship with Jared Kushner and his clear election tampering. Kanye's former publicist is mixed up in the still on-going investigation into election fraud in Georgia. So it's interesting to hear that John Legend hasn't forgotten. Legend is a big Democrat. Legend says that he and Kanye fell out because of Ye's MAGA politics.
John Legend revealed that politics caused a rift in his friendship with Kanye West — leading them to drift apart.

"[Kanye and I] aren't friends as much as we used to be," Legend, 43, told host David Axelrod on a Thursday, August 4, episode of "The Axe Files" podcast. "I honestly think because we publicly disagreed on his running for office, his supporting [Donald] Trump, I think it became too much for us to sustain our friendship, honestly."

The two have a long history together. West, 45, was even listed as a producer on the "All of Me" singer's debut album, Get Lifted, in 2004. Over the past two decades, the BFFs have supported each other through both personal and professional endeavors, but that seemingly came to an end after Legend couldn't get behind West running for office in 2020.

"He was upset that I didn't support his run for presidency of the United States of America — for understandable reasons," Legend said. "I wasn't alone in that, but, you know, he was not happy about that. And we really haven't been close since then."

Despite their differences, Legend told Axelrod on Thursday that he still respects his former friend for how open and honest he is about his life.

"I think he's been very open with who he is and his struggles with mental health," the EGOT winner explained. "And he's very real, honestly. So I think there's not a lot about him that people don't get … Like he's been pretty upfront with his opinions, his struggles, all the things that he's dealing with. And I think what you see with him is pretty much what you get."
Legend is being pretty diplomatic, and I imagine they still have many friends in common, especially within the music industry. But yeah, I absolutely don't blame Legend for saying "enough" on Ye. Kanye was making some really horrendous political statements and he was more than happy to be used by Kushner and Trump throughout 2020. Now, do I think the MAGA people were taking advantage of a profoundly unwell man? Yes, but give Kanye some agency too. He was saying that sh-t with his whole chest.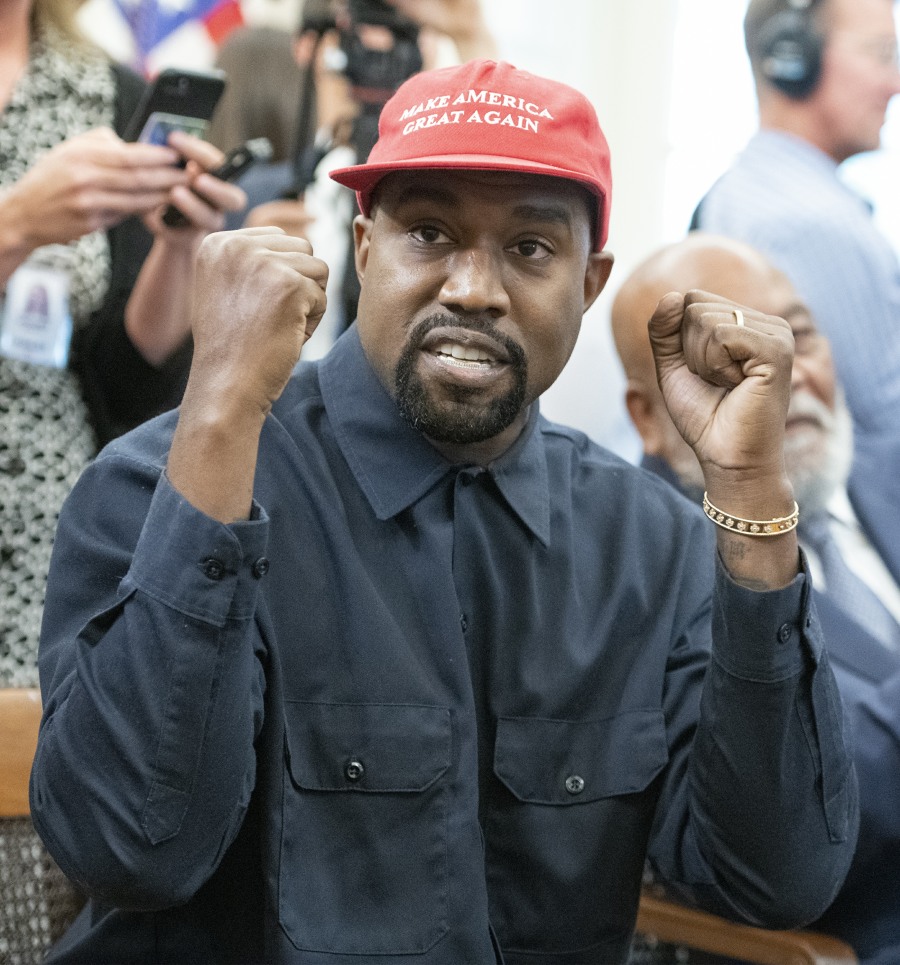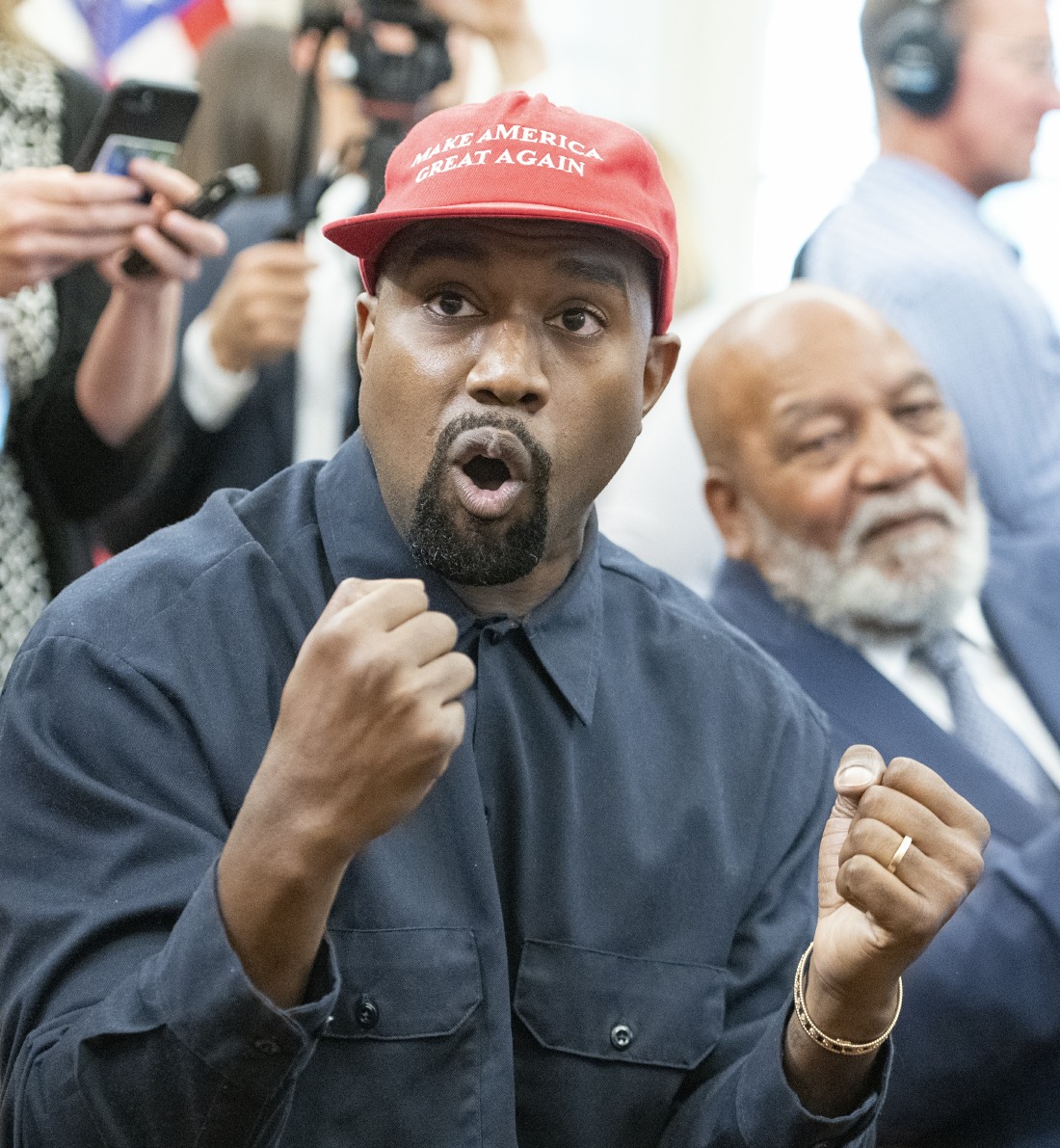 Photos courtesy of Avalon Red.