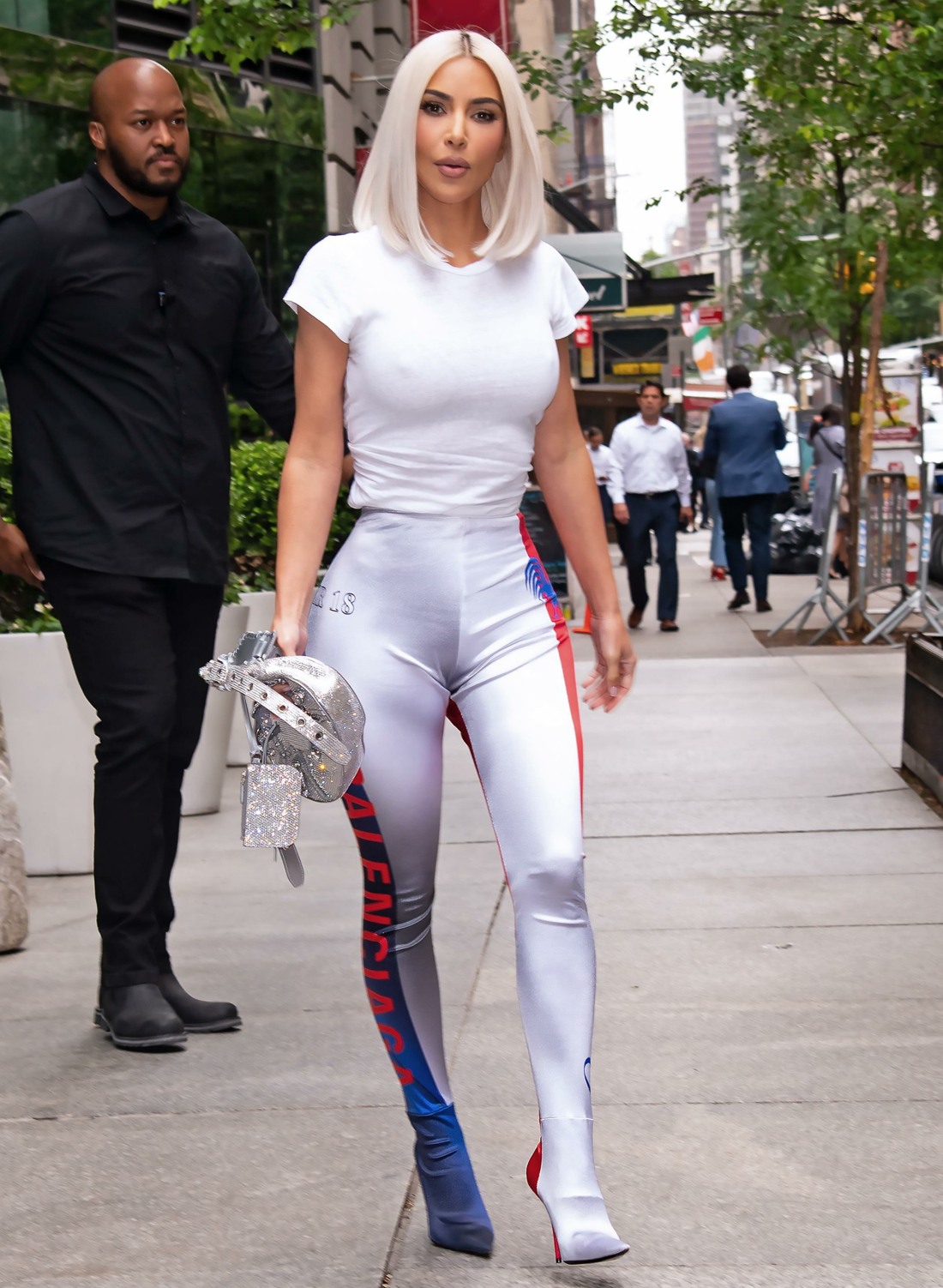 Hulu's The Kardashians Season 2 is coming out soon. Don't ask me the date, I don't care! I think it's mid-September. To hype the new season, Hulu released an "extended trailer" which shows that Hulu was filming pretty recently, which means Hulu has the money for quick turn-around edits. The new season will feature storylines involving Khloe Kardashian welcoming a son via surrogacy, Kim dealing with the backlash from her stupid "get your f–king ass up and work" Variety interview, Kylie Jenner dealing with postpartum depression and Kendall having a tequila line. Oh, and Kourtney and Travis's wedding.
See what I mean? They were filming up until about a month ago. From what I've heard, The Kardashians is much more curated and it's like a more high-end version of KUWTK. And yet the storylines remain pretty similar – Kim acting like an elitist a–hole, Khloe and her man drama, Kourtney off doing her own thing, Kendall trying to problem-solve her way out of a wet paper bag. Kim says "I am mortified and I do understand why people were upset" regarding the "get your ass up and work" comment. Is she really mortified though? Not really.
Can I just say, the thinnification of Kim and Khloe is really noticeable in the trailer too. We've been talking about that this year, how Khloe had her ass implants taken out (or whatever it was, she had a Pinocchio Butt Reduction) and how Kim has been losing a lot of weight too. It's definitely weird.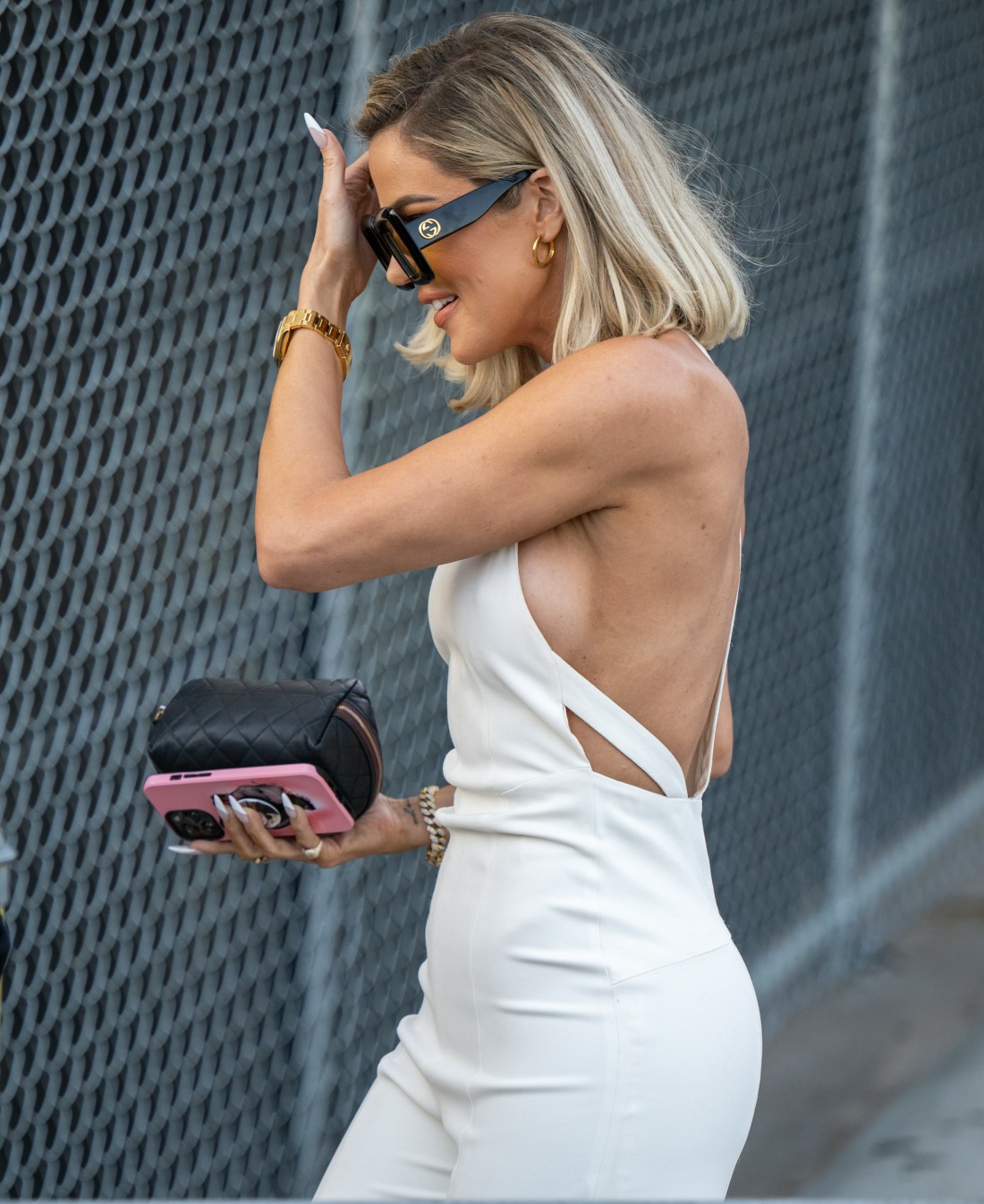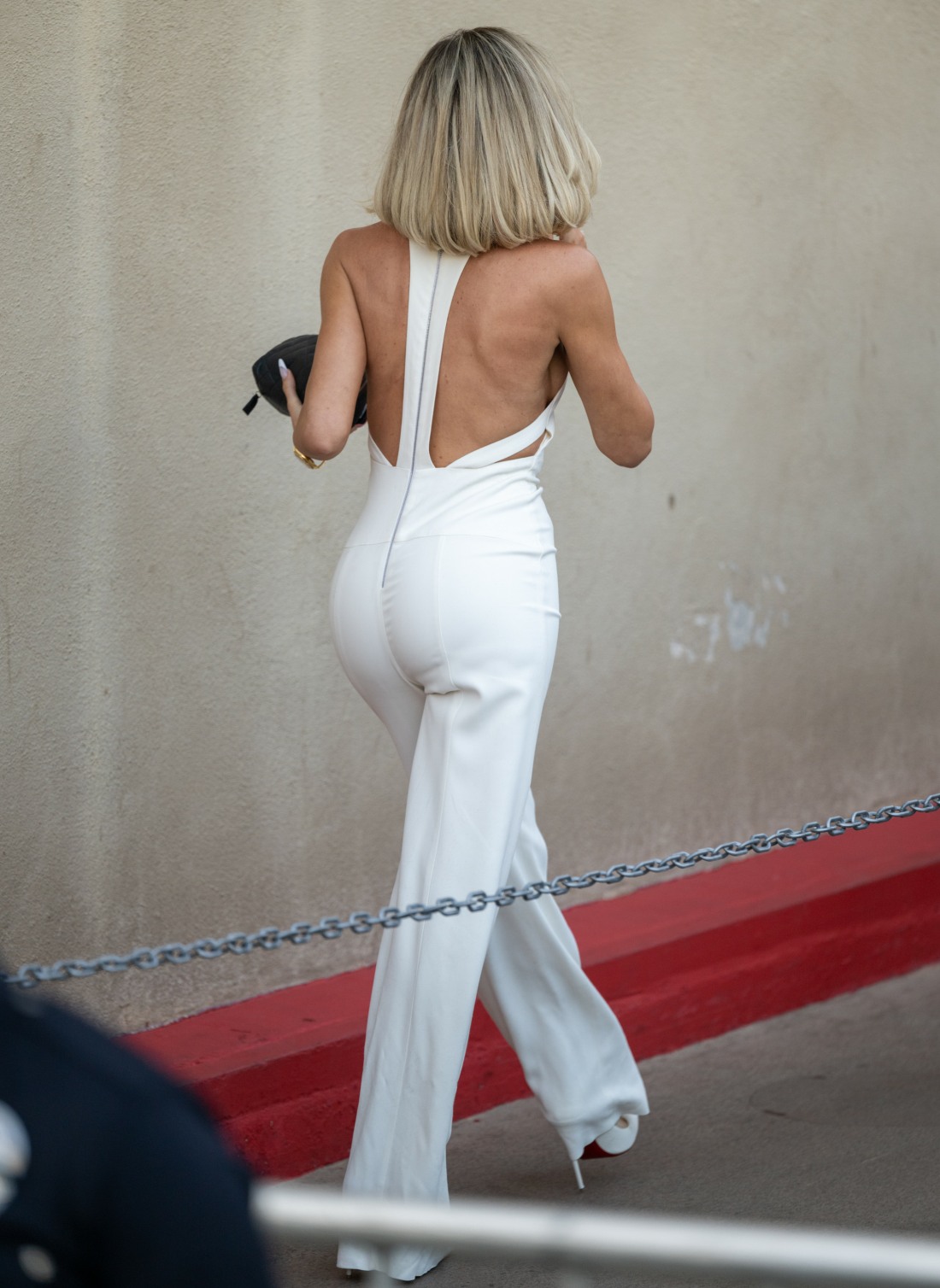 Photos courtesy of Backgrid, Instar, Instagram.