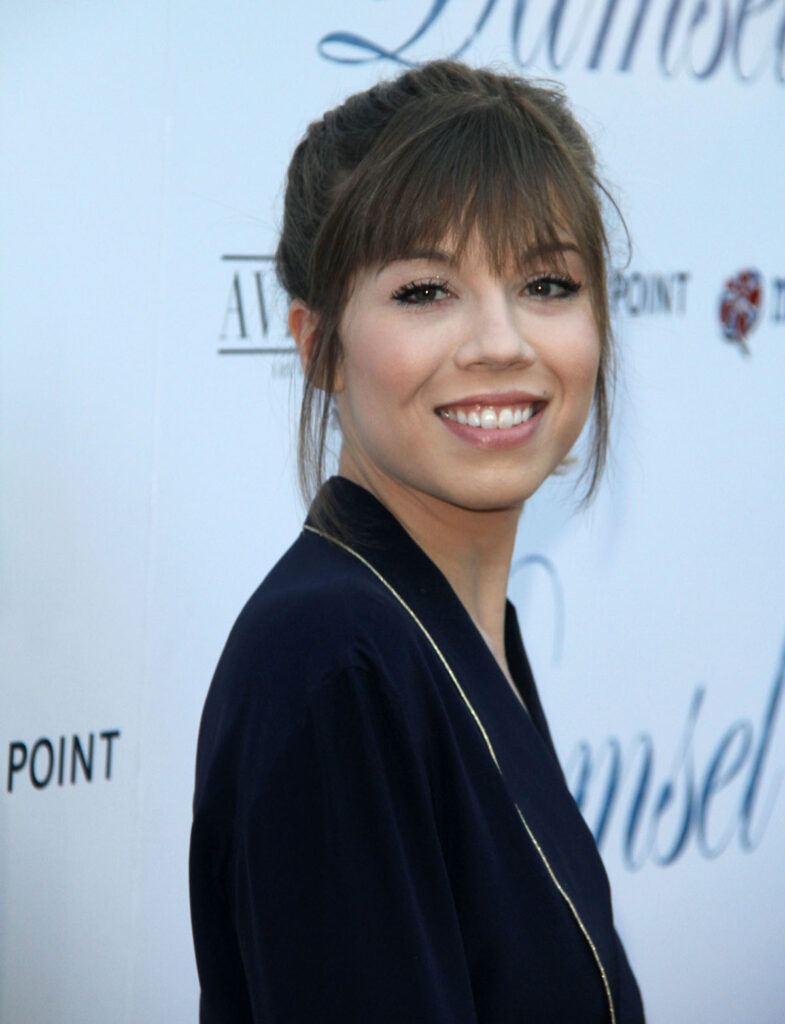 Jennette McCurdy starred in iCarly with Maranda Cosgrove and Sam & Cat with Ariana Grande on Nickelodeon. Following her success, Jennette disappeared from the spotlight. We've since found out she quit acting following the death of her manager mother, Debra in 2013. Unfortunately, a lot of horrible details about Debra and how she treated Jennette have also come out and it just gets sadder every time I hear them. Jennette wrote a memoir called I'm Glad My Mom Died. The title is shocking for all of two minutes and then you hear things like how Debra encouraged eating disorders on Jennette and forced her into unwanted and problematic situations. While speaking with Anna Faris on her Unqualified podcast, Jennette said that she was so susceptible to the manipulation because she didn't recognize the abuse or trauma going on around her.
On finally having closure: I think closure is a hard thing to come by, if it is even possible to come by. But I think that's what the book helped me with. I think there was some attempt to find closure. Now, I'm able to have this experience with my mom where I can just miss her.

To just have 'oh, I miss her,' and it can just be that. Instead of, 'I miss her, I want to throw something, I'm angry, I'm hurt, I don't want to miss her, I do miss her.' It was so f****** complicated for so long, and now it does feel easier.

On not recognizing abuse: For me, my brothers were playing Nintendo Goldeneye while my mom was chasing my dad around the house with a knife. It just becomes so normal, and a part of everyday routine. When I was little, I didn't realize it was abuse or trauma. I just thought 'The boys are playing 007, moms chasing dad with a knife, grandma's crying with toilet paper on her head'.

On turning down the Nickelodeon hush money: I was 21 and just coming from a place of self-righteousness," said McCurdy. "And then immediately after the decision, going like, f***, that's a lot of money. I could have put my nieces through college.

On her boyfriend's support: I didn't know what healthy looked like, with my pattern of unhealthy relationships. I thought that a certain amount of enmeshment was normal, or a certain behavioral pattern, or the loop of the relationship where it's the tension and cycling fights— I thought these things were normal, and maybe they are for products of dysfunction. To be able to be in something where it's really good communication and validation of the other's emotions and not having to take on the others' emotions and be able to provide support, it's changed my world very sincerely. I didn't know this kind of thing was possible.
Anna asked Jennette where she would go to find respite from the chaos in her home. Jennette said there was nowhere to go because in addition to everything else, Debra was a hoarder. It doesn't surprise me to hear Jennette did not recognize the trauma going on around her. Many people in that situation take time and/or space to recognize what's happening. Even those who grew up in "normal" situations can have unhealthy thoughts said or taught to them from all kinds of influences. I read the excerpt about Jennette's beef with Ariana Grande during their show and in addition to some valid criticism, part of the issue was Jennette's jealousy that Ariana had a "much easier upbringing." I could see that. I imagine it crushed Jennette to realize her costars had families with some level of normalcy and she had to return to absolute tumult.
Jennette's answer about not taking the Nickelodeon hush money broke my heart a little too. She'd been so positioned as the provider that instead of recognizing her autonomy in not selling her silence, she worried about what she might've denied her nieces. I'm glad she didn't take it because it let her write this book and work out everything she needed to to get closure on this awful chapter of her life. And I am thrilled she's dating someone she can trust, especially now that she has such a wider perspective on life.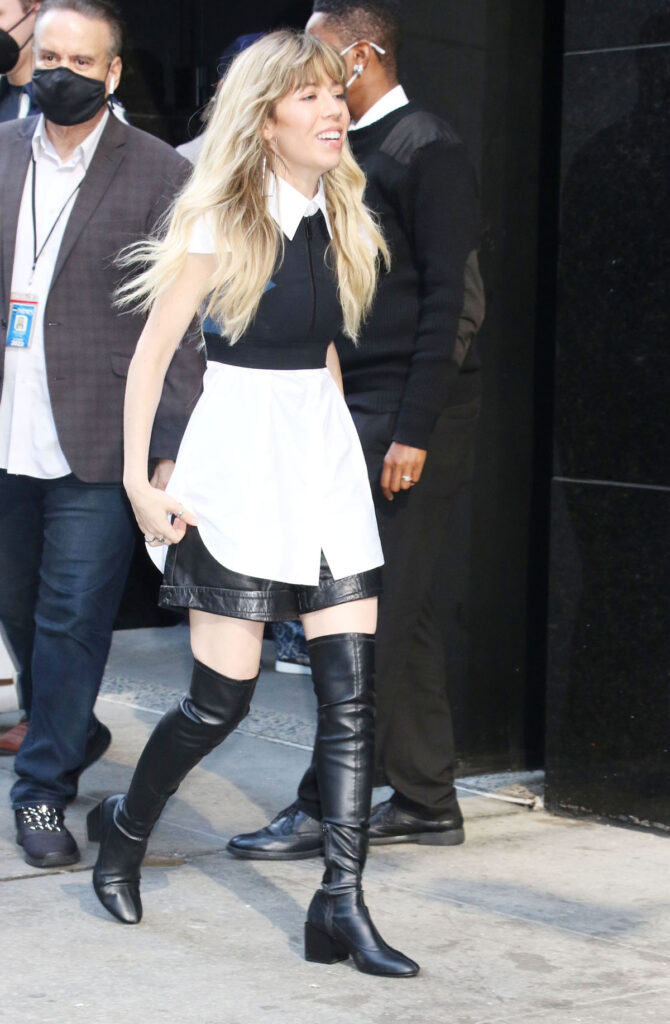 Photo credit: Avalon Red, Instagram and Cover Images