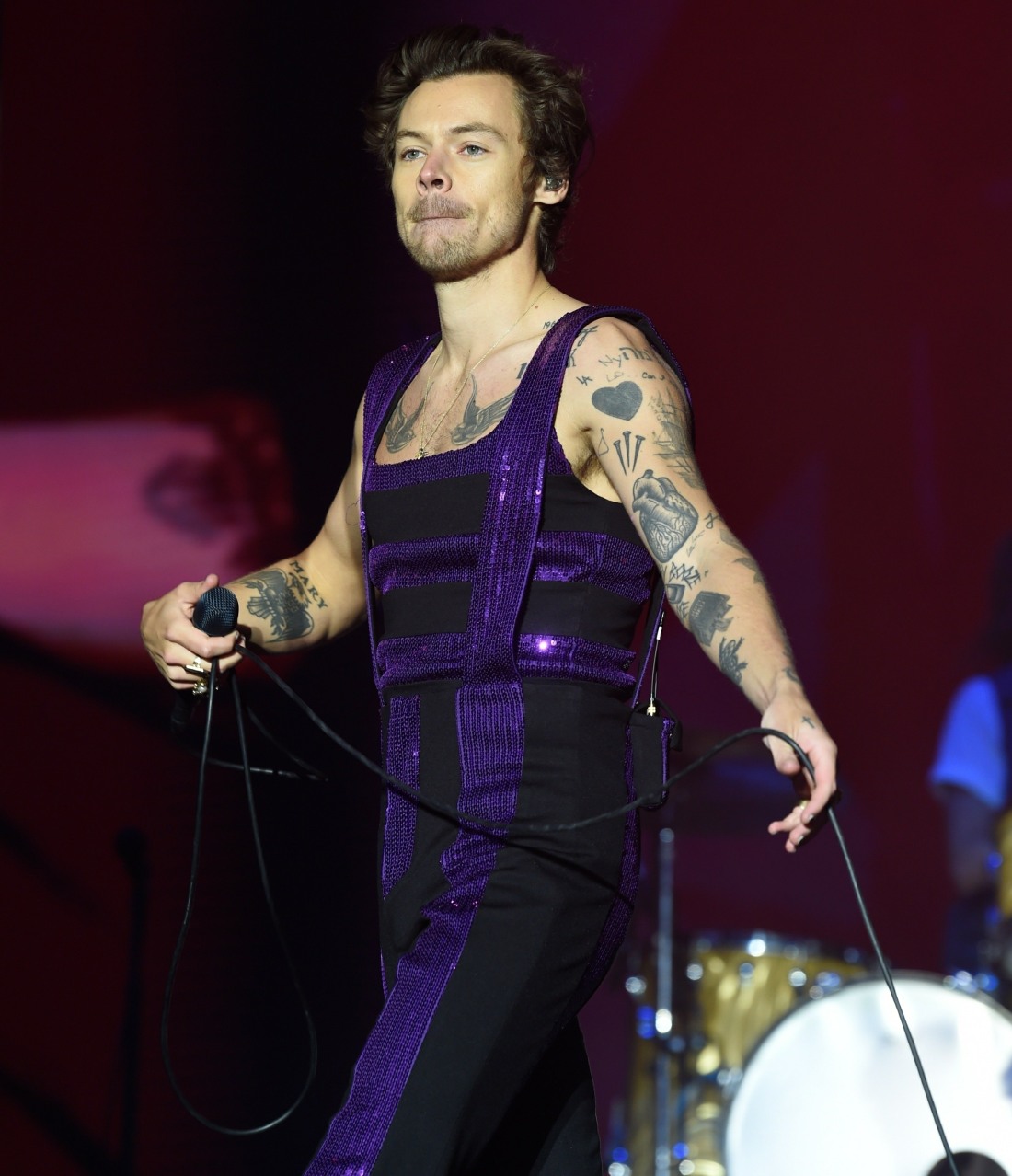 People are gearing up for Don't Worry Darling's arrival on the film festival circuit. The Venice Film Festival premiere is on Monday, and the red carpet should be one of the most awkward exercises in blocking and timed entrances in years. The obvious prediction is that Olivia Wilde and Florence Pugh will avoid being photographed together, or that Florence will ask for other actors to act as buffers in group shots. But what are the predictions for how Harry Styles and Olivia will coordinate themselves? Will they walk the premiere red carpet together, hand-in-hand? Will they also try to avoid being in the same photo frame? I don't know. I also don't know if they're going to last much longer than it takes to promote the movie. I've always sort of felt that way – that Harry would find a way to disentangle himself once the DWD promotion was over. That being said, Olivia is clearly making plans for a future with Harry, and I feel like Team Wilde has no problem leaning into those stories for promo. From Us Weekly:
Harry Styles is staying out of Jason Sudeikis and Olivia Wilde's divorce, a source exclusively reveals in the newest issue of Us Weekly.

"Harry has not reached out to Jason at any point," the insider says, noting that the 28-year-old singer "doesn't feel it's his place to" interfere.

The "Sign of the Times" crooner — who went public with his and Wilde's romance in January 2021 — is instead focused on fostering his relationship with the Booksmart director, 38.

"Harry is wildly happy and in love with Olivia," the source adds. "They're an amazing team together."

But, while Harry Styles and Olivia Wilde's romance is still going strong, the pair aren't in a rush to take the next step in their relationship.

"Harry and Olivia have talked engagement, but they're in no rush to get engaged," a source exclusively tells Us Weekly in the magazine's latest issue, on newsstands now. The insider adds that while the "As It Was" singer, 28, "wants children of his own one day," he's not looking to "get married and start a family" any time soon.

Instead, the couple are thinking about moving in together: "Harry and Olivia have been looking at property in London together and want to find a place of their own in LA."

In the meantime, the former One Direction member is also content with where his relationship with Wilde, 38, and her children — Otis, 8, and Daisy, 5, who she shares with ex-fiancé Jason Sudeikis — stands at the moment. "Harry has always preferred women older than he is," the source noted.
True story, the whole reason why Jason Sudeikis had Olivia served with custody papers was because she told him that she was moving to England full-time with their two children. While Jason lost the right to have the custody fight in New York (where both kids were born), the issue is headed to family court in California, where Olivia maintains a residence. The whole "Harry and Olivia are looking for a place in London" thing might have to wait until Olivia and Jason figure out the custody issue in court, because I can guarantee that Jason is going to have a huge problem with Olivia moving the kids permanently to London. As for Harry and Olivia… we'll see. I think it's interesting that it feels like he seems to be slowing down the engagement talk.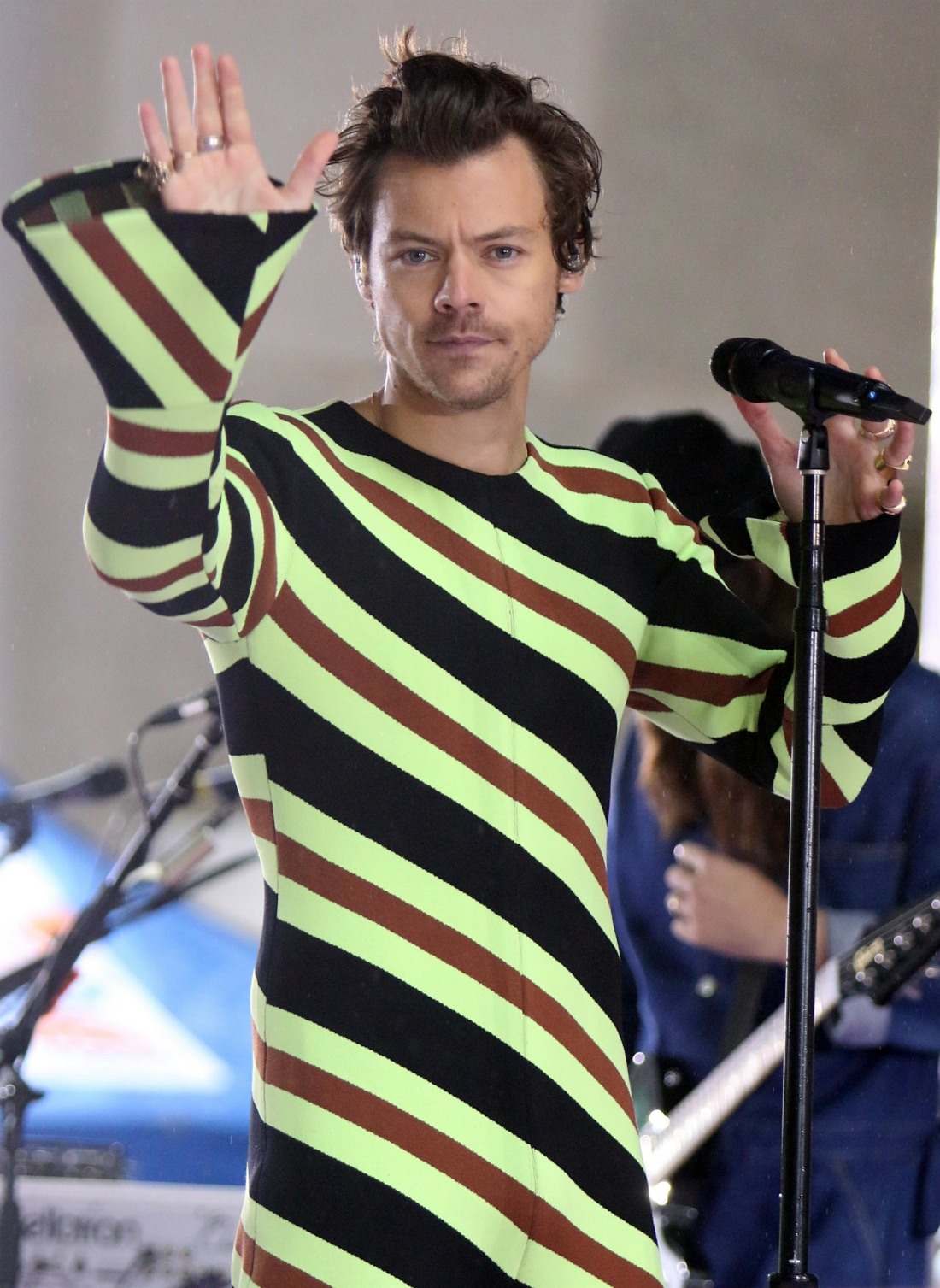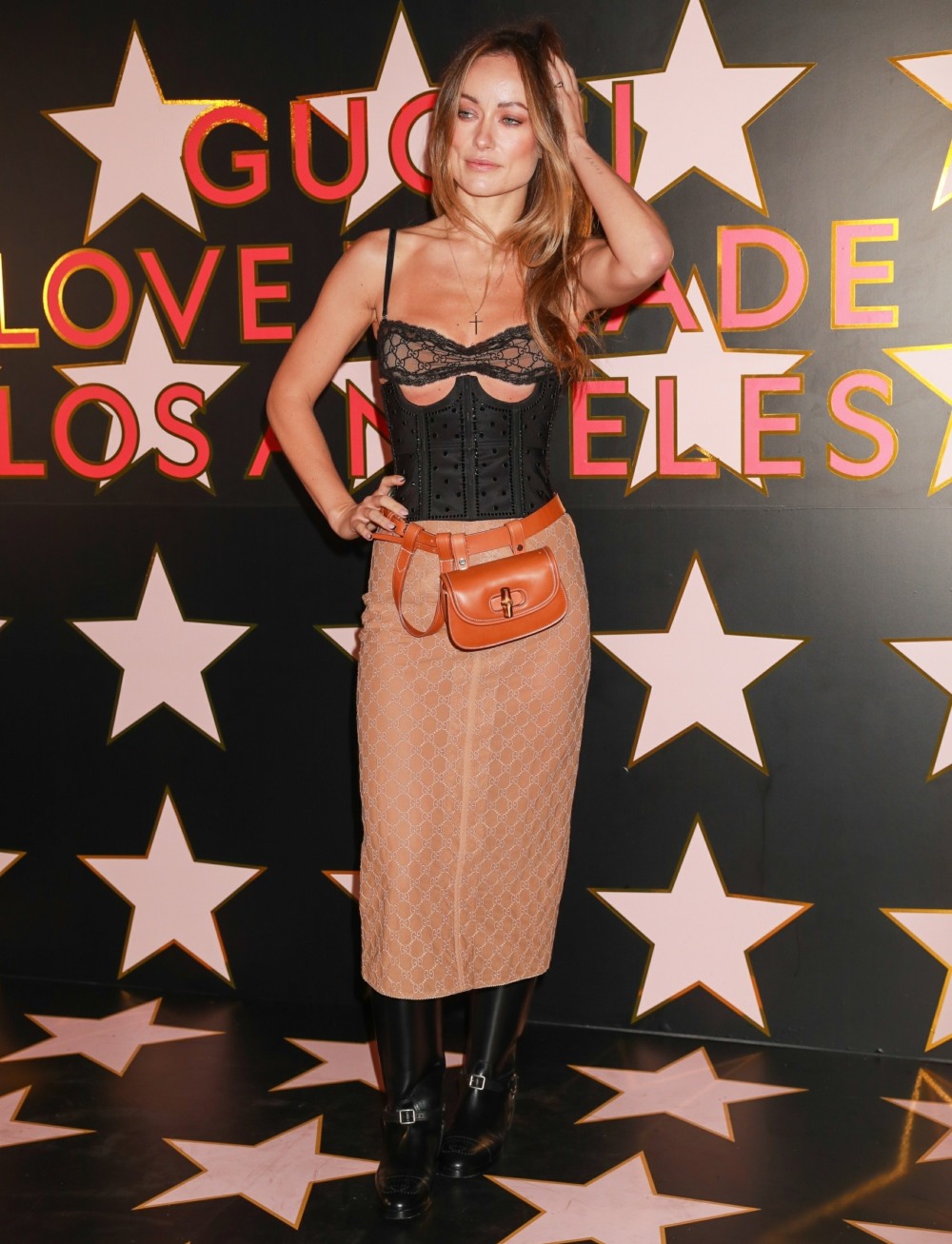 Photos courtesy of Avalon Red, Backgrid.