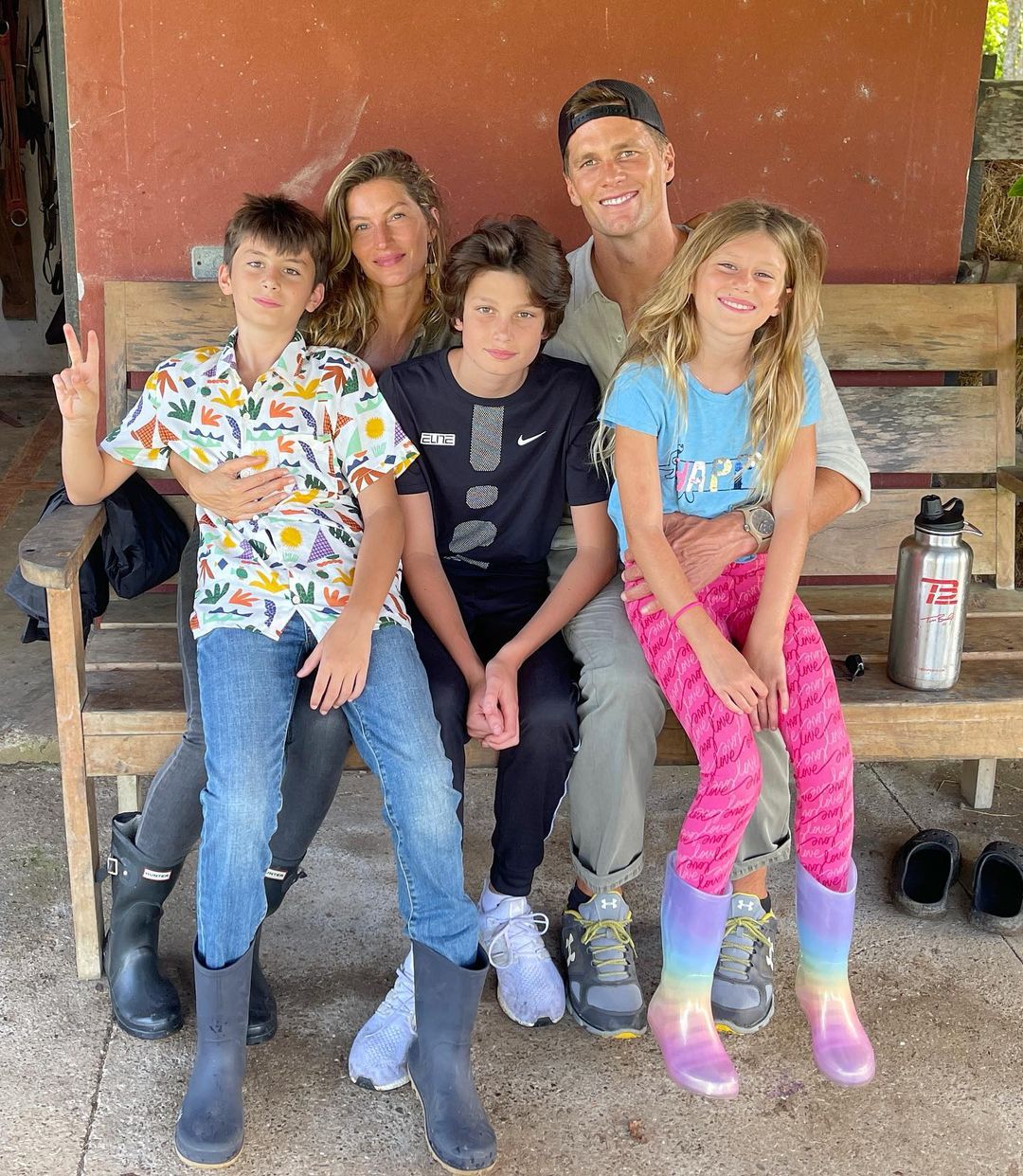 Last week, Page Six reported that Tom Brady and Gisele Bundchen had some kind of epic argument and it was so bad that she left their Florida compound. Apparently, she's in Costa Rica, either at their vacation home or staying in a hotel. Interestingly, the reports are that Gisele left alone, meaning she left their kids with Tom. Tom returned to the Tampa Bay Buccaneers camp last week and he looked like a different person – he's lost weight and he looked tired and like he'd spent the whole summer arguing with Gisele. Gisele reportedly was not happy with Tom's sudden decision to un-retire and play one more year. She's been wanting him to focus on their family for years, and that's what they've been fighting about. This big fight also apparently happened just after Tom missed eleven days of preseason training for unspecified reasons. So… there is trouble in the Bunchen-Brady household, I think we can say that definitively. Perhaps Gisele has found the solution: make Tom do all of the daily child-rearing for a while to see what she's been dealing with.
Tom Brady is very "sad" over his huge spat with wife Gisele Bündchen but insiders say he is focusing on being "super dad" to his children.

Page Six exclusively revealed the model has left their family compound in Tampa, Fla., for Costa Rica following a series of heated arguments over Brady's shock decision to un-retire from the NFL. He has remained behind for team training.

Sources say Brady, 45, is taking care of his and Bündchen's children, Benjamin, 14, and Vivian, 9, plus Jack, his 15-year-old son with ex Bridget Moynahan.

A source told us of Brady, "He's very sad at the moment. Friends know they've had a serious disagreement this time. It seems that Gisele gets mad and says things like she's leaving him, but in the past, they've always made up. But maybe this time it is more serious. He's with the kids, and is just trying to be super dad."

On his Instagram account Monday, Brady — who married Bundchen in 2009 — posted a video of himself taking Benjamin and Vivian to their first day of school.

The Buccaneers quarterback missed 11 days of training in August and when quizzed about his disappearance, he hinted at marital problems. He said: "It's all personal … everyone's got different situations they're dealing with. We all have really unique challenges to our life. I'm 45 years old, man. There's a lot of s–t going on."

Brady has been looking downcast at training camp, according to sources.
Good! I hope he is sad. I hope he starts to understand how Gisele's career has taken a backseat for years while she does the bulk of child-rearing and keeps up with their children's schedules. I'm not saying Tom is a bad father, but he's clearly an absent father when football season starts. Gisele has every right to be sick of it, especially when he's making these major decisions without checking in with her. As I said last week, on this, I'm Team Gisele. I like her solution too, which is: make him deal with all of the back to school stuff, the school runs, the pickups, the extracurriculars. Give him a good look at what Gisele has been doing for years while he f–ks around with a football.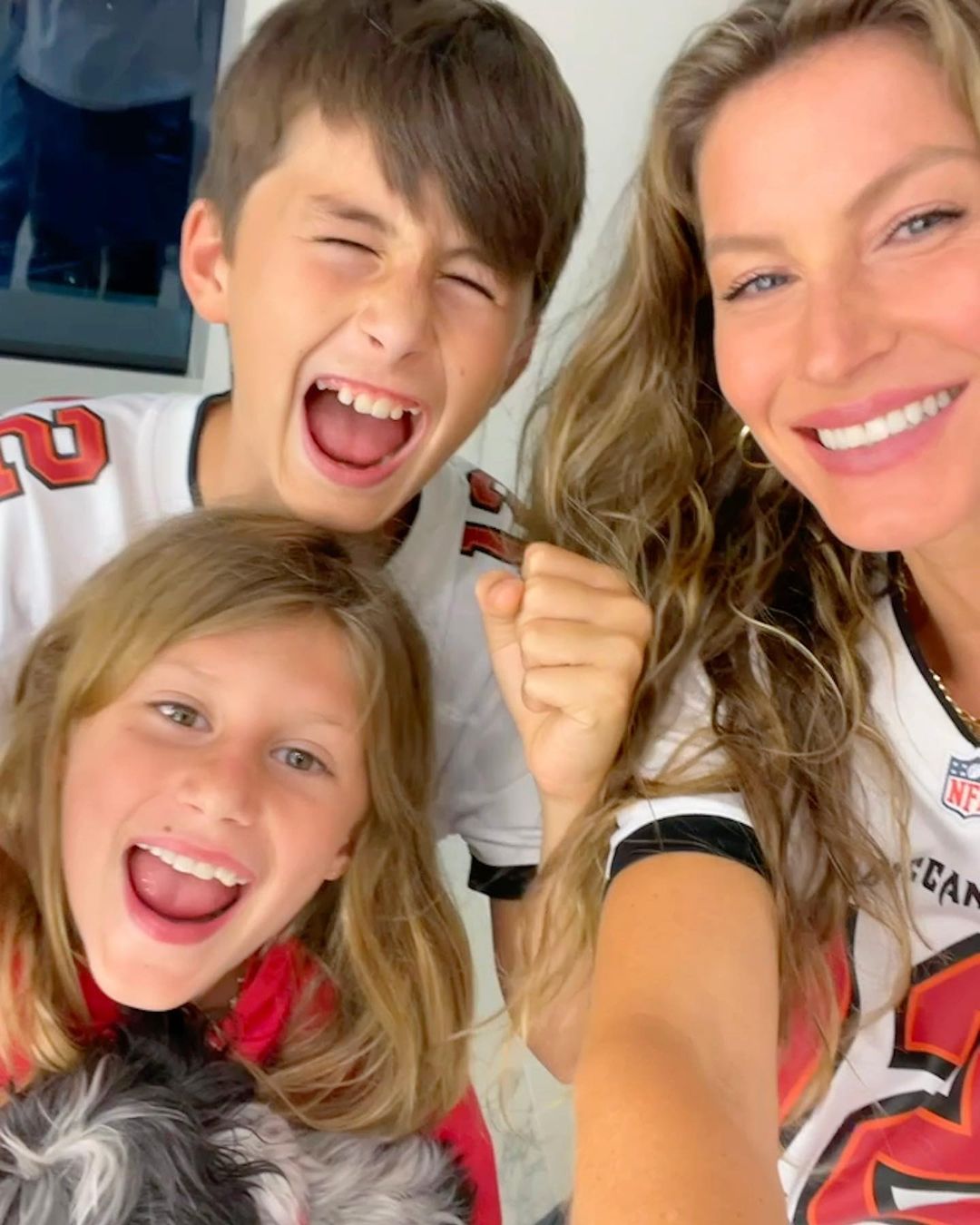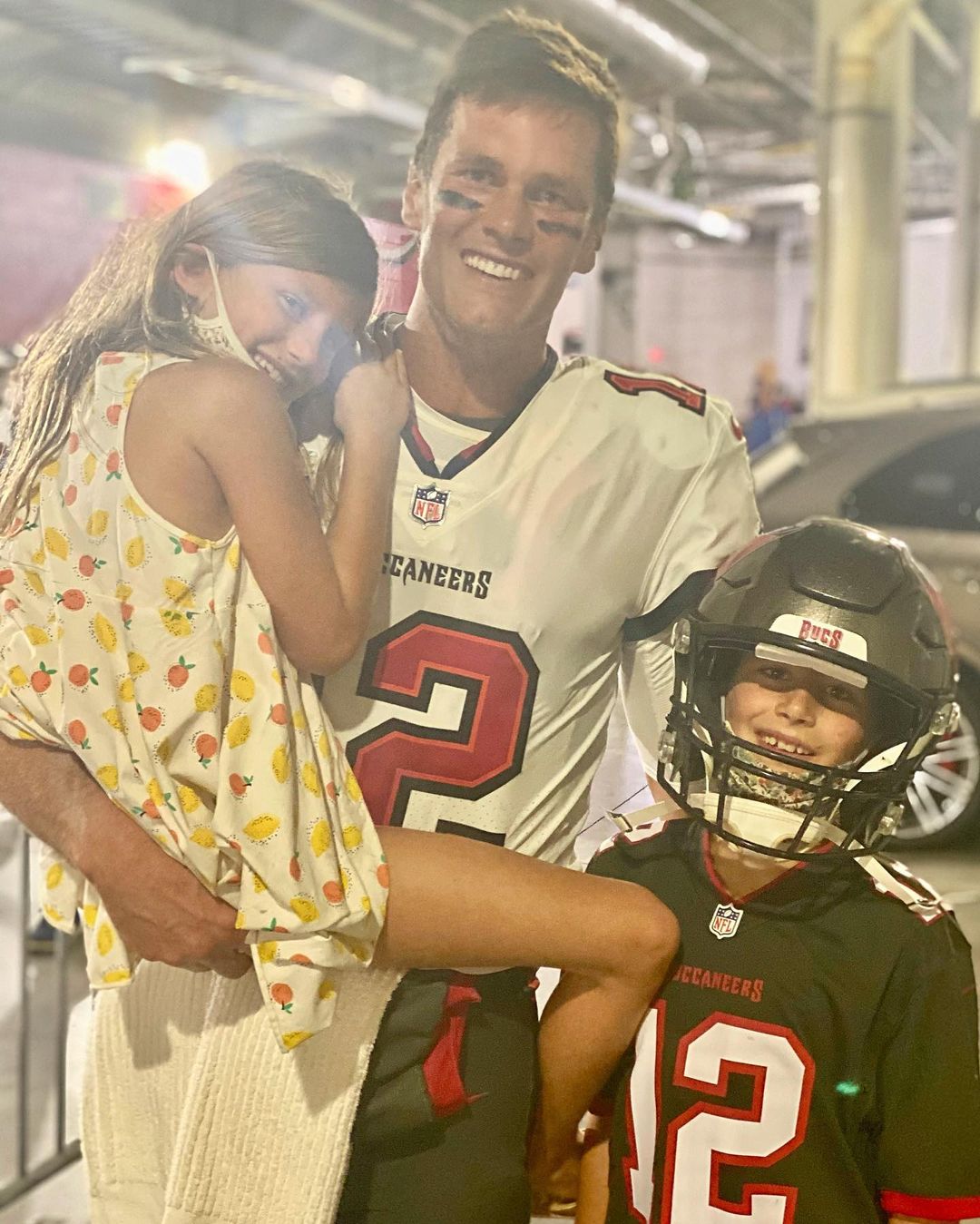 Photos courtesy of Getty, Instagram, Avalon Red, Backgrid.