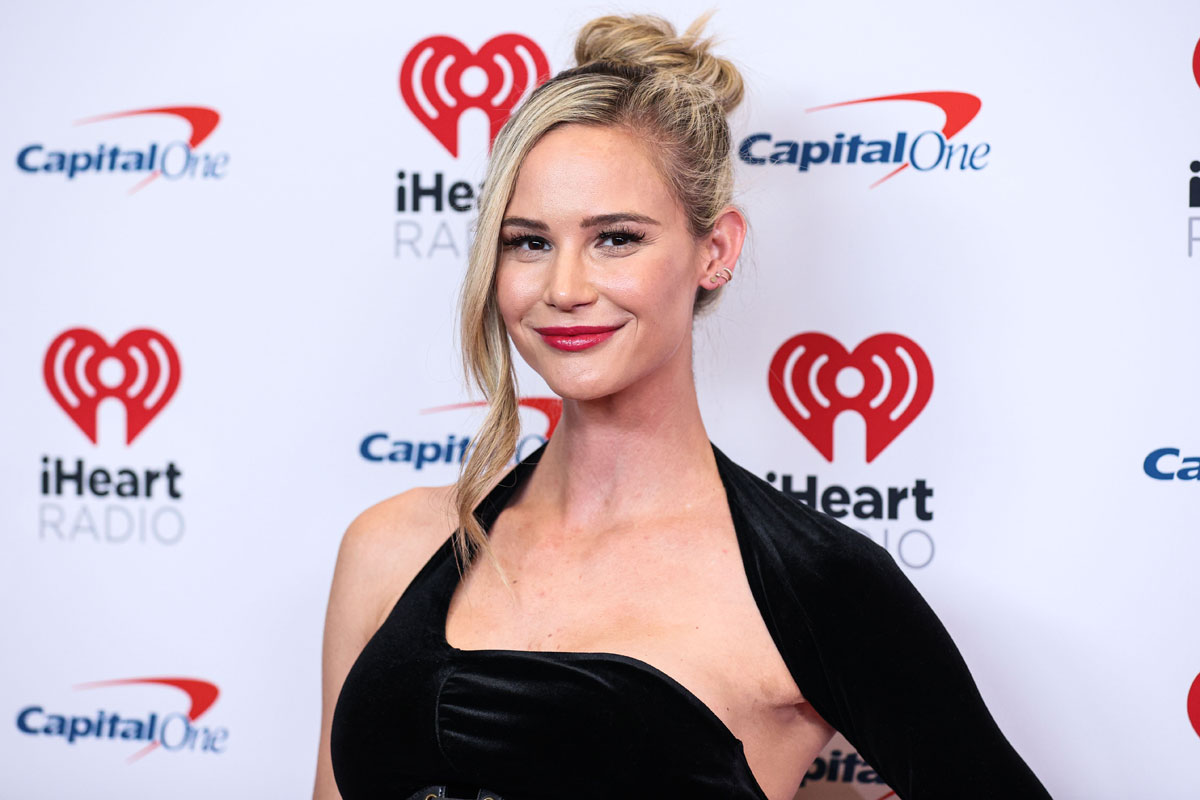 Meghan King used to be on the Real Housewives of Orange County, for three seasons. Incidentally, her third husband, of only two months, was one of President Biden's nephews. Does that beat Kim K's short marriage record? Anyway, presidential nephews are so last year and this year, Meghan got some plastic surgery as Real Housewives are wont to do. She got some work done on her nose and boobs last month and shared her thoughts and the results with US Weekly.
Comfortable with change. Meghan King couldn't be happier with the results of her surgeries after recently undergoing both nose and boob jobs.

"Dr. Niccole is an artist! I totally felt at ease and came out looking like a natural, enhanced version of myself, which is what I wanted! Props to Cosmeticare!" the former Real Housewives of Orange County star, 38, exclusively tells Us Weekly following her procedures, which took place earlier this month, giving a shout-out to the plastic surgery specialists located in Newport Beach, California.

The Bravo personality previously shared a glimpse of her "pre-surgery thoughts" in an Instagram Story video posted on Monday, September 26. "I'm feeling ready," she said in the clip, which was taken the morning of her procedure. "I just don't want to look too different. That's where my anxiety's coming from right now. I don't want my boobs to look so big that I look like I'm bigger than I am. … I'm feeling sentimental, pensive."

King said that her friend was unable to meet her at the office as planned, so she was heading into the surgery solo. "I got this," she told herself. "I'm alone for a lot of things. It's just another thing."

In a second video, the Missouri native wore a medical gown and a blue cap as she headed into her operation. "Even though I was nervous, Dr. Niccole & his team were amazing at talking me through it," she captioned the Instagram Story. "Thankful for the Cosmeticare team who was at my side every step of the way."

One day later, King gave more details on the process. "So, cat's out of the bag," she teased in a Tuesday, September 27, Instagram Story. "I've gotten my nose upgraded and my chest upgraded after 10 years. I am going to share the story of how it happened … stay tuned."
One of the many things I like about Real Housewives is they're typically pretty open about their plastic surgeries, even going so far as to get consultations and procedures done on camera. I think they show a pretty realistic picture of the recovery as well. Meghan's work — a nose and boob job — is like plastic surgery 101. Everyone in or adjacent to Hollywood gets those procedures, even if they lie about it. If Meghan's work makes her feel better about herself and she's happy with it, that's great. I like that she was honest about her thoughts, anxieties, and reactions throughout the process. And looking at her recent photos, Meghan looks pretty great and it looks like her surgeons achieved exactly what she was aiming for. She does look natural and not at all overdone or carved.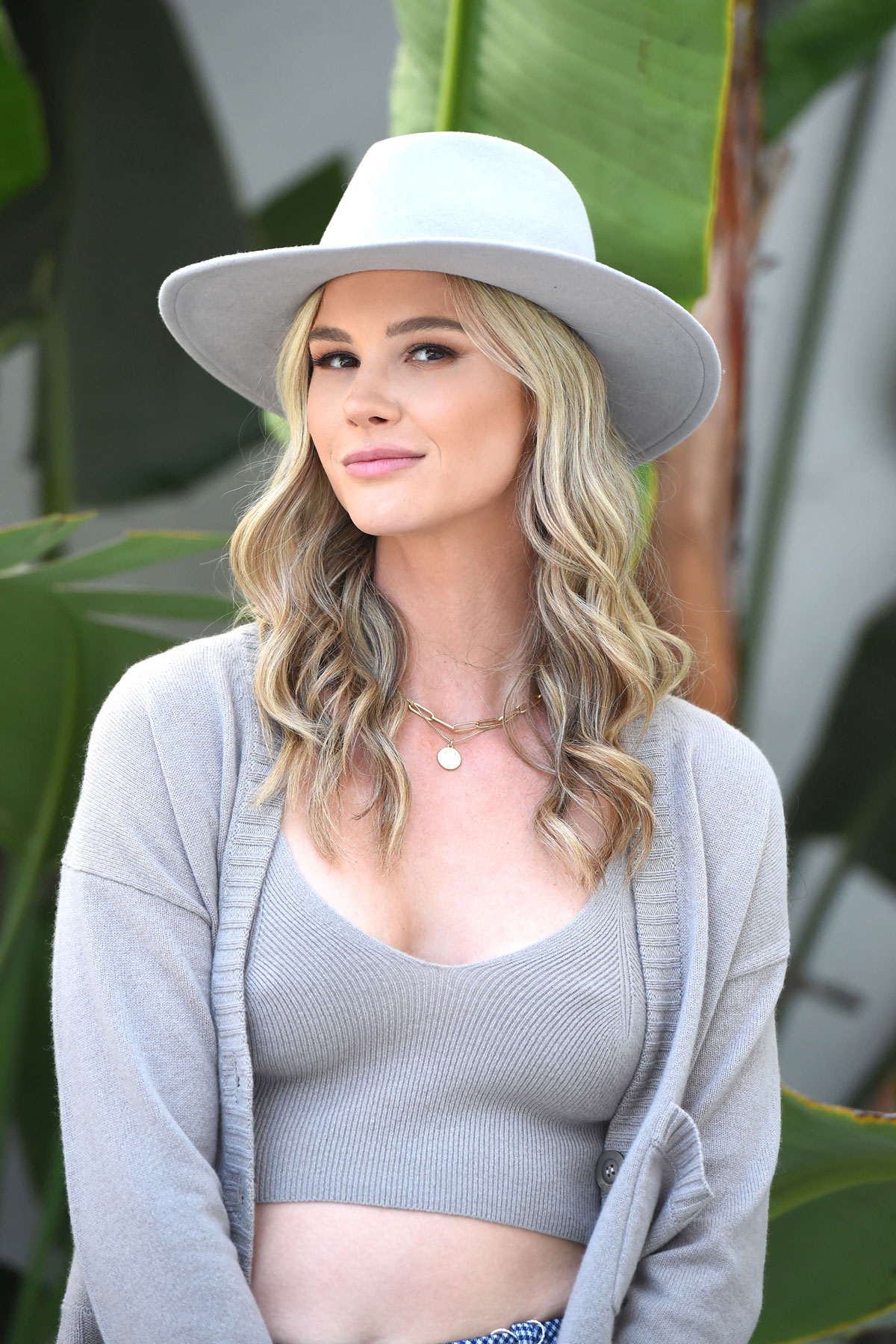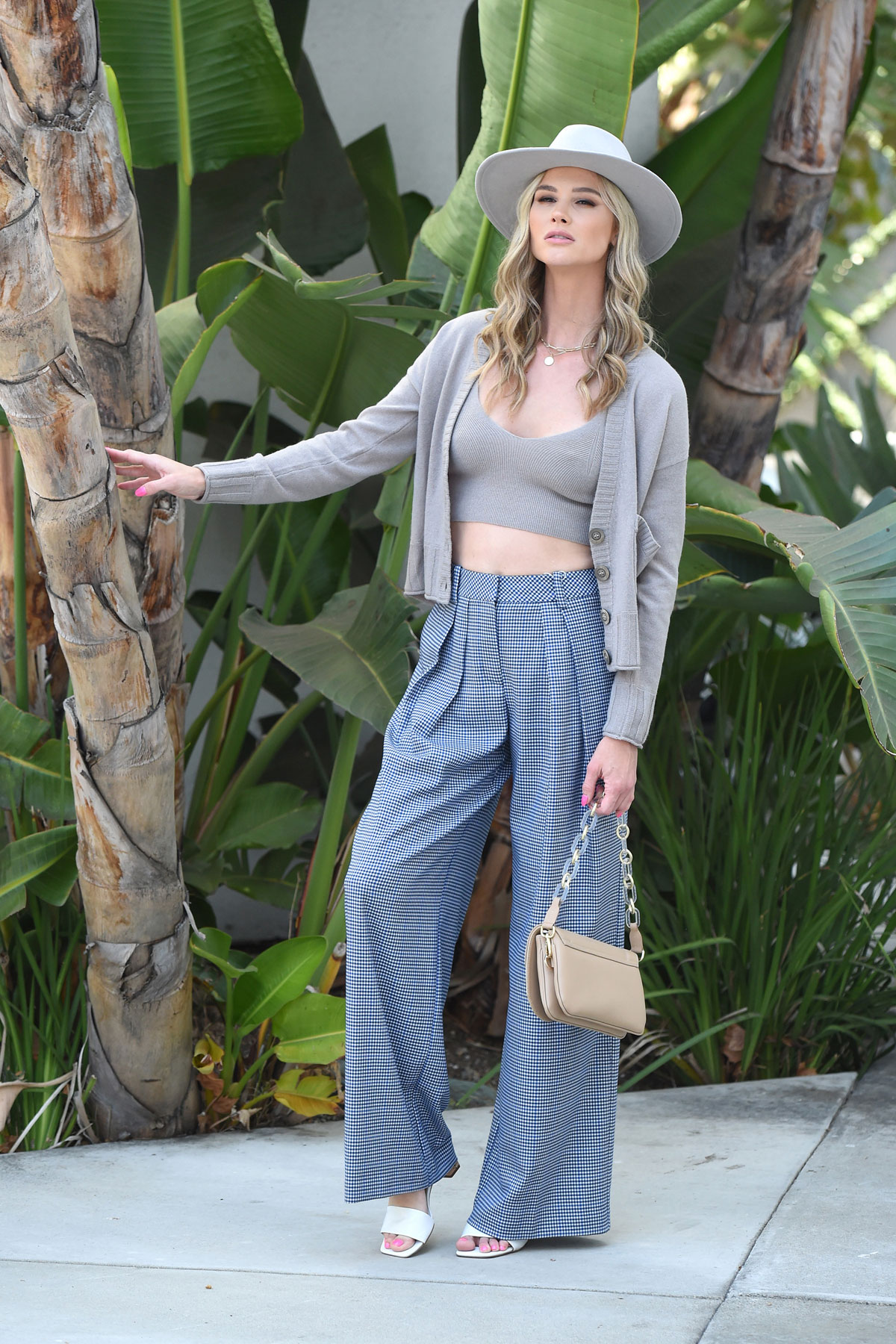 Photos credit: Avalon.red, Cover Images and via Instagram