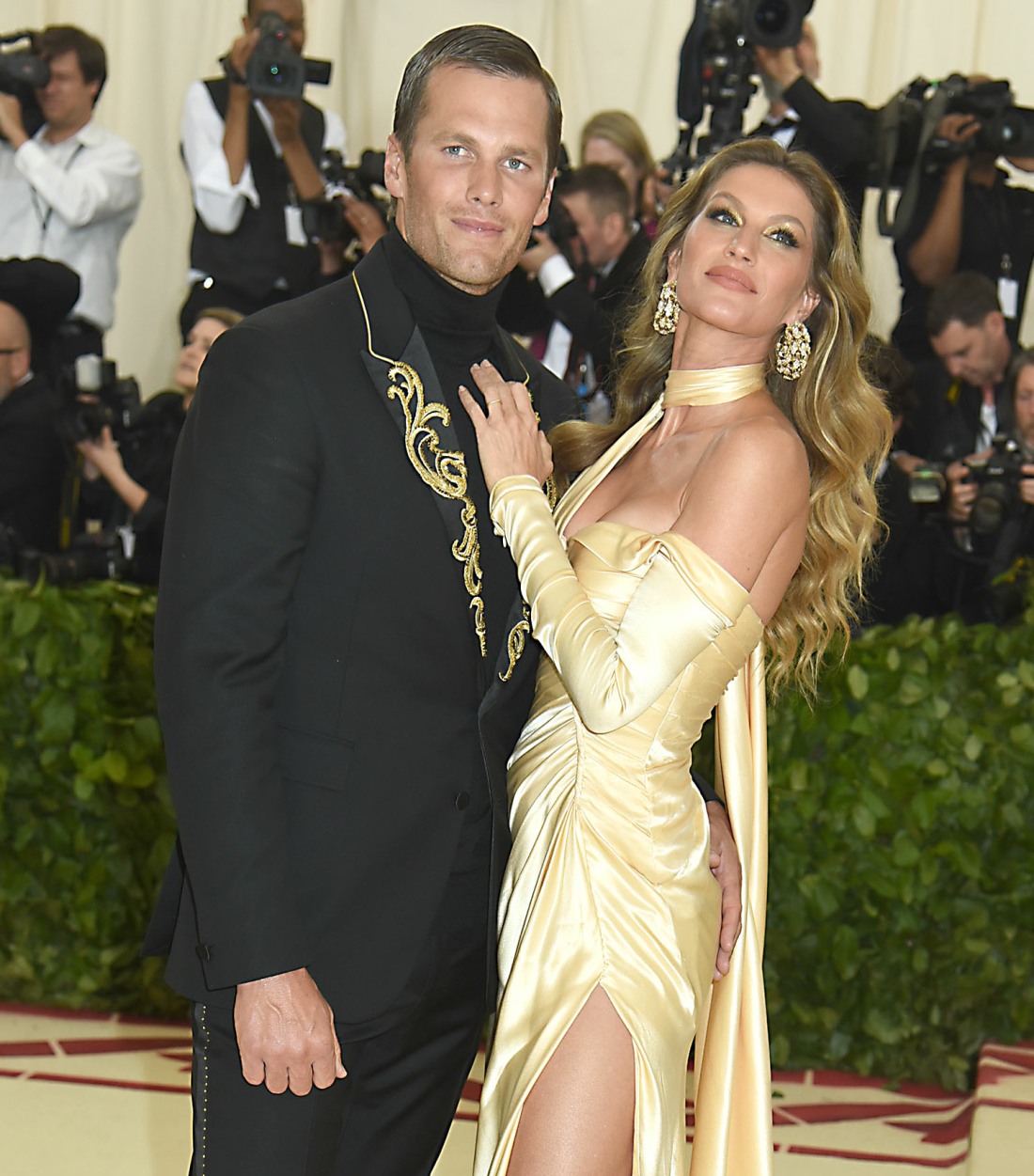 People Magazine did a comprehensive timeline of Tom Brady and Gisele Bundchen's words and actions this year, starting with Tom's retirement from the NFL, through his un-retirement forty days later, through the summer where Gisele and Tom likely separated, to where we are now, with Gisele hiring a divorce lawyer and exploring her options. It's been clear for a month that Gisele is done, that she has detached from Tom completely, that she wants to focus on herself and her joy. There's a persistent question in all of the reporting though – could Tom and Gisele find a way to pull through? What would it take for them to save their marriage? While Gisele has hired a divorce lawyer, no one has filed any paperwork yet. Gisele seems like she's weighing her options overall. So this story in Us Weekly is curious:
Nearing the end? Gisele Bündchen wants Tom Brady to put in the work as their marriage issues appear to hit a breaking point.

"Gisele is waiting for Tom to make a big gesture of support to her," a source exclusively tells Us Weekly, confirming that the supermodel, 42, and the quarterback, 45, have both hired divorce lawyers.

According to the insider, the Brazil native and the seven-time Super Bowl champ "are still living apart" and have been "at odds with each other" as speculation surrounding their relationship status continues.
While it's Us Weekly and likely crap, I actually believe that if Tom had made a big gesture of support, Gisele probably would have stayed with him. Is that still the case? Probably not. But give her some credit: she didn't file for divorce to get his attention, it's clear that she was willing to merely get some space and try out a new family dynamic for a while before she made a decision to pull the ripcord. And yes, Tom has bungled it. She gave him time to make it right and he hasn't. Tom just wants Gisele to come back to him and everything will be like it was, with Gisele supporting him and raising their children and putting her career on the back burner for him. Tom Brady f–king sucks.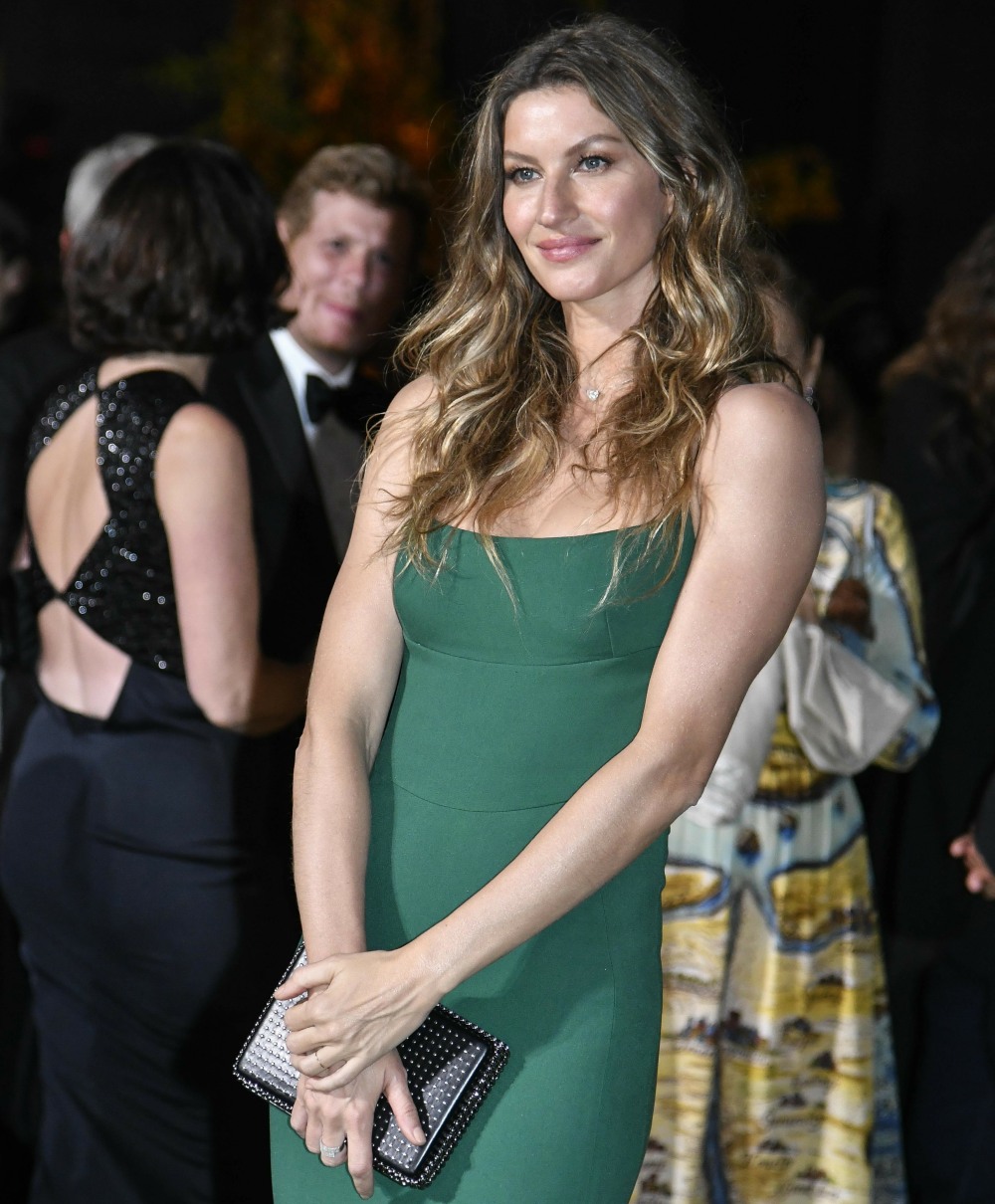 Photos courtesy of Avalon Red.