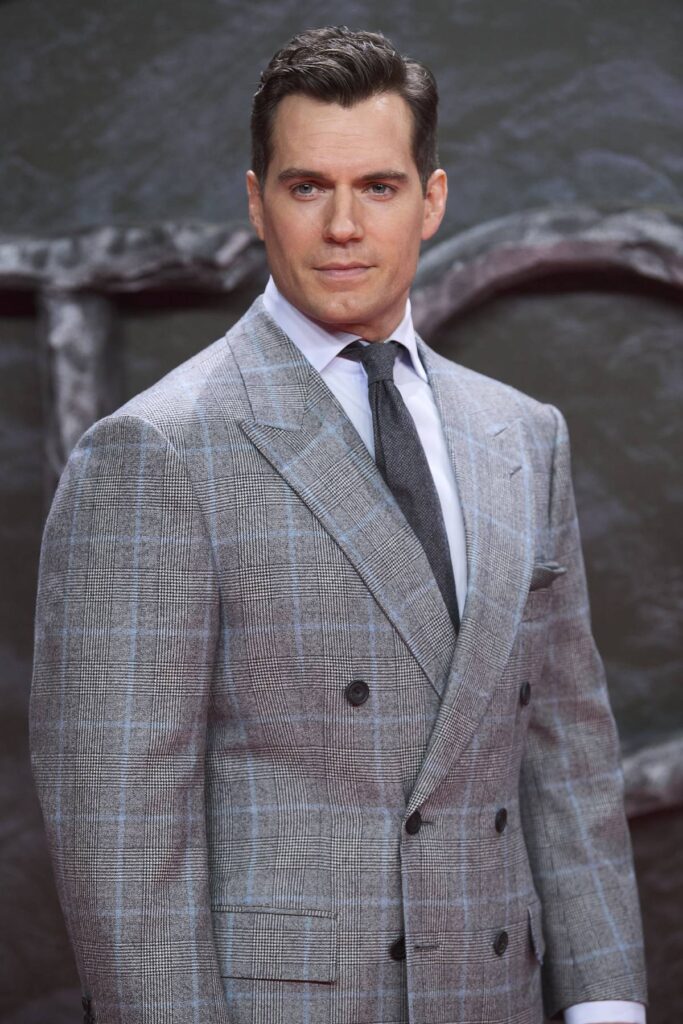 The only bummer about this job is I get practically every movie spoiled for me. I haven't gotten out to see Black Adam yet. Not that I was in a rush to do so, but I was going to see it. And now I know what would have been such an incredibly cool moment. So – and this kills me to say this – stop reading this post now if you plan to see the film.
***SPOILERS for Black Adam***
In the post credit scene of Black Adam, Superman crashes through the ceiling and tells Dwayne Johnson's Black Adam they need to talk before the scene fades to black. Audiences hoped this meant Black Adam and Superman are going to battle it out in another film. Which it does, unofficially. But what was also gasp-worthy is that it was none other than Henry Cavill once again wearing the Big S emblazoned on his delicious chest. Much like the question who's got the keys to the Batmobile this week?, we didn't know if Henry was coming back to the role. Between the shifting directors at DC and Henry's many other projects, most of us thought he'd pulled his red boots off for the last time (and nobody really blamed him). But Dwayne Johnson was teasing all kinds of ways during the promo and people who guessed a Superman cameo was in the works kept poking Henry if he was reprising his role anytime soon. He didn't make a peep prior so as not to spoil anything. However, after Black Adam pulled in $140M globally, Henry felt enough people had seen the film that he could officially announce to everyone that he's back, baby.
Henry said the clip above and the cameo in BA "are just a very small taste of things to come," which has sent fans into overdrive trying to figure what's coming next. DC has a lot of issues currently. The biggest is Ezra Miller because DC had a franchise tied to them. And now that they are looking at a potential 26 years behind bars, DC needs to pretend they were never The Flash. I swear, if Henry can resurrect DC's PR by coming back, I might suspect he actually is Superman.
Henry ended his IG by thanking the fans for all their support and love. I'll bet they lost their minds over that cameo. Like I said, I would pay money to go back to a time I didn't know about it just to see that scene. I love Henry as Superman. Granted I think he is knee-buckling handsome, but I also think he's good in the role so I'm game for however long he wants the cape. And I hope Amy Adams keeps coming back as his Lois, they're darling together (on and offscreen). Henry also said in his IG that he was sorry to keep us in suspense, but he promises it will be rewarded. So I guess he intends to make out with me in the theater during his next film? Awesome.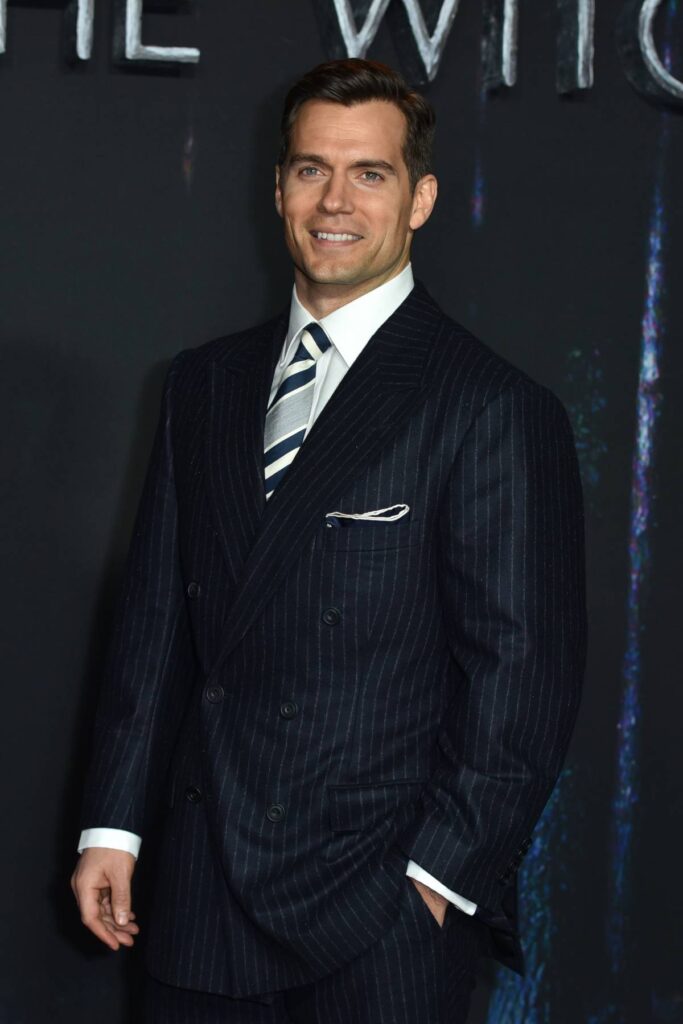 Equally sexy to Superman Henry is Nerd Hank: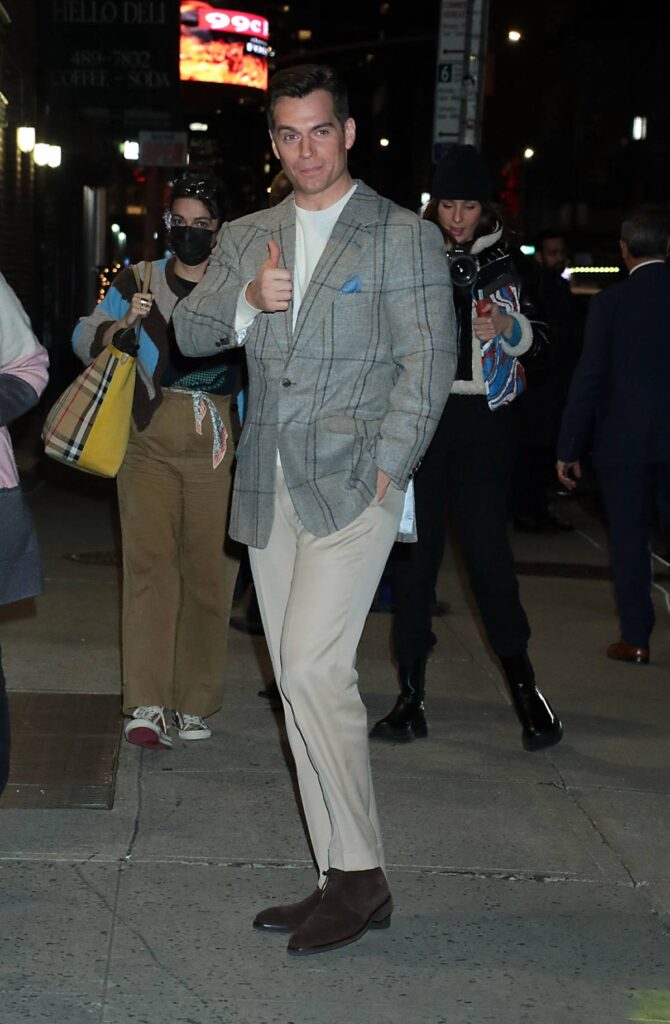 Photo credit: Cover Images, James Warren/Avalon Red and Instagram