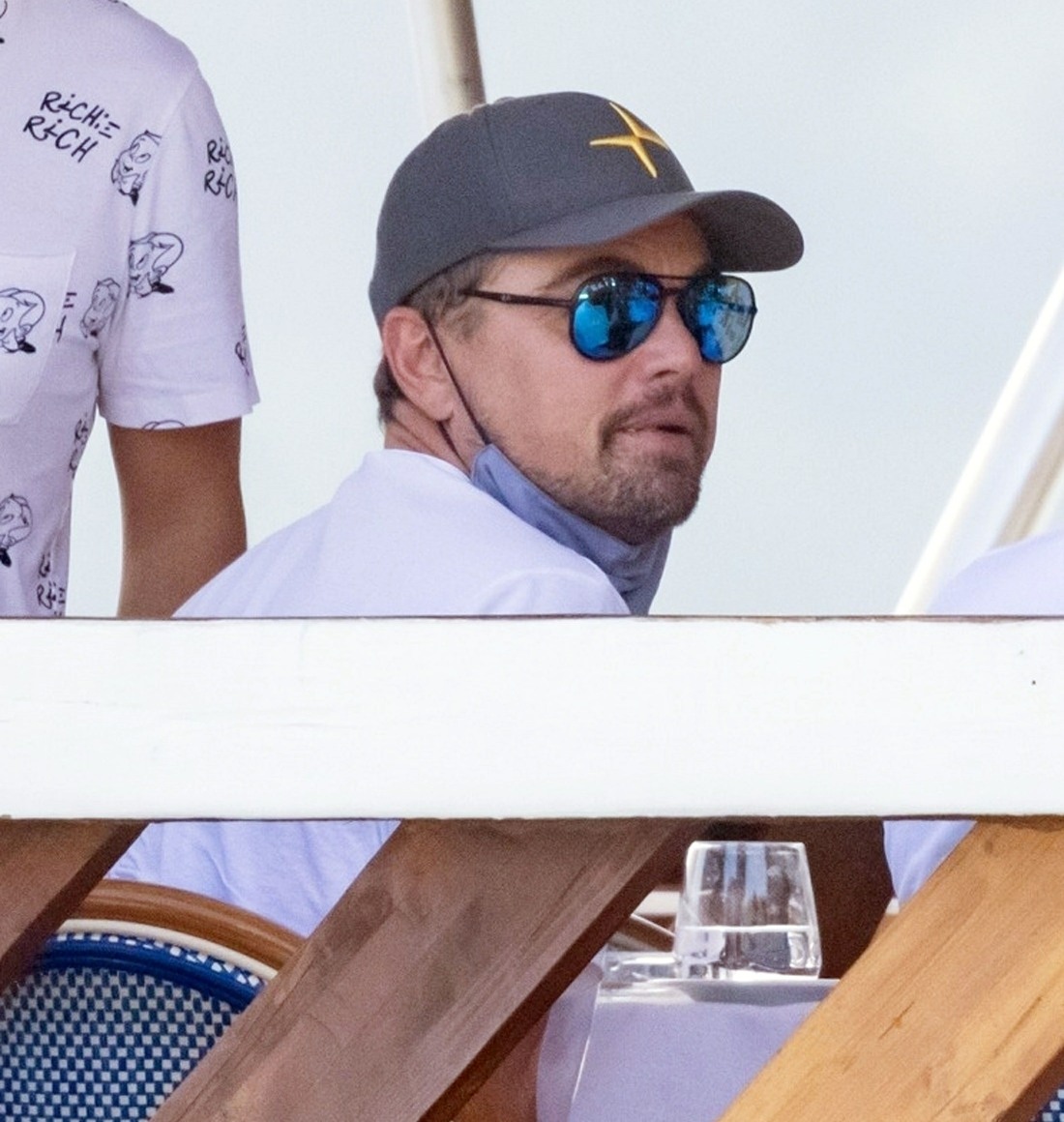 It's been a minute since Leonardo DiCaprio's publicist breathlessly filled us in on Leo's romance with the decrepit, ancient 27-year-old single mother Gigi Hadid. It was always hilariously obvious what Leo was doing – he was scrambling because he didn't expect to be the butt of so many internet jokes after he dumped Camila Morrone on or around her 25th birthday. Leo's people were suddenly very keen to put him together with Gigi, a woman who would have been Leo's type if not for her advanced age (lmao) and single-motherhood. Still, Gigi has been playing along. Throughout October, Leo's publicist seemed to calm down a bit and there wasn't so much gossip about Leo and Gigi's relationship. But look, Leo and Gigi partied together over the weekend! They're still happening!
Leonardo DiCaprio and Gigi Hadid, who were first linked in September, were spotted hanging out this weekend at Circoloco's massive Halloween bacchanal at the Brooklyn Navy Yard. We hear the "Titanic" star and the model, along with her sister Bella, model Irina Shayk and art dealer Helly Nahmad arrived aboard party bus.

"Leo wore a [scary] mask most of the night unless he was drinking," says a spy. "The group got bottle service."

Stella Maxwell and Yankees star Giancarlo Stanton also attended the party, which was one of Rob Toma's Teksupport events. Also there was "House of the Dragon" star Matt Smith, who we hear was dressed as a vampire.

We hear DiCaprio's mask was "half monster, half zombie."

Reps for Hadid and DiCaprio did not respond to request for comment.
So there you go – Leo and Gigi are still happening to some degree. My prediction: we'll have reports about Gigi and Leo's outings here and there for the next couple of months, then in the new year, we'll hear that Leo phased out Gigi and he's now single, then he'll pick up a 21-year-old model in the spring. That's his habit, that's his thing. He doesn't do back-to-back serious relationships. After a breakup, he dates around for a season, then he finds a girlfriend for the next year's summer yachting season.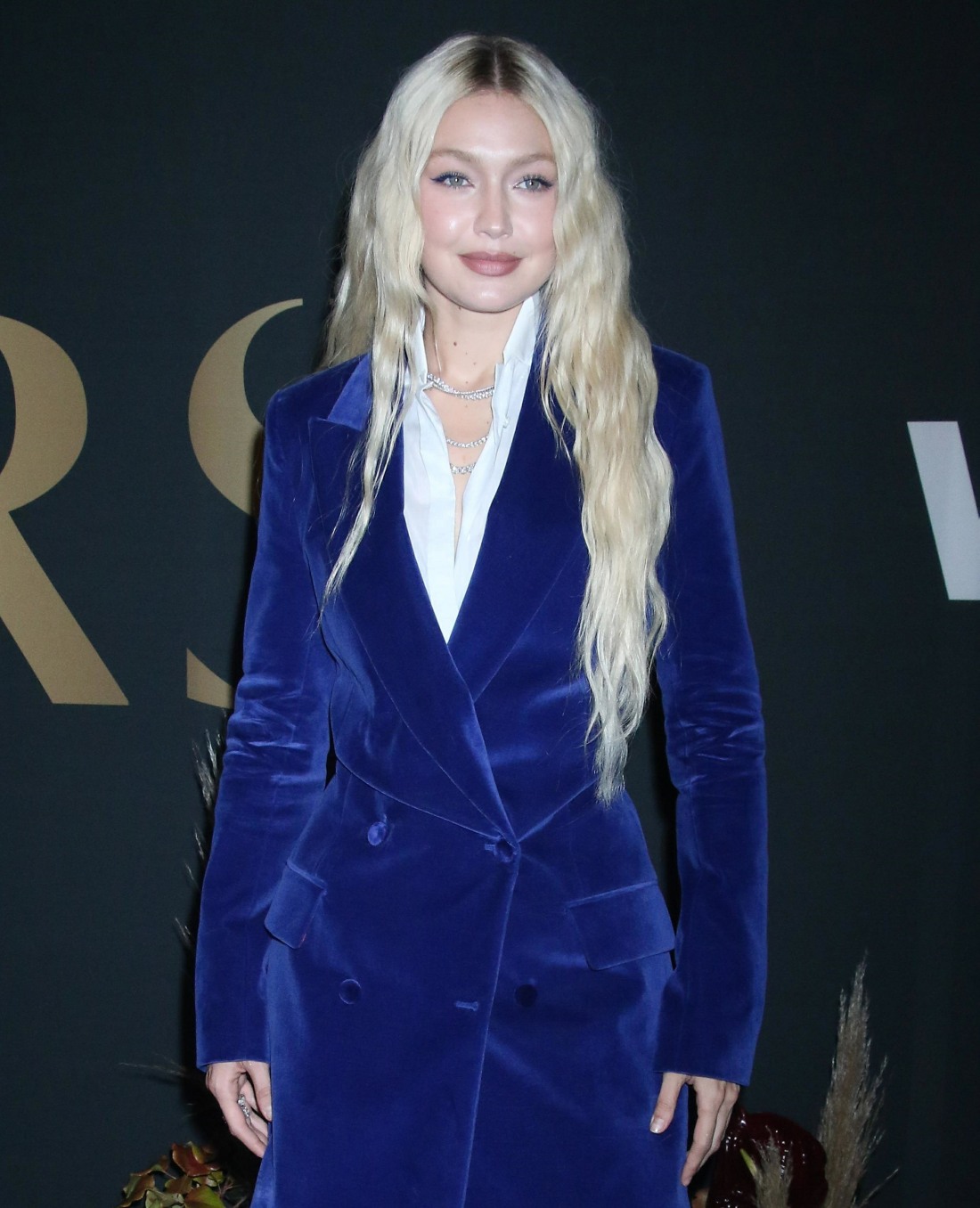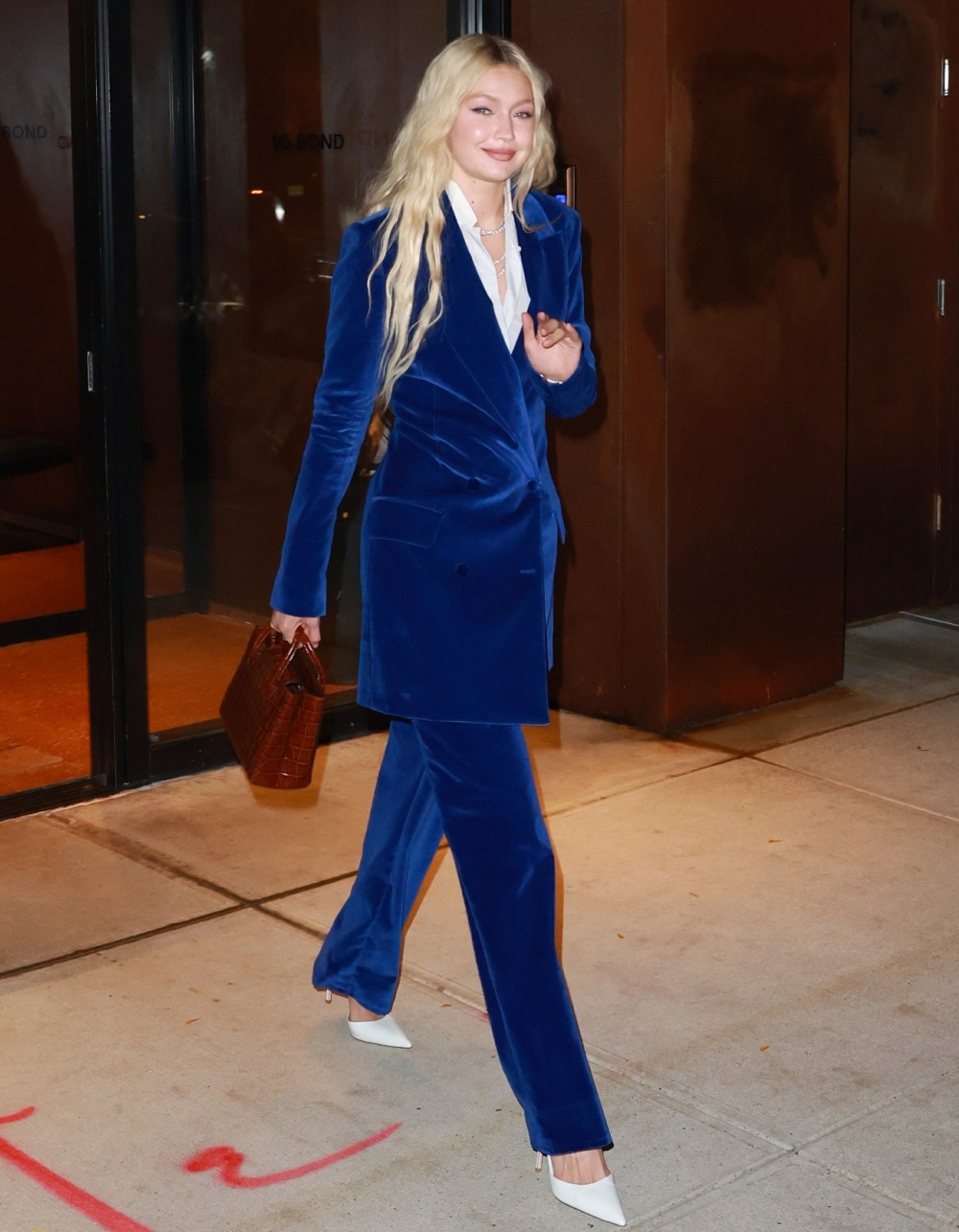 Photos courtesy of Backgrid.