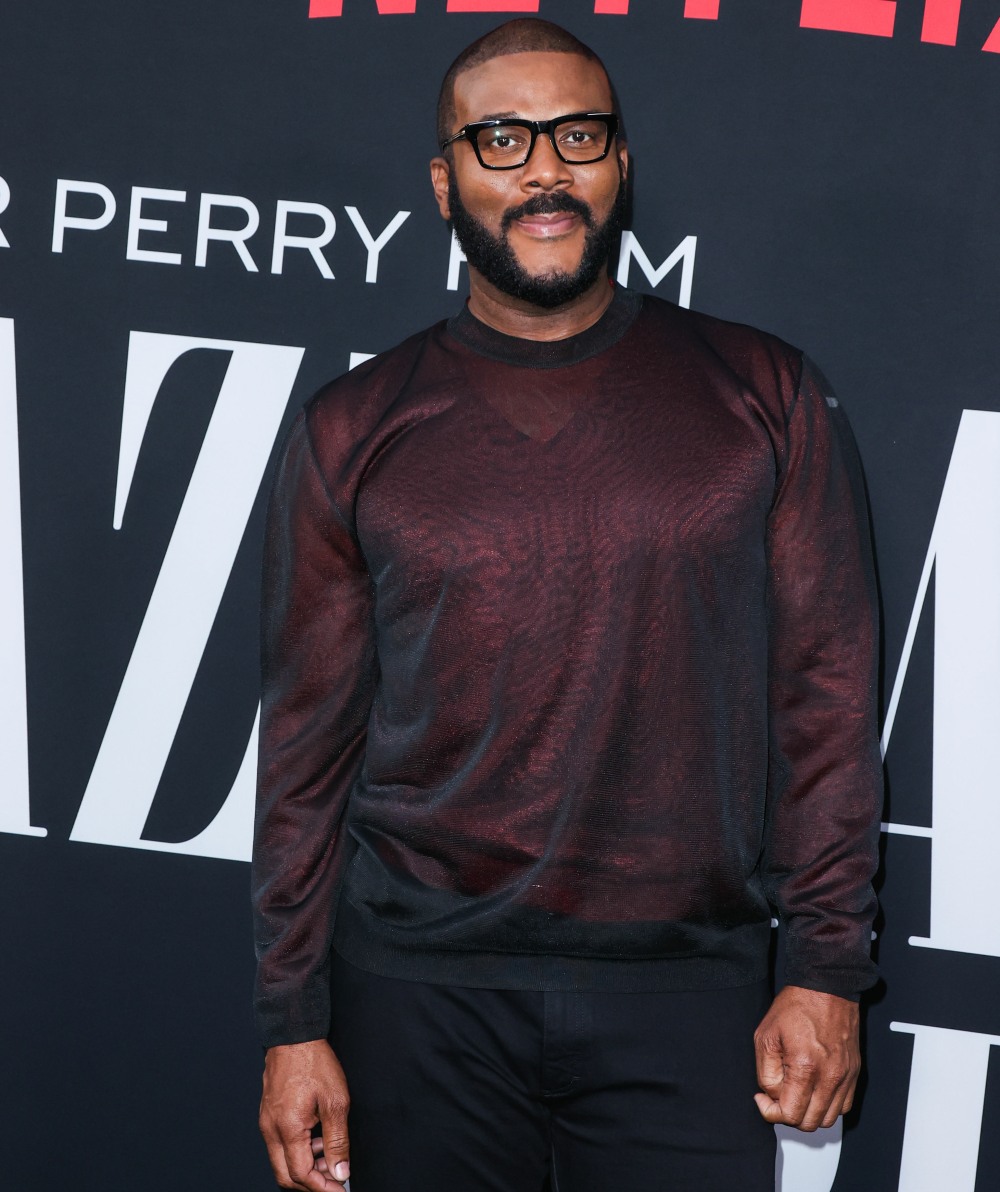 Earlier this year, there was a crisis with the domestic supply of baby formula. There were shortages of baby formula around the country and parents were really panicking. The shortages really were specific to America too, I remember reading an article about what had led to the shortages and it involved our imports of foreign-made formula. Much of it was Donald Trump's fault, but other people were to blame, and there weren't significant shortages in the rest of the world. All of which brings me to this story told by Tyler Perry at the Baby2Baby gala last weekend:
Last year, in the midst of the global infant formula shortage that left shelves across the world empty and families scrambling to feed their young children, an employee who works for Tyler Perry came to their boss for help. Their kid needed formula, and, like millions of families at that moment, they couldn't find it anywhere. Not in store after store, city after city, state after state. Perry began the hunt on their behalf and came up empty. He ended up calling Prince Harry and Meghan Markle, who, at the time, were in London, asking if stores across the pond were as hard up as those in the US. He told his employee that Markle was going to stores on their behalf. That's how dire the crisis was.

Perry told the story to a group of 800 guests gathered at Los Angeles's Pacific Design Center on Saturday evening to celebrate the annual Baby2Baby Gala, which raises money for children living in poverty.
It wasn't last year, it was this year. The crisis peaked in May and June of this year, and I believe that's the time frame Tyler Perry is likely referencing. That would have been when Prince Harry and Meghan were in England for the Struggle Jubbly. They were in town – mostly in Windsor – for about four days total, and there were times when we didn't see them. Were they going to local shops, looking for baby formula to bring back to California? Perhaps. They flew out of England on a private plane too, better to smuggle baby formula!! Anyway, I love that Tyler Perry just dropped that into his speech – "hey, I still talk to Harry & Meghan and I asked them for this favor…"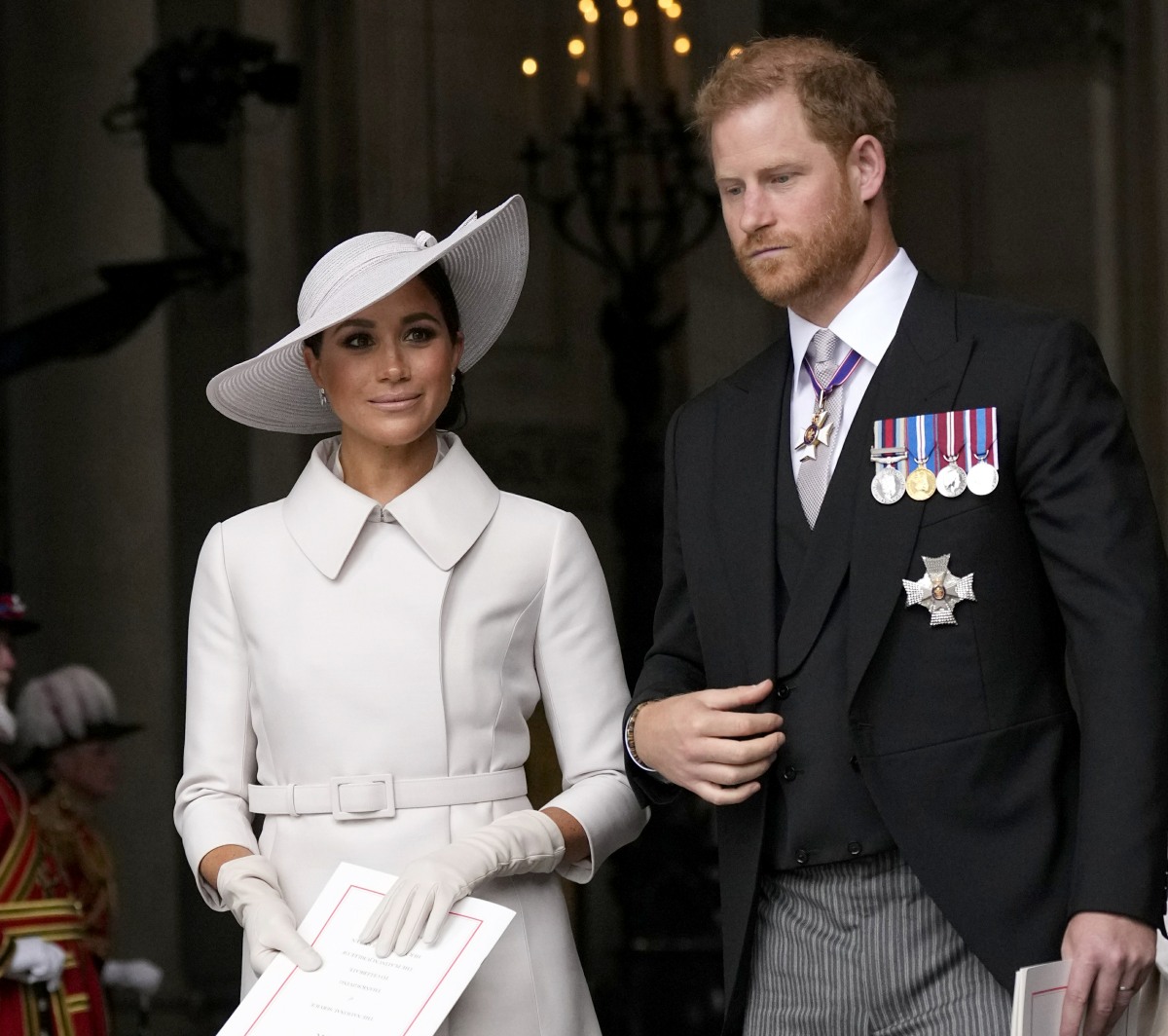 Photos courtesy of Instar, Avalon Red.