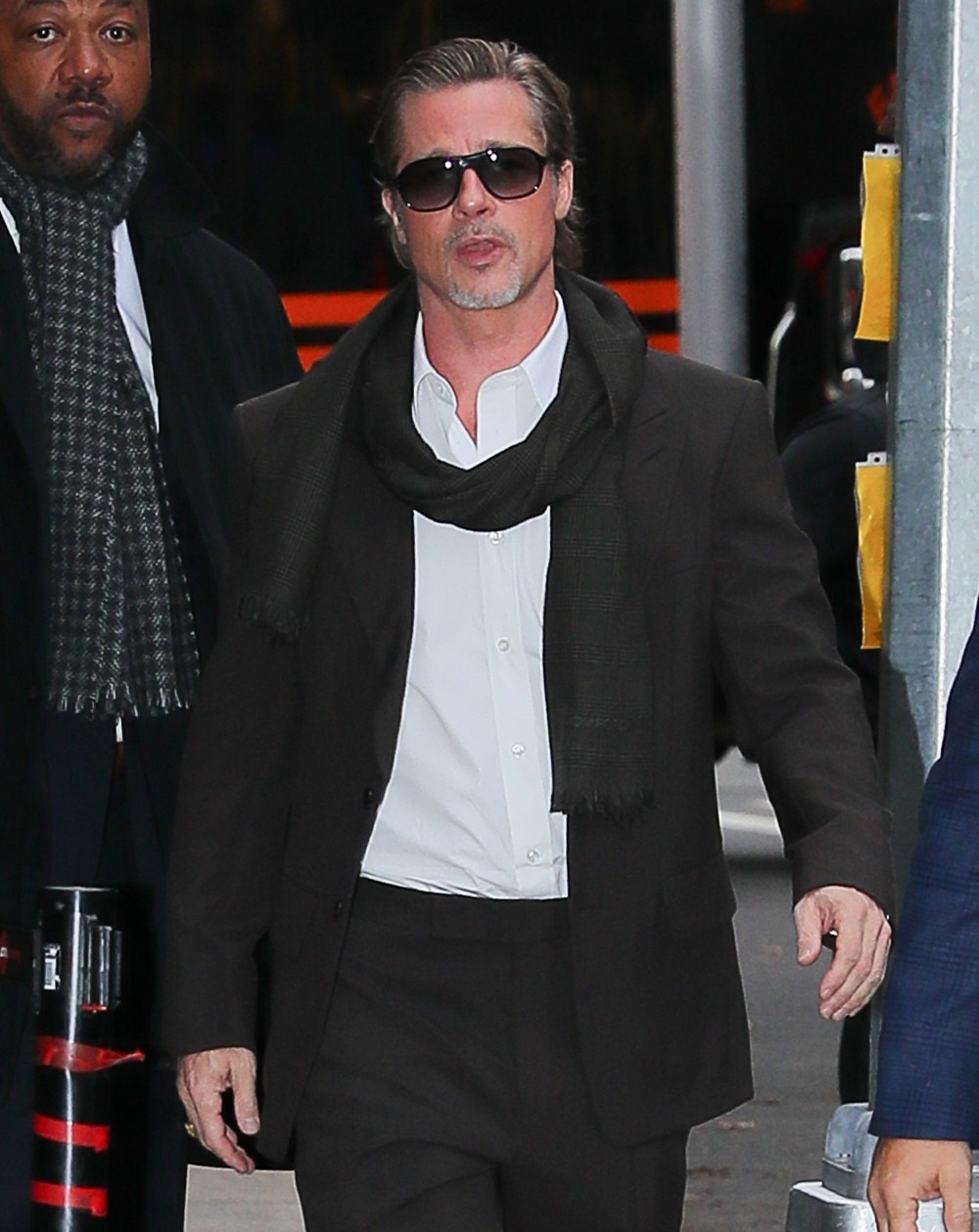 Brad Pitt really learned next to nothing from the Neri Oxman Debacle. About four years ago, Brad Pitt and his team were obsessed with making it sound like he could pull a beautiful MIT professor, like they were intellectual equals and she would waste her time on an abusive alcoholic douche. Pitt's team hyped that sh-t like crazy, only for Neri Oxman to insist that she was actually dating a billionaire hedge-funder, and oh right, they got married and had a baby. Well, the only thing Pitt learned from that is to tell people that he's never in an exclusive relationship. He just did that with Emily Ratajkowski last month, only to watch as she ran off with Pete Davidson. Now he's doing the same with Ines de Ramon, a beautiful jeweler who happens to be Paul Wesley's estranged wife.
Brad Pitt has a new romantic interest in Ines de Ramon. A source close to the Swiss 32-year-old industry tastemaker tells PEOPLE that she and Pitt, 58, "have been dating for a few months."

De Ramon, who works for the jewelry brand Anita Ko, was photographed alongside the Oscar-winning actor on Sunday at the Orpheum Theatre in Los Angeles, where they attended a Bono concert. And according to the source, "Brad is really into" de Ramon, who separated from her husband, Vampire Diaries star Paul Wesley, earlier this year.

"They met through a mutual friend. She is very nice," the insider adds.

A source close to Pitt confirms to PEOPLE that the two "recently started dating," but notes, "It's not an exclusive relationship. Ines is cute, fun and energetic. She has a great personality. Brad enjoys spending time with her."

A rep for Pitt had no comment on the relationship when reached by PEOPLE.
Very similar strategy at play with Ines as he used with Emily Ratajkowski. If I'm being generous, I'll guess that Pitt is legitimately being set up with attractive, available women by mutual friends (or by his crisis managers) and he's f–king it all up within a few dates. The Emily thing was too weird for them to have not even known each other – I think they probably did go out once or twice and she was like "hell no, I need to stand in line for Pete Davidson." I wonder if the same thing will happen here.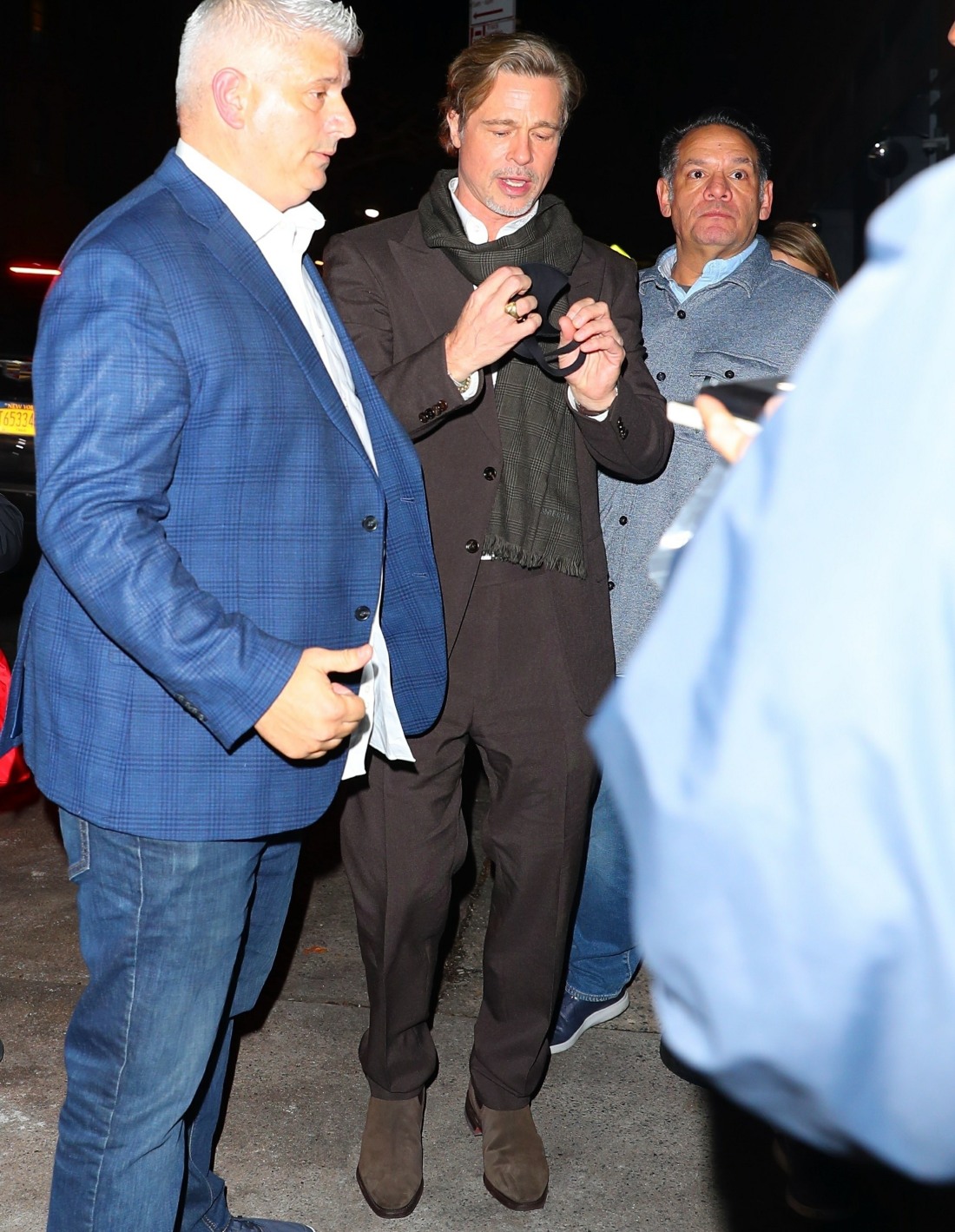 Photos courtesy of Getty, Backgrid.