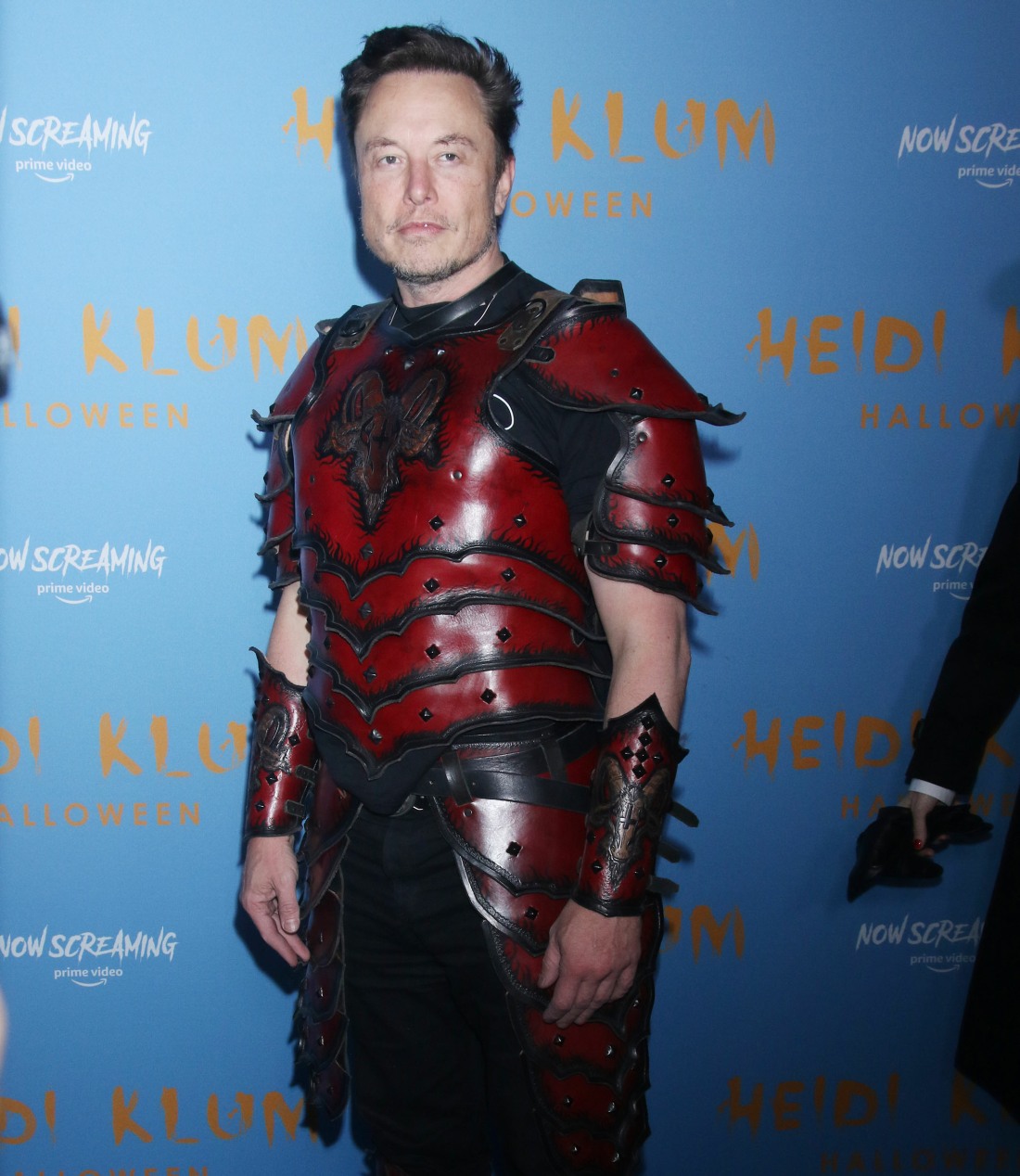 It has been three full weeks of Elon Musk's ownership of Twitter. It feels like three years of utter shambles. It's looking like Musk won't make it to a Full Liz Truss, or even one full menstrual cycle, as CEO of Twitter. Musk is currently on trial for giving himself a giant compensation package as CEO of Tesla. Musk is testifying on his own behalf and the cross-examination has led to some interesting admissions, like how Musk has no interest in being CEO of any company and he wants to hand off his Twitter CEO position to someone else.
Apparently, Elon Musk doesn't want to be CEO of any company. Or so he claimed in testimony at a trial Wednesday challenging his giant compensation package at Tesla. Musk, who is the CEO of multiple companies, including most recently, Twitter, was answering questions from lawyers representing Tesla when he made the offhand comment.

"I frankly don't want to be the CEO of any company," he said.

The trial, which kicked off Monday, is focused on whether Tesla's board acted appropriately when it approved a pay package for Musk that is now worth about $52 billion at recent share prices and whether Musk had any undue influence over that decision. But Musk's testimony also stretched into topics including his titles, how he spends his time, and most importantly, whether he was drunk when he crowned himself "technoking" of Tesla in 2021. (He said he was sober, but his lilt suggested otherwise.)

Elon Musk said on Wednesday he expected to reduce his time at Twitter and eventually find a new leader to run the social media company, adding that he hoped to complete an organizational restructuring this week.

However Musk later said in a tweet that he will continue to run Twitter until it is in a strong place, though it will "take some time." Musk's tweet came after former CEO Jack Dorsey said that he will not accept the role of Twitter CEO. In a reply to a Twitter user when asked if he would take the position of CEO, he said "nope."

Tesla investors have been increasingly concerned about the time that Musk is devoting to turning around Twitter.
So Tesla cars are literally catching fire and locking people inside of the burning cars, all while Musk gives himself $52 billion in comp and spends his time reading Twitter's Slack messages and firing people who complain about him. Oh, and he's trying to force people to sign "hardcore" loyalty oaths lest they be summarily fired too. And he took away free lunches for Twitter employees. And he's a thin-skinned crybaby who doesn't know what the f–k he's doing. Of course he wants to hand off the CEO position – he couldn't even handle three weeks of herding the hellsite's cats and everyone keeps making fun of him.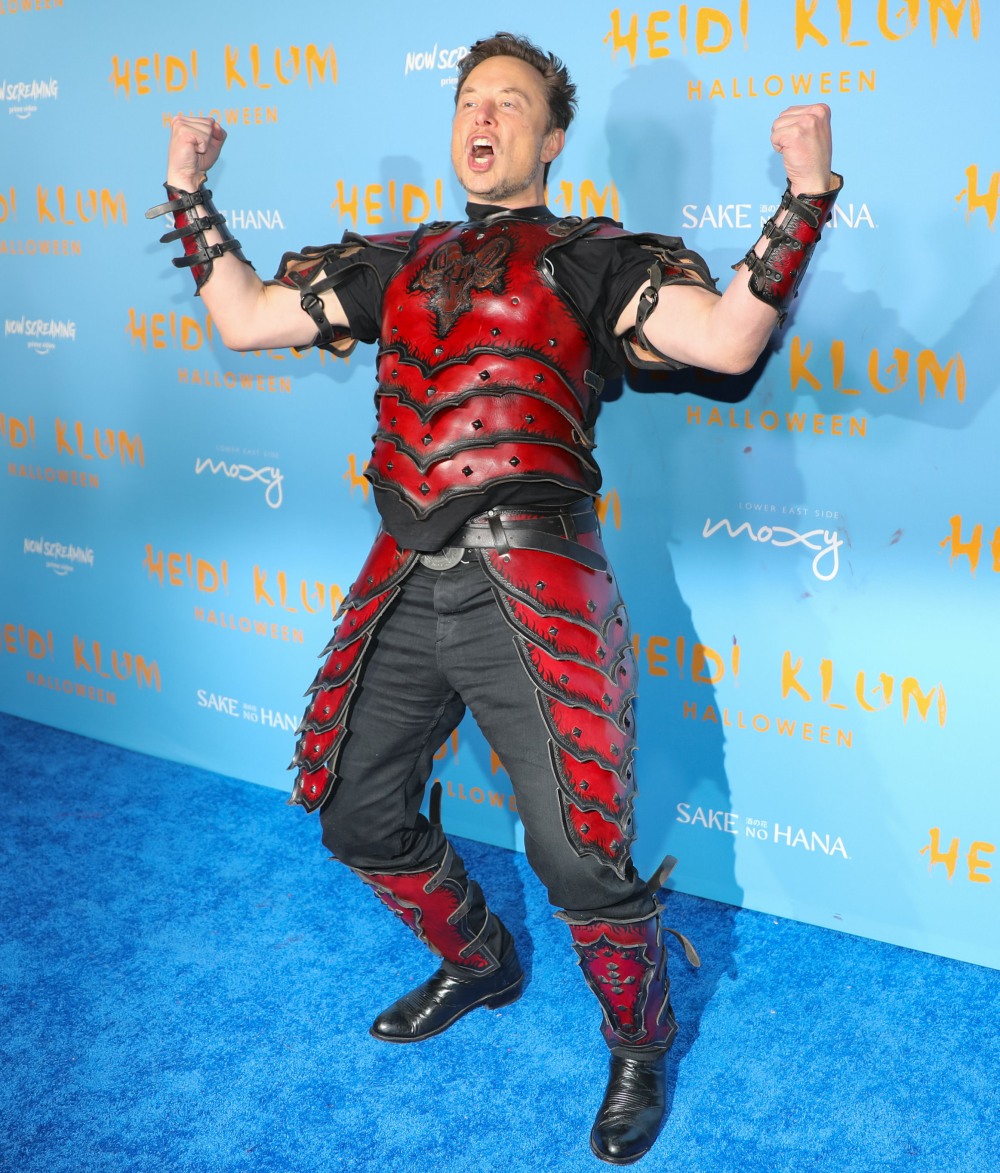 Photos courtesy of Cover Images.