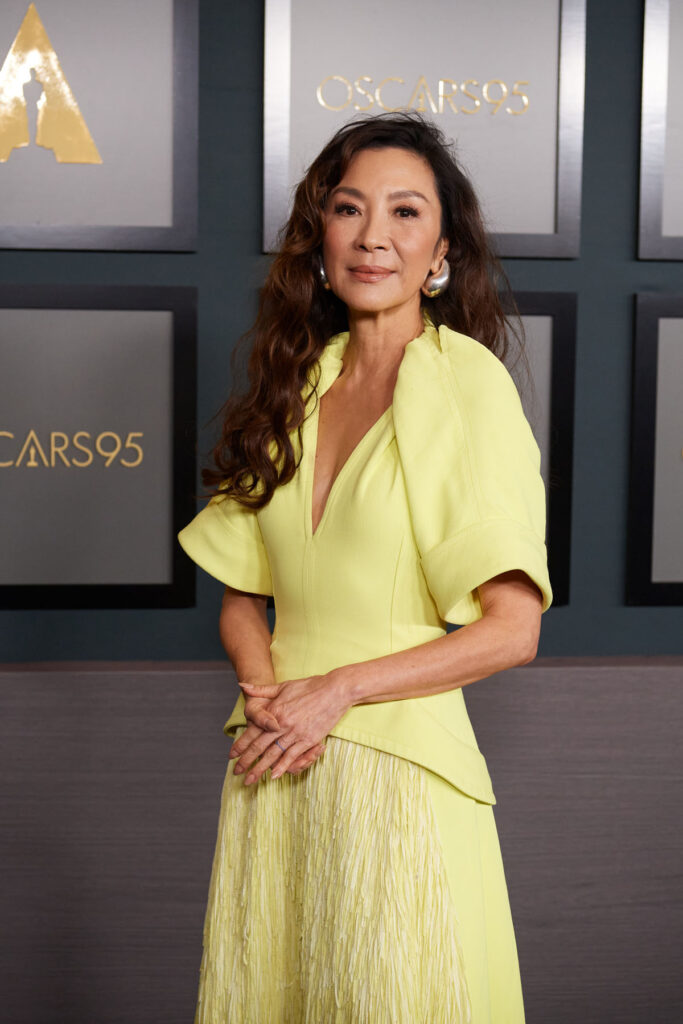 Michelle Yeoh is in the running for an Oscar nomination for Everything Everywhere All at Once. I liked the film, didn't love it, but I do agree with Michelle getting a nomination. I thought she turned in a great performance. I usually enjoy Michelle on screen, which is why it surprised me to learn that she still worries how her performances will be received. I guess EEAaO was a bit of a departure for her, which is why she worried about it more than some others. But it ended up exposing a whole new generation to her. What's fantastic about all of this is that while Michelle is amazing in mainstream films like Crazy Rich Asians, she's heralded as an action star. And when you are as agile as Michelle is, you get to keep being an action star in your 60s. So how does she do it? Michelle told the LA Times that she knows how to look after herself better now than when she was young.
On aging in film: You know, you get to be my age and you can see it literally slipping through your fingers, because you are no longer that prime age. The worst is when people think, 'Oh, she doesn't look like she did in her 20s, so she can't physically do the same things.' What they don't understand is that I've learned some things over the years, and I'm more clever and smarter in how I can sustain my stamina. I'm as fit as I was before, because I know how to look after myself much better than when I was younger.

What she wants people to take from EEAaO: You know, older women can still have these crazy adventures! If people learn nothing else from this movie, I hope it's that!

How she starts her day: Before I even get out of bed, I start meditating and I do my mantra. I wake my body up slowly. I've had injuries over the years, so I have to rectify them. It starts from within. I tell my body, 'I'm sorry. Forgive me of all the things I've done to you. And thank you.'

She advises to push past the pain: You have to get past the first five minutes, and then the adrenaline kicks in and you get into a groove.

On being cool at 60: Teenagers will come up to me at the supermarket and say, 'You're cool! Can we have a picture with you?' Outwardly, I'll smile and say, 'Of course!' But inwardly, I'm pumping my fist, screaming, 'Yes! Finally! I'm cool!
In the article, Michelle gives an idea of her daily workout: stretching, core exercises and, if possible, a hike. If not, the elliptical machine. I love the moment when the adrenaline kicks in and exercise becomes therapy. It's harder now, though. Mostly because I don't go as hard as I used to. Plus I'm finding it takes so much to shut out the noise of life while working out these days. Maybe if I did Michelle's mediation and apologies, I could go into it with a clearer mind. However, I do agree with Michelle that it takes a mental push to get through the exercise, whether it's five minutes for adrenaline to kick in or a Just Do It attitude to get to the other side. Because there will be days you can't wait to hit the treadmill and other days you wish an earthquake would topple a bookshelf on it.
I love what Michelle said about how much smarter she is about her body at 60. I think this is something that's not focused on enough. We do know so much more about what we need, when we need breaks – both physical and mental – and what we can and can't do after 40. The sad thing is that's treated as a frailty because we 'indulge' in rests and recouping as a result of this knowledge. When truthfully, listening to our bodies makes us so much stronger. Just look at Michelle, she's living proof.
And honestly, Michelle has been cool her whole life. Teenagers are just catching up.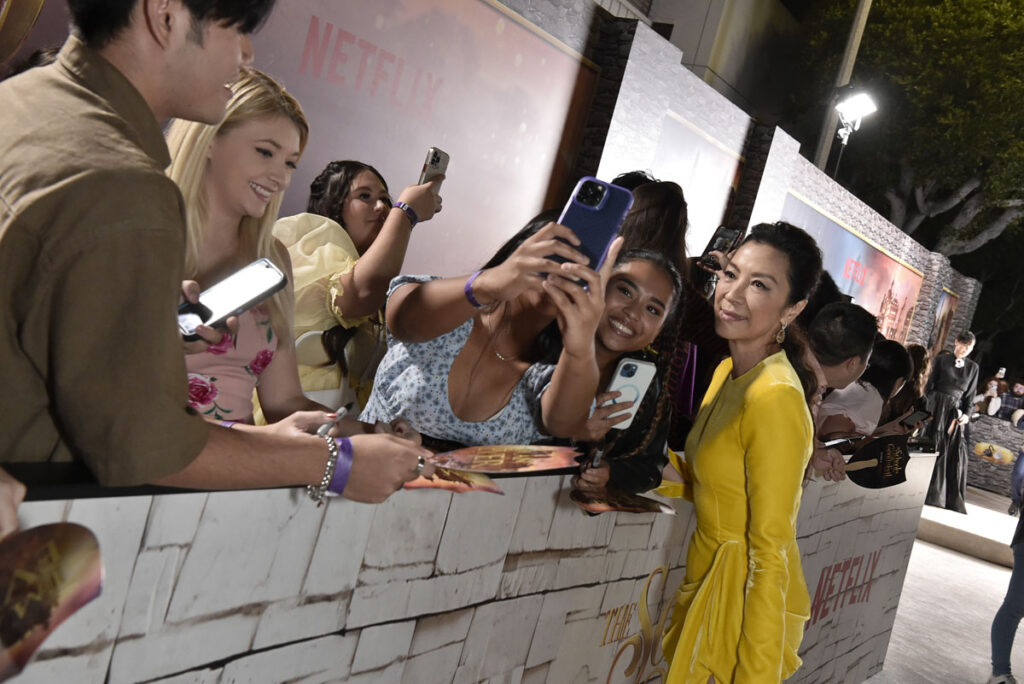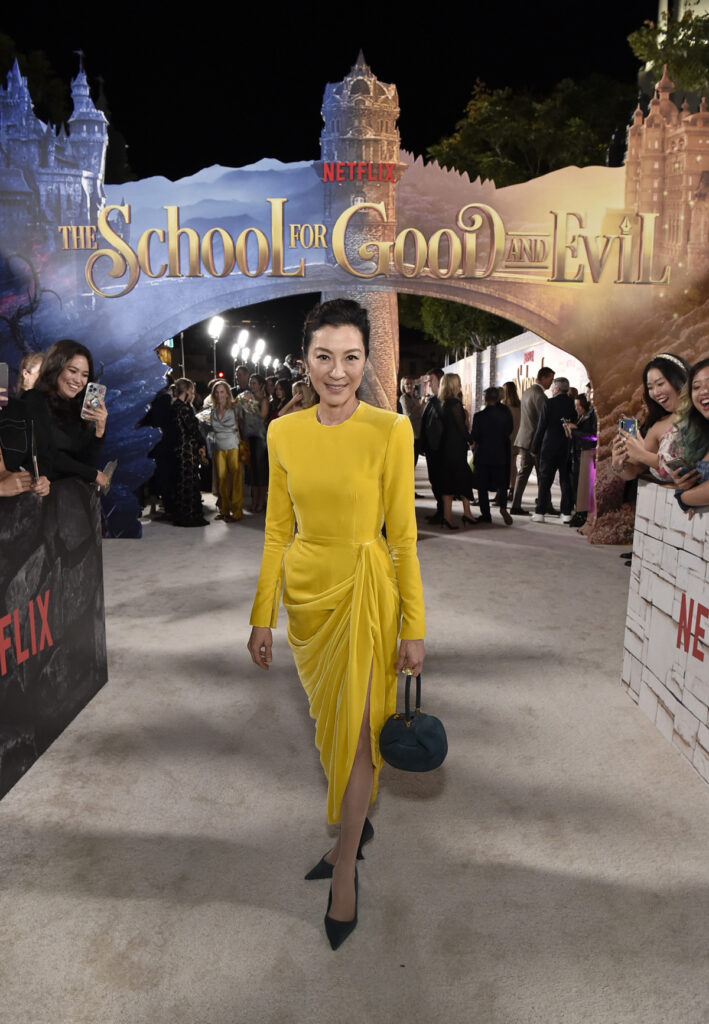 Photo credit: Getty Images for Netflix, Instagram and Blaine Ohigashi and Jeffrey Mayer/Avalon