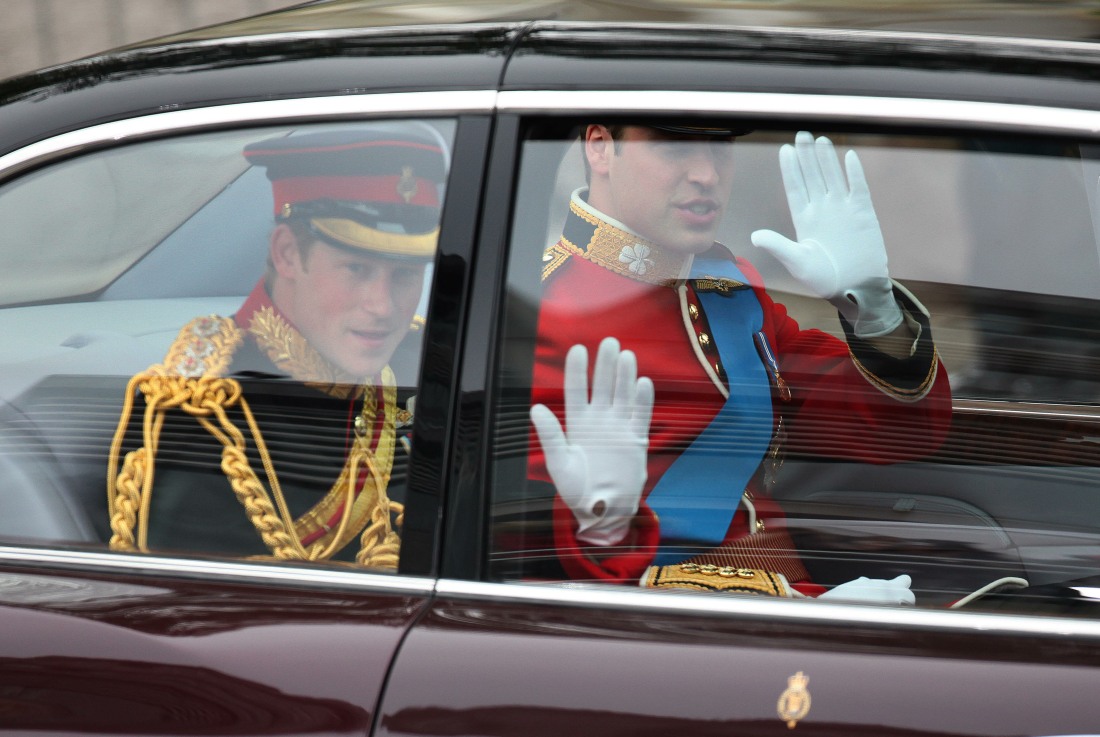 Prince Harry was 26 years old when William married Kate in 2011. Harry had already served one tour in Afghanistan, and he would serve a second tour the following year. The Army had given Harry some distance and perspective on his dysfunctional family, which is apparently a big chunk of Harry's memoir, Spare. In a new excerpt from Page Six, Harry described his feelings as he watched his older brother marry Kate.
Prince Harry reflects in his new memoir, "Spare," on saying "goodbye" to his relationship with Prince William when the Prince of Wales married Kate Middleton in 2011.

"The brother I'd escorted into Westminster Abbey that morning was gone — forever. Who could deny it?" Harry writes, per an excerpt obtained by Page Six. "He'd never again be first [and] foremost Willy. We'd never again ride together across the Lesotho countryside with capes blowing behind us. We'd never again share a horsey-smelling cottage while learning to fly. Who shall separate us? Life, that's who."

The Duke of Sussex, 38, adds that he found the wedding to be "yet another farewell under this horrid roof" and "another sundering."

"And I recall Willy walking her back up the aisle, and as they disappeared through the door, into the carriage that would convey them to Buckingham Palace, into the eternal partnership they'd pledged, I recall thinking: Goodbye," he continues.

Harry – who served as his brother's best man in the April 2011 wedding – recalls that the ceremony itself was "mostly a blank in my mind" but remembers Middleton looking "incredible" in her Sarah Burton gown.
It sounds like Harry made his peace, at that moment, with his relationship with William fundamentally changing. He was saying "goodbye" to the two of them, the two brothers united by pain and generational trauma, the two boys who walked behind their mother's casket. Harry, at the age of 26, understood that William's new priority would be his wife and children, that everything shifts when someone gets married. It's in stark contrast to what we've heard from a certain violent Other Brother's PR for years, which is that Harry was never supposed to get married or move away from his "real" partnership with William. Harry was never supposed to stop being William's "wingman" and scapegoat. William never made his peace with the idea and reality that Harry's marriage to Meghan meant that Harry's priorities shifted too.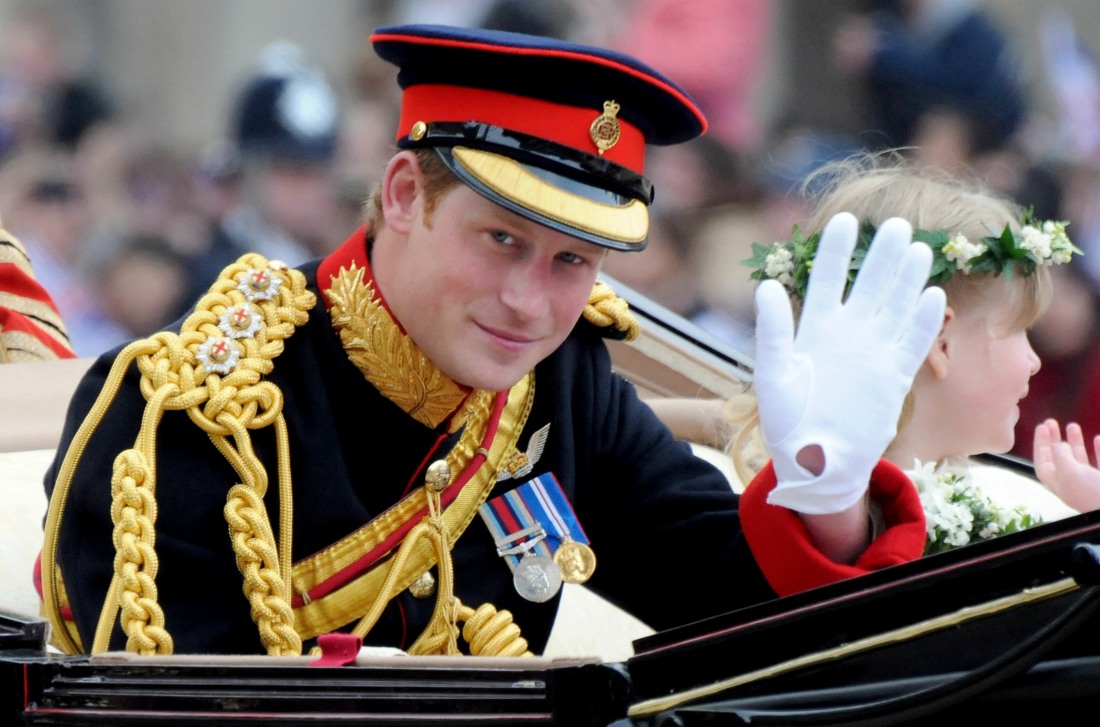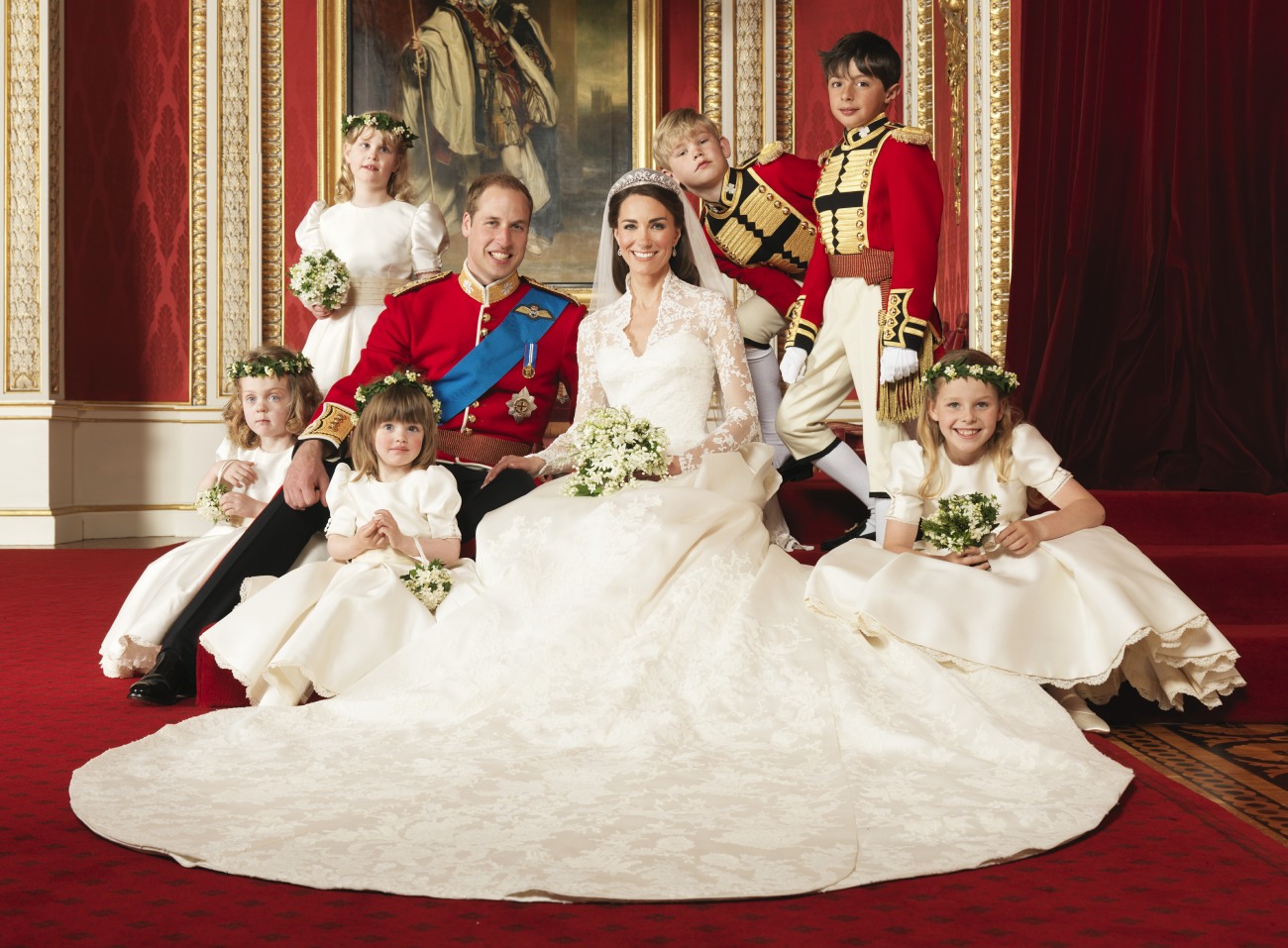 Photos courtesy of Avalon Red, WENN.