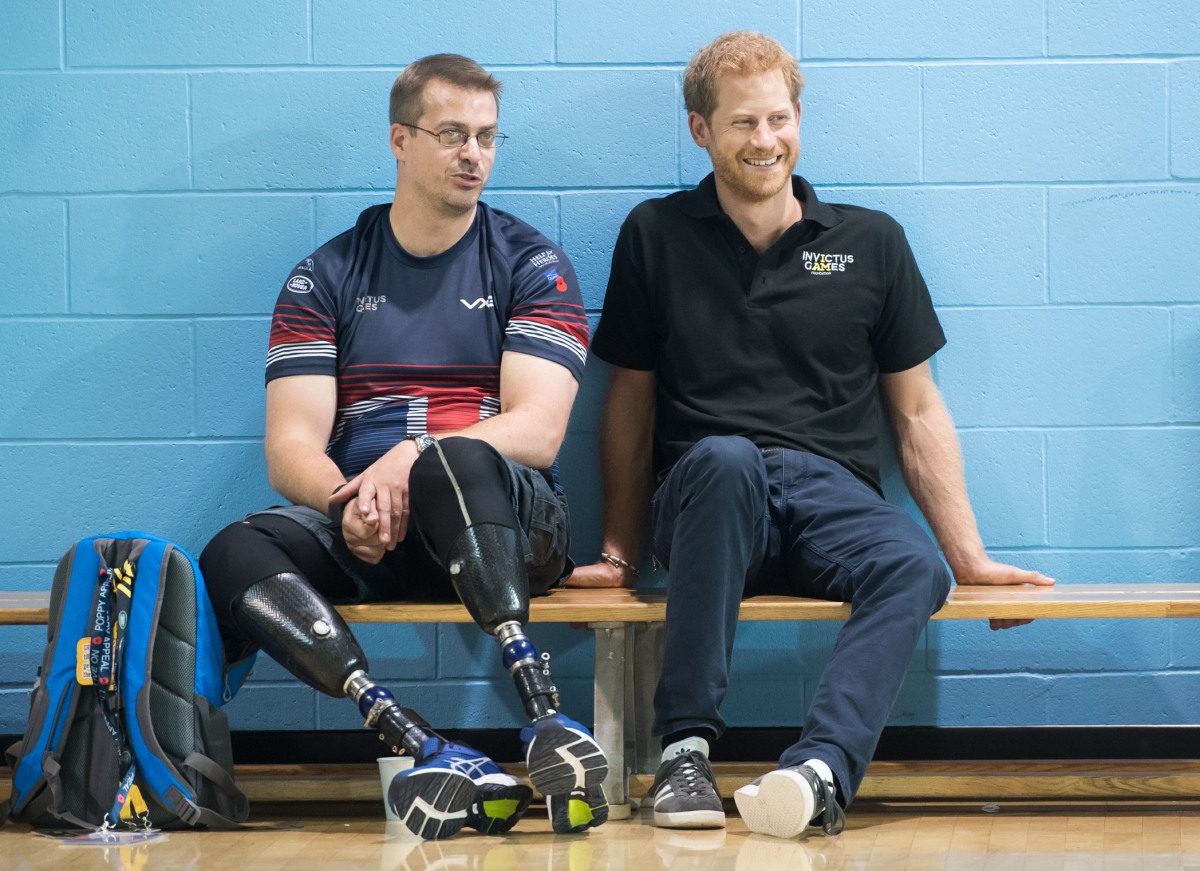 Only a few more days before we get to see Prince Harry's Good Morning America interview and we get an answer to several of Michael Strahan's questions, which were brilliantly teased in the trailer. Most pressing question: what specifically was Strahan referencing when he said "so the heir was jealous of the spare"? Well, we might have an answer, although I doubt this is the only time Peggington was jealous of Harry. According to a new excerpt, Harry wrote that William was completely jealous of the Invictus Games.
Prince William allegedly wasn't too pleased when he heard about Prince Harry's idea for the Invictus Games. In "Spare," his eagerly awaited memoir, the duke claims William had a jealous reaction when he heard Harry's idea for the annual sporting event to benefit wounded, injured and sick servicemen and veterans.

"He appeared supremely irritated," the former military pilot writes in his book, out Jan. 10, claiming that William complained it would drain funds from their foundation.

Harry, 38, called his sibling's issue "absurd" and explained that the financing would come from the Endeavor Fund, a branch he "created specifically for the rehabilitation of veterans," as well as donors.

The Duke of Sussex blamed the 40-year-old's reluctance at the time on their "rivalry between brothers."

He recalls, "I covered my eyes with my hands. Had we not gotten over that? All of that stuff about the Heir versus the replacement? Were we not a bit too old for that tiring, child-like dynamic? He was married and had a baby on the way. Meanwhile, I would order food alone and do my dishes in front of the sink. My father's sink! I still lived with my dad, [King Charles III]. The game is over, man. You win."
God, William is so stupid. Harry can't have a big thing because it will cost too much, I need that money for REASONS! I bet even after Harry explained the financing scheme behind Invictus, William still had big, performative qualms because he couldn't believe that Harry had come up with yet another signature initiative. That goes to the very heart of William and Harry's dynamic though – Harry, the charismatic and innovative one, and William the dull, lazy, useless one, seething with jealousy.
It's especially disgusting that William's big concern was that Invictus would drain the Royal Foundation when William has literally blown through tens of millions of donor money just to embiggen himself through Earthshot. William doesn't even invite the nominees to attend in person!! He's spending all of that money to hang out with celebrities.
MONDAY: @michaelstrahan one-on-one with Prince Harry.

What he says about his relationship with Prince William, how Princess Diana would feel about the rift between her sons and his new memoir "Spare" on @GMA. https://t.co/me8QGyt663 pic.twitter.com/qYI2kwcL5d

— Good Morning America (@GMA) January 5, 2023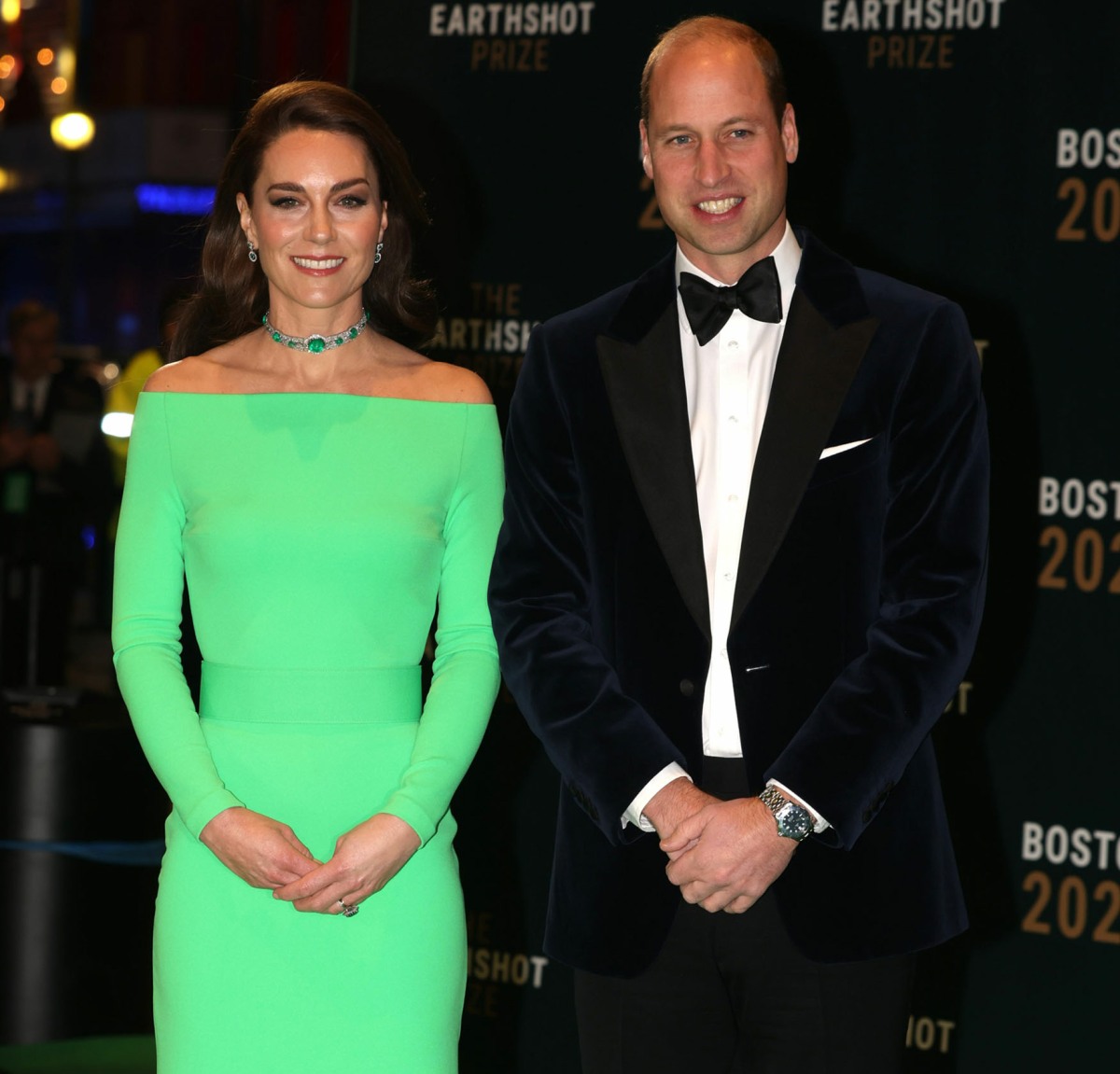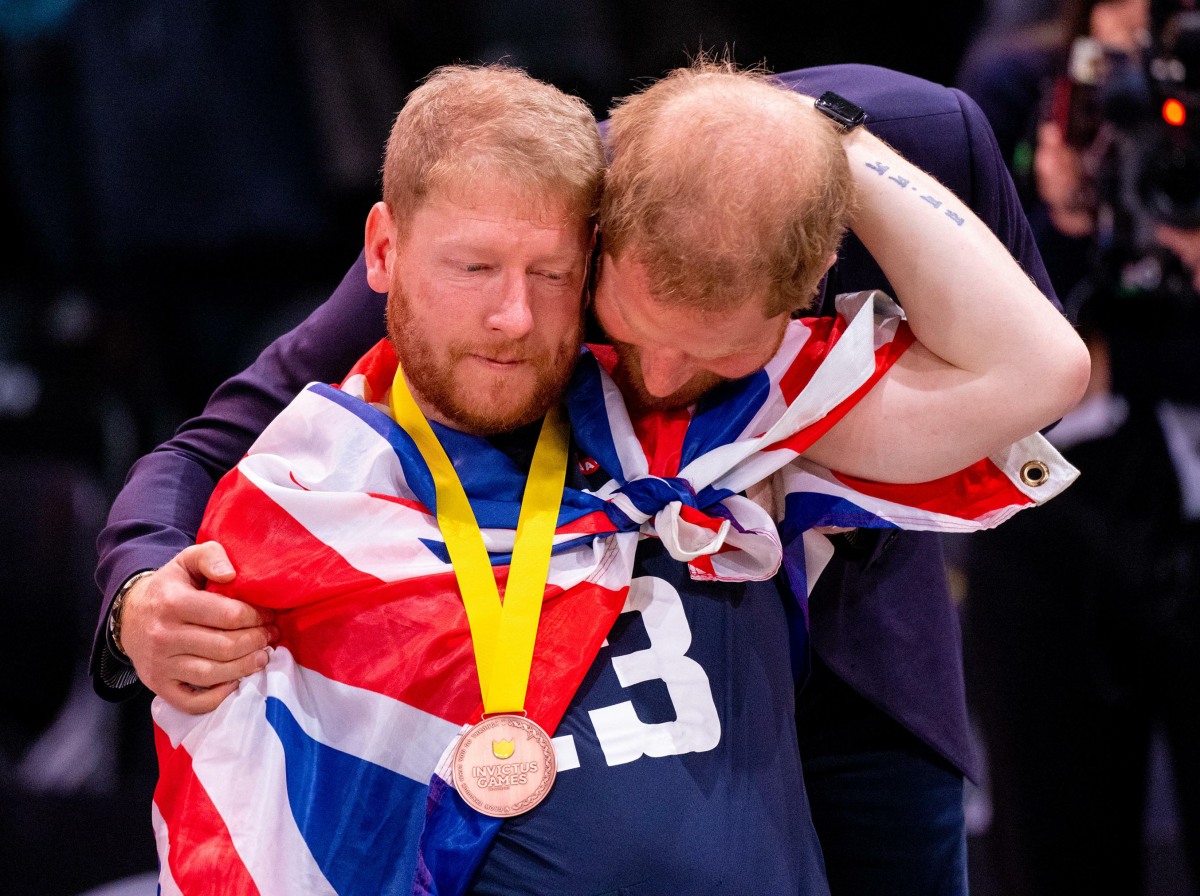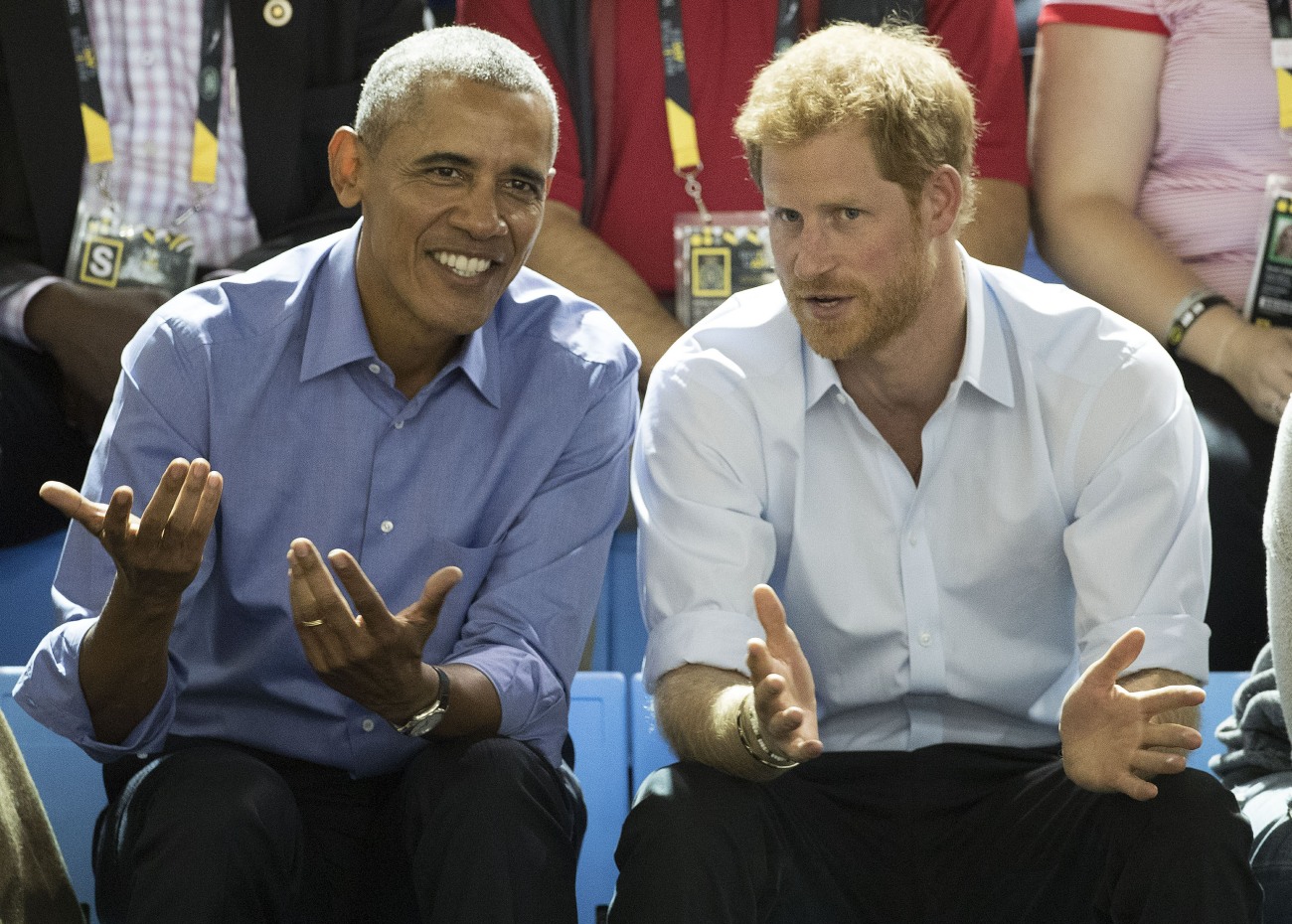 Photos courtesy of Avalon Red, Backgrid, Cover Images, Instar.