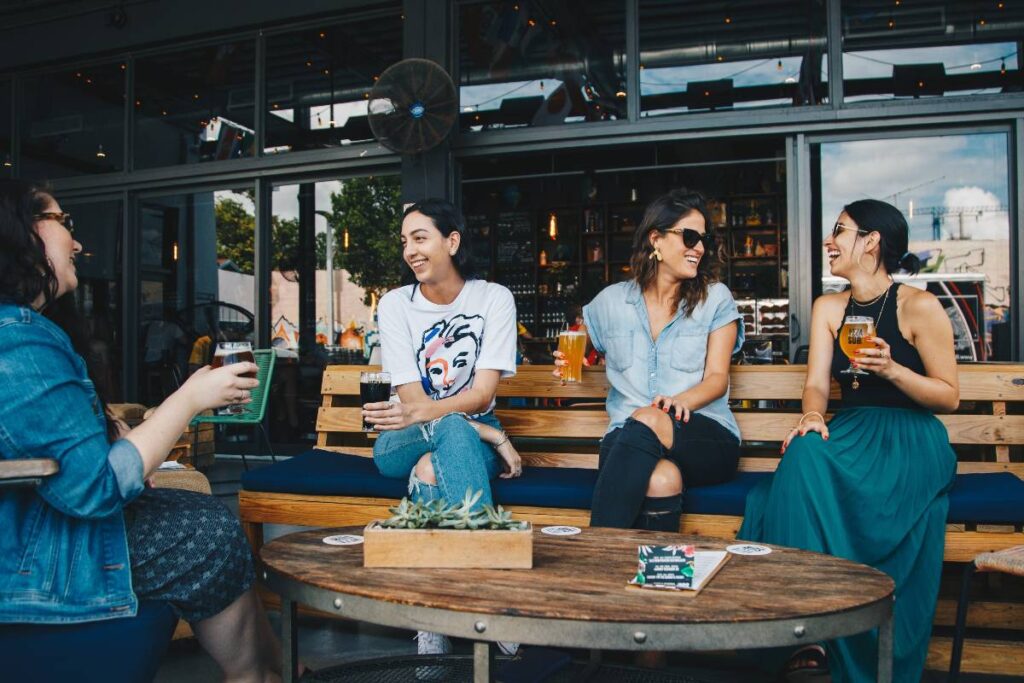 Was your New Year's Resolution to drink less? I hope so because a new study out of Canada is urging folks to limit their booze to two drinks per week. So Damp January just became Slightly Moistened January, I guess. The Canadian Centre on Substance Use and Addiction (CCSA) released their findings on Tuesday suggesting women limit themselves to two drinks and men to six drinks per week. This is big departure from their 2011 guidelines that said no more than two drinks per day.
Canadians are being urged to limit their alcohol consumption to two drinks per week, according to a new national guidance.

On Tuesday, the Canadian Centre on Substance Use and Addiction (CCSA) updated its guidance on alcohol and health, recommending that women should limit consumption to two standard drinks per week and men should limit consumption to six standard drinks per week.

The country defines a standard drink as a bottle of beer or cider (12 oz., 5% alcohol), glass of wine (5 oz., 12% alcohol), or a shot glass of spirits (1.5 oz., 40% alcohol).

"The main message from this new guidance is that any amount of alcohol is not good for your health," said Erin Hobin, senior scientist with Public Health Ontario and a member of the expert panel that developed the guidelines, per BBC. "And if you drink, less is better."

The previous guidance, which was released in 2011, recommended no more than two drinks per day. The CCSA states now that consuming more than two alcoholic drinks per week increases the risk for a stroke or cancer. Hobin explained that the risk for head and neck cancers increases by 15% at three standard drinks per week.
I get there are biological factors involved but of course men get 3x more to drink than we do. What if men are the reason we need to drink? Shouldn't that mean we get some of their allotment? I'm kidding. This is obviously a big change from what we'd been told. I'll be honest, I probably average more than two drinks per week. I've recently cut down my wine even more on the days that I have it, but if I average things out, I'm sure I fail these standards. I'm going to be down to a thimbleful of wine with dinner before long.
This news comes on the heels of the New York Times article stating that no amount of alcohol is good for anyone, which the CSAA study also said. US Dietary Guidelines are slightly higher than CCSA's latest study, but they, too, reiterate that alcohol does not benefit a person's health in any way. This dispels the notion that that red wine is good for the heart or that beer aids in osteoporosis and other such arguments. The current thinking is that the ills of alcohol outweigh any minor benefit it has. I'm of two minds with this information. I find myself cutting back more each year, so I feel like I'll meet this new standard eventually. At the same time, telling myself I can only have two glasses of wine per week is going to take a psychological shift. I mean, if I average my consumption out, I may be a lot closer than I think. But just telling myself that's it is freaking me out.
I know one thing, if I'm only getting two glasses per week, so it my husband. Scr*w the gender divide.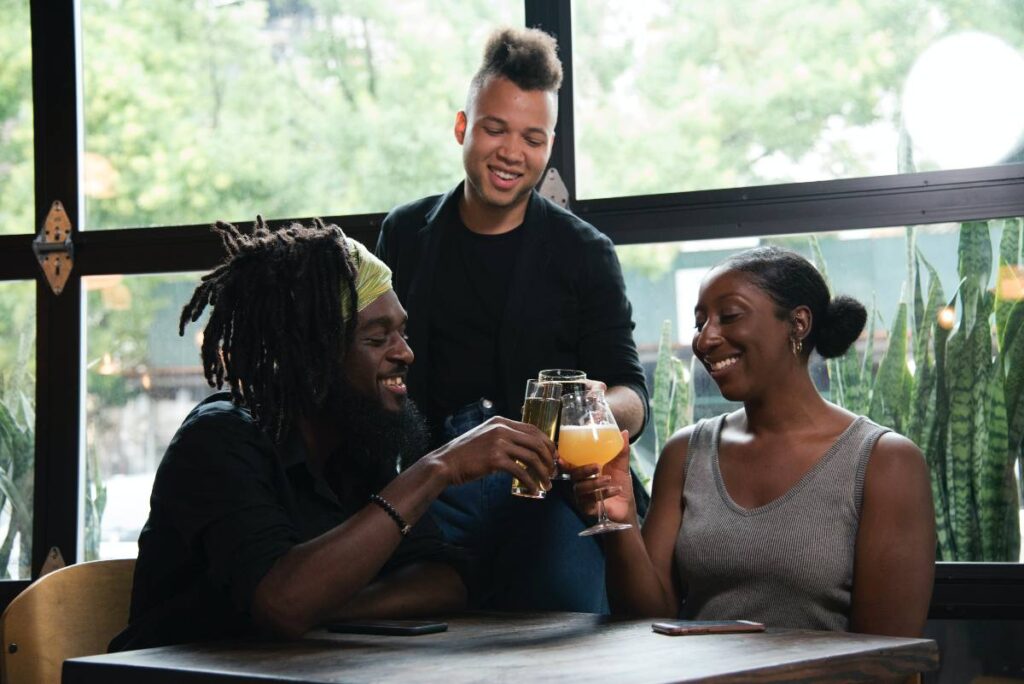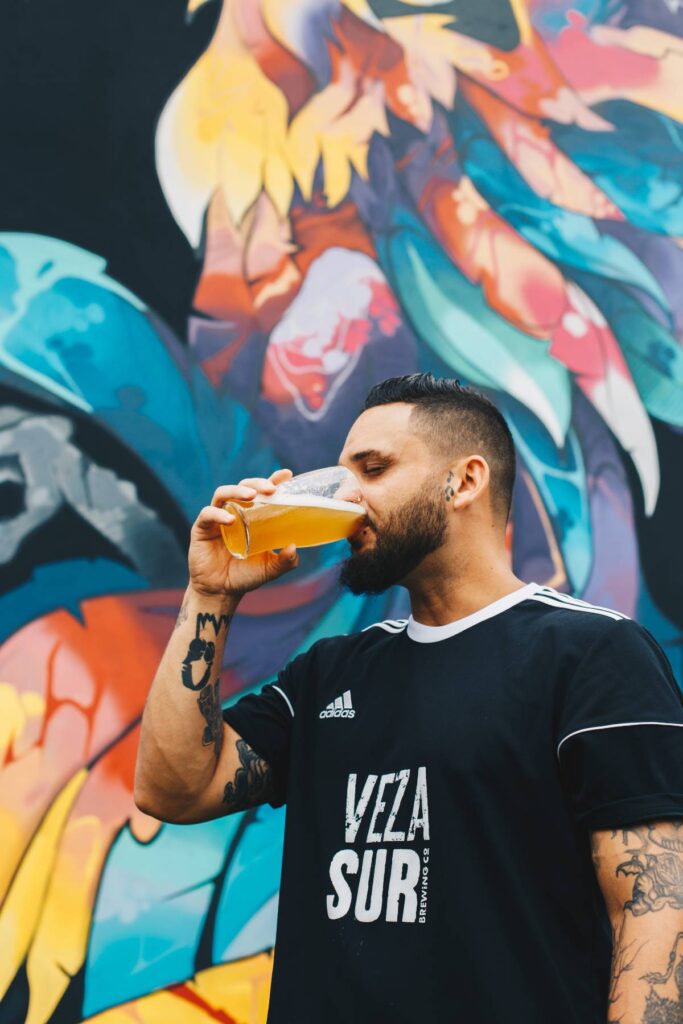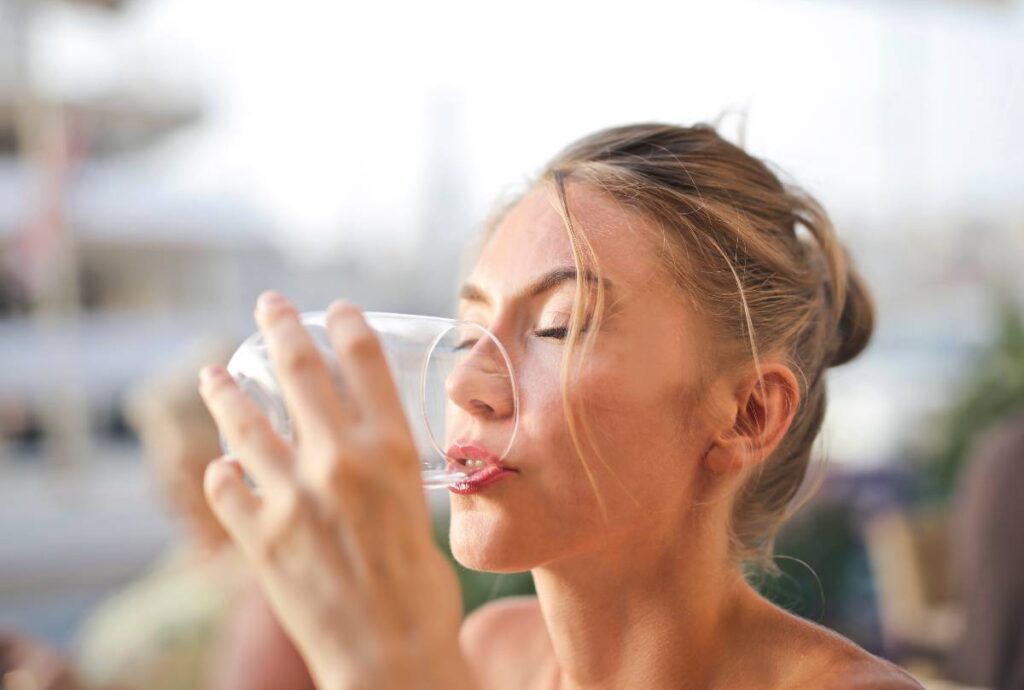 Photo credit Elevate and Adrienn from Pexels