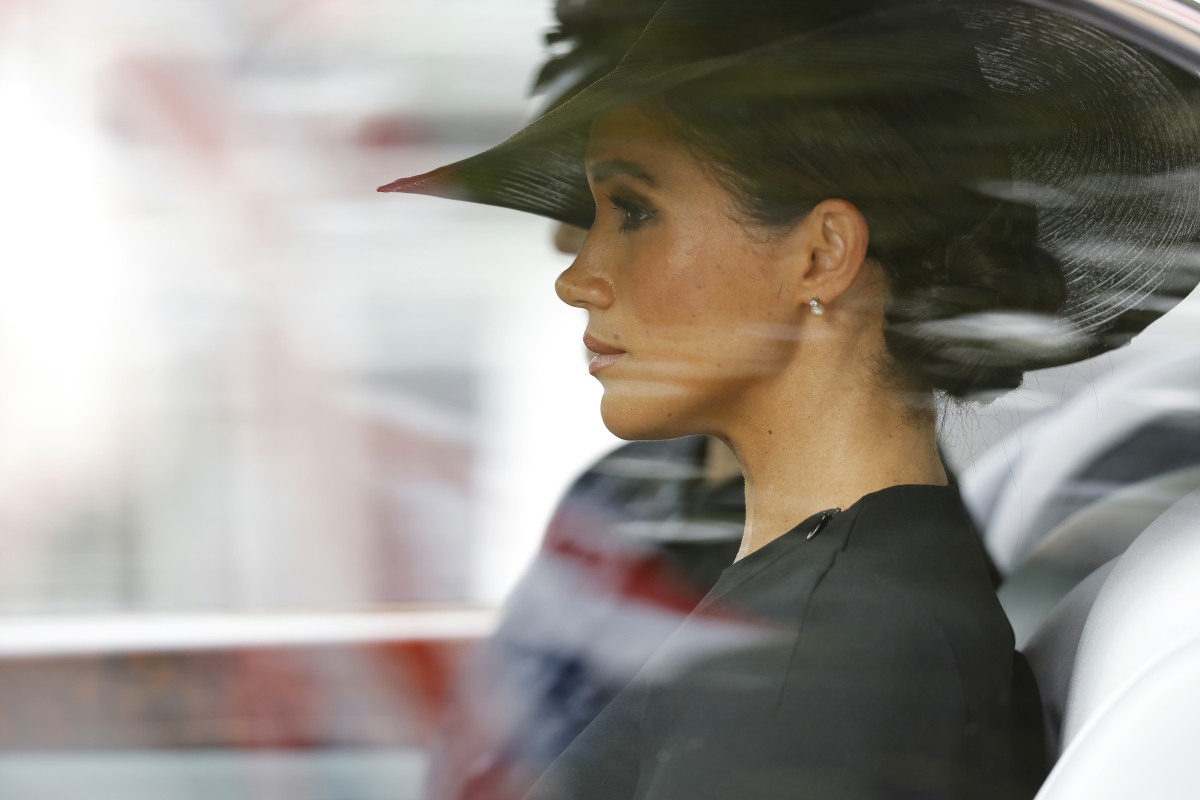 The Duchess of Sussex was racially, emotionally and financially abused when she lived in the UK. Prince Harry was trying to help her and protect her, but his family and the British media were actively trying to harm her and/or drive her out of the country. They did nothing – worst than nothing – when they knew she was suicidal. Meghan only began to talk publicly about her suicidal ideation in March 2021, in the Oprah interview. She also touched on it in the Netflix docuseries, although one of my biggest takeaways from the series was that Meghan perfectly understood the extreme danger and threat to her life overall. No one with any heart, compassion or background in psychology would send the message to Meghan that she's somehow wrong to… speak about what happened to her, what she was going through and how she considered taking her own life. Enter Marjorie Wallace, the founder of a "mental health charity" in the UK.
Charity founder and investigative journalist Marjorie Wallace has revealed she doesn't like 'victimhood' when asked about Meghan Markle saying she had suicidal thoughts. The 80-year-old, who founded mental health charity SANE in 1986, said while she doesn't like to 'condemn' anyone, she doesn't 'respect people who take victimhood on as a career'.

Ms Wallace, who made her name with her reporting on the thalidomide scandal, remarked that people have to 'find ways of living with whatever disability or disadvantage you have'. A close confident of the Earl of Snowden for more than 40 years, the veteran journalist said everyone 'whether they're privileged or they're poor' has troubles in their lives.

She made the remarks on Rachel Johnson's Difficult Women podcast. The topic of conversation turned to Meghan Markle and her decision to discuss in her Netflix documentary with Prince Harry that she developed suicidal thoughts as a working member of the Royal Family.

When asked by Johnson about whether she thought it was wise to reveal this, Ms Wallace said: 'I don't like to condemn anyone. I'll tell you what I don't really like, and this is nothing to do with the Netflix series, is that I don't like victimhood and I've never played it myself in my life. Yes you can have terrible times, and I've had terrible terrible times with my children, with my life, with my divorce – all kinds of terrible things. But I don't really think playing the victim card helps, whatever you're a victim of, and I don't really respect people who take victimhood on as a career. That's not my stoic philosophy, I think you've got to find ways of living with whatever disability or disadvantage you have. Everyone has it whether they're privileged or they're poor.'
Meghan: I was being abused by my husband's family and by the national media and I contemplated suicide. I went to many people behind-the-scenes and asked for help, I wanted to check into a facility for in-patient treatment, that's how bad it was, and they wouldn't help me.
Lady Marjorie Hootentooter: How dare you speak about this, don't you know you're supposed to bottle up your emotions and trauma and never speak about them, that's what I teach everyone at my mental health charity!!
I mean… you truly cannot make this sh-t up. This horrid woman has close ties to King Charles and Queen Camilla too. So not only do we have Camilla's "allies" saying that Harry has (in essence) had too much therapy, we also have the founder of a mental health charity – and a close friend of the Windsors – speaking publicly about how a Black woman should have just sucked it up and been stoic when she was being harassed, smeared and threatened on an hourly basis for years.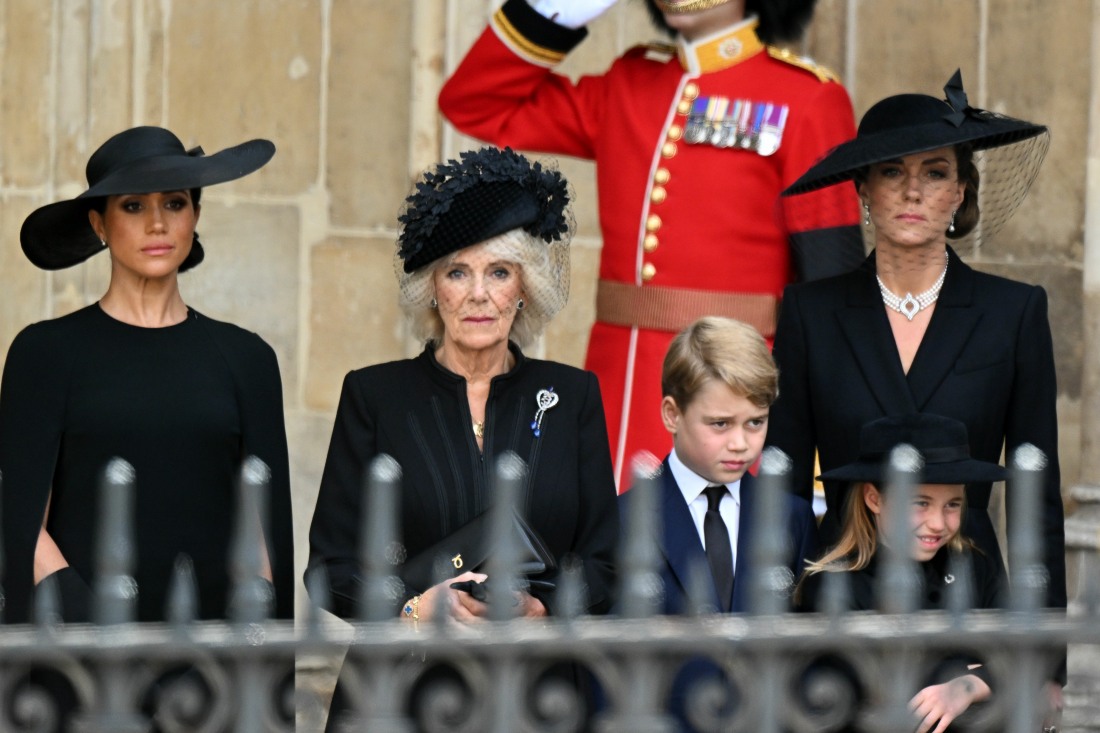 Photos courtesy of Avalon Red, Cover Images.