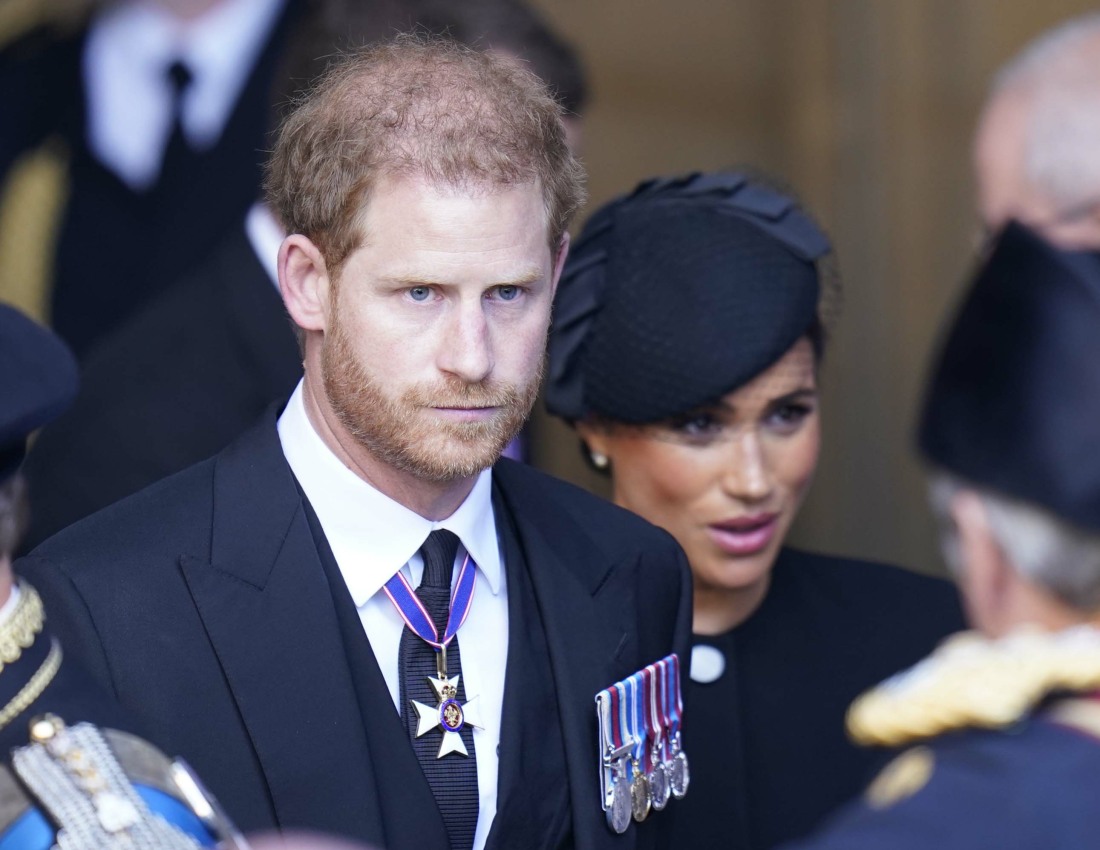 Long story short, the Daily Mail/ANL lies a lot about Prince Harry, in general, and specifically about his offer to pay for royal protection when he is in the UK. The Mail's lies were so egregious that Harry sued them and and won – the High Court already made one ruling, last June/July, that the Mail's reporting was defamatory. Since June, Harry's lawyers and ANL's lawyers have been trying to negotiate a settlement. They haven't been able to come to an agreement, so now Harry is asking the High Court to give him a summary judgment.
The Duke of Sussex is to ask a High Court judge to rule in his favour without a trial in his libel case against the Mail on Sunday, as he aims to echo his wife's legal success against the same newspaper. Prince Harry will apply for a strike out or summary judgment at a hearing due to be scheduled in the next two months after both sides failed to reach a settlement.

He sued Associated Newspapers Limited (ANL) over an article published last February that said he had tried to keep "secret" parts of his legal fight with the Home Office over his security and had attempted to "spin" the dispute in his favour by claiming he had offered to pay for police protection. The piece suggested that when news of the Duke's legal battle with the Government was first revealed, his PR team released a statement saying that he had offered to "pay personally for UK police protection", but that it was refused. The Duke argued that the story suggested he had lied and had "improperly and cynically tried to manipulate and confuse public opinion".

Legal proceedings were temporarily paused last month to allow both sides to negotiate, but they failed to reach a settlement before the deadline, last Friday.

In July, Mr Justice Nicklin ruled in the Duke's favour in the first stage of the claim, concluding that the royal was defamed by parts of the story because it suggested that his actions were "discreditable" and that he had intended to "mislead the public".

The amount recoverable by Harry in the event that he wins the claim has been set at £341,739 – almost half the £631,035 sought by the Duke.

Prince Harry is bringing two separate legal proceedings against the Home Office after being told he would no longer be given the "same degree" of personal protective security when visiting from the US.
Incidentally, while Harry hasn't addressed this in his interviews and I've seen zero reporting about it, I genuinely believe that QEII arranged for her security to look after the Sussexes when they visited last April and again when the whole Sussex family came to the Jubbly on the Queen's invitation. I think that was the only reason why Harry agreed to bring his children to the UK – because he got a guarantee from his grandmother that his family's security would be taken care of. I genuinely wonder what the situation was last September though, with QEII dying and Harry and Meghan stuck in the UK for more than ten days (they were practically being held hostage). Speaking of, Harry has spelled out his terms for reconciliation with the Windsors and what he would need to come to the coronation, but I would bet that Charles hasn't guaranteed security for the Sussexes either, not like QEII did.
As for Harry wanting a summary judgment… it sounds like a standard legal issue and I hope the judge grants it. I can't believe that there's a cap on libel damages – that's so foreign to me as an American. British Lawyer Community: does the cap on damages include legal fees? As in, can ANL be ordered to pay Harry's legal fees PLUS the maxed-out cap on damages?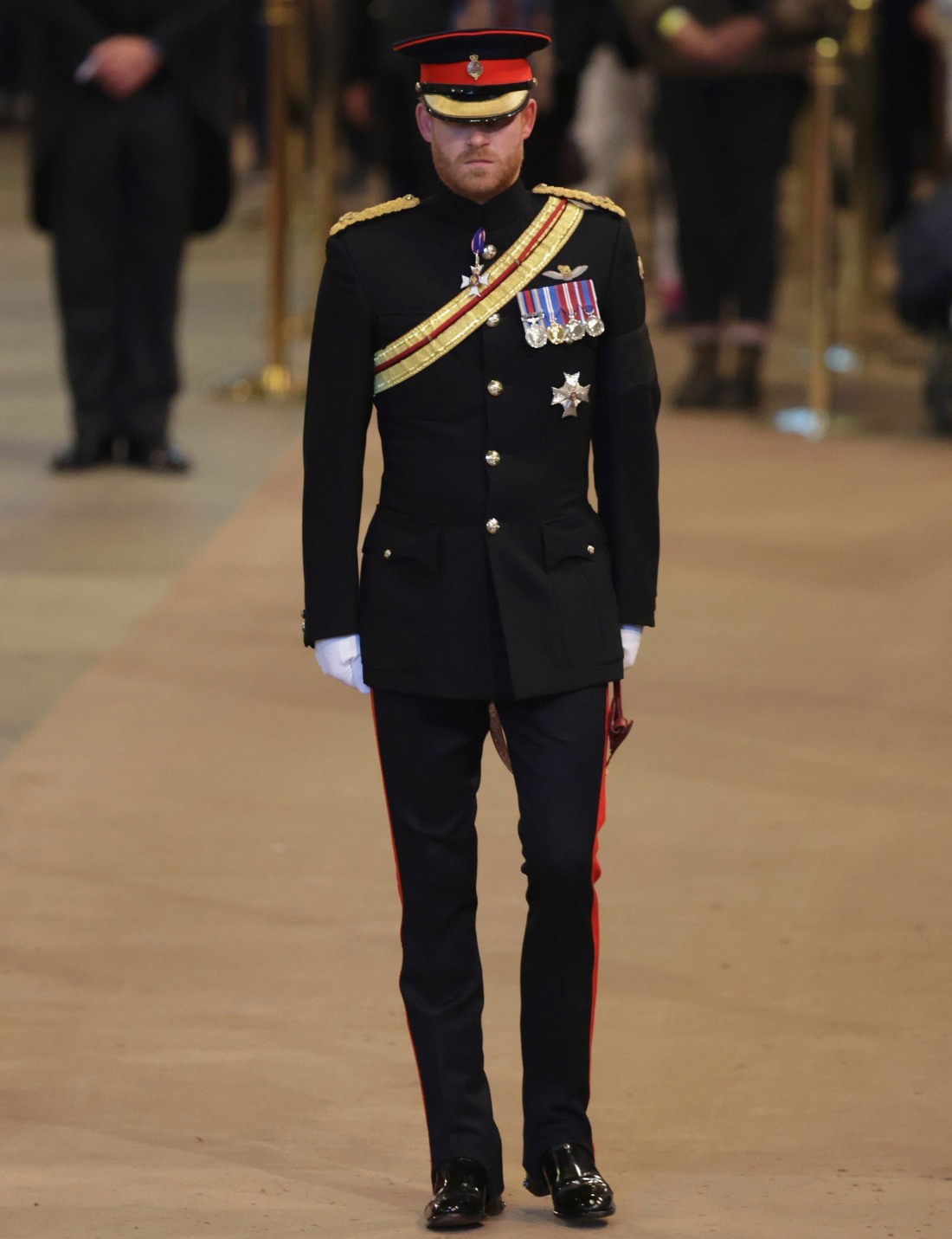 Photos courtesy of Avalon Red, Cover Images.