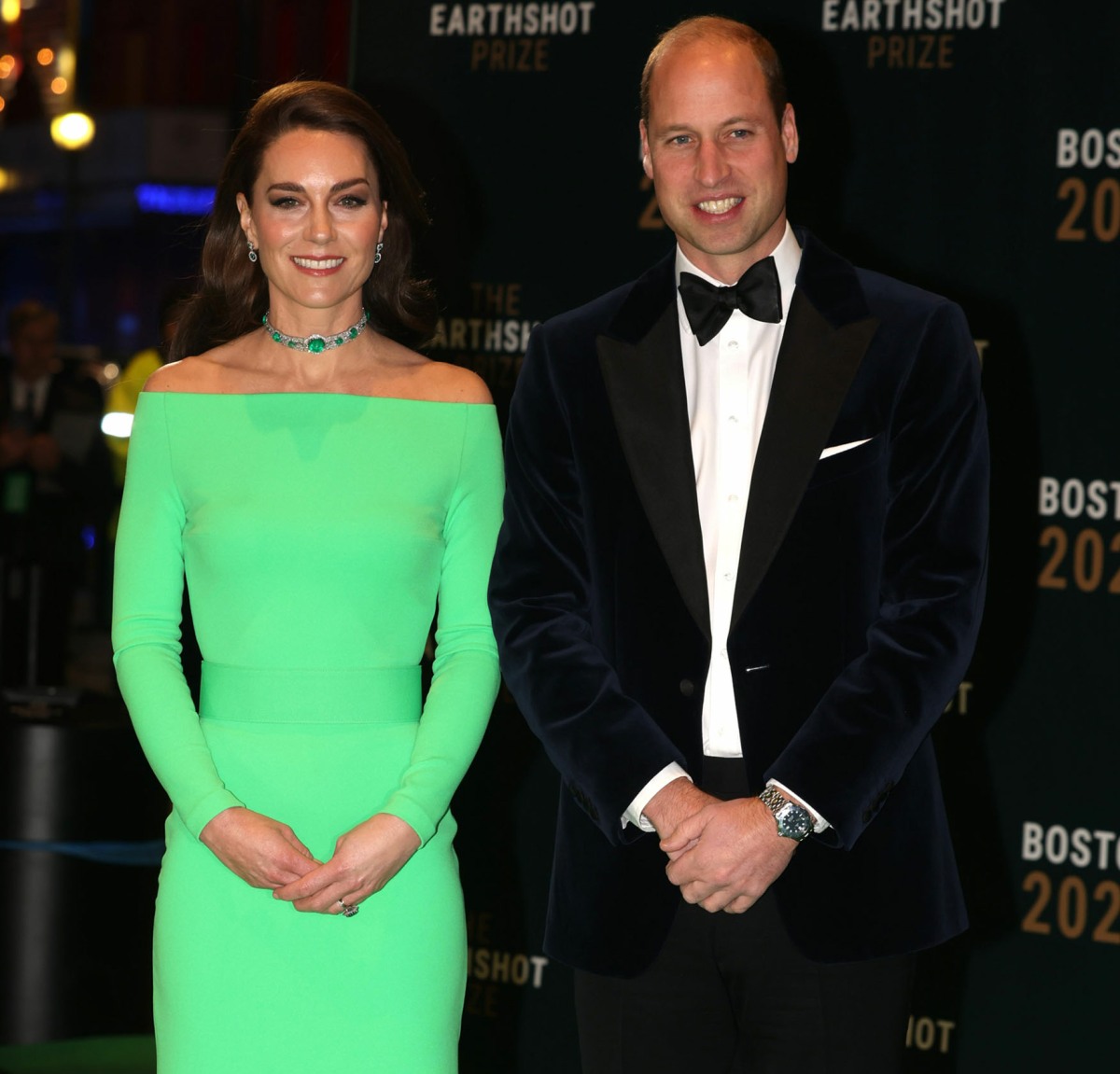 The 2022 Earthshot Prize ceremony was held in Boston in December. Prince William flew in celebrities like Ellie Goulding and Rami Malek to act as presenters and he soaked up his time with the Kennedys and local Massachusetts politicians. People almost missed the fact that Earthshot didn't invite ANY of the Earthshot Prize finalists or winners to Boston. No, that part of it was "virtual." The actual handing out of prizes wasn't done in person. William wanted to hang out with celebrities in person, but of course he would never want to actually interact with the peasant environmentalists and scientists. Please, of course not. So, funny story? Now he's inviting all of the Earthshot winners to Windsor for the first-ever Earthshot Retreat:
The Prince of Wales is set to meet the 2022 Earthshot Prize finalists as part of the first-ever Earthshot Prize Fellowship Retreat in Windsor.

Prince William, who created the Earthshot Prize in 2020 as a way to inspire people and businesses to come up with solutions to tackle climate change and other environmental issues, will host this year's finalists at Cumberland Lodge in Windsor.

The Retreat will bring together all 15 finalists, and five winners, to meet with industry innovators and firm up their projects and plans over a nine-month period.

The week-long summit will see the finalists meet with the likes of Christiana Figueres, an Earthshot Prize board chair and former United Nations executive, and Hindou Oumarou Ibrahim, an activist, geographer and Earthshot Prize council member. The finalists will also attend a forum in London where they can connect with specific partners and funders to see how they can build their projects.

Announcing the event, Earthshot Prize confirmed, "The Retreat is a vital part of the new Earthshot Prize Fellowship Programme, a unique accelerator designed by leading global design company IDEO, to help the Finalists of The Earthshot Prize grow their solutions by unlocking new routes to market, finance, and major partnerships. All 15 Finalists will take part in the nine-month programme to help them leap ahead in their scale and impact via strategic support and ambitious collaborations with The Earthshot Prize Global Alliance of 48 businesses, NGOs, and philanthropists."
Someone in KP reads Celebitchy, I swear to god. This is the point I made in December – that it was important to put these environmentalists, scientists, innovators and financiers in the same room because you never know where the next big idea, next big collaboration or next big project is going to come from. The point of Earthshot should be for William-as-facilitator – putting smart people and money people in the same room and seeing what collaborations and insights happen. Instead, the Earthshot Prize is nothing more than William's pathetic vanity exercise and a chance for him to look powerful and important without actually doing anything. Anyway, this "Earthshot Summit" is what he should have done in the first place but he was too stupid. Oh well!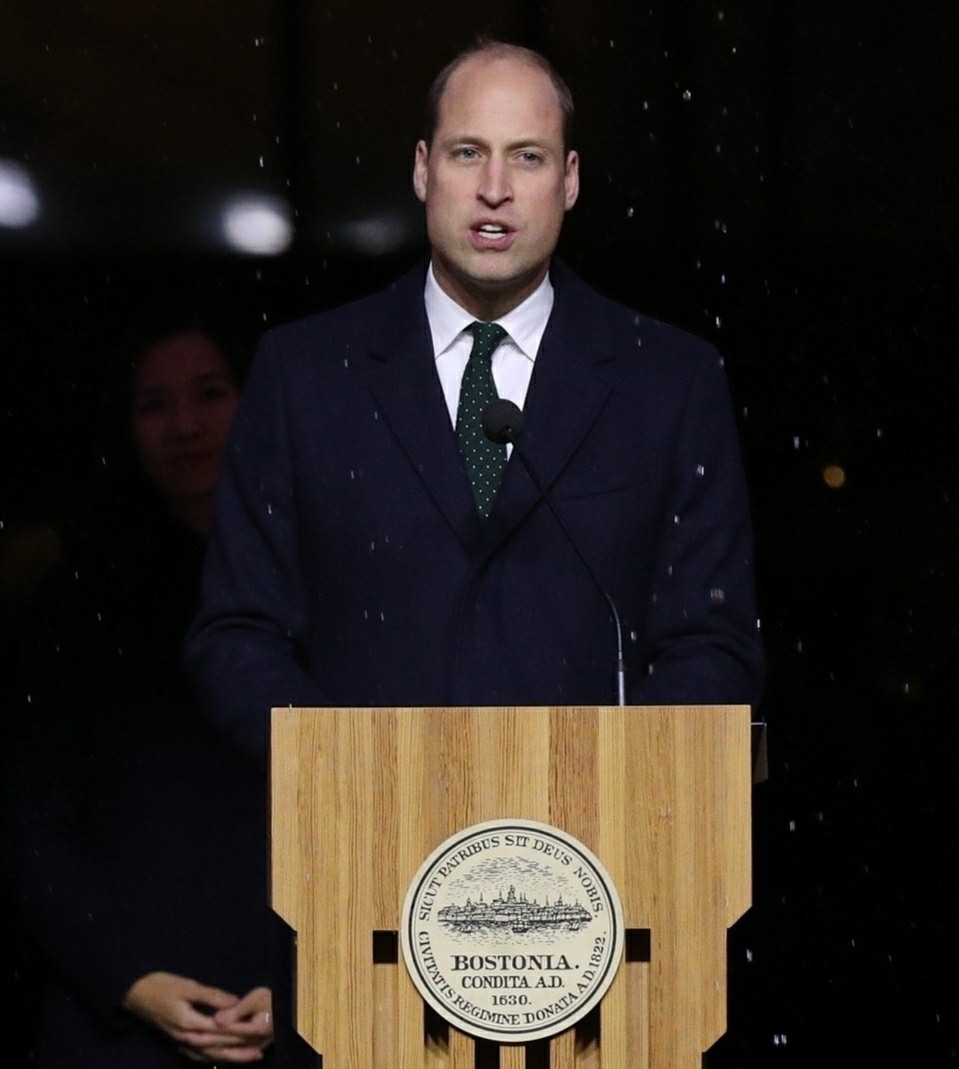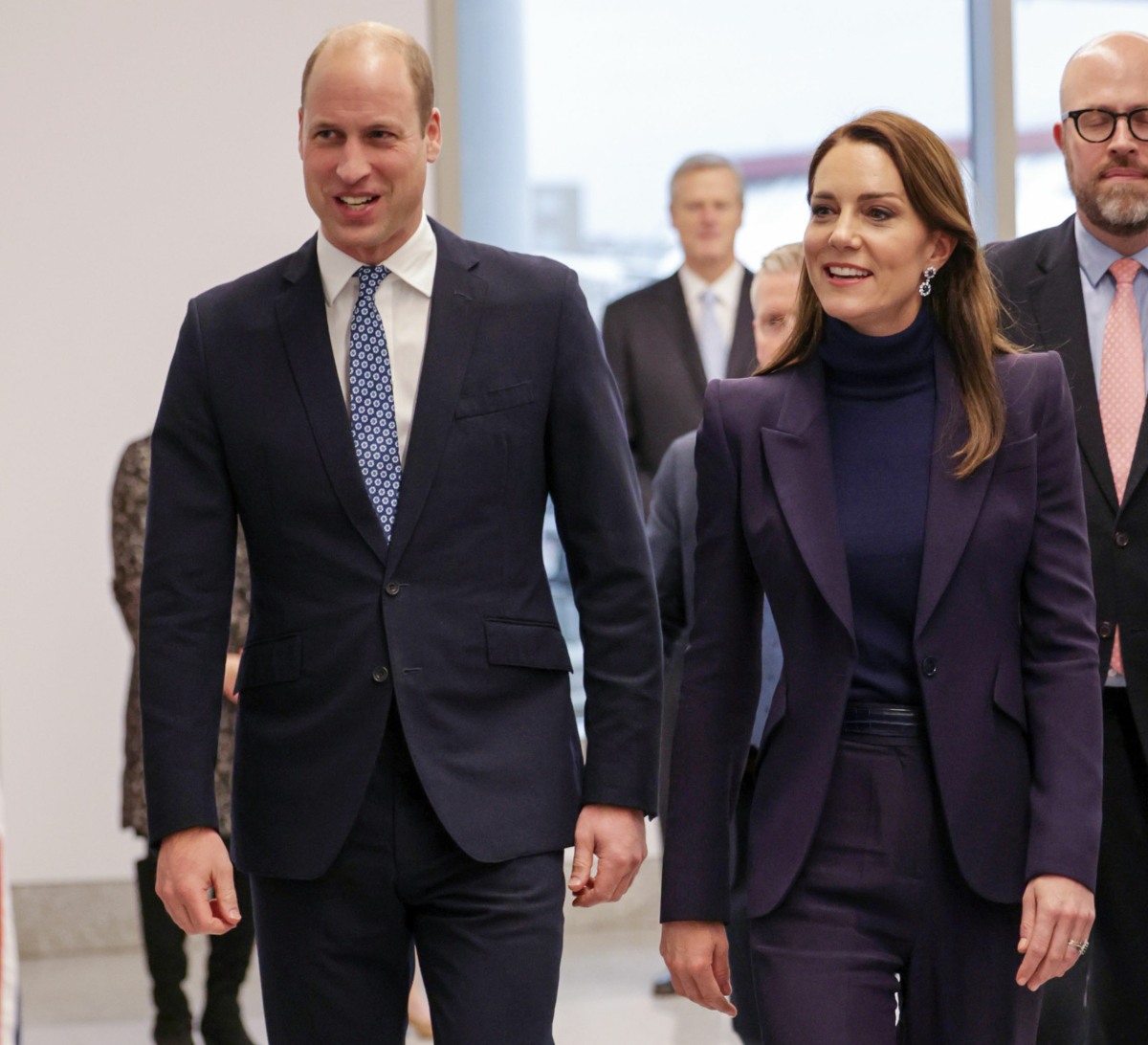 Photos courtesy of Avalon Red, Cover Images and Backgrid.