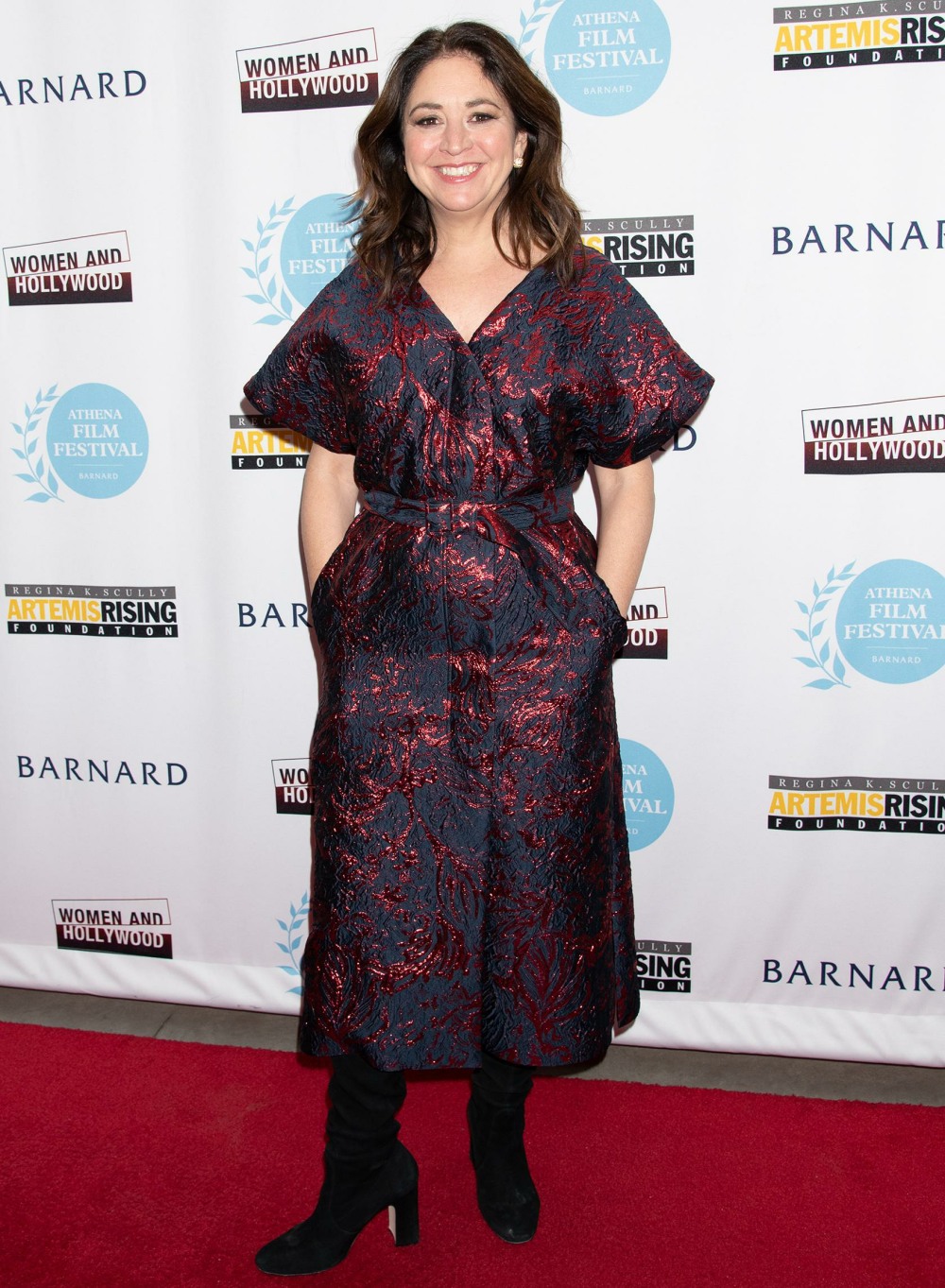 Vanity Fair had a great profile of Liz Garbus, the woman who directed Netflix's Harry and Meghan. Garbus was a well-known documentary filmmaker and producer before she met the Sussexes, and her projects were usually about feminism, surviving abuse, civil rights, women's rights and social issues. It seemed like Garbus was somewhat surprised to see those subjects come up with an attractive royal couple, although Garbus always made it clear to the Sussexes that she wanted to bring in the larger social issues to the Netflix series of their "love story." You can read the full piece here. Some highlights:
The Sussexes' love story: "They certainly did see this documentary, and do see it, as very much their love story. Their interest was very much in telling their love story from their point of view, as opposed to the love story as told by others, and to share their personal archive in order to have that look behind the curtain."

The social issues: "For me, what was really important was to connect the dots to these larger historical issues," says Garbus, referencing the story lines about racism, colonialism, and how important white supremacy has been to the British Empire monarchy. Speaking about Harry and Meghan, Garbus says, "They were, to their credit, very open and willing to journey down some of the paths that they might not have originally considered. [The love story] is the spine, but, for me, it was always necessary to…connect the dots to the personal story and the larger historical context."

The British crown is not exempt from investigation. "I don't feel that [questioning] the monarchy is sacrilege, in the way that I don't feel [questioning] the American government is sacrilege. It's our role as storytellers and critical thinkers to raise these questions."

Garbus knew the Netflix series would probably be her most-watched project: "Obviously, I knew walking in there was going to be extraordinary interest. Just being aware of the microscope of the film was a challenge." When it was released on December 8, Harry & Meghan proved such a media event that it broke Netflix's viewership record for unscripted content with 81.55 million hours watched in the first week. The second week, viewing time climbed to 97.7 million hours. "It was exciting that people stuck with it, even with the sort of critical perspective I tried to bring to the story," says Garbus.

The response to all of the bad reviews of the series: "People are very happy to read everything about Harry and Meghan when it's somebody else writing about them. But when Harry and Meghan want to tell their story in their own words, it suddenly becomes an issue. People are not forced to watch a documentary. It's not going to be required in school. It is your choice what you binge and what you don't binge. There have been more documentaries and books written about Harry and Meghan than Harry and Meghan have produced themselves. So I think it's an interesting kind of pearl-clutching that doesn't quite add up with the public's appetite for reading stuff about them from other people."

It was a surreal immersion into the palace mind games: "For instance, Buckingham Palace said that we didn't reach out for comment [on the docuseries] when we did. They did that to discredit us…and by discrediting us, they can discredit the content of the show.… We lived through some of those moments that were a little bit like Alice Through the Looking Glass." Another moment came when British TV presenter Jeremy Clarkson published a hate-fueled column for The Sun shortly after the release of the second half of the series—which highlights the negative and unfair press coverage of Meghan. Clarkson described "dreaming of the day when [Meghan] is made to parade naked through the streets of every town in Britain while the crowds chant 'Shame!' and throw lumps of excrement at her." Says Garbus, "That was an extreme example of the kind of coverage they've been getting. I certainly lived through it a bit."
Garbus's point about "when Harry and Meghan want to tell their story in their own words, it suddenly becomes an issue." If anything, the Netflix series made me mad because I wish it had come out months earlier, maybe even a year earlier. It effectively adjusted the narrative around the Sussexes' story in a way which should have been done a long time ago, before three years of Sussexit narratives from the peanut gallery in the British media. Garbus should have also mentioned all of the backtracking Kensington Palace and Buckingham Palace had to do after they lied repeatedly about not being contacted. And it's not "sacrilegious" to question, examine and speak truth to power.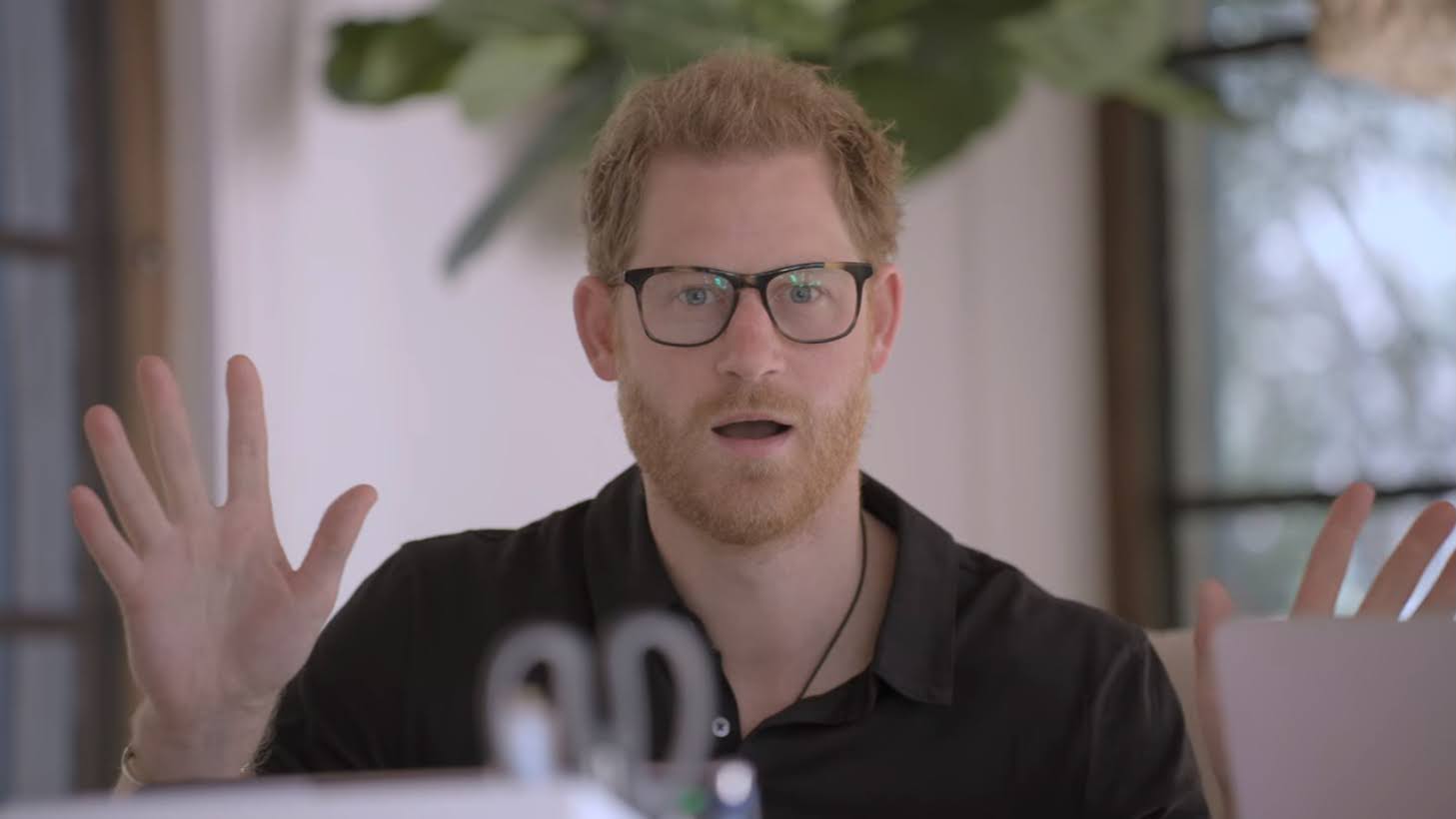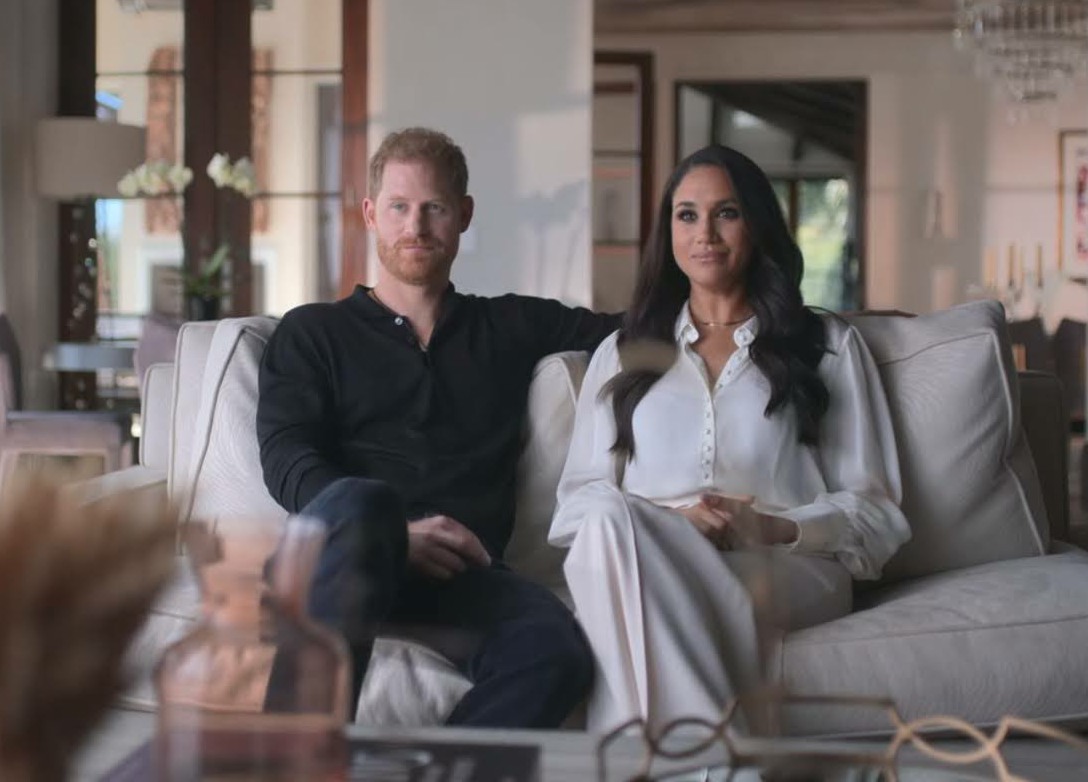 Photos courtesy of Avalon Red, Cover Images, Netflix.