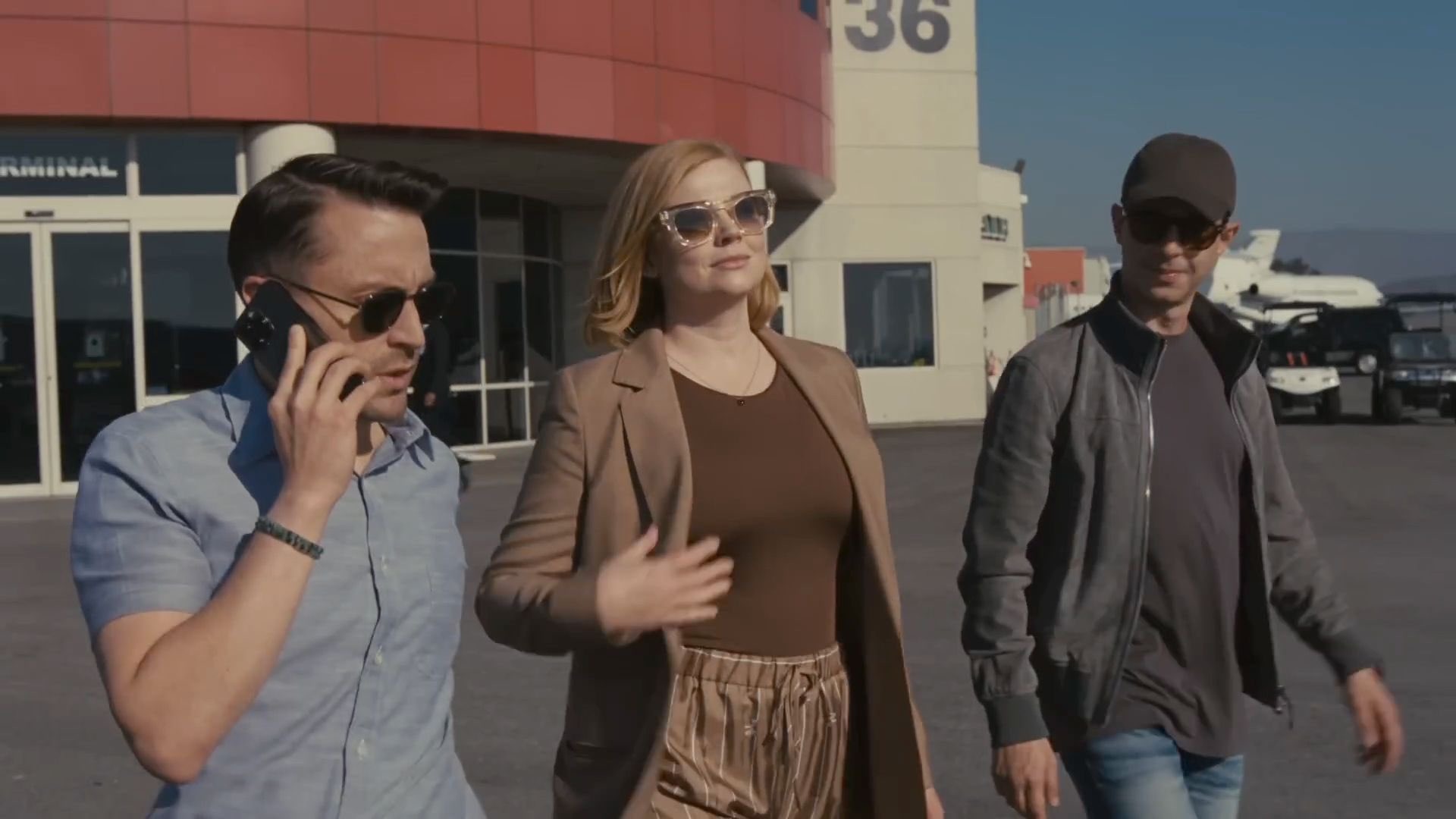 Succession Season 3 ended on a thrilling cliffhanger. Logan Roy had made a backroom deal with Lukas Matsson, played by Alex Skarsgard. Logan was able to make the deal, effectively cutting out all of his kids, by making a separate deal with his ex-wife. Shiv's husband Tom (played by Matthew Macfayden) had screwed her over by informing on her to her dad. The season ended with the Roy children (minus Connor) all slumped over, cut out of the business, outplayed and outmatched by their father. It was glorious. So what will happen in Season 4 now that – at long last – the Roy kids are on the same page? What happens when Kendall, Roman and Shiv work together to destroy Logan? Well…
What I appreciate is that Connor and Gerri are trying to talk some sense into the idiots. Connor knows it will end badly, because it always ends badly. Gerri is trying to do what she's always done: advise Roman to proceed with caution, because he's not going to win in a battle with his father. We can also see that Tom and Shiv's marriage is on the rocks (hahaha GOOD) and that Connor and Willow finally go through with the wedding after he proposed last season. I love these big dumb rich idiots so much.
Anyway, Succession Season 4 starts on March 26! GET HYPED!
this is my royal wedding pic.twitter.com/mlm1XfwXNe

— Kathryn VanArendonk (@kvanaren) January 26, 2023
Me on March 26#Succession pic.twitter.com/fiNmQT5EJF

— Zaki (@Zaak1atheris) January 26, 2023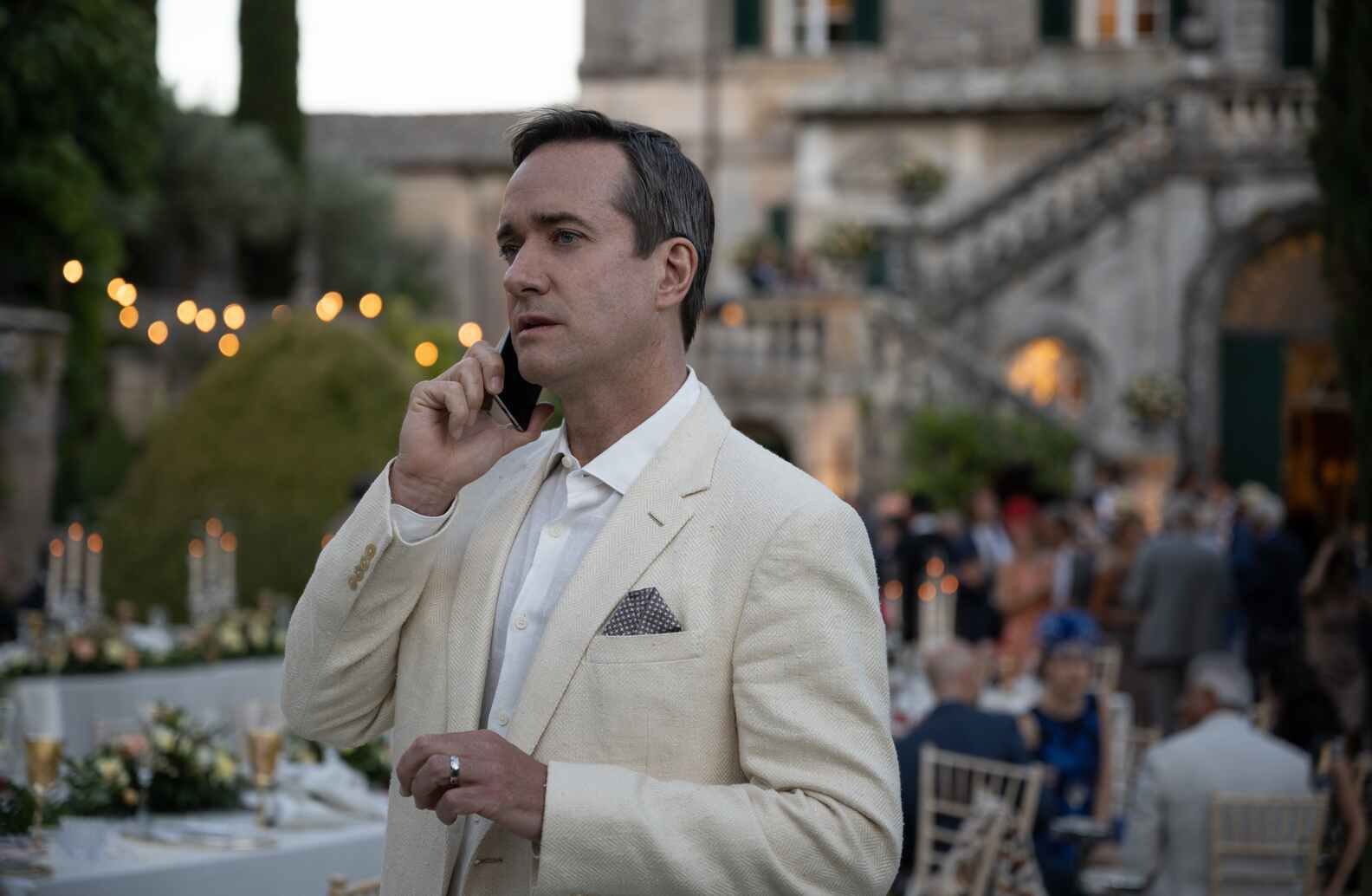 Photos courtesy of Avalon Red, Instar, Succession/HBO.