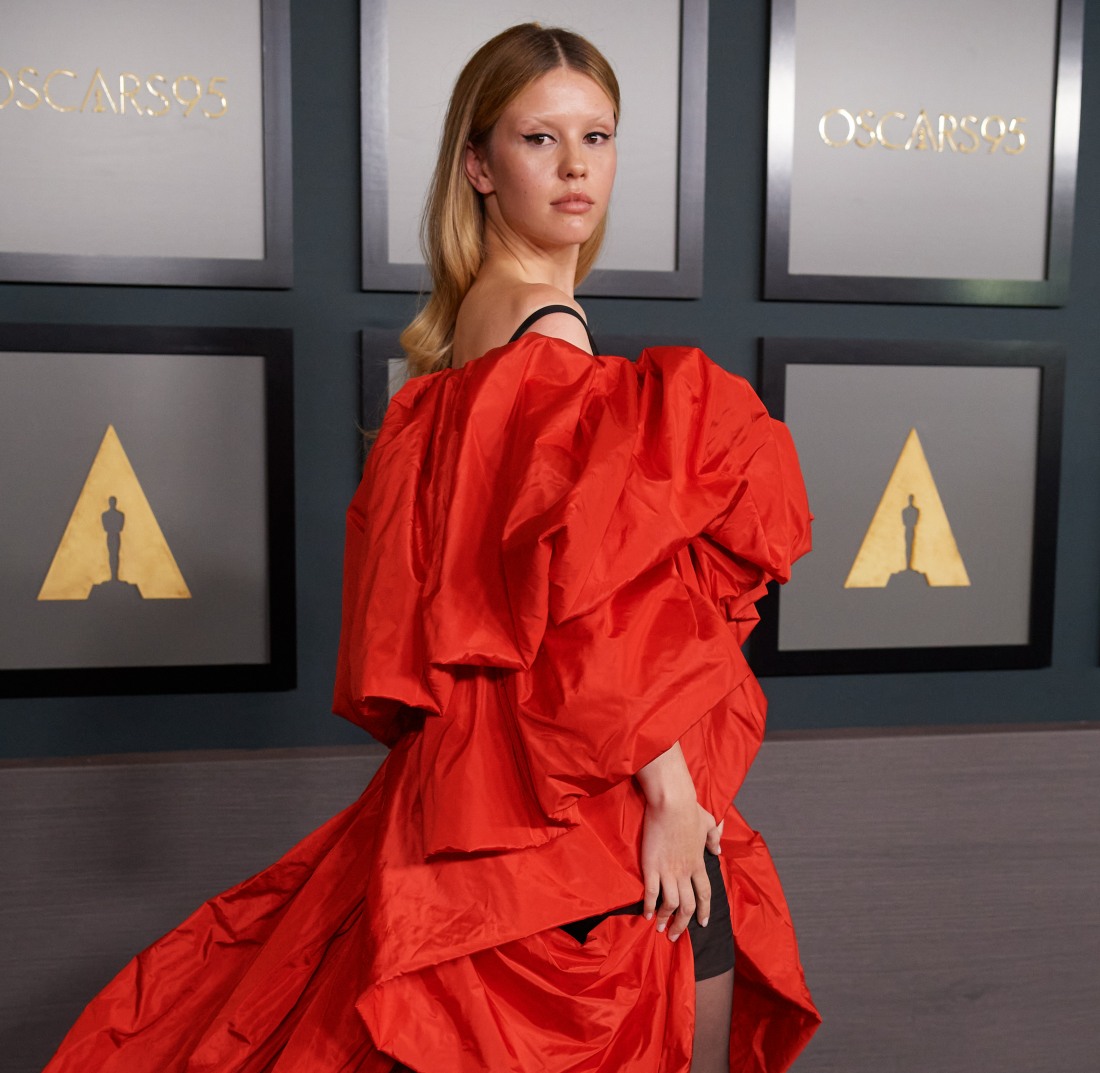 After the Oscar nominations were announced, a lot of people talked about the Academy completely ignoring Jordan Peele's Nope. The Academy wasn't alone – Nope didn't get any Golden Globe, BAFTA or SAG nominations either, which led me to believe in two separate theories: one, the studio didn't put any money into an awards season campaign for Nope and two, the Academy simply loves to ignore "weird" directors, offbeat directors and (even more specifically) Black directors with a very specific vision, a vision which isn't "historical slave/Black suffering movie."
There's a larger problem too, which is the Academy's historic distaste for horror films. Not only was Nope ignored, but less shockingly, the Academy ignored Pearl, the Ti West horror film which was wildly popular in 2022. Mia Goth starred in Pearl and she had some comments about the Academy's dislike of horror.
Mia Goth is calling out the Academy for not recognizing horror movies. On Wednesday, the actress — who recently starred in Ti West's slasher, Pearl — commented on the Academy's lack of recognition for horror films while promoting her latest scary flick, Infinity Pool, with Alexander Skarsgård at the Sundance Film Festival.

"I think that it's very political," Goth told Jake Hamilton of "Jake's Takes" when asked her opinion on why she thinks the Academy generally shuts out horror movies from award nominations.

"It's not entirely based on the quality of a project per se. There's a lot going on there and a lot of cooks in the kitchen when it comes to nominations," Goth said. "Maybe I shouldn't say that, but I think that's true. I think a lot of people know that."

"A change is necessary," Goth, 29, added. "A shift should take place if they wanted to engage with the wider public. I think it would be of benefit, really, [to nominate horror movies]."
There are some clever horror films and there are auteurs making horror films, Jordan Peele and Ari Aster among them. The Academy would point to Silence of the Lambs winning Best Picture (more than thirty years ago) or Peele winning Original Screenplay for Get Out. But those are the exceptions, not the rule. What's bizarre is that even if the Academy finds it "distasteful" to nominate Nope for Best Picture, the film really should have gotten a slew of nominations in the technical categories, for Art Direction and (I would argue) Cinematography.
I'm including the clip of Mia Goth talking about this. Everyone on Twitter was like "wait, that's her real voice??" Yes. She's British and she sounds like a ghost who haunts the nursery in a Gothic castle.
Mia Goth about the fact that horror genre is always ignored and overlooked by the Academy. pic.twitter.com/TqtigoJYRP

— Mia Goth Updates (@miagothupdate) January 25, 2023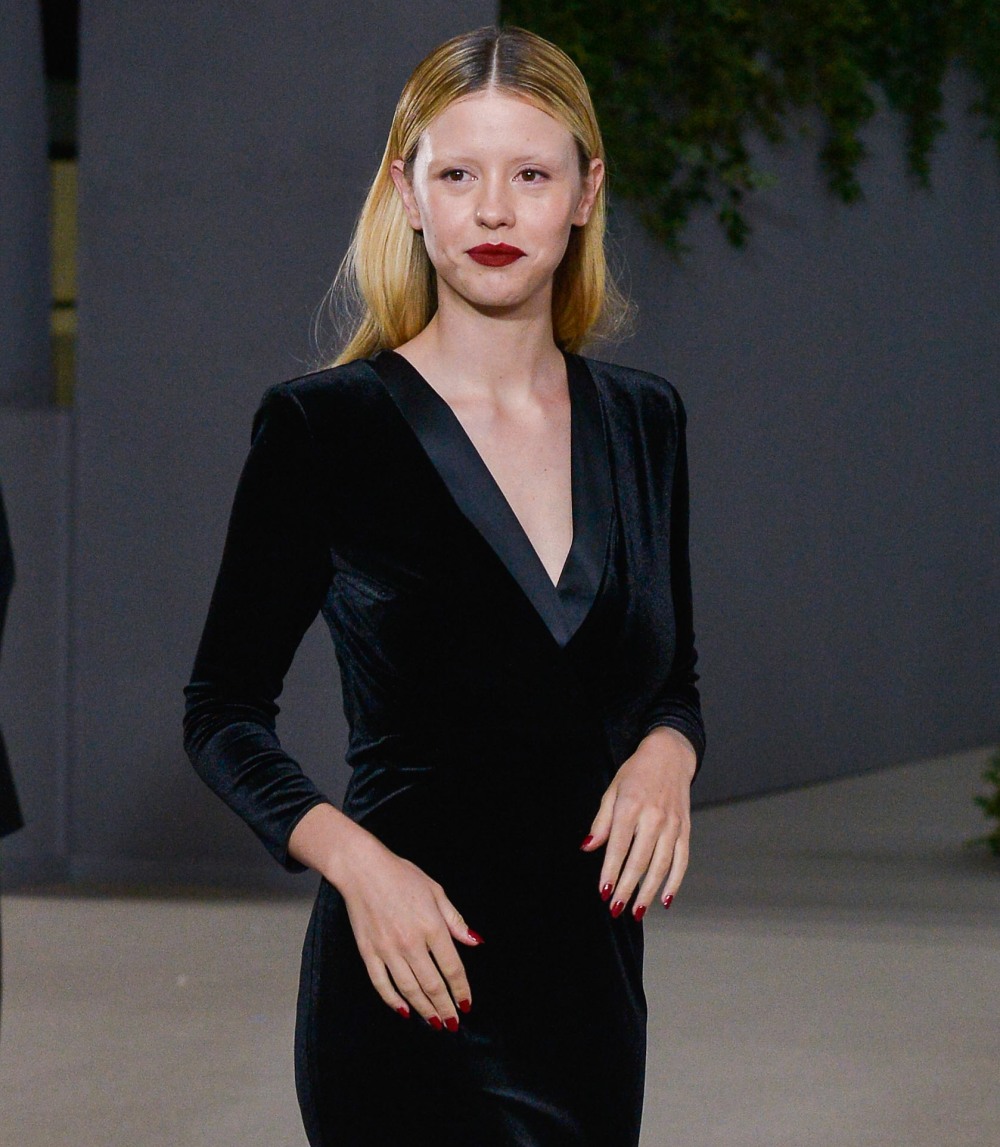 Photos courtesy of Avalon Red.