At the AARP awards over the weekend, Jamie Lee Curtis was acknowledged with the Career Achievement Award. The awards show is called Movies for Grownups Awards, btw, which I just love. I love everything about AARP and how they cheekily play with their over 50 image these days. Their marketing team deserves a medal.
Back to Jamie, right before the awards, Jamie reflected on the topless cover she shot for the AARP 2008 May/June issue. Jamie was 50 at the time and according to La Curtis, "people lost their MINDS." Since Jamie had famously appeared topless in Trading Places when she was 24 years old, what was the big deal? Apparently that a 50-year-old woman dared to present herself as a sexual being.
On Saturday night, actress Jamie Lee Curtis was honored with the Career Achievement Award from AARP The Magazine. But it's not the first time the publication — which shines a spotlight on people aged 50 and older — has shown the star some love.

In an Instagram post shared ahead of the magazine's annual Movies for Grownups Awards, Curtis, 64, reflected on appearing topless on the cover of its May/June 2008 issue. Then 50, the Halloween star posed naked in a swimming pool for the Andrew Eccles-lensed shoot, causing quite a stir.

"People lost their MINDS that I was TOPLESS!" Curtis, who just scored for her first Oscar nomination for her supporting turn in Everything Everywhere All at Once, shared. "A perfect statement about how weird people are about older people having any sexuality whatsoever."
I don't think Jamie is creating a controversy here. I think her age and the magazine being AARP are exactly why people had such a problem with her being topless on it. This may be a US thing, but there really does seem to be an expected expiration date on sexuality in this country. We simply aren't supposed to acknowledge that side of us past a point. With the freedoms that come with age and finally getting a handle on our hormones and bodies? Screw that.
I don't know if I agree with Jamie about people being weird with all older people having sexuality. If a fit, older male appeared topless on AARP I suspect he'd be praised because we don't censor shirtless men at any age. Maybe people wouldn't openly lust after him like they would a 25-year-old man, but they wouldn't lose their minds like they did when Jamie did it.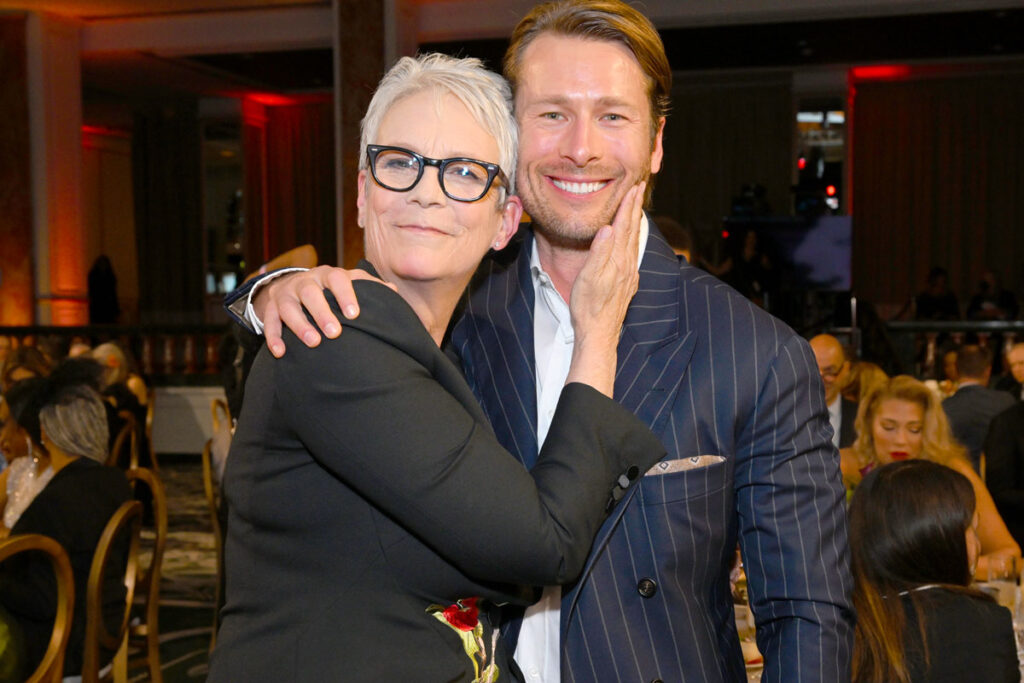 This is Jamie with AARP CEO Jo Ann Jenkins at the event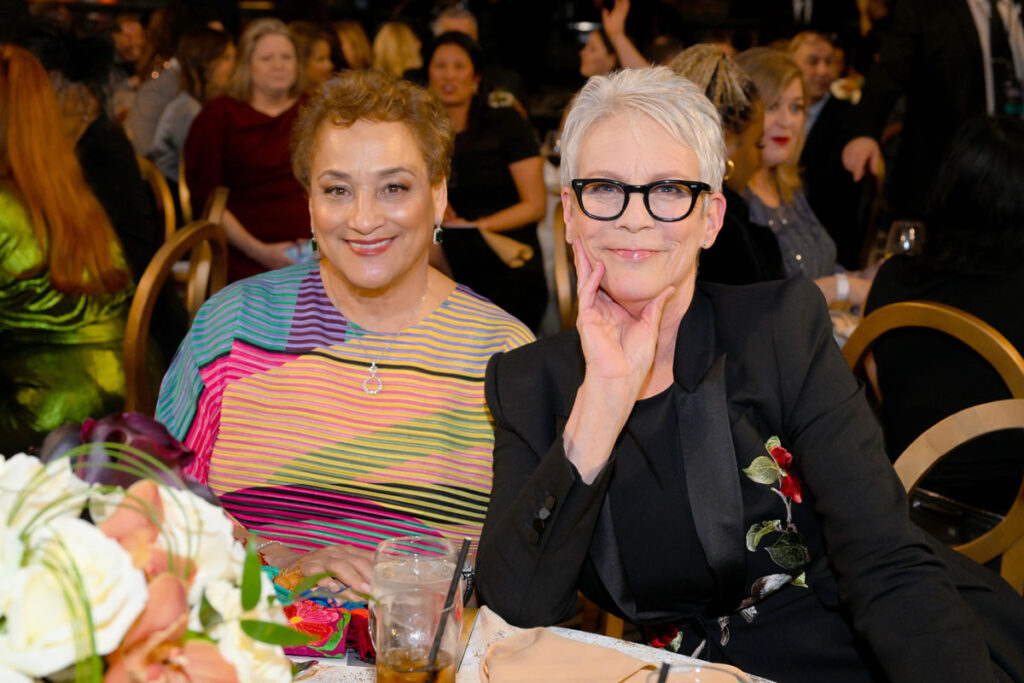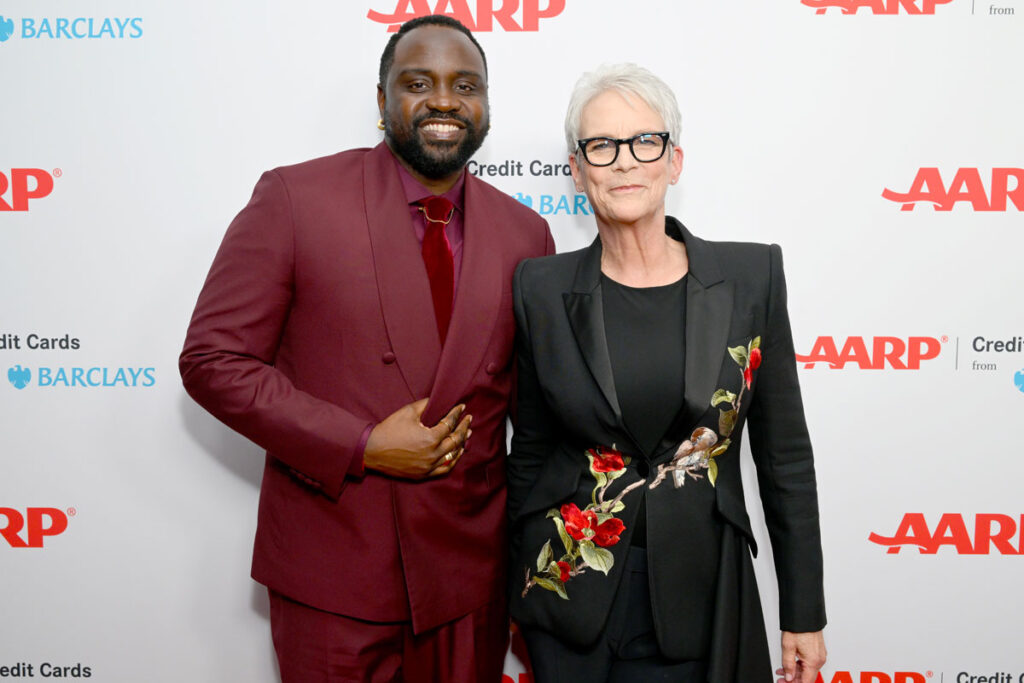 Photo credit: Getty for AARP