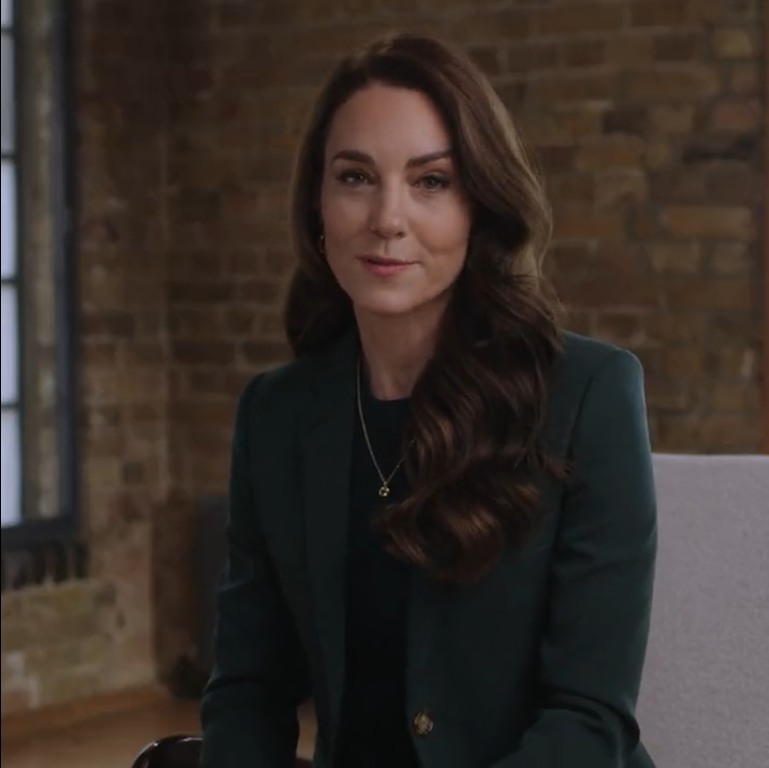 The Princess of Wales has "launched" her latest "campaign" this week. The campaign is called Shaping Us, and the goals of the campaign are literally the same as her stated goals for the past few years. Since 2018-19, she's been banging on about "the Early Years are important." She did the Five Big Questions, data was stolen and misappropriated, pie charts were made and now she's acting like none of that happened? Must we start anew every single year with promises of new "campaigns" to tell us the exact same thing, which is fundamentally: babies and little kids are important! Her new twist, this year, seems to be that people spend too much time paying attention to the development of kids over the age of five. Here's a video posted to their social media:
'By focusing our collective time, energy & resources on these most preventative years, we can make a huge difference.'

Find out from The Princess of Wales why we've launched #ShapingUs and what we hope to achieve through this important work.@KensingtonRoyal pic.twitter.com/2bbazpt4E3

— The Royal Foundation Centre for Early Childhood (@Earlychildhood) January 31, 2023
But that's not the only thing… Kensington Palace organized a claymation video to drive home the point that… early childhood development is important. I found this creepy! But I'm not crazy about claymation. Apparently, this is a PSA and it will be shown in UK theaters on Friday. I'll say it: I miss the pie charts.
Meet Layla 👋 @earlychildhood

Our earliest years shape the rest of our lives. From pregnancy to the age of five, the world around us, the people we meet, and the experiences we have are all #ShapingUs pic.twitter.com/Ta6trdYL94

— The Prince and Princess of Wales (@KensingtonRoyal) January 31, 2023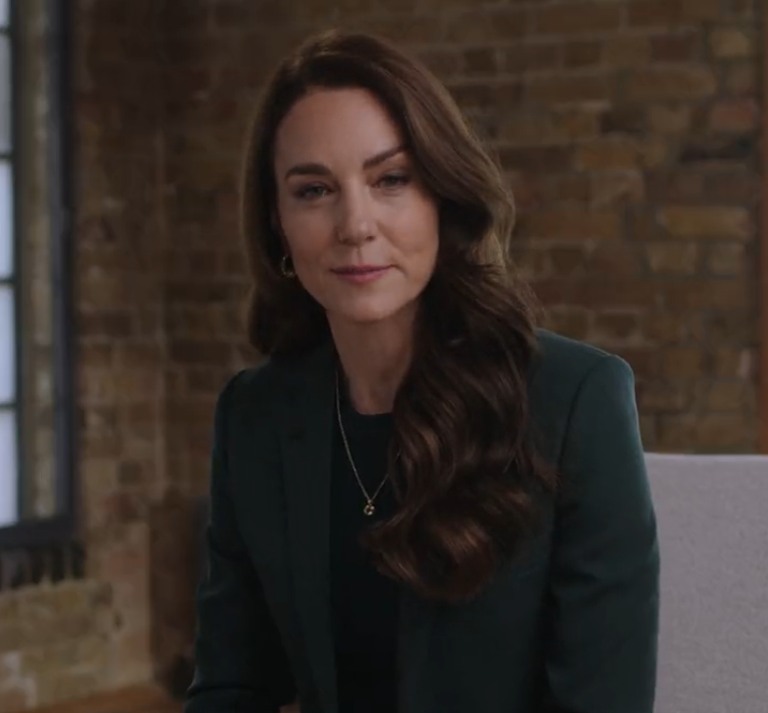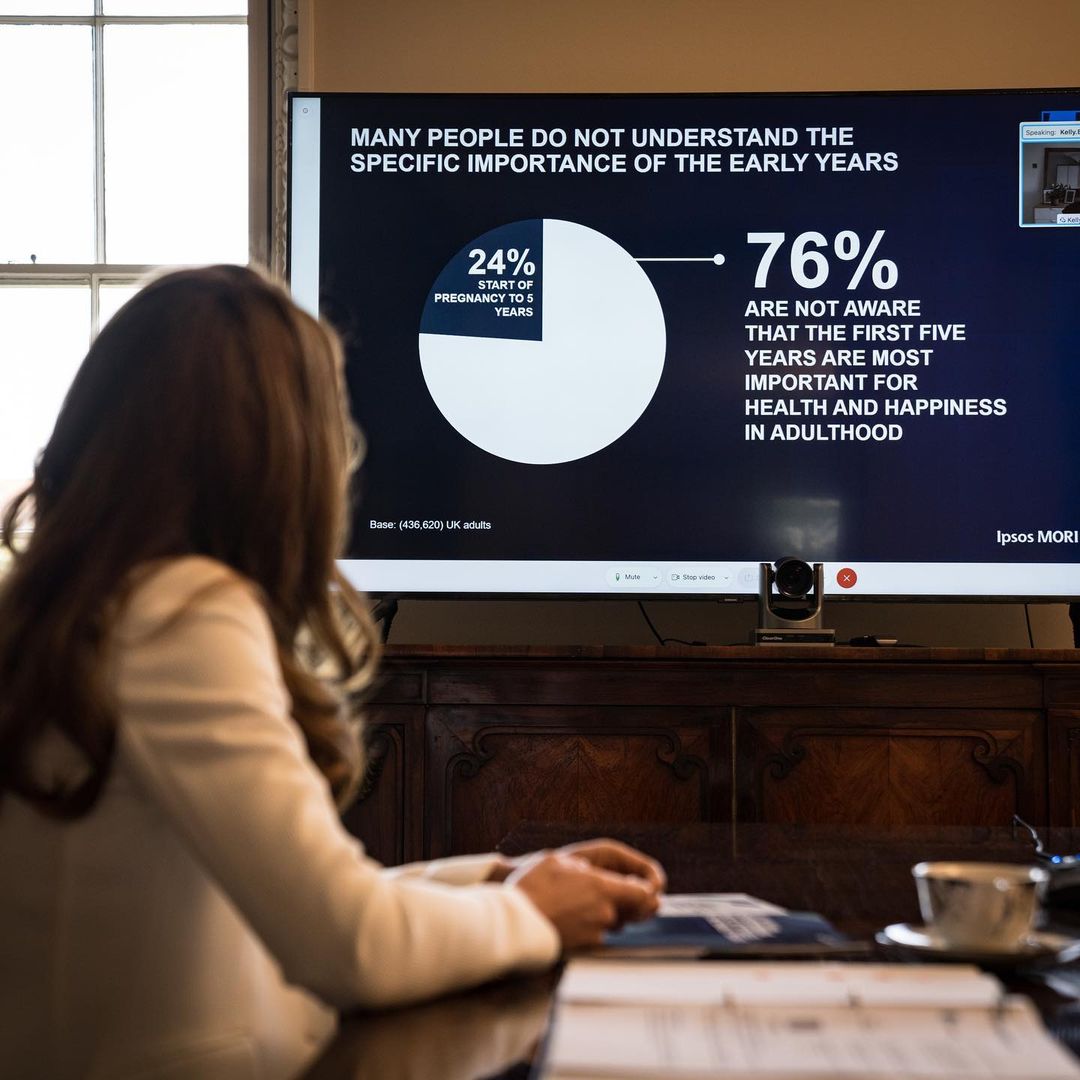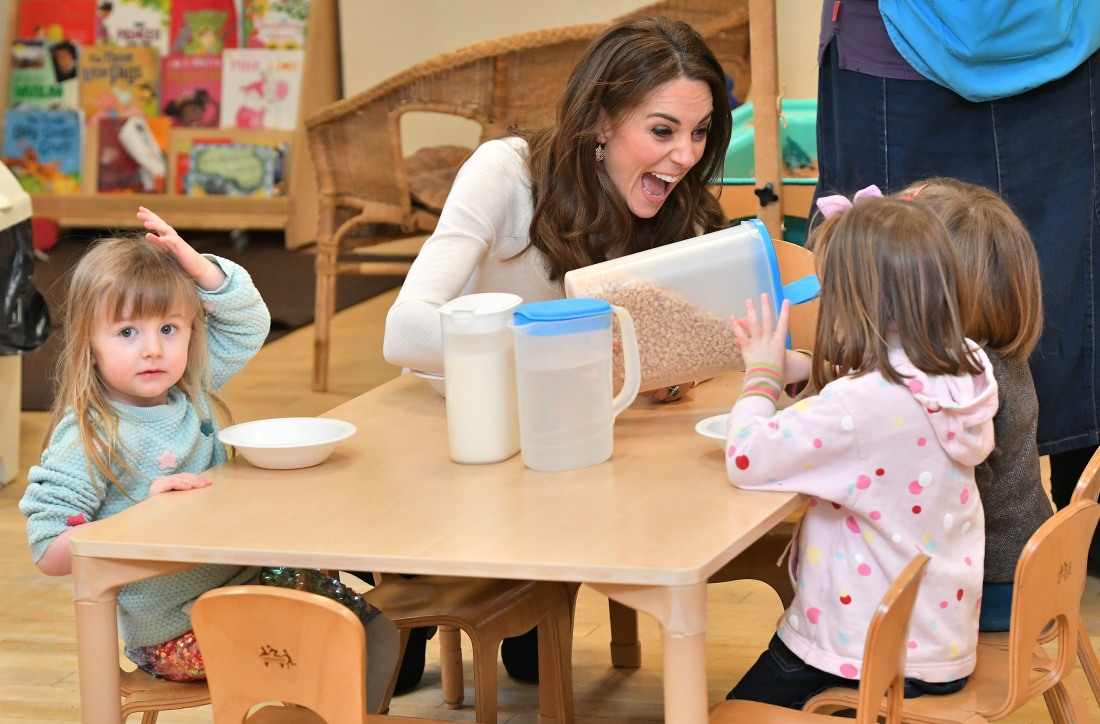 Photos courtesy of Kensington Palace screencaps & social, WENN.