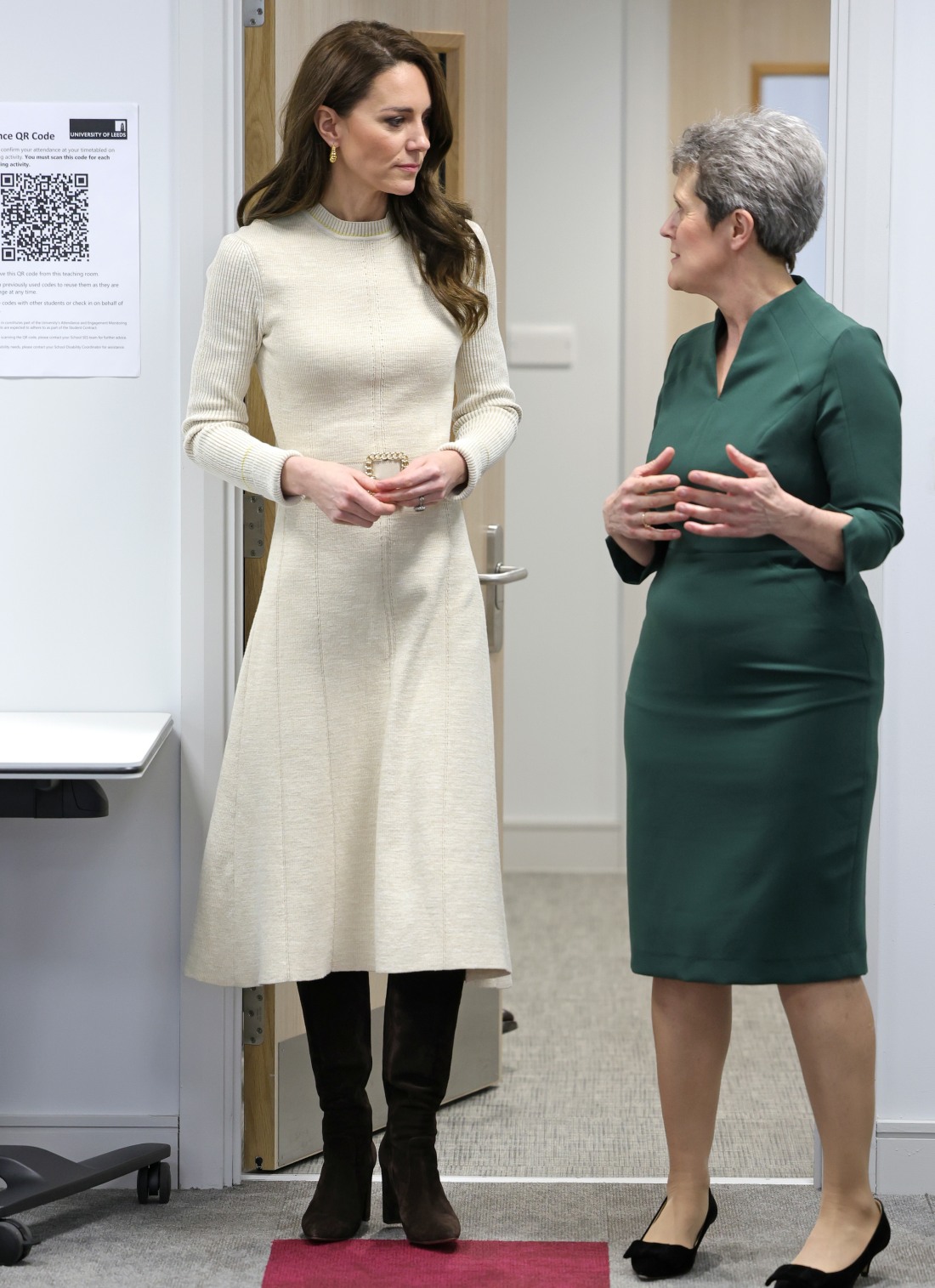 Here are more photos of Catherine, the Princess of Wales, in Leeds on Tuesday. They actually convinced her to remove her coat when she went to the University of Leeds. Usually, Kate keeps her coat on no matter what, because she always wants to send the signal that she's not sticking around for very long, that she's not actually there to help or listen. So, it is notable that she removed her green bespoke McQueen coat and revealed a cream sweater dress with a belt. So, there you go. Someone fluffed up her wig at the university too.
At the University of Leeds, Kate unveiled that creepy claymation video and I wonder what the college kids thought of all of that. This too was part of her promotional blitz for Shaping Us, her new awareness-raising campaign to raise awareness of the importance of the Early Years, a subject for which she's been raising awareness for years already. From the Daily Beast:
The solo project is an important insight into how Kate intends to harness her new role as Princess of Wales, and try to move on and away from the Harry and Meghan soap opera that has dominated the royal narrative for several weeks now.

The new campaign, called #ShapingUs, was described by aides as "a significant step up" after a decade of work by Kate on the issue, which has seen the creation of the Royal Foundation Centre for Early Childhood.

Aides told The Daily Beast she was aiming to "raise awareness of the vital importance of early childhood to lifelong outcomes," saying she had "seen for herself how experiences in early childhood can so often be the root cause of huge societal challenges, from poor mental health to addiction and homelessness."
Sigh… even when you look beyond the sloganeering of Kate's dumbf–k Early Years campaign, the actual message is kind of disturbing. Kate looks at homeless people and thinks "they had a terrible childhood." She looks at mental illness and thinks "their parents did a bad job." She looks at addicts and thinks "if only they had gone to a nursery school." There are so many factors and non-factors in why people fall through society's cracks, why people become addicts, why people grapple with mental illness, I genuinely feel like Kate's whole Early Years shtick is not even a chaotic neutral at this point, it's actively harmful. Because instead of looking at addicts, homeless people and people struggling with their mental health and thinking "how can I help, what can be done, how can we raise money," she's thinking about how all of those people are a lost cause and society needs to focus on toddlers and babies… to the exclusion of everything else.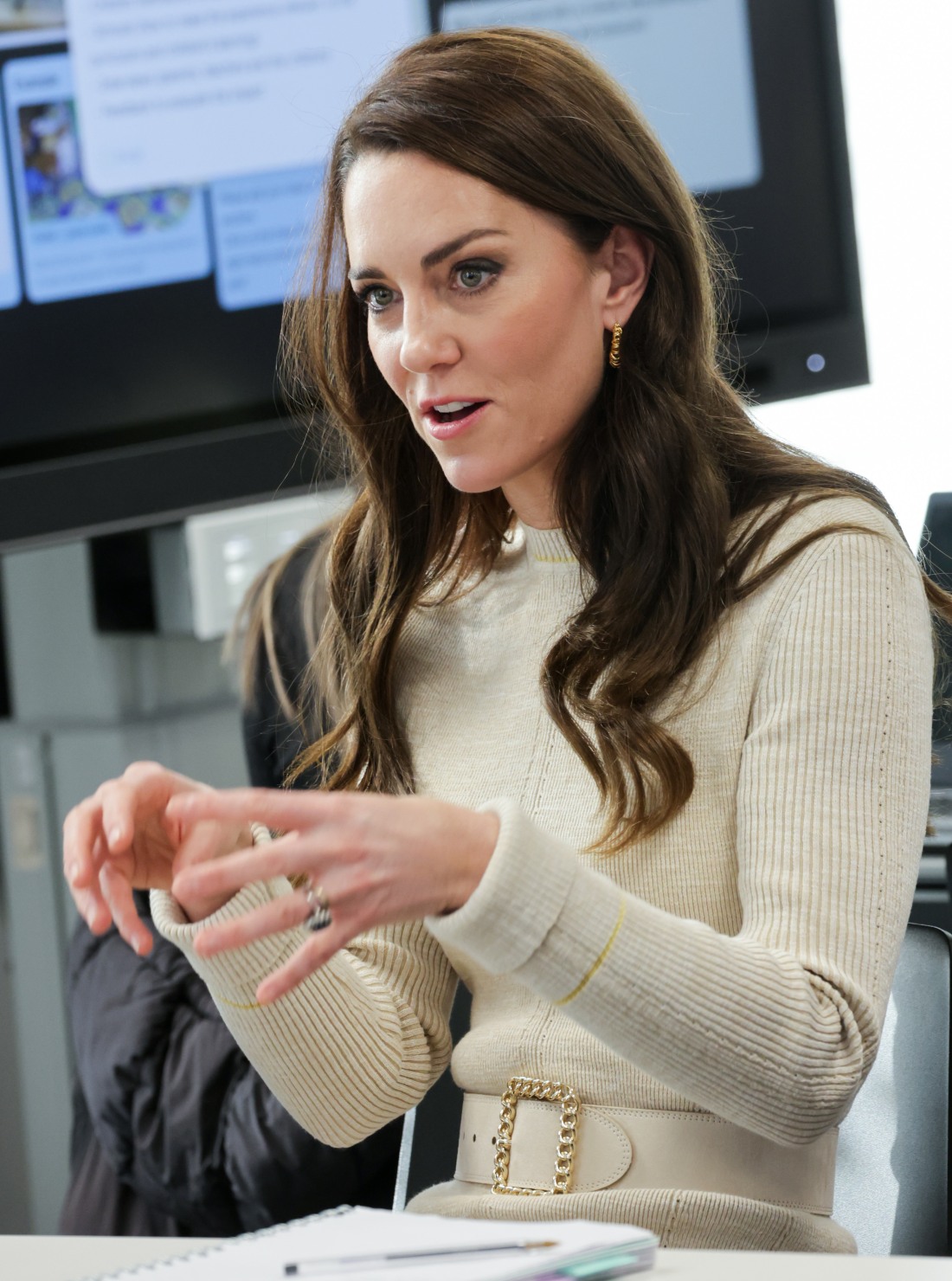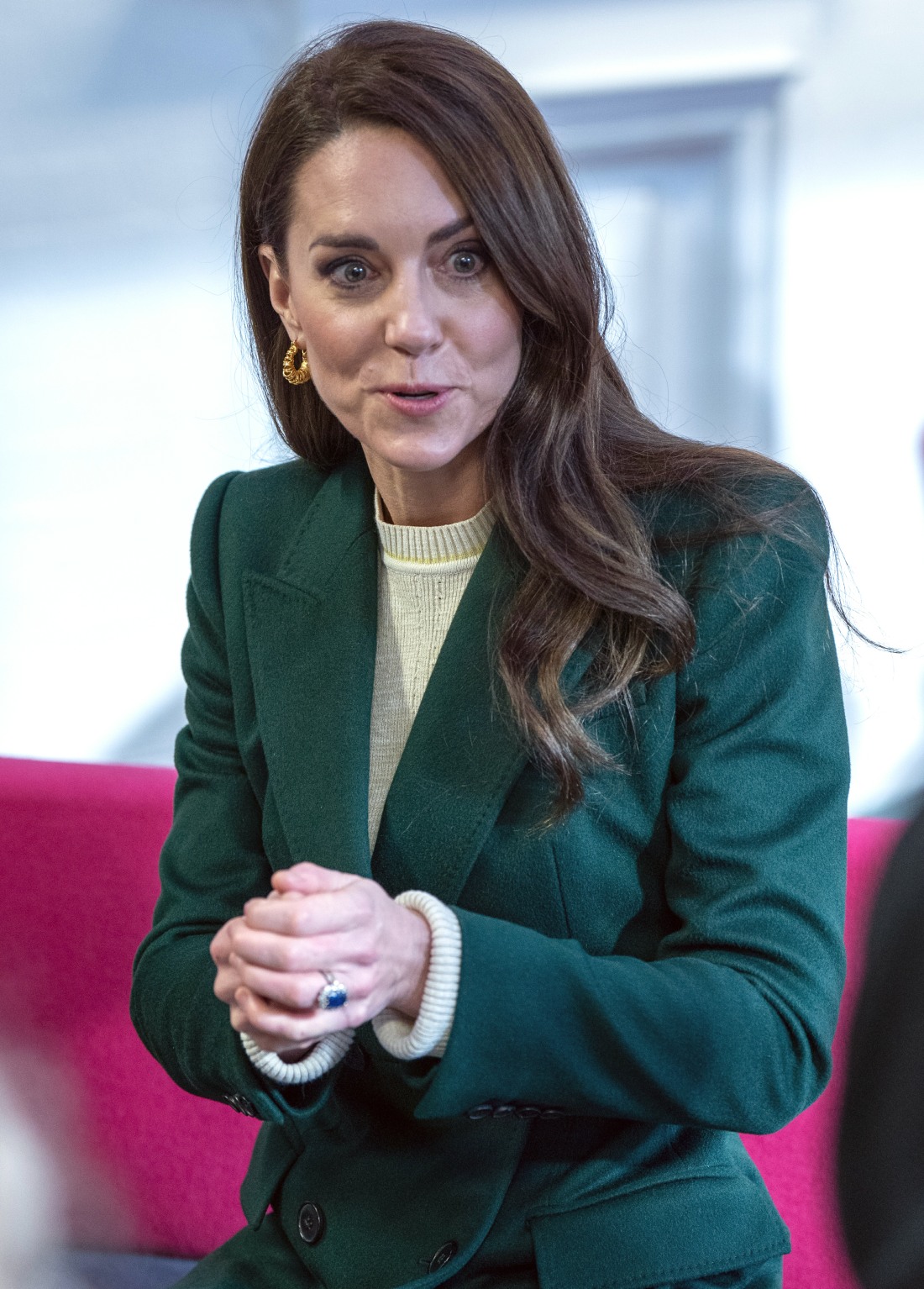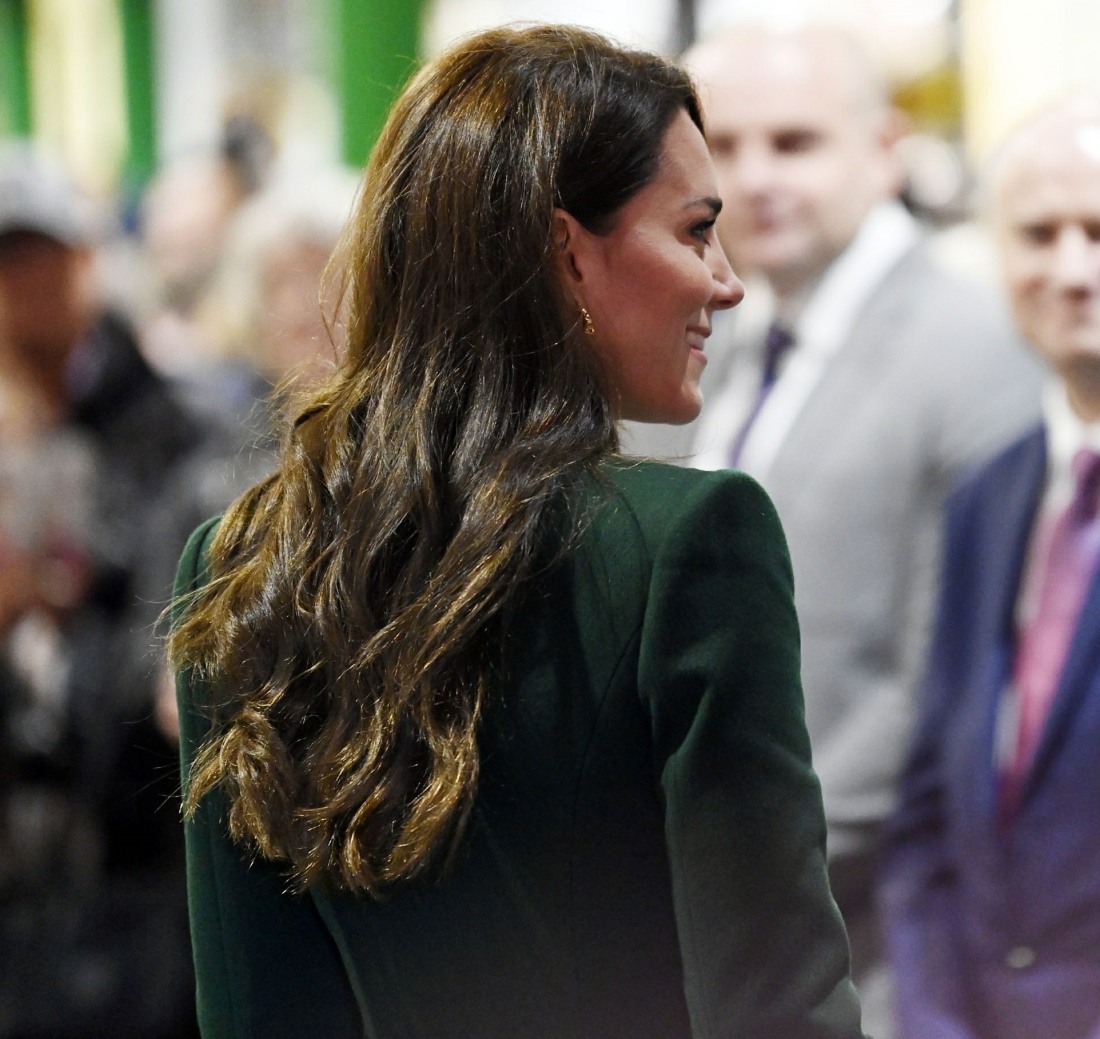 Photos courtesy of Backgrid, Cover Images.