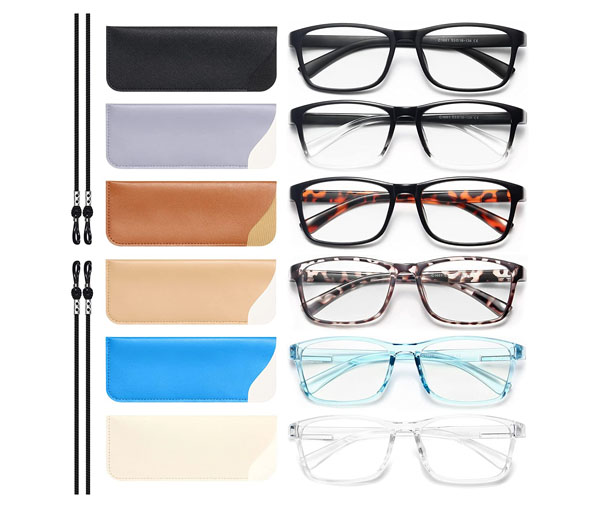 From CB: My dog likes to pick up his water bowl and carry it around and it's a mess! I got this weighted dog bowl last week and it works like a charm. I also really like that set of anti-glare reading glasses we featured in November. They are super sturdy and have become my go-to reading glasses. Here are some more things Hecate and I are looking at on Amazon.
Marine collagen peptides may be the supplement you need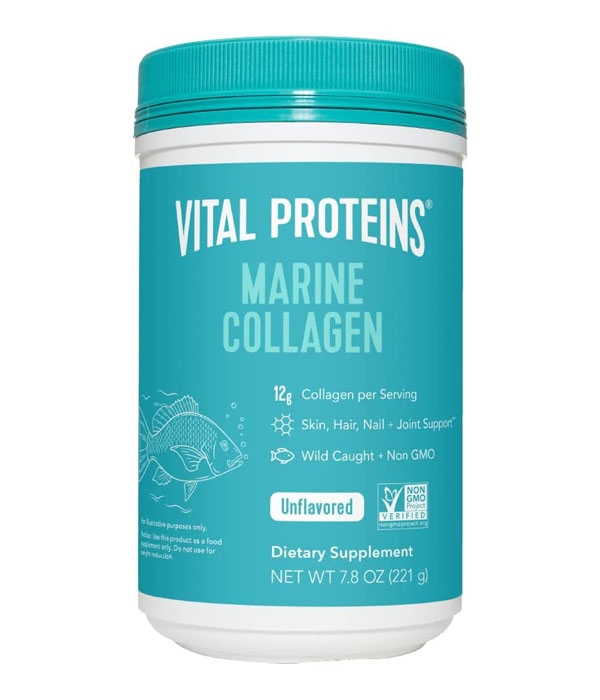 From CB: Someone commented in Hecate's post about the entrepreneur spending $2 million on anti-aging that peptides really helped them. I have been tempted to try collagen peptide supplements for a while. I have an allergy to beef and pork though. These collagen peptides are made from whitefish and are suitable for pescatarians. They come in powder, packet or capsule form. They have over 6,600 reviews, 4.5 stars and the same score on ReviewMeta. People say there's little to no aftertaste and that they noticed a difference in their skin and hair health after using them. Some even write that their skin glows. "I started incorporating this into my morning coffee routine and HELLO! I have eyebrows again and my hair is growing." "Dissolves easily, no taste or change to my coffee. I can definitely tell a difference in digestion, nails and hair." "After trying this, everything changed! My hair seemed happier, my nails were growing, my skin was more radiant and honestly it helped with my cravings also."
A set of washable super absorbent dishcloths to reduce paper towel usage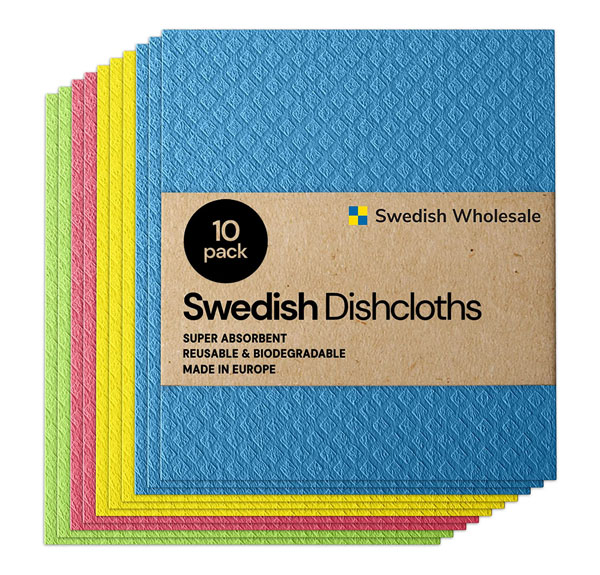 From CB: These Swedish dishcloths can be used so many ways including as traditional dishrags and for cleaning and absorbing spills. You can buy a 10 pack for around $20 depending on what color you choose. These have over 48,000 ratings, 4.6 stars and an A on Fakespot. Reviewers find them so useful around the house and say they don't start to smell like traditional dishcloths. "These Swedish dish cloths are definitely worth all the hype! I used to have to replace the dish rag every other day because it would start stinking. With these I have to remind myself to change them out because they never look or smell dirty. They absorb quickly and dry out fast so the funk doesn't sit on them."
A cute baseball cap with an extra section for your ponytail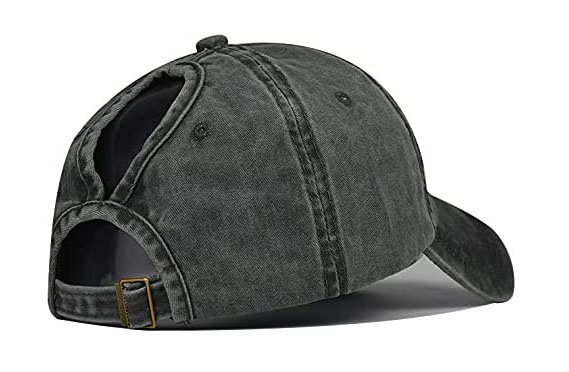 From CB: These distressed adjustable baseball caps are specially designed with an extra area to accommodate a ponytail. You can get one for under $10 or 2 for $12 and they come in a handful of colors. They have over 5,700 ratings, 4.4 stars and a B on Fakespot. People say they're great for bad hair days and that they accommodate a lot of hair. "Perfect fit, very lightweight, and color is exactly what I was expecting!" "I have lots of hair and wearing a hat can be a struggle. Bought this and going to get another in a different color. Love this and works really really well."
Shoe inserts that eliminate odor and reduce moisture too


From CB: Boot banana inserts are shoe deodorizers that also absorb moisture. They're suitable for hiking boots, work boots and the stinkiest sneakers. They have almost 2,400 ratings, 4.6 stars and B on Fakespot. People say they really work to eliminate odors and dampbess. "I got these for my boyfriend for Christmas. He was using so much foot powder in his boots it was being tracked all over the house and the mud room was covered in it (and his work boots still smelled). I didn't believe these bananas would do that much BUT THEY DO. They have cured the smell. He loves them." "I have been using these for a little over a month now and THEY WORK! These are by far better than any shoe spray we have purchased in the past. All my family will be getting a pair of these this year for Christmas."
A three in one portable charger so you'll never be without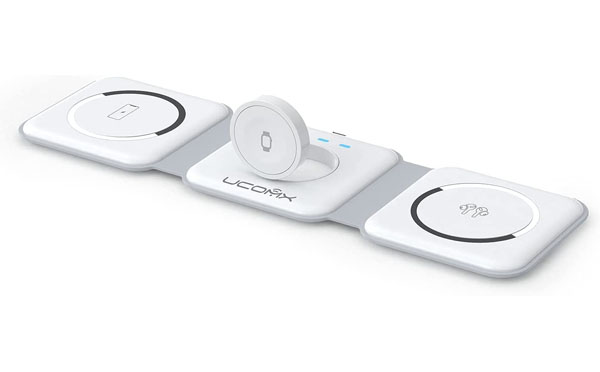 From Hecate: I have several things that need charging every night now. I didn't realize how many until I went traveling last year and had to bring separate chargers for each. This tri-fold piece has two flat chargers and one pop up piece for smart watches. The official write up lists this as compatible with so many Apple products. However, if you read the Q&As, plenty of Android users were able to use it successfully as well. So everything you need in one strip that folds up nice and compact whenever you need it to. They come in nine colors and cost $40-$43 depending on which you select. Over 9,500 people rated them 4.3 stars which ReviewMeta confirmed. It's catching on through word of mouth, "My Co-worker turned me on to the XCom Nano 3 charger and it's been one of the best purchases that I've made in the last few months." Not only does it clean things up, it keeps things clear, "instead of having 3 wires near your bed you only have one! once you put one thing on the charger a blue light will appear to tell you its being charged so you know if its being charged or not."
A lasting cream foundation with so many benefits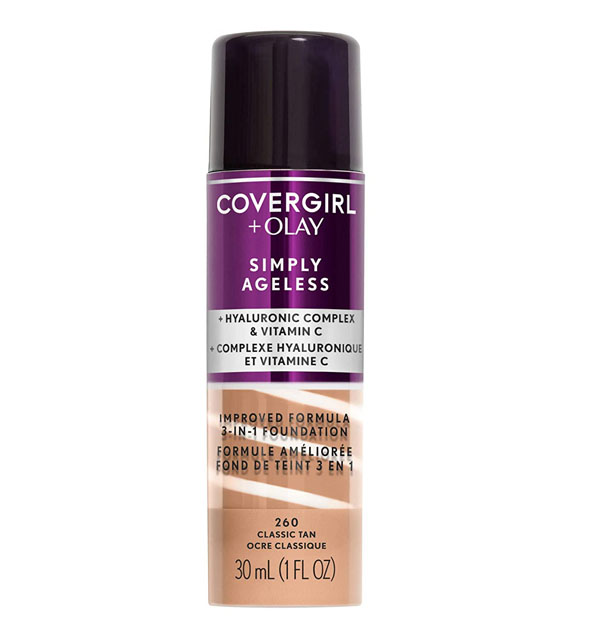 This is a beautiful marriage between Covergirl and Oil of Olay called Simply Ageless foundation. It contains both hyaluronic complex and vitamin C to reduce wrinkles and hydrate. Plus it comes in 20 shades so it should match most skin tones, around the $15 price point. And it's cruelty free. Over 36,000 reviews gave it 4.3 stars that ReviewMeta confirmed. People loved how it worked on both the aging and their dryness, "I have dry skin and some fine lines and this is hydrating and truly smoothes out my skin. I feel like the coverage is medium-full coverage and it last nearly all day." And it doesn't cake, which is great, "The color matched and I had been worried about that. I had gotten some foundation from Ipsy and the color was weird, but this blended well and didn't cake."
An adjustable book holder you can put anywhere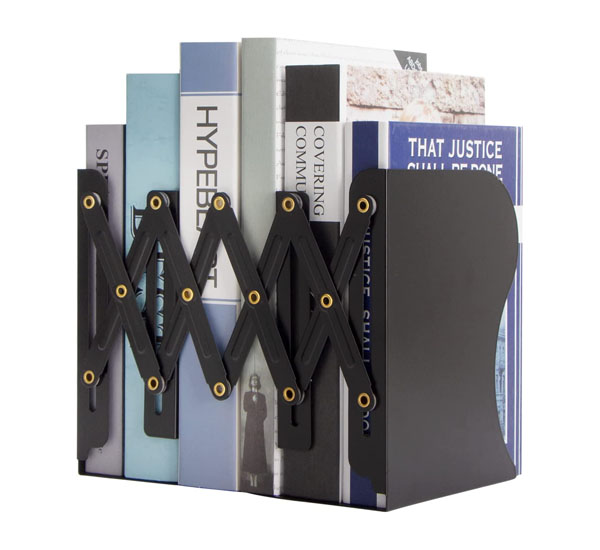 From Hecate: I have a few places in my home where I have free standing books. My trickiest location is where my cookbooks live. I want to stack them vertically, but I can't find thin bookends that will hold them. My cheap metal ones have given way and those suckers fell down giving me a heart attack. Enter this Aobopar book holder on Amazon. It's not only thin so it doesn't take up shelf space, it's connected so it won't fall over when you walk past it. And it has two metal mid-separators to keep your books straight. It's adjustable from 6" to 18" and it's thin enough that you can put two together if you need something longer. And… colors! Eight in total, all about $20, although some are on sale for $17 this week. These bookends have 4.6 stars from over 550 reviews and Fakespot rated them an A. Customers said they were really sturdy little holders, "It's solid and sturdy yet light weight as well." And they serve multiple purposes, " I have one in my kitchen for cookbooks and I have one at my desk at work for my binders. Yes even binders stay up. Love this." One customer warned that you shouldn't try to move the holders from one place to another with books in them, though, just fyi.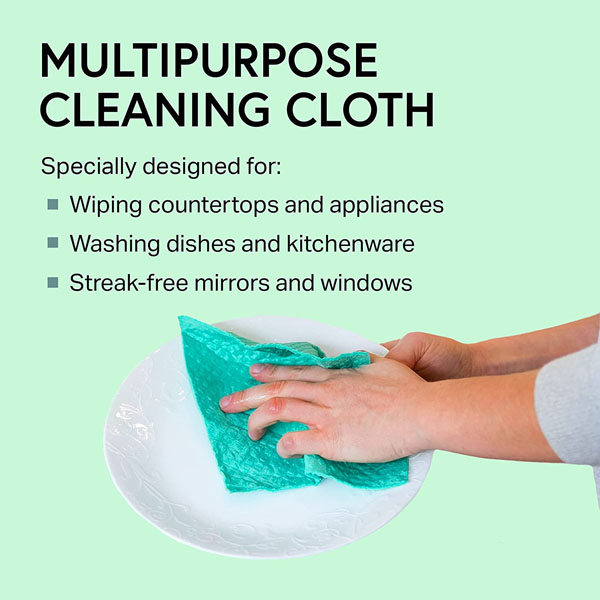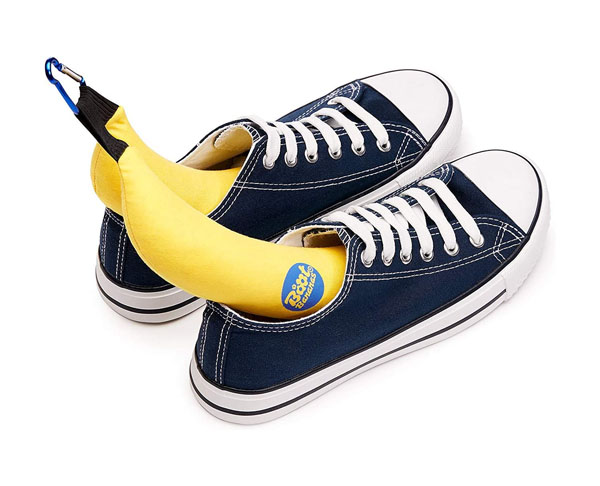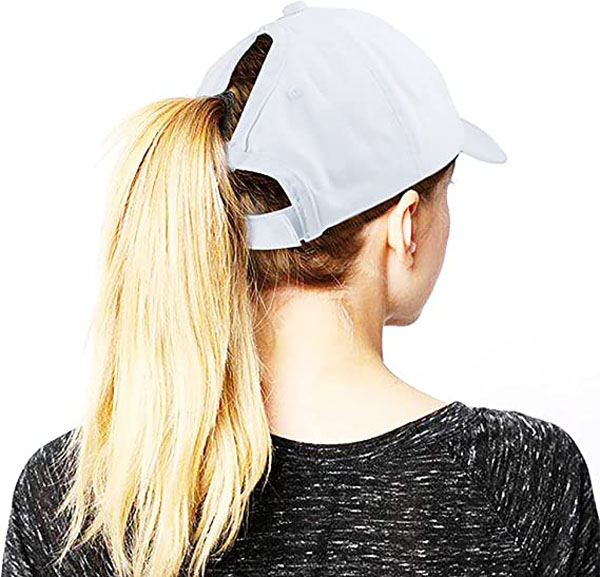 Thanks for reading and commenting on our affiliate post! If you make any purchases through these links we get a small percentage and appreciate it.