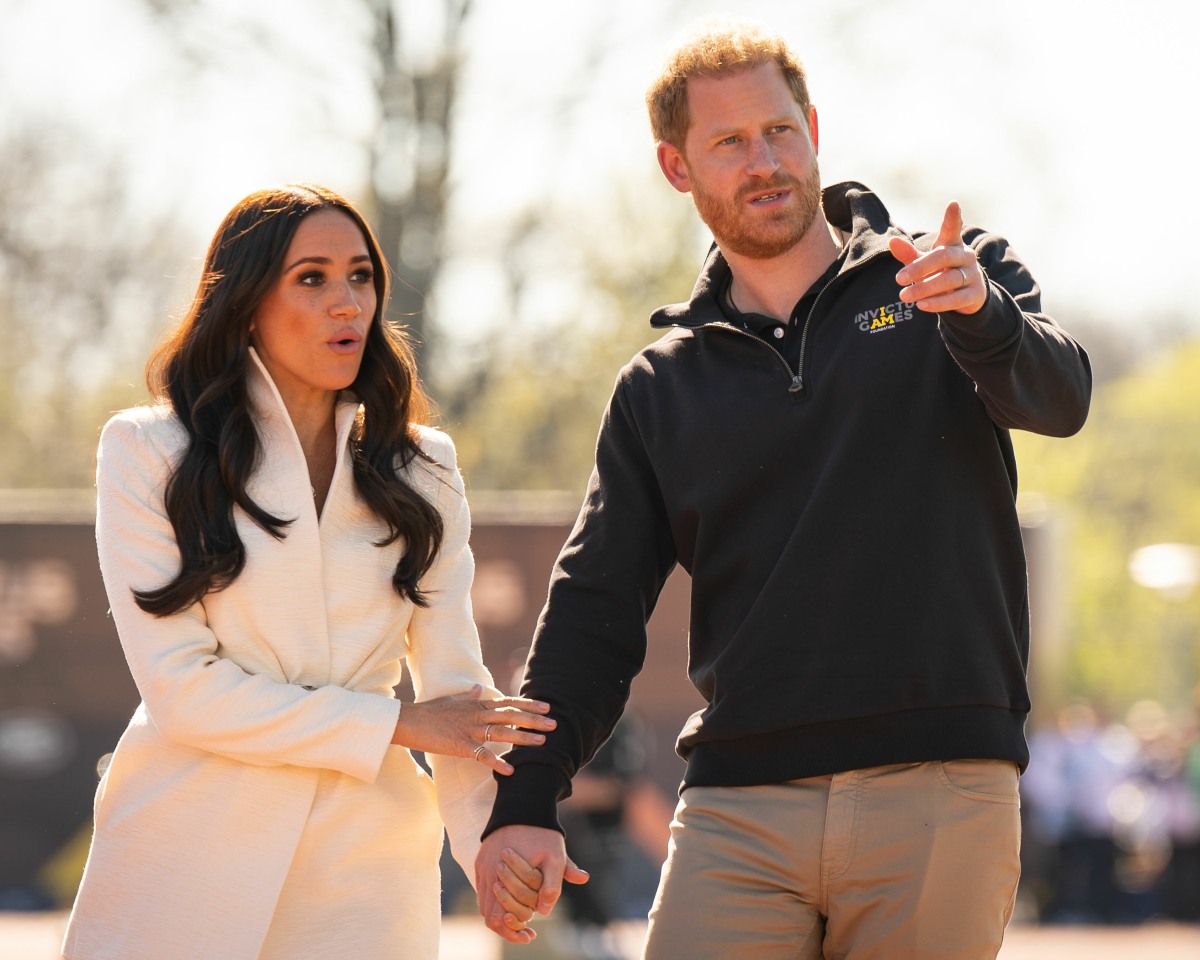 I kept seeing all of these British headlines about the Duke and Duchess of Sussex being "snubbed" by Oprah and I only just now figured out the source of it. The Spectator – a right-wing British publication – published a piece where their British society writer tried to Britsplain what happened at Oprah's birthday party and what it all means for the Sussexes. The level of obsession is pretty remarkable – British publications can't help but obsess about "why aren't the Sussexes at Oprah's birthday party, the Sussexes must be deeply unpopular in America!" Y'all. It really is that dumb.
As stars came together to celebrate Oprah's sixty-ninth birthday this weekend, there was one very noticeable absence. Best friend and confidant Meghan Markle appears to have been bumped off the guest list.

A-list megastars gathered to celebrate the TV icon's birthday that was organized by Anastasia Beverly Hills, in unison with the brand's twenty-fifth anniversary. Kim Kardashian was in attendance, posting some pictures on her Instagram Story with the caption, "Happy Birthday @oprah. Sharon Stone said it best last night toasting you that you mean the world to the world! Happy birthday!" Don't worry Megs, we're sure it wasn't that fun.

To channel Oprah herself, is the exclusion an act of racism? Unconscious bias? Is Meghan at home crying on the kitchen floor after patiently waiting by the mailbox all weekend? It seems that Mr. and Mrs. Markle's loud mouths are now being used against them after a series of similar incidents over the last few years.

On a more serious note, snubs like this show that the tide is turning with the Sussexes — and that the gamble that saw them trade in the lifelong duty of being working royalty for the money and fame of being celebrities hasn't paid off.

Just three months ago I wrote in our October edition that A-listers were leaving the pair off guest lists because of their "capacity to share," adding that celebs never know where details of their private lives might end up.

The Sussexes were also omitted from the guest list to Barack Obama's sixtieth birthday, which was a hotspot for philanthropic Hollywood stars such as George Clooney, Jay-Z and Beyoncé: figures that Harry and Meghan are modeling themselves off. At the time, royal watchers speculated that the Obamas pulled back because they were unhappy with the Sussexes' very public falling out with the rest of the royal family in months prior. The Daily Telegraph wrote, "When it comes to Harry and Meghan, it seems, the former president and first lady remain firmly of the view that blood is thicker than water."

"The Sussexes equal drama. Everybody over here is starting to realize that they never intended on having a quiet life," a Hollywood insider says. If Meghan and Harry ever had a chance of cracking the Hollywood scene, staying silent would have been a good option. If they were ever silenced by the palace, as Oprah implied, we never noticed.
There's more about how Harry made Oprah look "foolish" during his promotional tour for Spare, because none of these people can simply accept that Harry knows a lot more than he's saying, and that he's making a conscious choice to hold back and NOT destroy the Windsors. It's worth noting that the Spectator, the Telegraph, the Daily Mail and other British outlets have no idea what parties the Sussexes are invited to and what parties THEY choose to skip. From what little we know of the Sussexes' social life, they're quiet people with a close-knit social circle and they're able to move around California with a great deal of privacy. THAT is what gives them value and cachet in those elite American circles – the fact that they're not going to the opening of an envelope, that they're highly selective about where and when they're seen, that we don't know where they are at any given moment. It's something British people don't understand.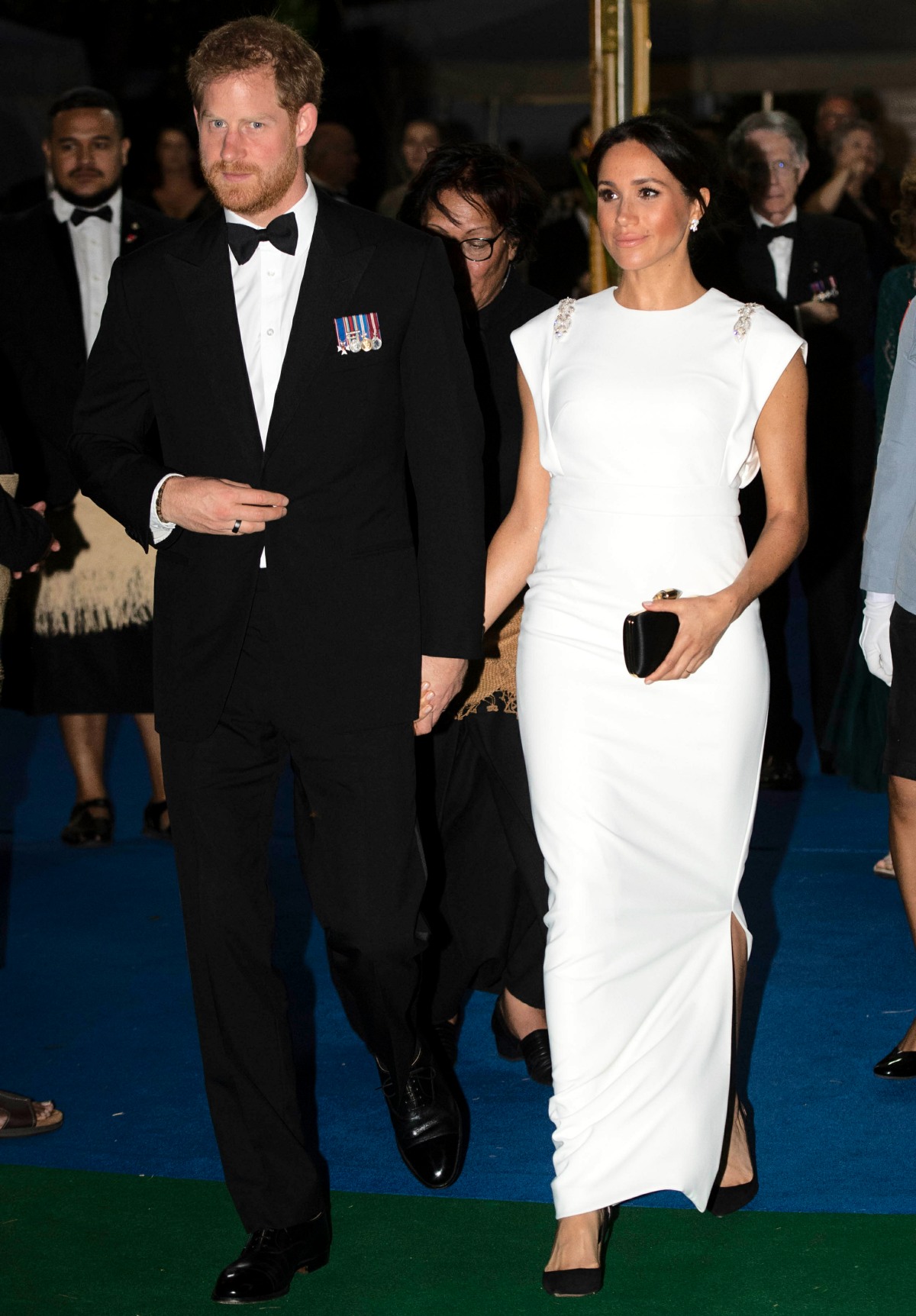 Photos courtesy of Instar and Cover Images.