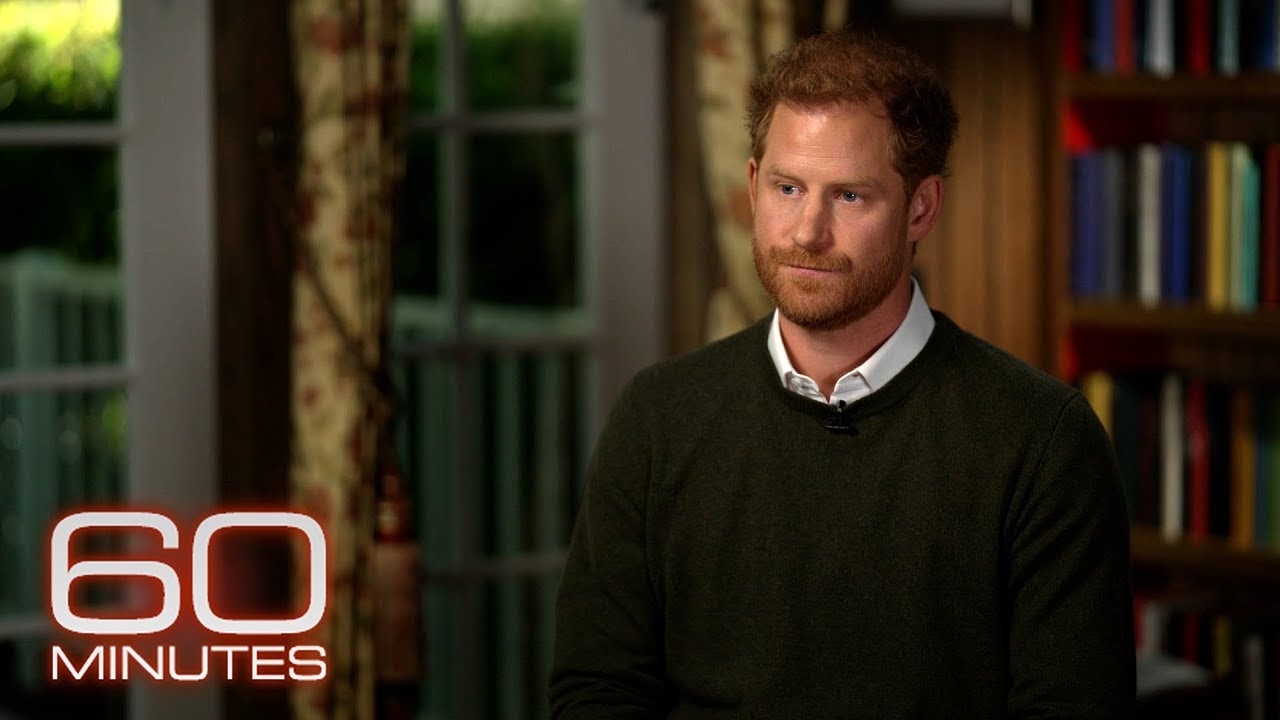 Since Netflix's Harry and Meghan series aired, I've been thinking about the footage of the Sussexes right after their Oprah interview aired, and how they both thought that the biggest story would be Meghan's suicidal ideation while she was heavily pregnant with Archie. Post-interview, the biggest stories in America and the UK were about "royal racism" and who questioned the color of the Sussex baby's skin, and how Charles would change the convention to remove the Sussex kids' royal titles. Oh, and of course the fakakta bridesmaid-dress story got a lot of attention too. People talked about Meghan's suicidal thoughts, of course, but that wasn't the biggest headline.
I bring that up because I do think Meghan and Harry tend to chronically misjudge his family and the way the British media will react to whatever the Sussexes do and don't do. I think the reactions from the Windsors and the media still surprise them consistently. The British media is still largely ignoring all of what Harry wrote about in his memoir, just as the media refuses to really go in-depth to a lot of what Harry said about his family in his promotional interviews. Mostly, this is about control – the British media can't allow Harry to control his narrative, they want to force their agenda on his story as much as possible. All of which means that I think Harry probably believed that his interviews would change things and his father would call, and that they could start the next chapter. Harry misjudged his father yet again, it seems. Us Weekly's sources say that the Sussexes have not received any calls or apologies.
Still at odds. Much to his dismay, Prince Harry's relationship with the royal family remains unchanged after the release of his bombshell memoir, Spare.

"No apology to Meghan [Markle] has been made by the Palace, which frustrates Harry. Nor has he received a personal apology," a source exclusively reveals in the new issue of Us Weekly. While Spare made headlines worldwide after it was released on January 10, it didn't help communication within the Firm. "He was hoping his family, especially William, would lay their cards on the table and have an open conversation with him, but they haven't made progress," the insider continued.

A second insider noted that the prestigious brood will have to settle their differences eventually. "At this point, the royals can only move forward and come to some form of truce with Harry if everyone sits down and talks through their issues privately," the source tells Us. "Despite everything that's happened, Harry does want his family in his life."

While his family's silence is difficult, the Invictus Games founder has "few regrets" regarding his memoir. "Harry is happy with the outcome of Spare," the first source explains to Us. "Yes, there has been some backlash. By now he knows it comes with the territory — it's what he was signing up for when he agreed to write Spare."

The former Suits star, meanwhile, is letting her husband take the spotlight for now. "From Meghan's perspective, Spare is Harry's story to tell. His moment to shine, so she's taking a step back and keeping a low profile," the insider tells Us, noting that Meghan is keeping busy and "working on other projects."
"He was hoping his family, especially William, would lay their cards on the table" – that's actually the only part I don't believe. Not "especially William" – at some level, I do think Harry understands that William is largely a lost cause. At least I hope Harry realizes that, because it's true. William is a complete psycho and a f–king moron. I think Harry's goal – with Spare and his interviews – was more about his father's reaction, and trying to move the needle on their relationship. Of course that's not what the institution took away from it though, as evidenced by the British media trying to order King Charles to ban Harry from the Chubbly.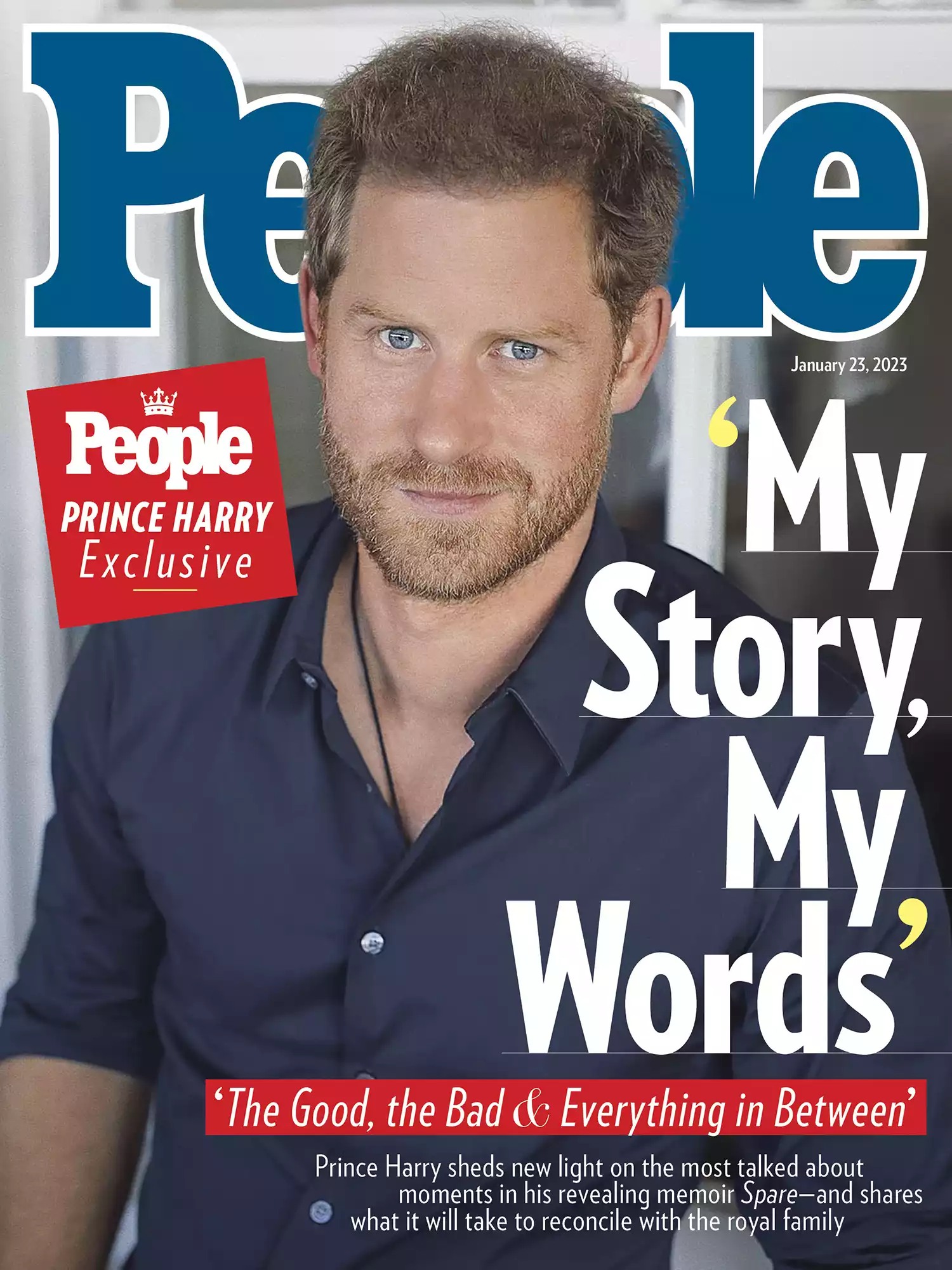 Photos/screencaps courtesy of 60 Minutes, The Late Show/CBS, GMA. Cover courtesy of People.