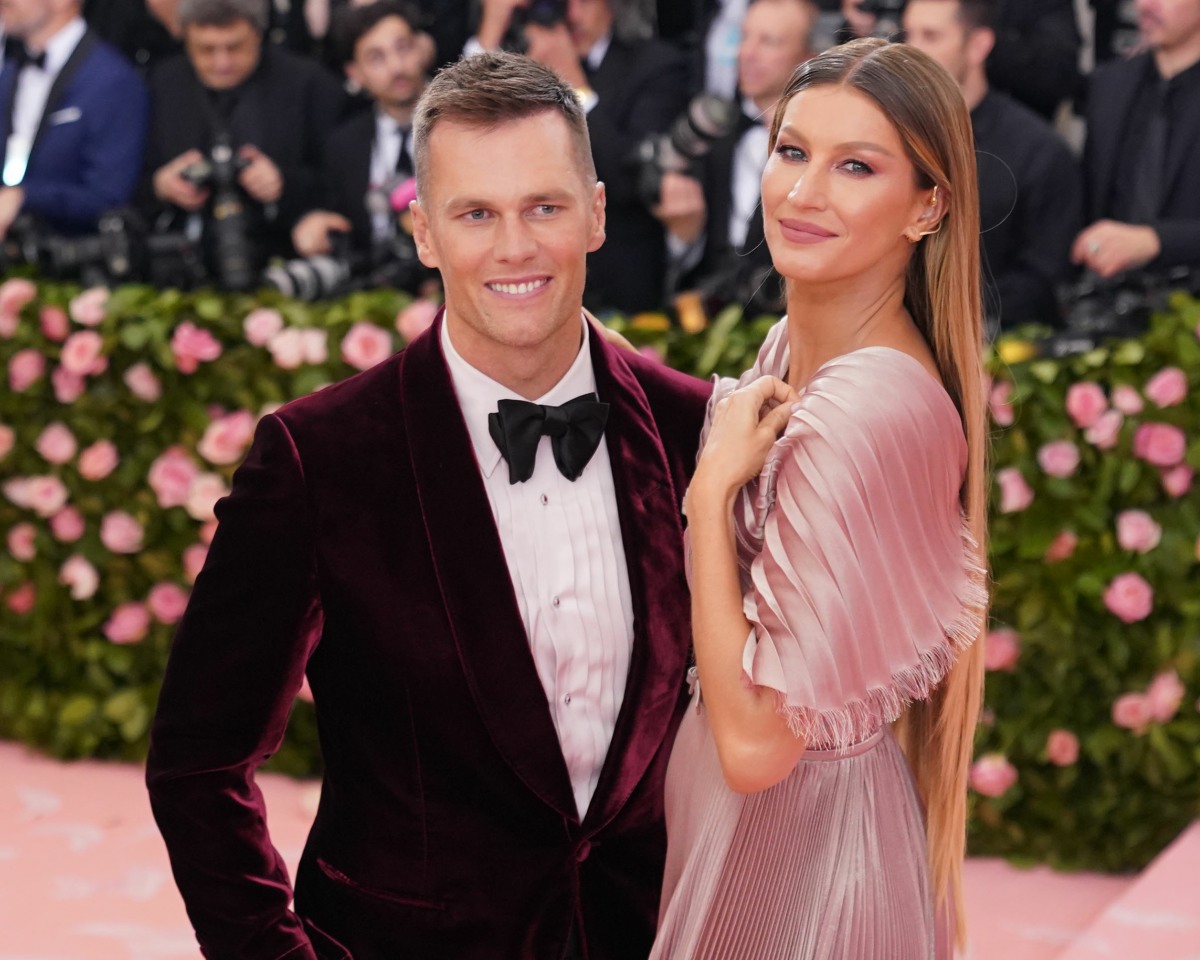 Tom Brady announced his retirement yesterday, this time for good (hopefully). I think this retirement came from the drought of options – after his season with Tampa Bay was over, he was a free agent and no team wanted him. He gave up his marriage to Gisele Bundchen for one last season and the season sucked. Tom posted some thank-yous on Instagram and Gisele wrote on one of the posts: "Wishing you only wonderful things in this new chapter of your life." that's the kind of message you'd leave to a former work associate, not the man you were married to for over thirteen years. But that should just show you how Gisele is thoroughly done with Tom. She was done with him a while ago, methinks.
Gisele Bündchen is happy for her ex-husband Tom Brady amid his retirement announcement, sources tell PEOPLE. An insider close to the supermodel tells PEOPLE she has nothing negative to say about her ex-husband and that she is "sincerely happy" for Tom in whatever he does.

"Gisele moved on with her life quite a while ago and is happy about whatever Tom chooses to do with his life now," the source says. The insider adds that "the welfare and happiness of the children" remain her top priority. "Keeping a positive attitude about Tom and her career is part of what you do as a parent. They are sharing their kids and spreading the love between them so they grow up as normal kids with two caring parents."

Bündchen wishes him well now and in the future, according to the source, and "is fine with his decisions but is not involved with them." Both Brady and Bündchen are "interested in keeping life as happy and normal as possible for the kids, the insider explains.

These days, the mother-of-two is "extremely busy in her career and life" and "optimistic about her future," following her divorce from the former NFL star.

Another source close to the former couple tells PEOPLE that Brady's return to the NFL after his first retirement announcement was "far from the only issue," in their marriage. "Gisele likes to keep things positive," the insider adds. "She finds negativity to be toxic and she wants no part of it. She wants Tom to thrive. It's beneficial for their kids."

Additionally, Bündchen is "very grateful" that she and Brady have been able to decide on Miami as a "home base" for their family.
You know… looking back, I wonder how much the move to Tampa Bay was a factor in their split. Gisele spent years in Boston/Brookline and she made it into a home where she raised their children and they had a social network, friends and some kind of sense of community. Tom making Gisele uproot her life and the kids' lives to live in Tampa Bay… well, one could argue that was when the trouble really started. So, yes, I'm glad she's now Miami-based. That suits her, and the kids probably like it too. Anyway, Gisele is done. She washed that man out of her hair and she's all "best wishes on your future endeavors" to the man she just divorced three months ago. LOL.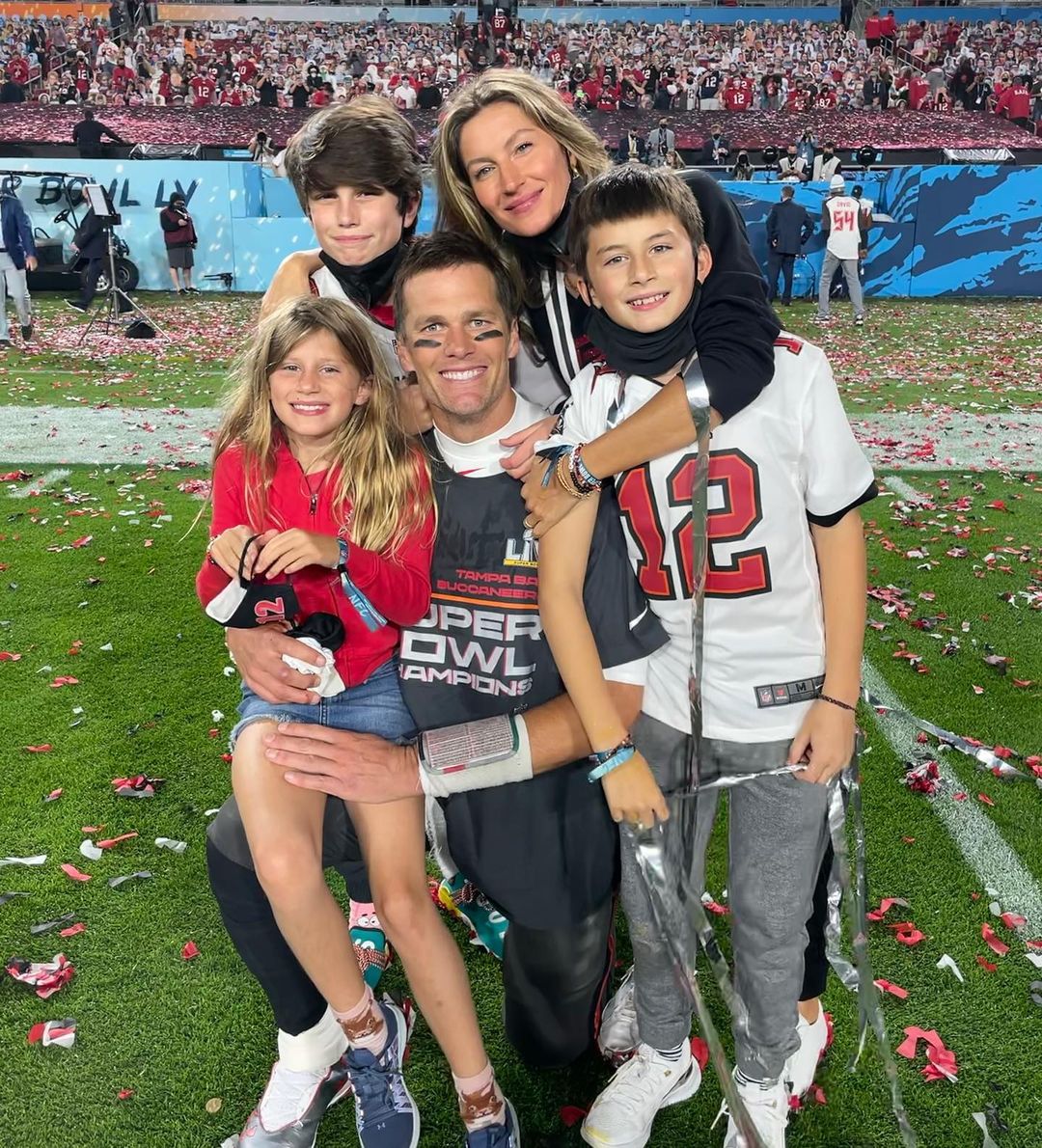 Photos courtesy of Avalon Red, Backgrid, Instagram and Cover Images.