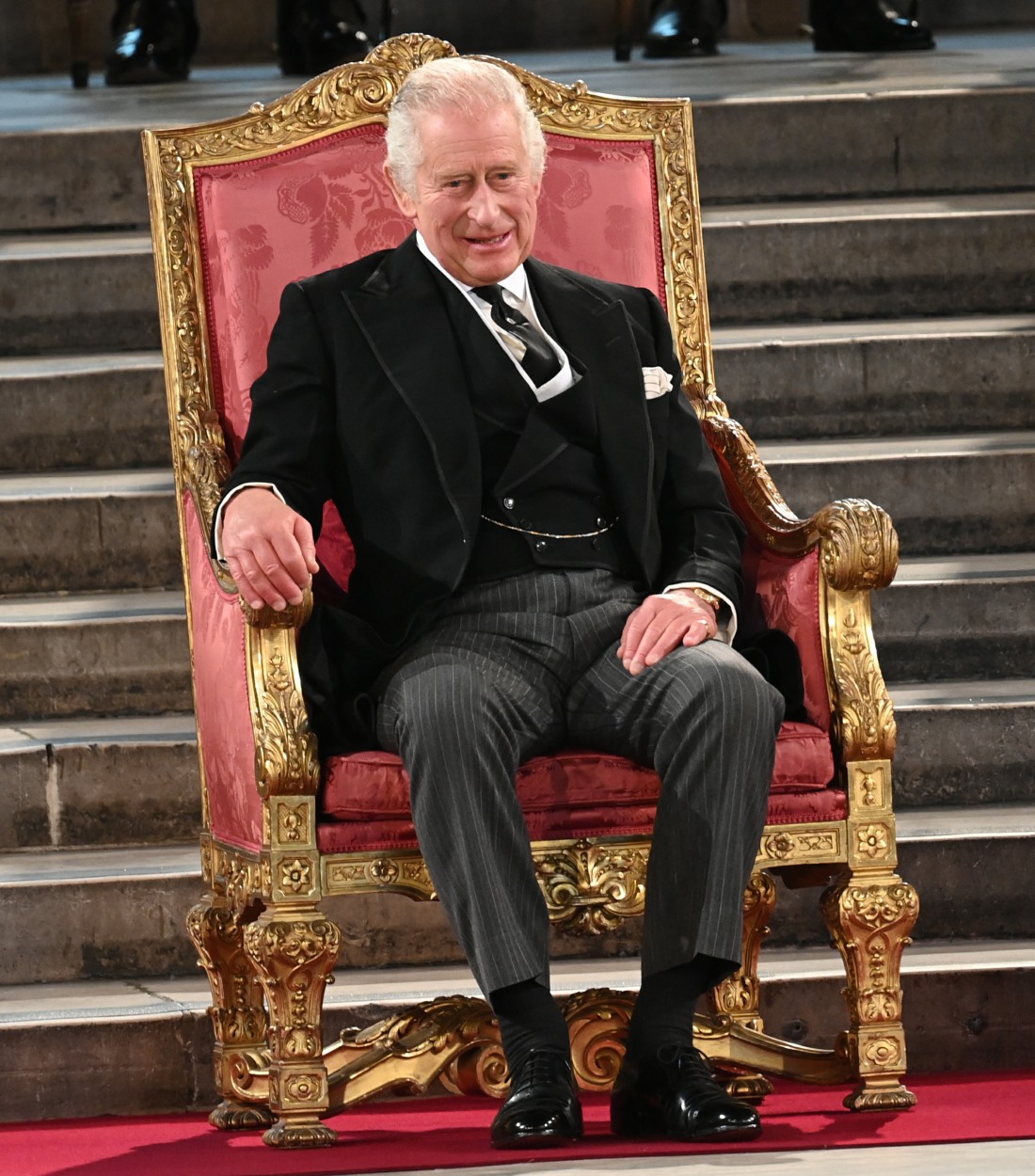 Last October, King Charles's court was on a briefing spree about the Windsors' 2023 travel plans. Charles still hasn't left the UK since becoming king, but sources assured the British media that post-coronation, Charles planned to do a two-year travel blitz of commonwealth countries, and that visiting Australia was one of the biggest priorities. The Windsors were telegraphing the fact that they're desperate to hold onto countries like Australia and Canada, even if the Caribbean and African commonwealth countries leave them. We actually haven't heard much about those post-coronation travel plans, so a vacuum has been created – especially in Oz. Now it looks like Australia is making moves to remove the British monarch from their currency? At least in some small way.
King Charles III will not feature on Australia's $5 note after a decision by the Reserve Bank to replace Queen Elizabeth II's portrait with a design "that honours the culture and history of the First Australians". With the Australian government backing the decision, the move to balk at the presumed tradition of having Australia's head of state on the note has already generated fierce debate.

Australia's opposition leader, Peter Dutton, weighed in shortly after the announcement on Thursday on Sydney radio station 2GB, saying the prime minister, Anthony Albanese, would "have been central" to not placing King Charles on the note and should "own" the decision.

"I think it's another attack on our systems, on our society and our institutions," he said. Once the change is made, there will be no portraits of UK monarchs on any current Australian banknote.

The Australian Monarchist League also disapproved, accusing Albanese – who is a long time supporter of Australia becoming a republic – of "trouncing Australian democracy". "It is virtually neo-communism in action," said Philip Benwell, chair of the league.

However, Australian Greens party senator and Gunnai, Gunditjmara and Djab Wurrung woman Lidia Thorpe called the change a "massive win for the grassroots, First Nations people who have been fighting to decolonise this country". Thorpe has previously called for the Aboriginal actor and activist Uncle Jack Charles, who died in September, to feature on the note.

The Australian treasurer, Jim Chalmers, told reporters on Thursday the change to the $5 note was the right decision. "This is a good opportunity to strike a good balance between the monarch on the coins and a First Nations design on the fiver," he said.

The Australian Republic Movement chairman, Craig Foster, said Australians should only see themselves in national symbols.

"To think that an unelected king should be on our currency in place of First Nations leaders and elders and eminent Australians is no longer justifiable at a time of truth telling," he said. According to polling in October by the Sydney Morning Herald, voters preferred the $5 note to feature an Australian, with 43% voting as such and 34% saying King Charles was their choice.
LOL, this is the kind of dumb "culture war" which I generally associate with American politics. God, remember the Harriet-Tubman-on-the-$20-bill arguments? We still don't have Tubman on the $20! (President Biden says she's coming.) But sure, I'm glad that Australians are moving away from British monarchs on their currency. In this case, Charles will still be on their change, just not on their bills? It's a small step, but it definitely feels like Australia is gradually moving towards republicanism.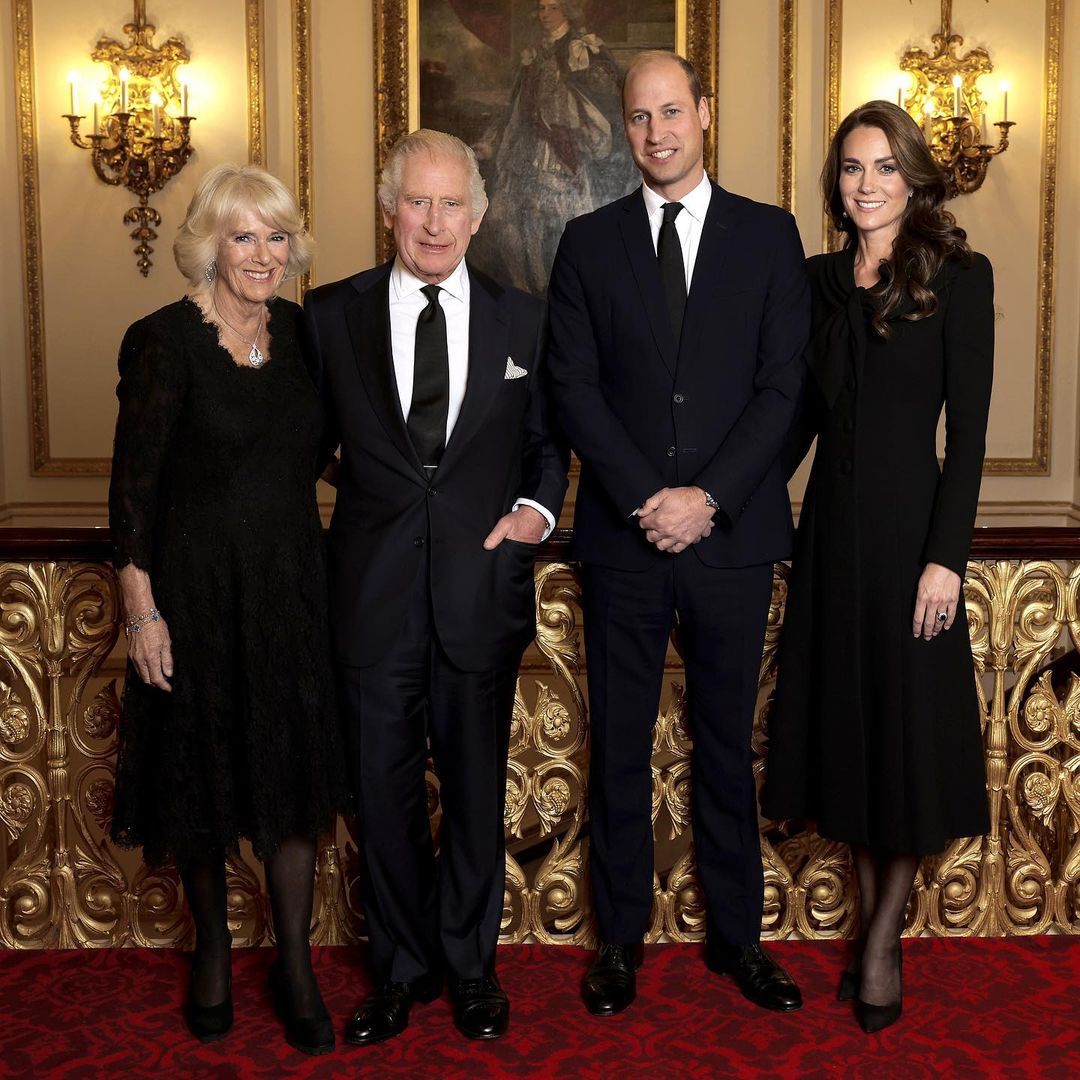 Photos courtesy of Avalon Red, Buckingham Palace.