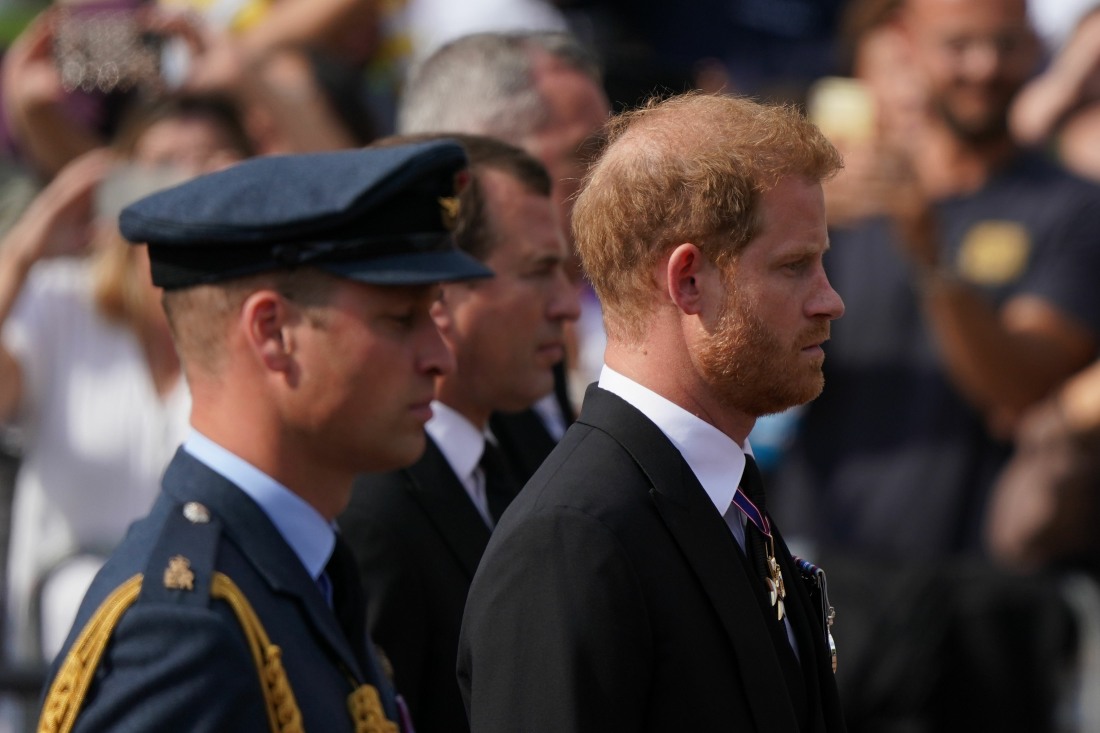 There were two royal stories dominating headlines this week. One, the Princess of Wales's launch of yet another awareness-raising early years campaign and two, King Charles freaking out about whether or not to invite Prince Harry to the coronation. Last weekend, there were stories about Charles asking the Archbishop of Canterbury to act as an intermediary to make peace with Harry, and this week has been full of increasingly crazy columns in the British papers about how Charles absolutely, positively cannot invite Harry. I've felt that a big chunk of the panic and rage is coming from (who else) Prince William, the Other Brother, incandescent over the fact that he can't merely order Harry to come or stay home. The fact that Harry has agency and he doesn't need or want to come to the Chubbly has thrown them all for a loop. But trust that William is making this all about William. From the Daily Beast's Royalist column:
William's feelings on Harry's potential Chubbly attendance: Prince William will "of course" abide by his father King Charles' decision concerning the attendance of Prince Harry at his coronation, a friend of the prince has told The Daily Beast, but William would "much rather Harry wasn't there."

William's personal friend told The Daily Beast: "The relationship between Harry and William is now non-existent. They haven't spoken since the book came out, and William has no intention of picking up the phone any time soon. If it was William's coronation, Harry wouldn't be on the list. It's no secret that, personally, he would much rather Harry wasn't there after everything he has said and done."

William, the villain: Asked whether William felt he was being portrayed as the "villain" who was obstructing Charles' wishes, the friend of William said: "William is strong-minded, determined and unafraid to voice his opinion. But he is also utterly respectful of the hierarchy and of course he will do what his father wants. They have never been closer."

No apology from Charles: A friend of King Charles reiterated to The Daily Beast that it was still his hope that Harry would attend the coronation. "It's the biggest day of his life and he wants both his sons, who he loves very much, to be there," the friend said. (King Charles' office did not comment.) However the friend said that Charles is unlikely to offer any sort of formal "apology" to Harry and Meghan of the kind that Harry has called for in a series of interviews to promote his memoir Spare. Harry has suggested that "accountability" from the royal family is necessary for him and Meghan to attend the event in early May.

The commentary class: The differing views of commentariat and public were amply illustrated by the response to an opinion piece by the journalist Melanie Phillips in the London Times, which, despite describing Harry and Meghan's behavior as "odious and outrageous," argued that it would strike a "deeply sour note" for the king "to be consecrated in this sacred rite having banished his own troubled and needy son from his presence." Phillips' piece supporting Charles' apparent wish to have Harry present is, in fact, a journalistic outlier. Considerably more journalists and commentators have urged the king, in increasingly hysterical terms, not to invite Harry, arguing it would be a distraction and show weakness. Allison Pearson of the Telegraph said she would be among "thousands" to boo the couple if they were to attend the ceremony.
The Royalist also cites "observers" who believe that Harry wants to come and would come to the Jubbly even without an apology from Charles. LOL, sure, we'll definitely see about that. I mean… I'm just here, analyzing this stuff – I actually don't have a sense of what Harry will choose to do, because I genuinely believed what Harry said in his Spare interviews. Namely, that his attendance would be contingent on a real reconciliation attempt and a real attempt to have a discussion and some kind of accountability. Charles knows his son's number – call your son, Chuck.
As for William centering himself…what else is new, honestly? "If it was William's coronation, Harry wouldn't be on the list." Bold of Peg to assume he will have a coronation. And all of the stuff about how William refuses to call Harry… yeah. Charles and William are making it abundantly clear that Harry won't get an apology, an acknowledgement of his legitimate grievances or accountability. I really hope Harry does stay home.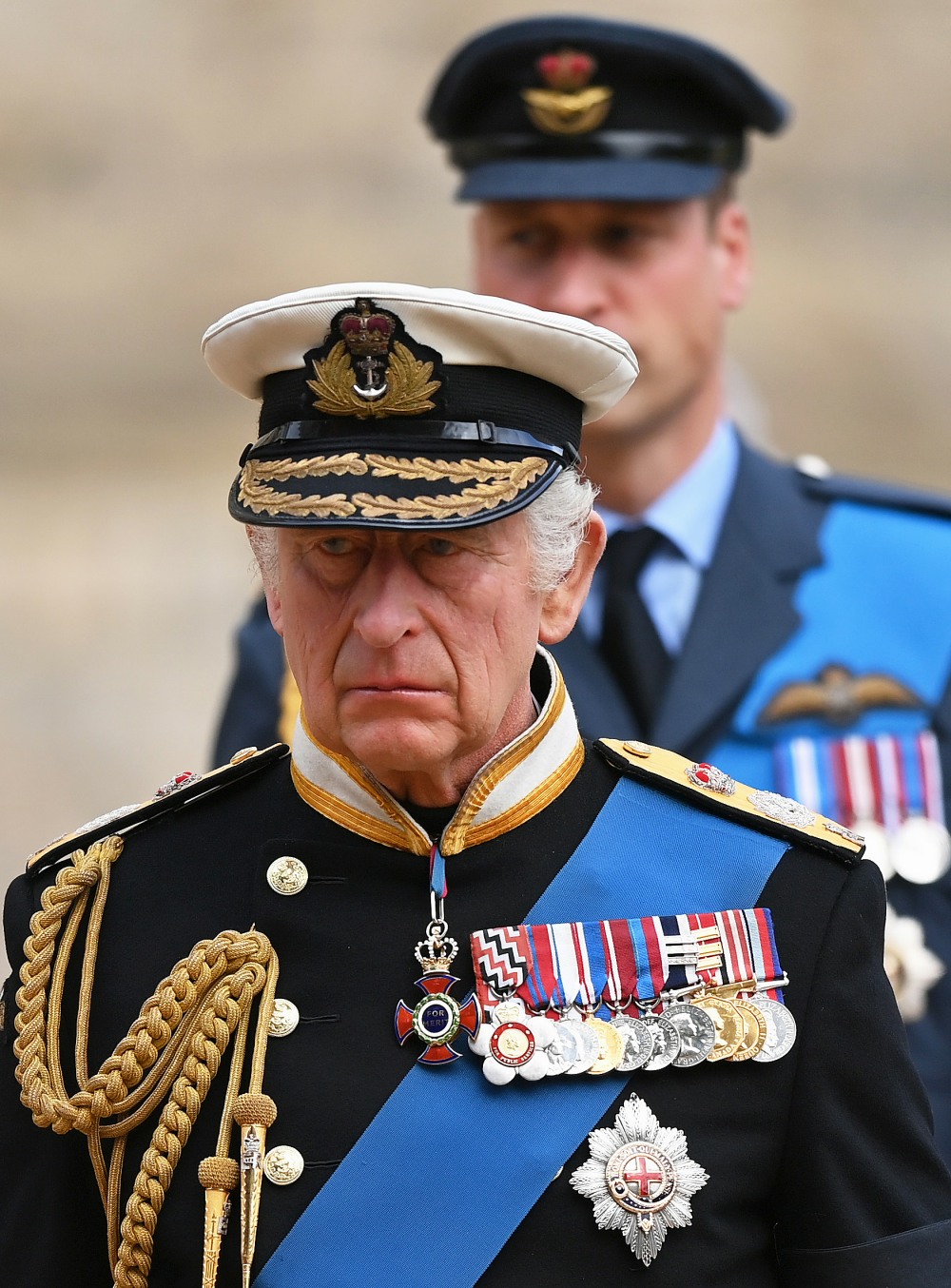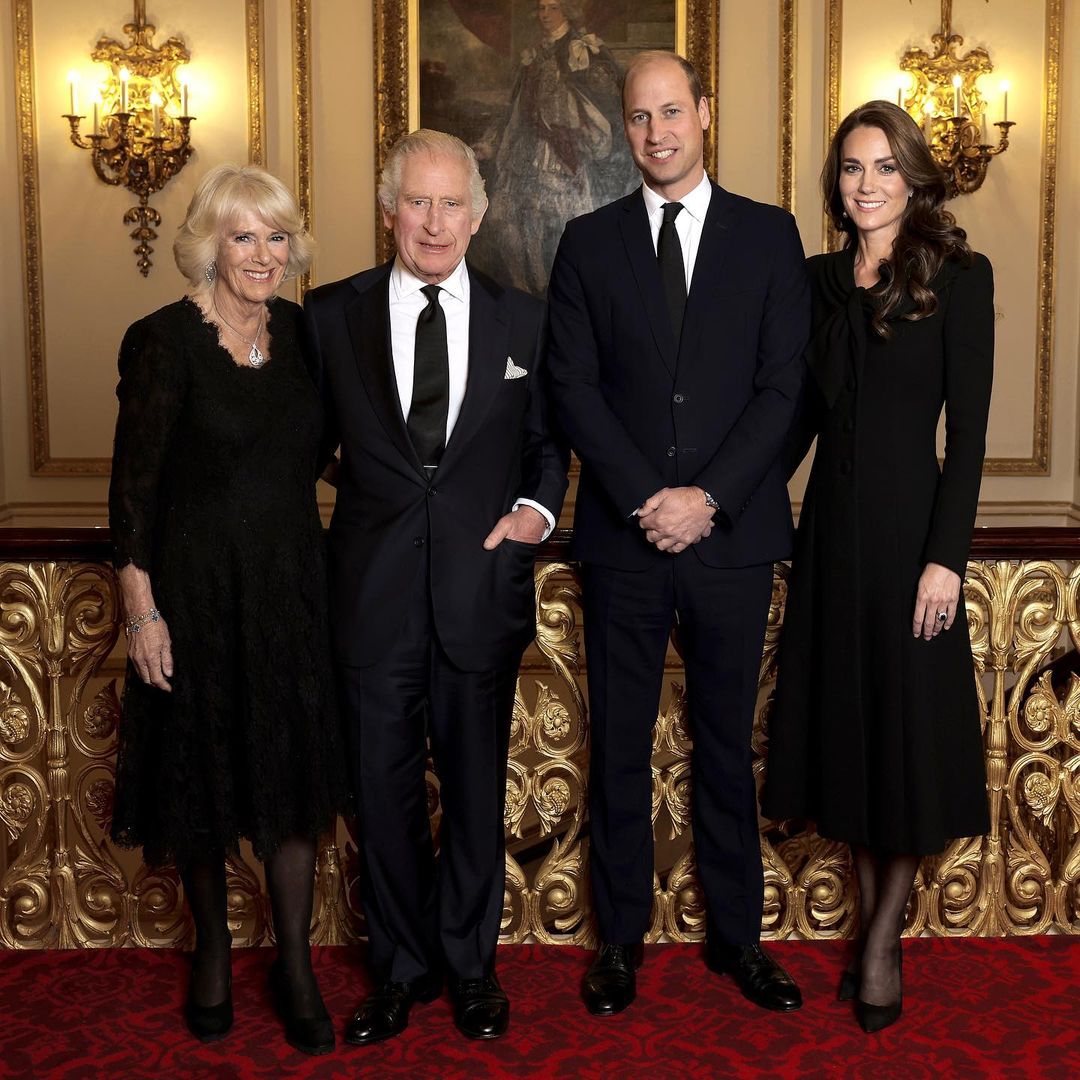 Photos courtesy of Avalon Red, Cover Images, BP.