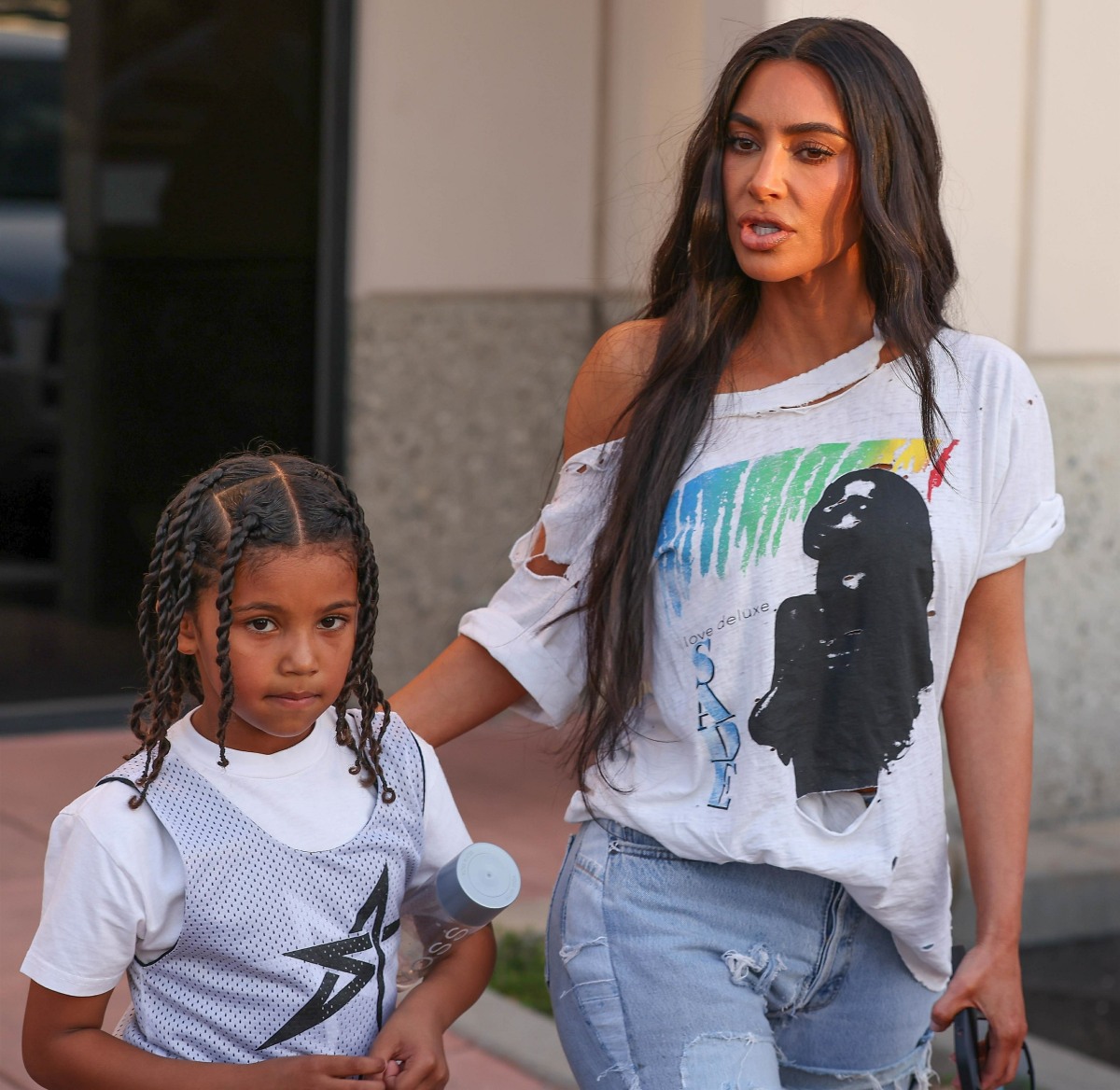 Last week, Kim Kardashian was in Miami. I barely saw any photos of her, but it makes sense now – she was in Miami to attend and speak at a business conference. According to Page Six, Kim cashed a $1 million check to speak at Hedge Fund Week in front of all of the finance bros. While some of those dudes rolled their eyes, there was a lot of excitement about her talk. I mean… she's a billionaire, she doesn't need to take one-off $1 million speaking gigs.
Business — or at least talking about it — pays. A source tells Page Six that SKIMS founder Kim Kardashian got paid around $1 million for her appearance at a conference during Miami's so-called "Hedge Fund Week," though some attendees smugly felt they were too good to go see her talk.

Kardashian spoke at the iConnections Global Alts conference at the Fountainbleu hotel on Tuesday about her newly launched private-equity firm SKKY Partners with her co-founder, industry vet Jay Sammons. iConnections CEO Ron Biscardi told us, "We don't comment publicly on [monetary] arrangements with speakers." Another source tells us that Kardashian's fee was less than half a million.

Despite the fact the the 42-year-old KKW Beauty founder and reality star has created her own business empire — making the Forbes billionaire list in 2021 — we're told some snooty hedgies turned up their noses at attending her panel, instead opting for a boat ride. One source tells us they heard an attendee smugly state, "Yeah, she's hot, but I came in from London to do business. What am I going to learn from her?"

Probably a lot. Despite a few naysayers, we hear Kardashian's talk was so packed they needed two overflow rooms. Biscardi tells us, "She received huge applause when she walked out onto the stage. It was standing room only in the room where she spoke, with people spilling into the hallway. We had even more people in overflow rooms where the video was streamed to accommodate the sell out crowd. I was happy to see so much support for a female fund manager in an industry dominated by men."
Wait… is Kim a fund manager? Does Kim have a hedge fund?? Oh sh-t, SHE DOES! I forgot!! She co-founded private equity firm Skky Partners with Jay Sammons last September. Damn. Kim is really serious these days. She's got multiple successful businesses, she's a reality star and she's a private equity fund manager. And she gets seven figure speaking fees. To think, it all started with a sex tape, a dump-truck ass, a momager and a dream.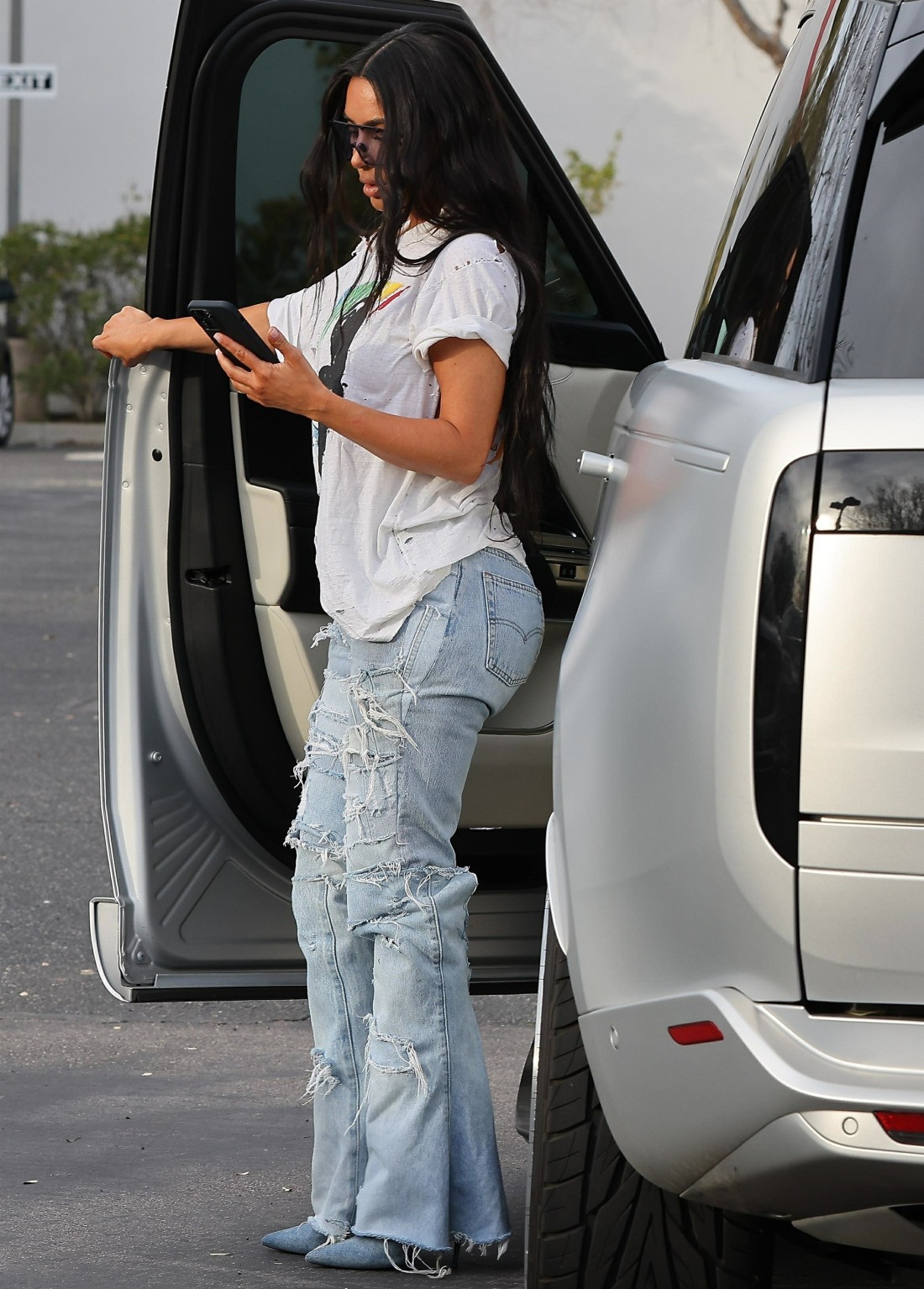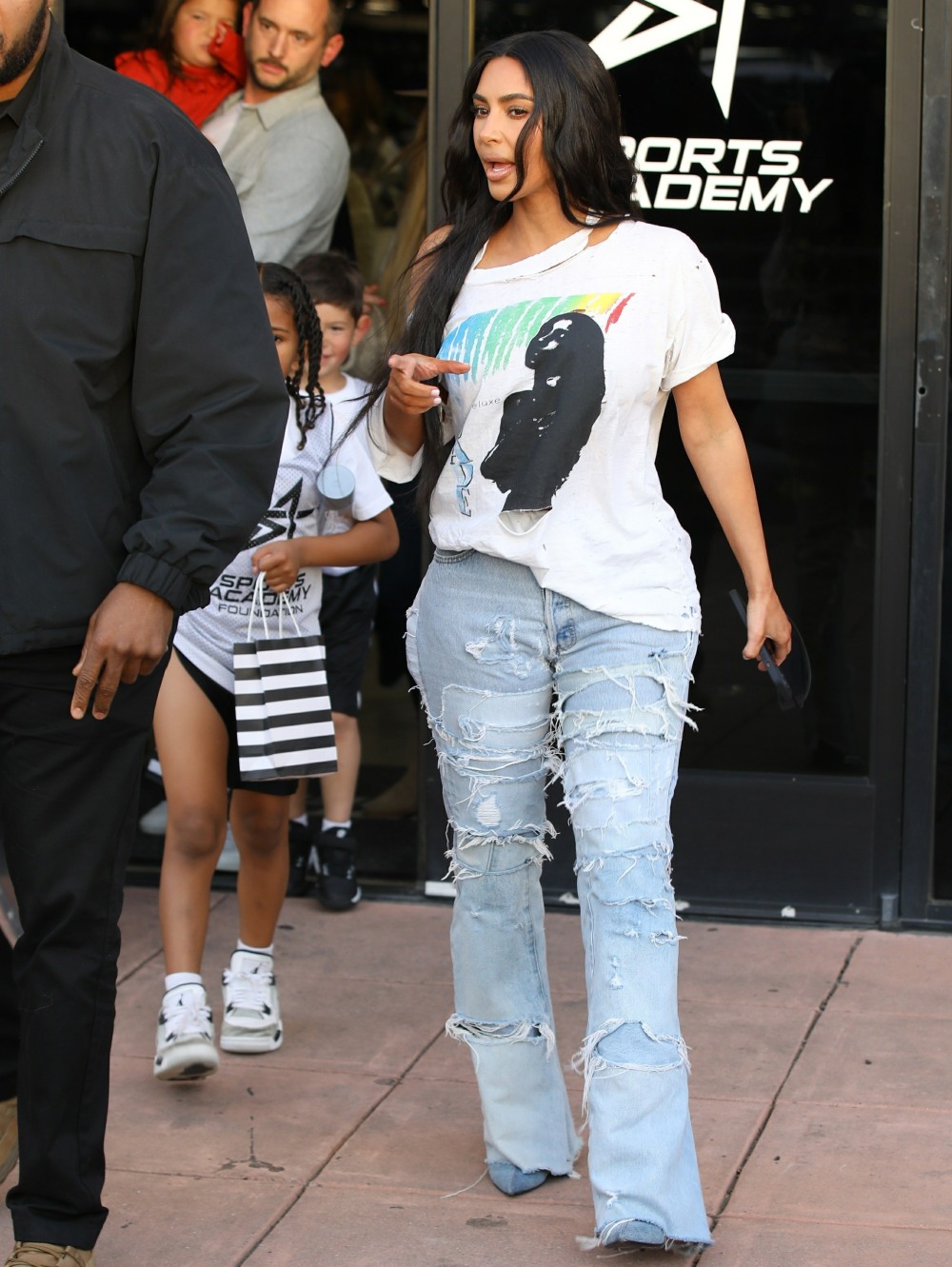 Photos courtesy of Backgrid.