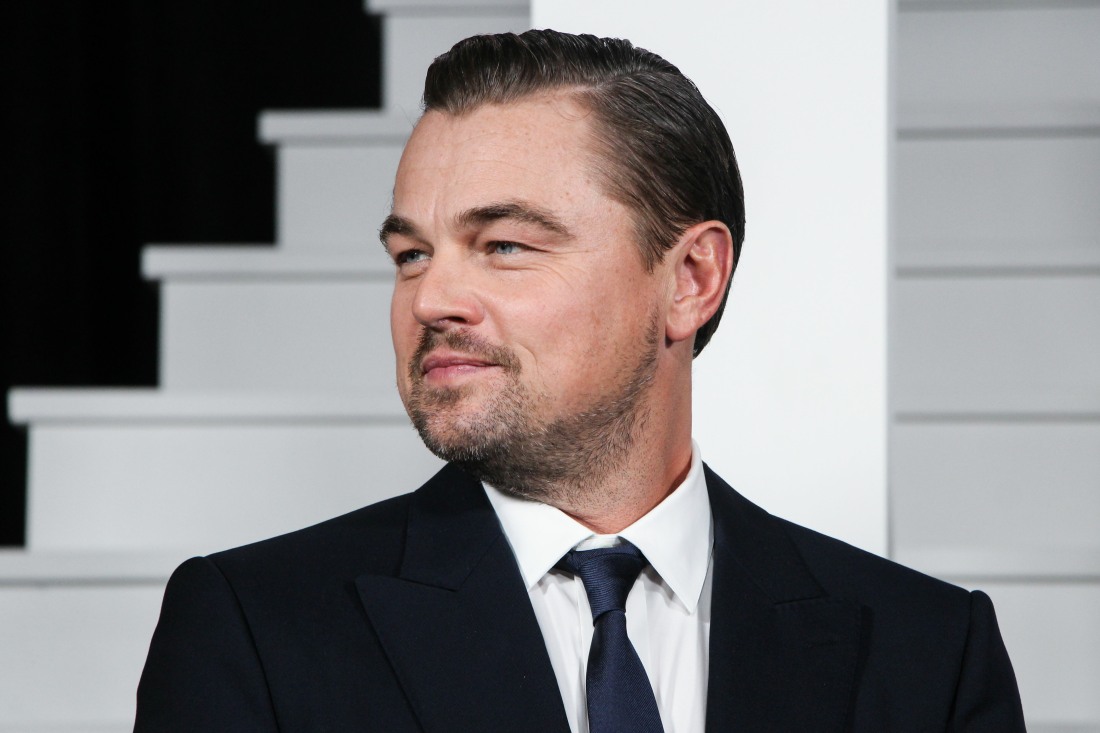 Leonardo DiCaprio has been having some new experiences over the past year. Leo wasn't expecting the whole internet to clown on him when he dumped Camila Morrone on or around her 25th birthday. We saw a different side to Leo then – we saw a version where he was no longer cool enough to pull off his well-established "dump them when they turn 25" shtick. Then, several days ago, Leo was seen and photographed next to a beautiful 19-year-old Israeli model named Eden Polani. They were reportedly looking cozy and there were rumors that this teenager was his latest girlfriend-to-be. Once again, I doubt Leo expected the wall-to-wall condemnation and he surely didn't expect another round where he is the butt of the joke. So Leo's publicist had to call up TMZ and assure them that of course Leo isn't getting busy with a 19-year-old.
Leonardo DiCaprio absolutely has a thing for women many years his junior, but his latest reported romantic link, a 19-year-old model just ain't legit … TMZ has learned. Rumors about Leo and Eden Polani started to fly last week after the two were spotted hanging out together at a music release party in Los Angeles for Ebony Riley's EP.

A source close to Leo tells us despite a photo showing Eden and Leo sitting next to each other, they're not dating and not a couple whatsoever. Our source says Leo and Eden just so happen to have been seated next to each other at the party, and were hanging in the same group.

Our source makes it clear … just because Leo might be talking to or sitting with a girl doesn't mean he's dating her.
Y'all are really going to bully this old man into dating someone over 30. Won't someone think of how gross that is to Leo? Don't you care about his sad old bajingo? His bajingo will DIE if you make him hang out with a 30-year-old. The thing is, I don't even believe Leo's publicist. Leo's whole deal these days is group-hangouts with his potential girlfriends. TMZ's source (Leo's publicist) makes a point of saying that Leo and Eden were "hanging in the same group." That means Eden was being tested/initiated to see how she would gel with the P-ssy Posse crew. Basically, I'm absolutely certain that there IS something happening between them now.
PS… She was only 12 years old when The Revenant came out. She was 7 years old when Inception came out. She was not even born yet when Catch Me If You Can was released.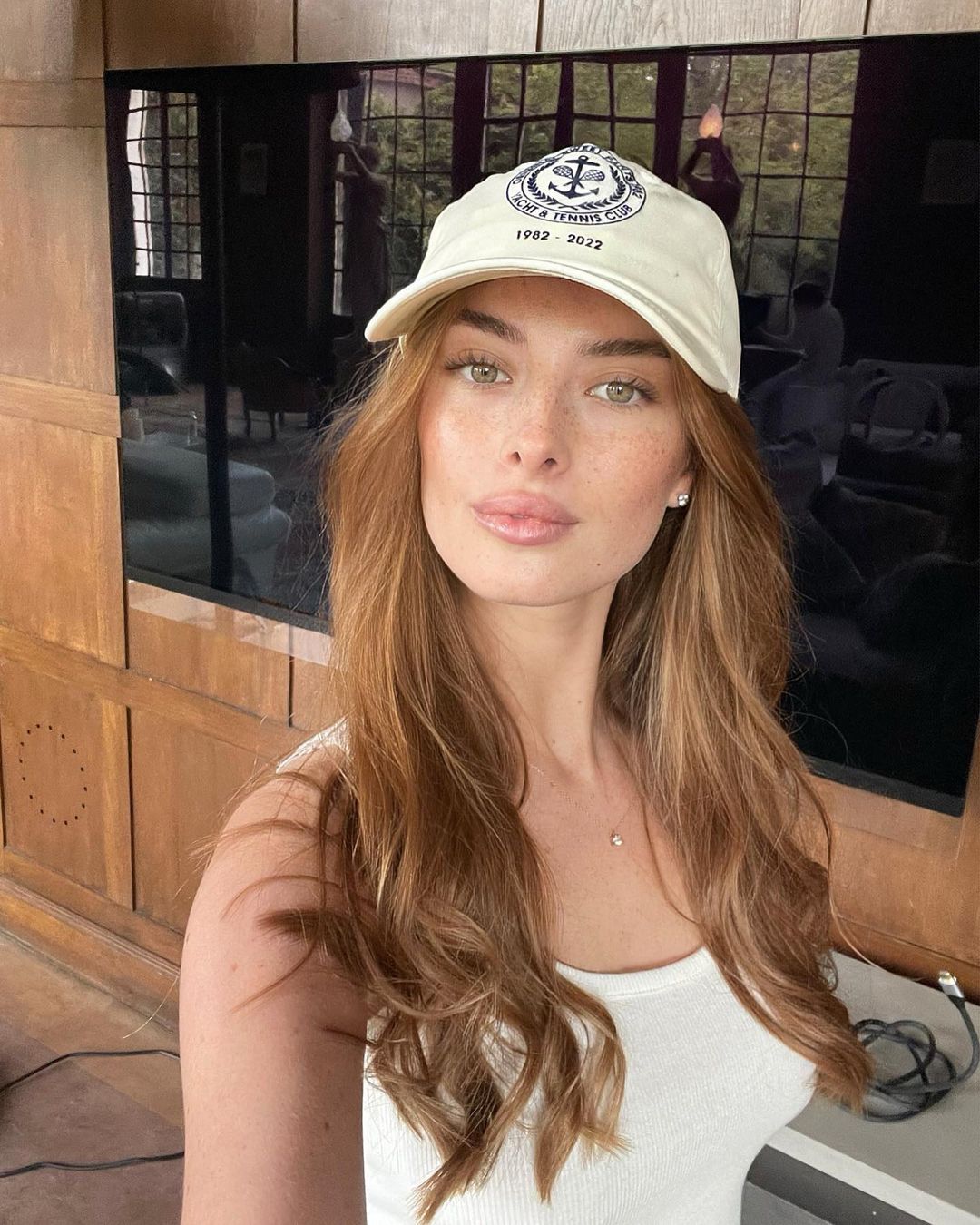 Photos courtesy of Avalon Red, Eden's now-deleted Instagram.