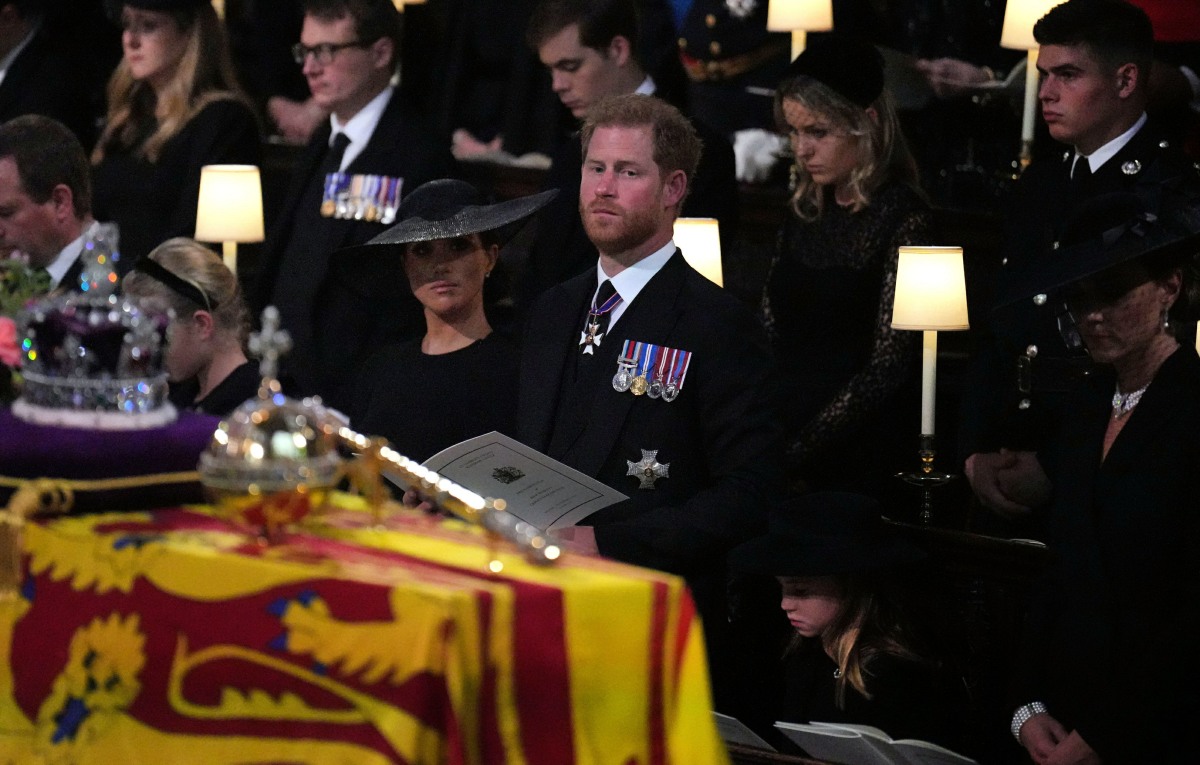 There's literally four months until King Charles's Chubbly party, which will probably end up being a lot more expensive than originally promised. Four months… and people are acting like everyone in the institution and government is running around in a blind panic about how there's not enough time to plan things. Charles set the Chubbly date himself, and it did not have to be in early May, or on his grandson Archie's birthday. Charles could have scheduled the Clowning for much later if he so desired. I also think the panic stems from… disorganization and laziness, right? These people are all about busy work – they spent over a year planning the Jubbly, and they needed every single minute. Anyway, the Mail had more updates from the Chubbly planning, including a palace scheme to only invite Prince Harry and only "bring him in" for 48 hours.
Harry in a Hurry: Prince Harry could be whisked in and out of Britain for a 48-hour appearance at King Charles's Coronation without his wife Meghan, sources said last night. One working theory, dubbed 'Harry in a hurry', is that Meghan will remain behind in California to celebrate Archie's fourth birthday while Harry flies into make a brief appearance at the event on May 6.

The Sussexes' requirements? It was reported yesterday that both Harry and Meghan would be invited to the ceremony – but it remains unclear whether they will accept in the wake of Harry's tell-all memoir about Royal infighting…It was suggested that they might accept the invitation if they were given a prominent pew and an undertaking that Harry would not lose his Royal titles.

Diversity takes time! Sources close to the organisers say Charles's desire to deliver a cut-down and 'diverse' Coronation has proved a nightmare for organisers racing against time to complete the arrangements. In addition to the [Church of England] bishops, to match the 'diversity' requirement, space would also have to be found for representatives from other faiths.

Space & time constraints: One person involved in the planning said: 'We need Wembley Stadium, not Westminster Abbey.' A source said: 'It would have made more sense to hold the Coronation in the autumn… but Charles was keen to get on with it.'
This might be one of my new favorite sub-genres of royal reporting: courtiers whining about how they don't have enough time, space or intelligence to properly plan a Chubbly party which NO ONE WANTS. Charles could have had a simple, pared-down coronation – he has chosen not to. He could have set the date in the summer or fall, to give people enough time to plan and prepare – but he wanted his big fancy Chubbly party right away! He could have called his son and offered a warm invitation to Harry, Meghan and Charles's two mixed-race grandchildren. He has not, instead choosing to allow his courtiers brief the Mail about plans to grab Harry for a 48 hours, not invite Meghan or the kids and treat them all like they're disposable.
(Now that being said, if the Sussexes are invited, I hope Meghan and the kids stay in California too. They treated Meghan like a hostage at QEII's funeral and I hope she simply opts out of all of it.)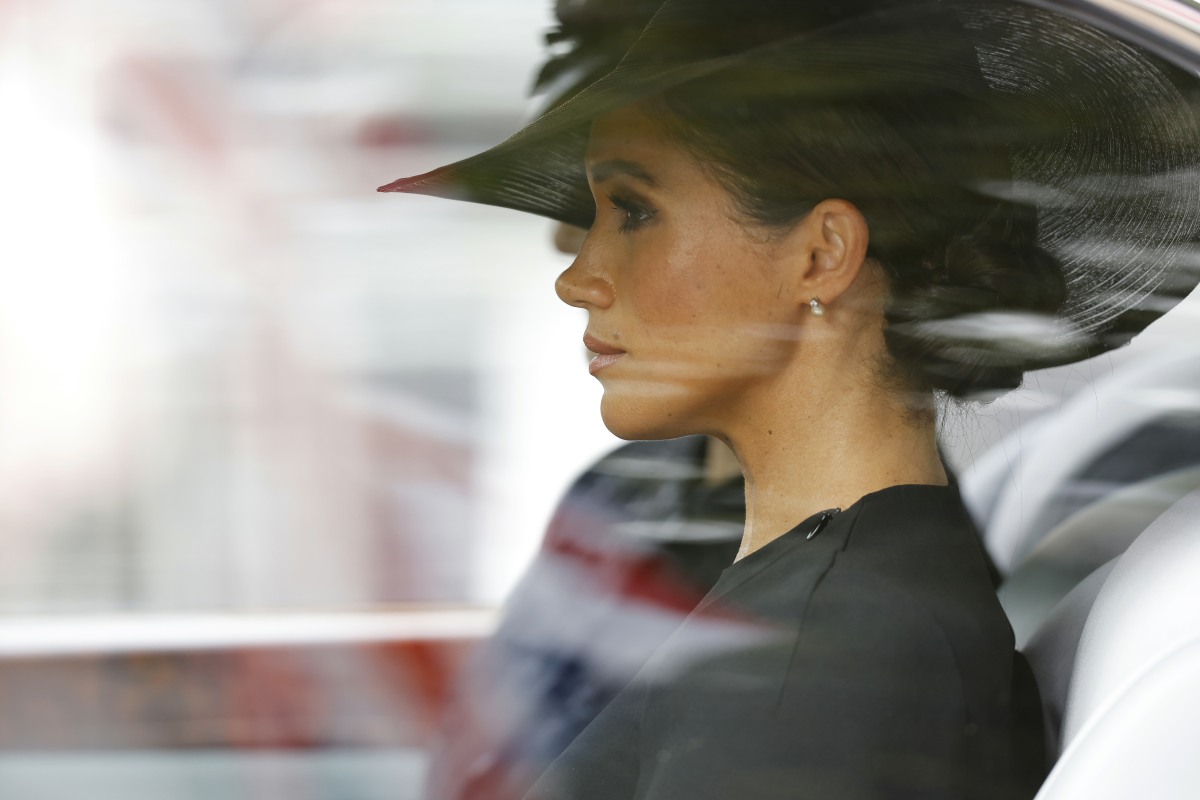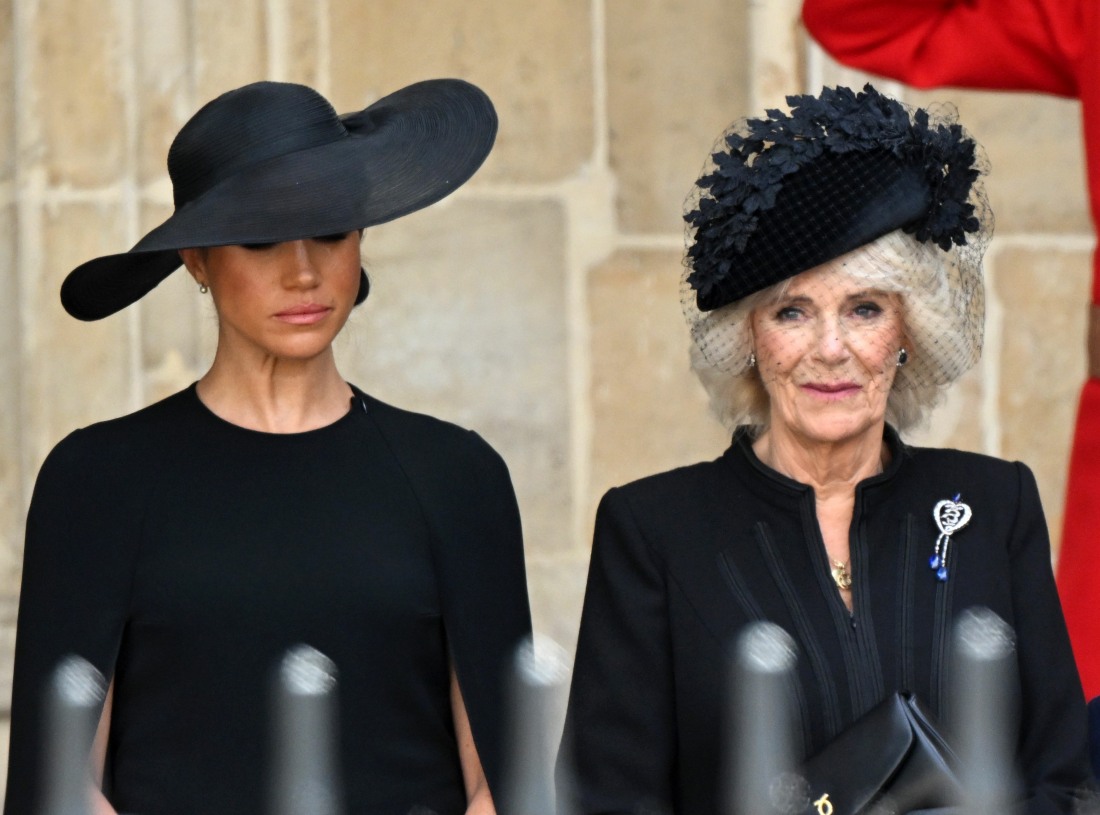 Photos courtesy of Avalon Red, Cover Images.