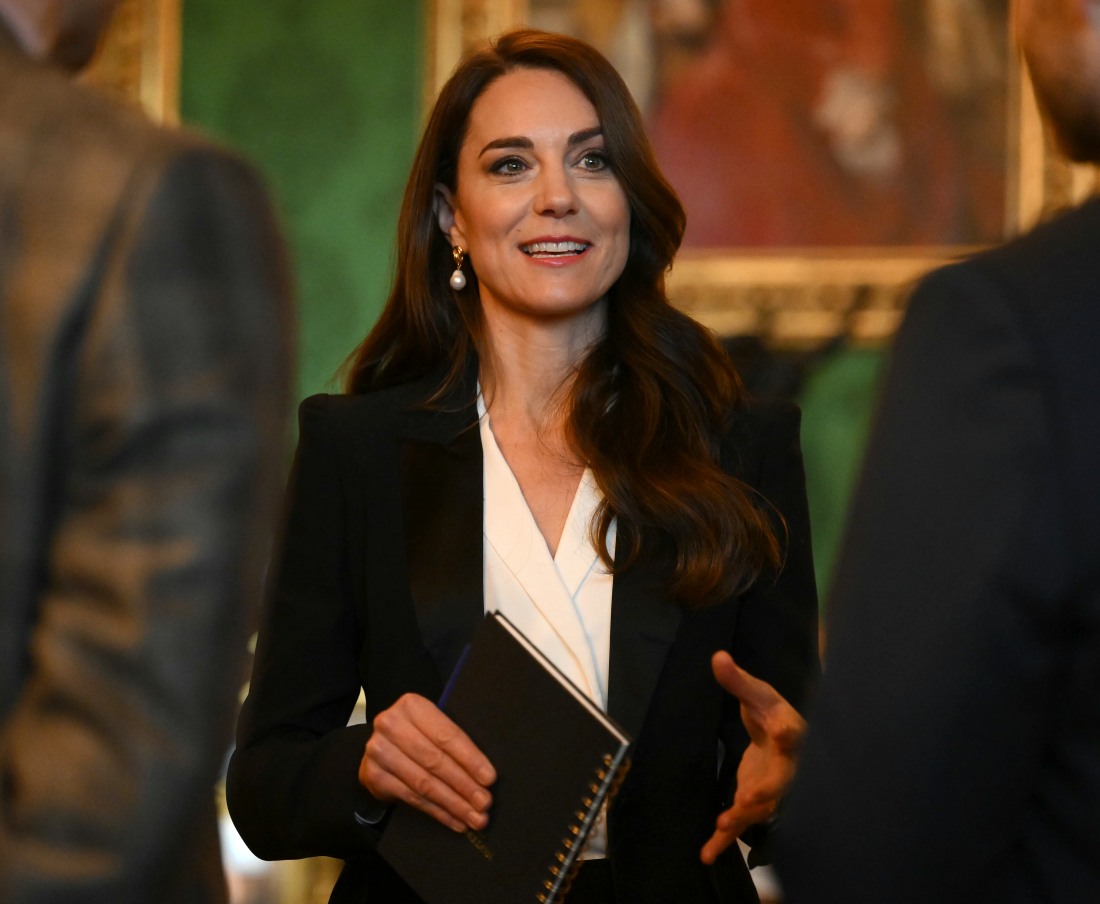 When the Duke and Duchess of Sussex make staff changes, it's always a huge headline in the British media. There's always performative panic and outrage that Harry and Meghan need different people at different times, and that they're now free to hire whoever they want for different lengths of time. The subtext is always: Meghan is difficult and a terrible boss! Meanwhile, Prince William and Kate are constantly burning through office staff too, and barely a wonky eyebrow is raised. William's constantly being staffed by Tory political operatives, and Kate can't keep conscientious and hard-working staff around her because they all head for hills when they see how lazy she is. Last fall, Kate's private secretary (a lot like "chief of staff") left for greener pastures. Hannah Cockburn-Logie stepped down soon after QEII died and Kate took her sweet time replacing her. Now it looks like Kate has found a new private secretary, and it's someone who is unfamiliar with the royal system.
The Princess of Wales, who is looking to "shake things up" at Kensington Palace, has hired a "straight-talking" public relations guru as her new private secretary. Alison Corfield, who masterminded Jamie Oliver's childhood obesity and free school meals campaigns, will join the palace as Kate's right-hand woman and most senior aide this month.

Described as "loud" and "persuasive" by those who know her, Corfield's appointment has been hailed by royal insiders as a "breath of fresh air". It is understood the princess actively sought out a "different kind of courtier" as she steps up her public work. Corfield will replace Hannah Cockburn-Logie, a diplomat with the Foreign and Commonwealth Office, who left the role last autumn after 2½ years in post.

Known as "Al" to her friends, Corfield, 51, a mother of three and former air stewardess, worked as Oliver's head of campaigns from 2015 to 2020. She led the marketing strategy for his drive to halve childhood obesity by 2030, improve food education in schools and create "a generational shift in young people's health". She has continued to work with Oliver on his free school meals campaign, and has also advised the Irish television chef Clodagh McKenna.

A source who worked with Corfield on Oliver's campaigns, said: "She's a ball-breaker, a real straight-talker, very passionate, dynamic and genuinely funny. She makes things happen and will really push things forward at the palace."

A royal source said: "Alison is an unusual fit. She is a bit out there for Kensington Palace, but there is a move to recruit more modernisers and people with private sector experience, not just civil servants. She will run rings around the courtiers and shake things up a bit."

A royal source who knows Corfield, said: "She will be a massive breath of fresh air at Kensington Palace. She is loud, tons of fun and full of energy and enthusiasm."
LOL, what do you give it? I say she'll be out of there by next January, if not earlier. If Corfield is really this loud go-getter with lots of experience in the private sector, then she will not enjoy the snail's pace of Kensington Palace or Kate's lack of work ethic. Please remember that Kate does not believe that she needs to "step up" or work harder now that she's Princess of Wales. Kate's plan was to continue to do f–k all for as long as possible. Given what we've seen of her latest awareness-raising campaign, even when Kate works, nothing gets done. It's just busy-work and vague, insubstantial keenery going nowhere. Corfield will be shocked by how little Kate actually wants to DO.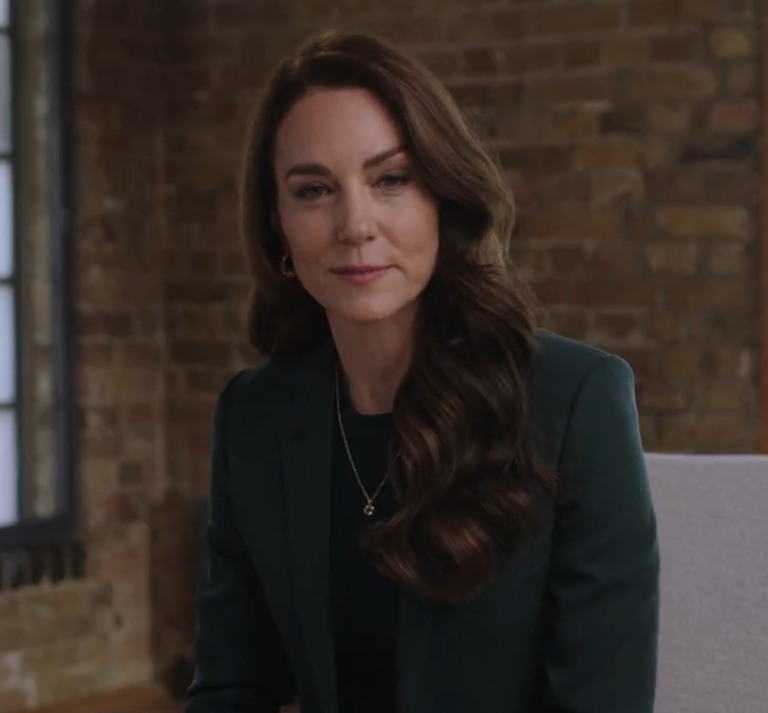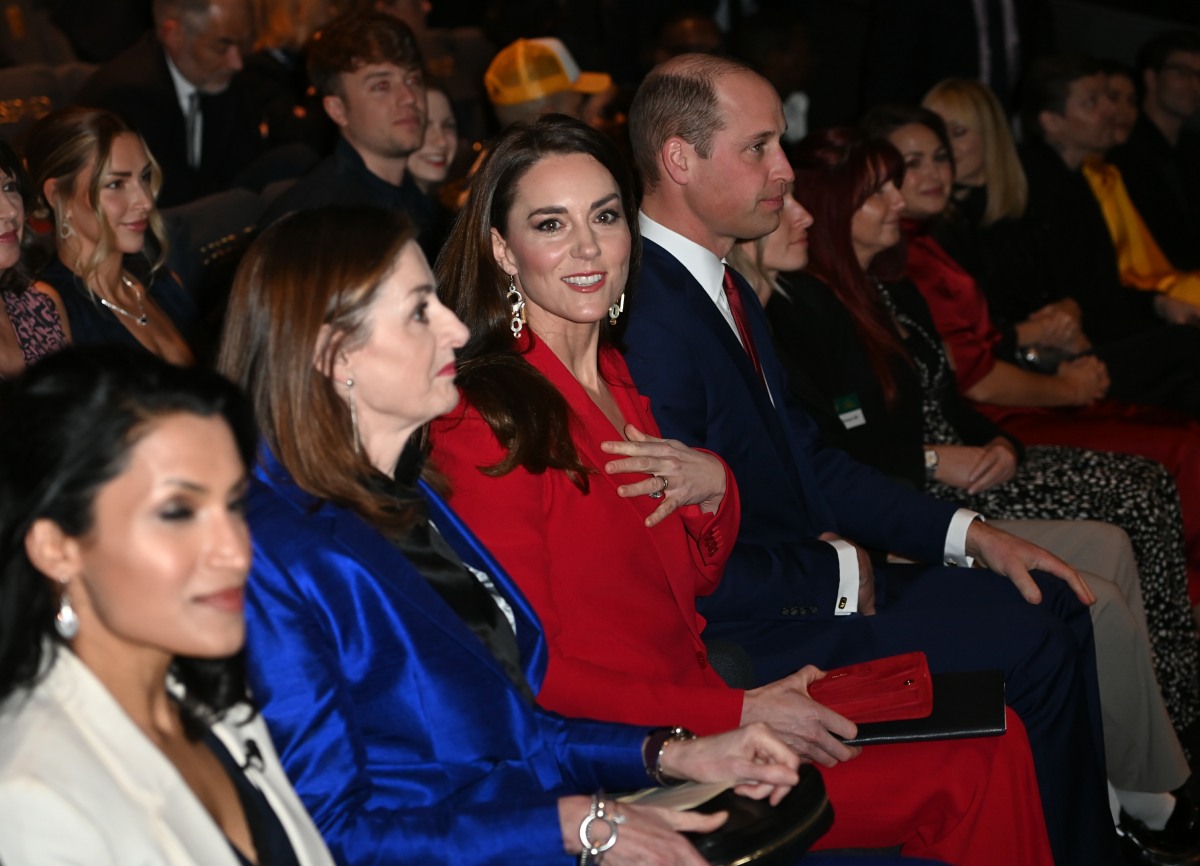 Photos courtesy of Avalon Red, Backgrid, Cover Images, KP.