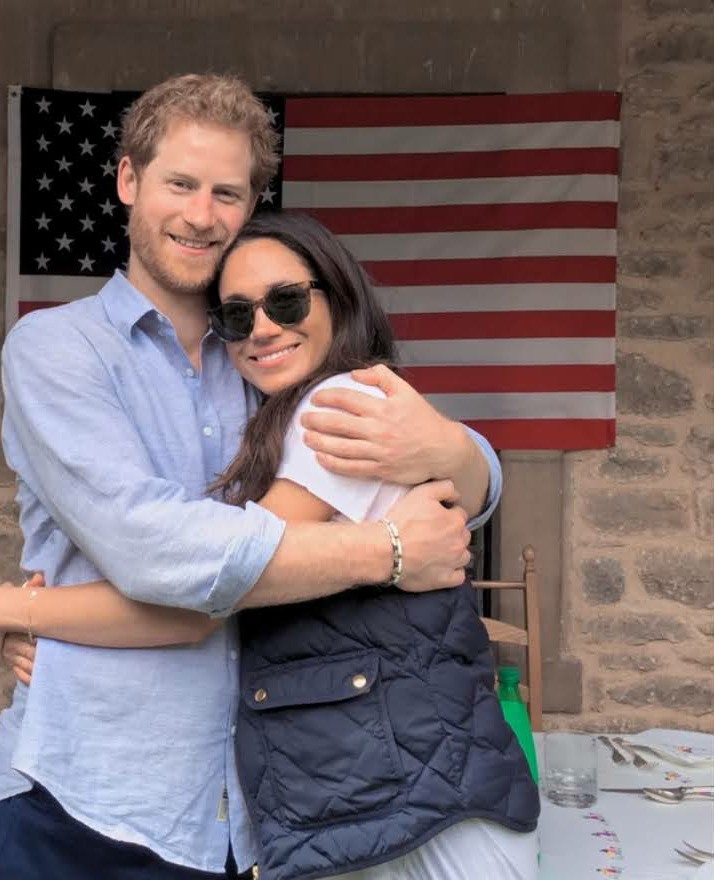 Of all the things to happen over the past decade, I honestly didn't predict that Britain's national media would become so pathetically obsessed with two people who left the UK over three years ago. Like, did anyone think the entire British media would turn into full stalkers, constantly thinking, writing and obsessing about the Duke and Duchess of Sussex? Not just that, but the British media is obsessed with Britsplaining America and American celebrity to their readers, and they're trying to convince everyone that Harry and Meghan are what? Deeply unpopular in California, and thus America will "force" Harry and Meghan to go back to the UK? Why must these delusions be paraded out for all to see? So, there's yet another story about how the Sussexes are "unpopular" in America. "Is America's love affair with Harry and Meghan over? Sussexes' star 'is waning in Hollywood power circles' following release of Netflix series and the Duke's memoir Spare." Imagine being this pathetically obsessed.
More concerning for the couple might be speculation by royal commentators that the couple are not being booked for high-profile events because of their profile.

American royal expert Kinsey Schofield told the Times: 'I work with several publicists in LA and they say that Harry and Meghan aren't considered for high-profile events because the fear is that all eyes will be on them and that will take away from the cause. I think people are starting to hesitate in associating with them because they seem to be a dramatic pair that fixates on the negative.'

This focus on 'the negative' is something Prince Harry and Meghan Markle may have to change if they want to change their backslide in the polls, with revelations within the pages of Spare thought to be a large factor in a drop in support for the whole royal family, in the US and the UK.

Spare became the fastest-selling non-fiction book of all time on the day of its release earlier this month, topping sales charts around the world – including in the US, according to its publisher.
The article also cites Harry and Meghan not being "invited" to that Oprah event, which was actually an event for a beauty brand. That's what they're clinging to – the Sussexes aren't joined at the hip with Oprah. As for "Harry and Meghan aren't considered for high-profile events because the fear is that all eyes will be on them and that will take away from the cause" – the Sussexes know their power, which is why they have their own foundation, which supports charities and NGOs around the world. Every charity would LOVE for the Sussexes to attend one of their fundraisers, but that's not the model Harry and Meghan are using at the moment.
As I've said before, British people and the British media really don't understand American celebrity culture. The Sussexes already cultivated an air of exclusivity because they aren't seen at the opening of an envelope, and they're not making constant appearances at LA events. Meanwhile, event organizers are dying to get the Sussexes at their events – it will be a coup for any organizer to book the Sussexes to attend that awards show or that red carpet.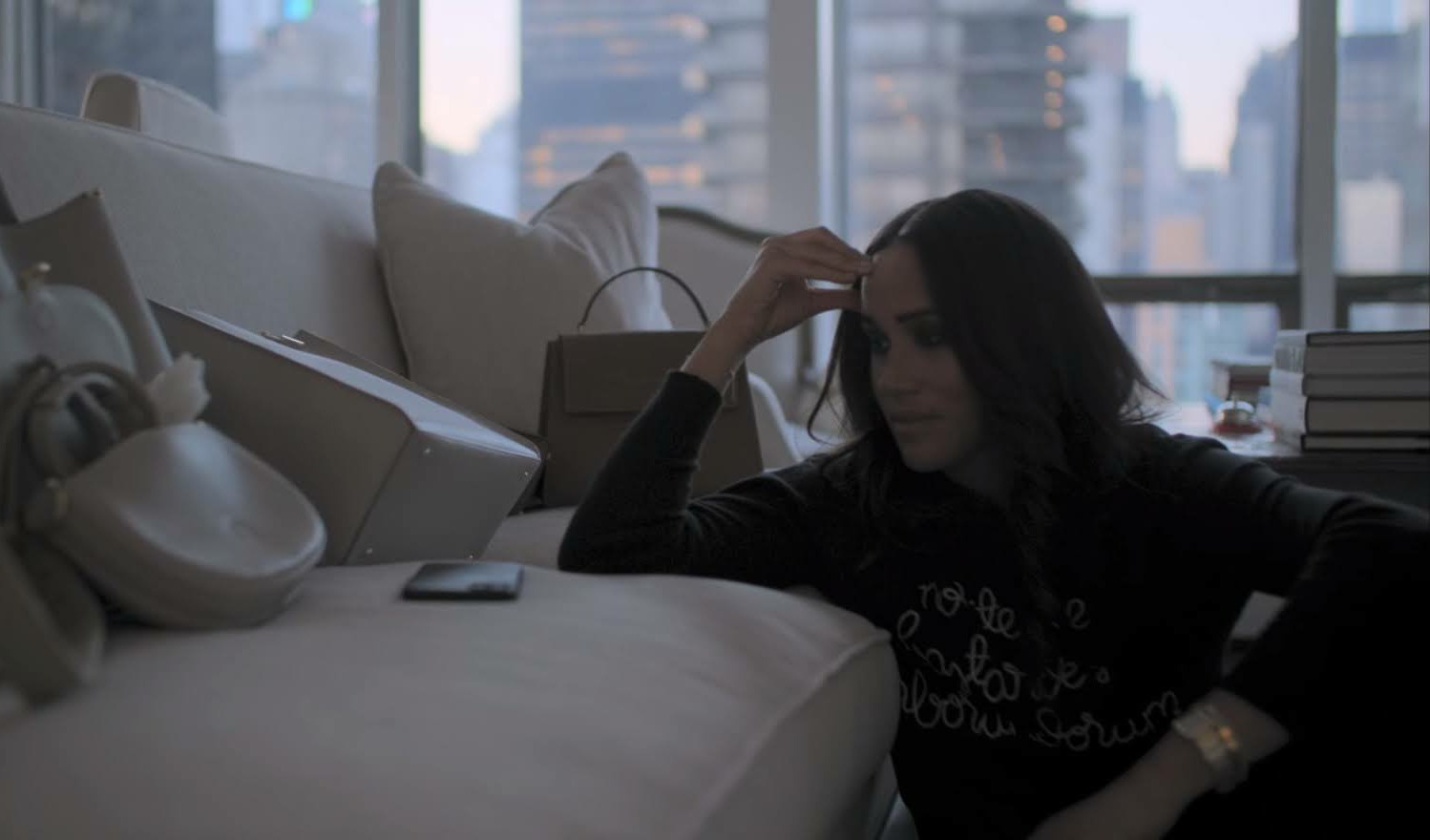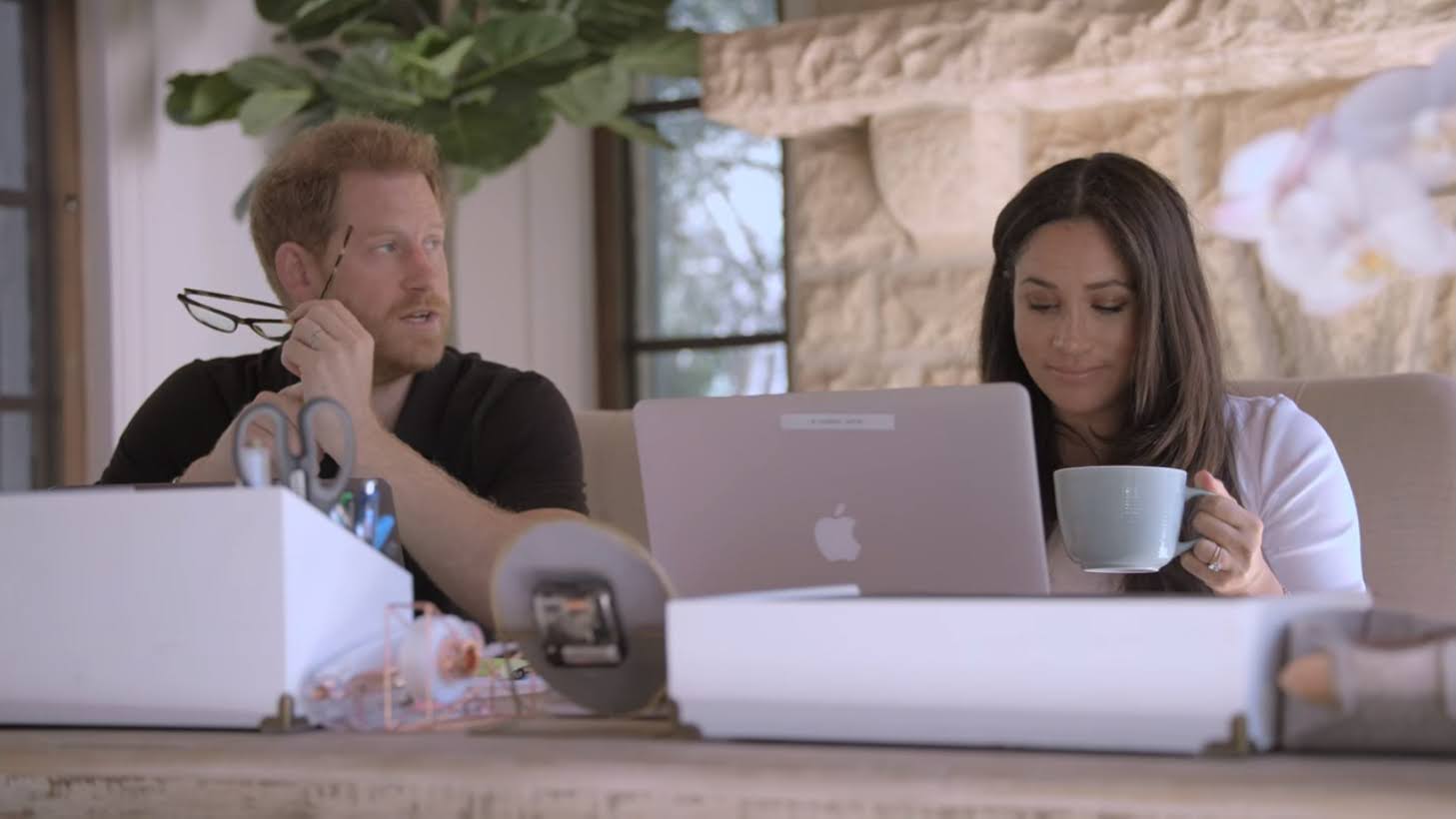 Photos courtesy of Netflix.