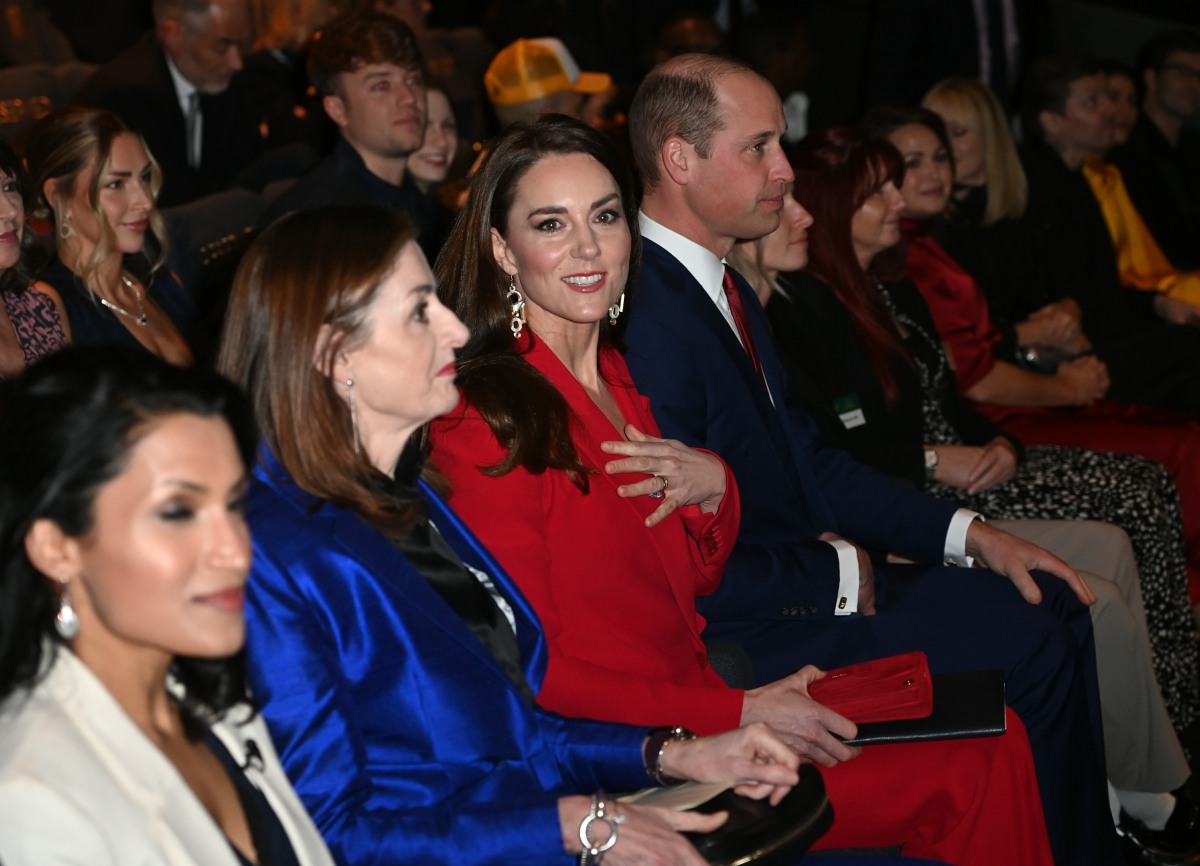 The Princess of Wales has not done a live public event in more than a week (as of this writing). Last week's "launch" of Kate's latest awareness-raising campaign, Shaping Us, was done mainly online, through carefully edited videos and a lot of sound and fury, signifying nothing. The Shaping Us launch was apparently only a one-week thing, something which will be forgotten until she needs a quick, breezy event, and then she'll go to a nursery and she'll use some Black children as props and we'll be told that this is Shaping Us. But that's not all – Kensington Palace organized yet another embiggening piece in the Telegraph, all about how this is (again) Kate's life's work and she's ready to do "battle" with her A-team of keen experts. Some hilarious highlights:
Keen goes into battle. Five months since she moved up to the second tier of the monarchy, the Princess has started beefing up her top team to make sure she succeeds not only with her "life's work" on child development, but also with the task of besting Meghan Markle. Ever since the publication of Prince Harry's book Spare, which was less than kind to Kate, she has rarely been out of the public eye, while the Duchess of Sussex, who has unquestionably become her nemesis, has retreated to the shadows.

Baby Brain Rides Again: The timing may be coincidental (royal events are never last-minute additions to the diary) but the Princess is without doubt in the midst of a rebranding exercise, and the evidence so far suggests she is winning her battle with the woman who dared to suggest she had "baby brain".

Her new private secretary Alison Corfield: The sharp-elbowed Corfield will be the Princess's new right hand woman, and her brief, when she starts the job later this year, will be to take Brand Kate to the next level. One royal insider says: "You can often see the ambitions of individual members of the Royal family by the hires that they make. When Prince William hired Simon Case [now the Cabinet Secretary] to be his private secretary in 2018 that showed a new maturity of outlook in his ambitions, as Case was a more heavyweight appointment than what had gone before. What the Princess of Wales is doing is a very clear sign that she is redefining herself now that she has this new role. The role of heir, or wife of the heir, brings opportunities and also responsibilities as you represent the monarchy not only around the country but also around the world. She has a greater platform now, so she needs the right team to deliver for her."

Steely determination, not baby brains: The same source says that while the Princess "comes across as a warm and gentle character" she is "at her core" a woman with a steely determination, as well as being deeply aware of the power and potential that comes with her elevated position. "She is extremely strategic and methodical, and she takes her work very seriously," says the source.

Shaping Us is Kate's Invictus: One of Corfield's tasks will be to turn Shaping Us into the sort of brand that will outlive the Princess, in the same way that the Duke of Edinburgh's Award scheme, the Prince's Trust and even the Invictus Games have become part of the national psyche and ensured a legacy for Prince Philip, the King and Prince Harry. At the age of 41, the Princess is launching her big idea rather later in life than Prince Harry or the King, who were both in their twenties when they set up Invictus and the Prince's Trust respectively, which is largely because the Princess and the Prince of Wales prioritised having a family when they got married.

Heads Together: Those close to the Princess also feel she has never had the credit she deserved for the Heads Together campaign on mental health, which was her idea but which was launched as a joint campaign with Princes William and Harry. Allies say it became "a success with many fathers", meaning it has never been associated with the Princess. Its impact, though notable, is also far harder to distil than the tangible, measurable success of the "DofE" or Invictus.

Buttons enters the political arena: She has already talked about the need to "invest" in child development in the 0-5 age group, which has been interpreted as a hint to ministers that more money would help under-fives with their social and emotional development. Significantly, the Princess's second major hire of the year also comes with plenty of experience of politics. Christian Guy, who will become director of the Royal Foundation's Centre for Early Childhood in the spring, is a former Downing Street special adviser and one time speechwriter for Sir Iain Duncan Smith. He will lead a team of around half a dozen full-time staff at the Centre for Early Childhood, which was founded in 2021 and shares office space in central London with the Royal Foundation, the Prince and Princess's umbrella charity.
I burst out laughing at "the evidence so far suggests she is winning her battle with the woman who dared to suggest she had 'baby brain'." It continues to be bonkers that Kate felt like Meghan was insulting her when Meghan was being entirely sympathetic and sisterly. The fact that Kate is carrying this f–king grudge against a woman who lives rent-free in her head for daring to… show Kate some sympathy, it's one of the craziest f–king storylines out there. It's also a one-sided battle, and truthfully, it's not a battle – Meghan has already won and left the battlefield. Kate is the one copying Meghan's style, her typography, her color schemes, her projects. That's not a battle, that's stalking.
As for all of the busy-work keenery around Shaping Us… it will go nowhere because it was never supposed to go anywhere. The sole purpose was to give Kate something to do, to make her look busy and important, literal style over substance. She's pathetic.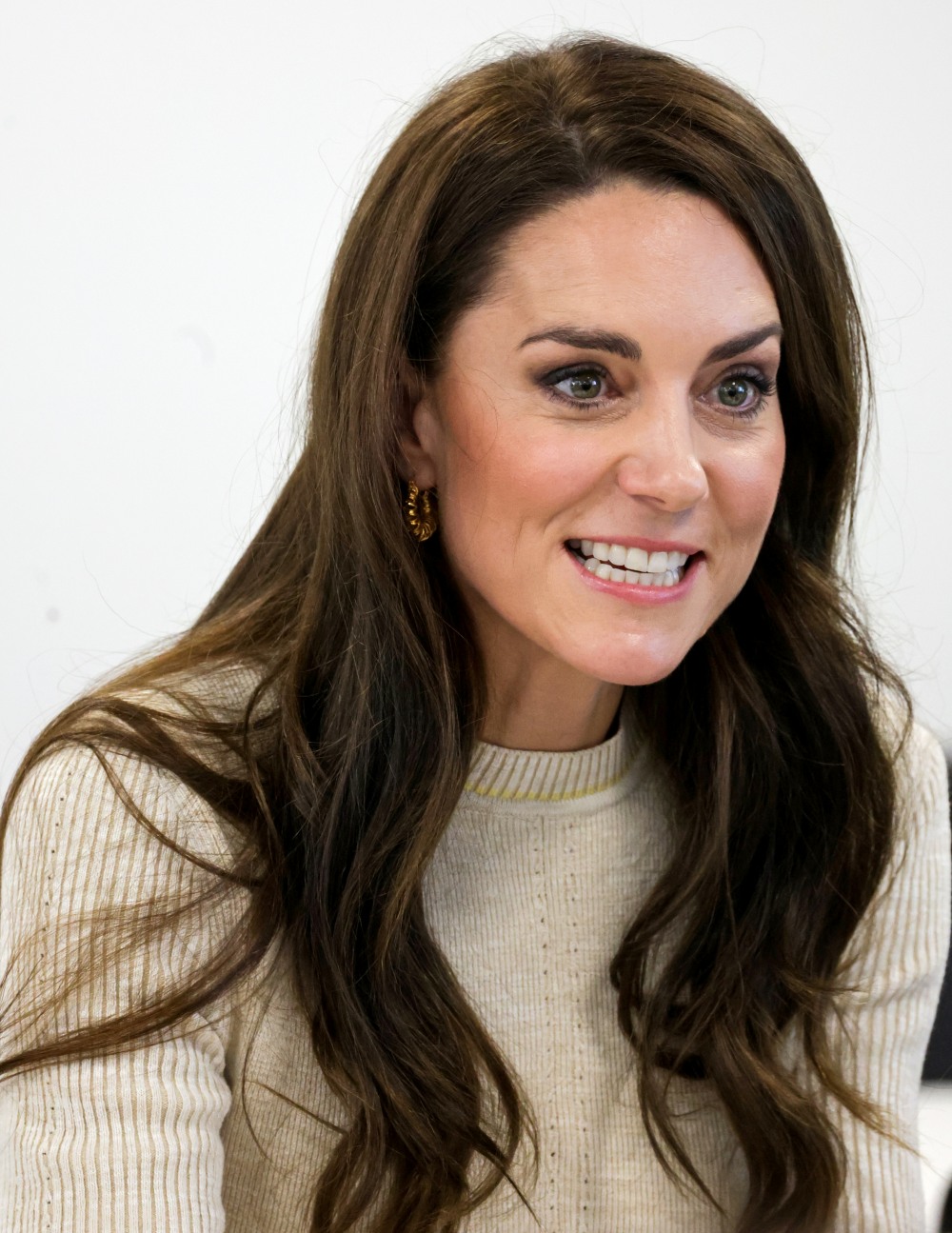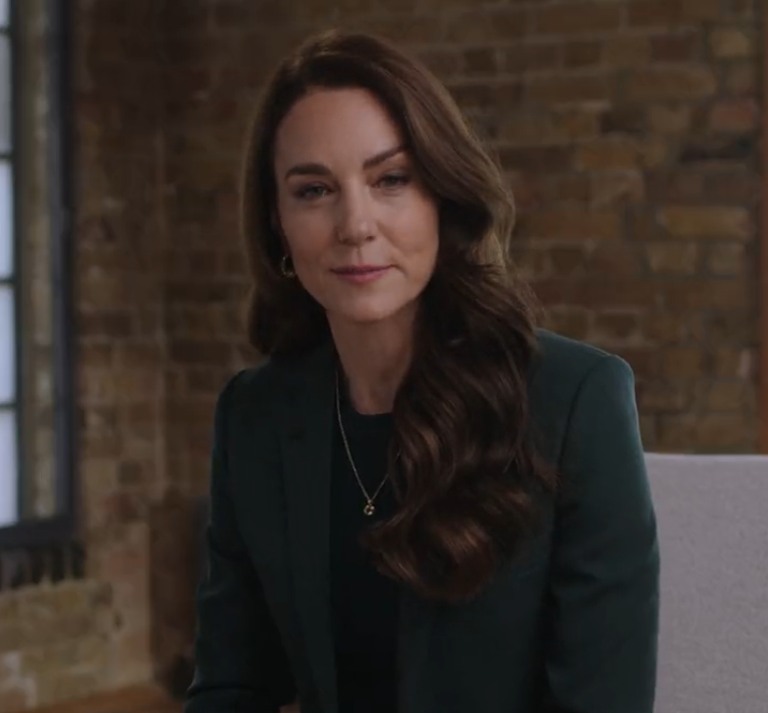 Photos courtesy of Avalon Red, Cover Images, social media screencaps.