Whenever there's a big royal event, the Windsors ask Adele to sing. She always refuses them. I think she's something of a low-key republican, especially as she gets older and especially as she lives full-time in America now. But Ed Sheeran? He seems somewhat cozy with the Windsors, and last year, he performed at the Jubbly concert. Well, apparently Ed and Adele were both asked to perform at King Charles's coronation concert. They both turned him down. Hilarious.
King Charles's Coronation concert has been dealt a huge blow after both Adele and Ed Sheeran turned down invitations to take part. The Mail on Sunday can reveal that the pair were asked to perform after the monarch discussed with organisers his hopes that they would appear. But both Sheeran and Adele have said they were busy and unable to play at the Windsor Castle event on May 7, the day after the King is crowned at Westminster Abbey.

A source involved with the project said: 'The King has suggested a number of people he would like to perform and Adele and Ed were on that list. He was very keen that they were part of the concert. There is a team set up to get the talent signed up so they approached the two of them, but got replies saying that they were unavailable, which was a massive disappointment. They are titans of the showbiz industry and are quintessentially British but also known across the globe. It's such a shame.'

Shape Of You star Sheeran, 32, is scheduled to appear at a show in Texas the day before the Coronation gig. While this would make it difficult for him to get to the Windsor show, insiders say it would be possible to make the nine-hour journey in time by private jet. He has previously used this method of transport.

Sheeran closed the late Queen's Platinum Jubilee Pageant last June with his hit Perfect, which was chosen as a tribute to the then monarch and her late husband, the Duke of Edinburgh.

Adele, 34, has nothing publicly listed for May 7 – or, indeed, after March 25 when her Las Vegas residency concerts come to an end. It is not yet known if Harry Styles will be part of the line-up, although it is understood the King wants him to take part. Meanwhile, Lionel Richie is close to agreeing, as are the Spice Girls, although the organisers have yet to confirm whether Victoria Beckham will appear. She has vowed never to sing in public again after suffering years of ridicule over her voice.
Oof, the Mail is looking through Adele's schedule and trying to determine what diary constraints she might have – because they don't want to admit that Adele simply doesn't want to sing at the Chubbly. Sheeran at least has an okay excuse, although it's funny that the Mail is like "well, he should fly to London by private jet because the king demands it!" These people are not at Charles's beck and call, for the love of God. I hope Harry Styles turns them down too, but who knows. I don't have a good enough read on Styles to say whether he would participate in this mess.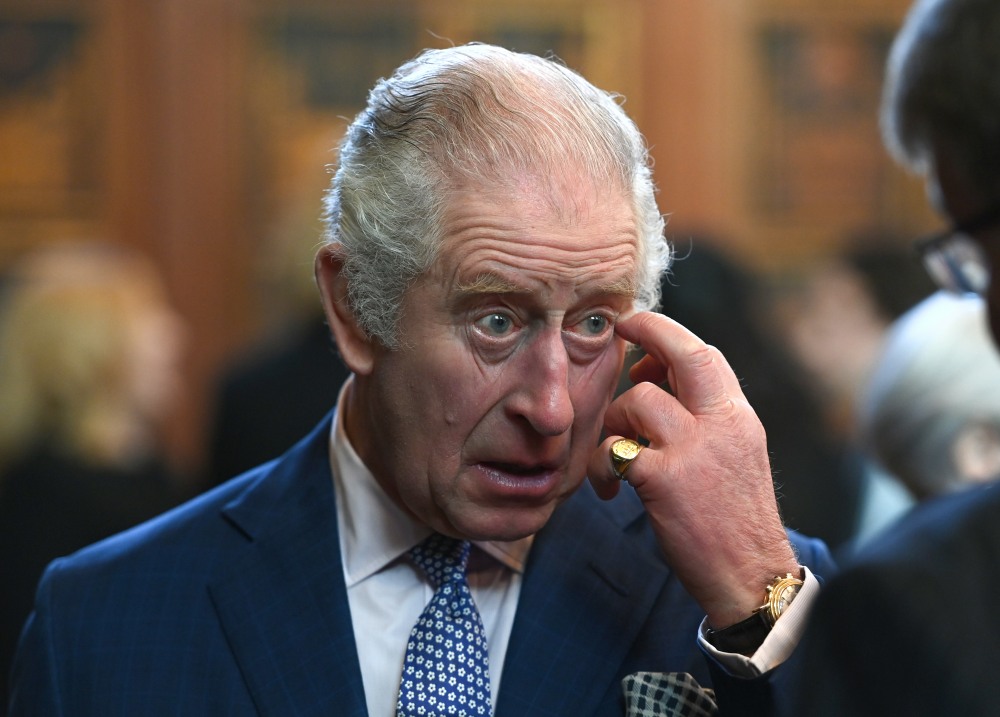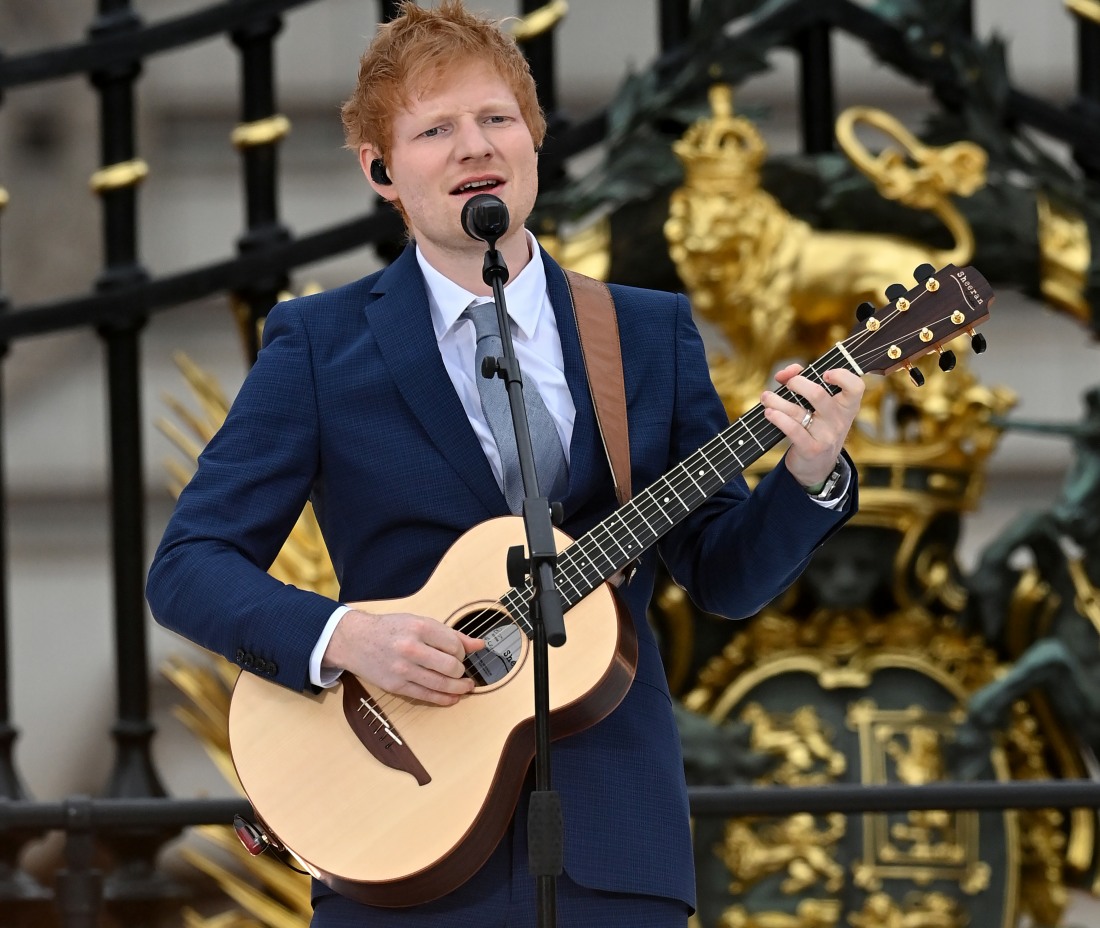 Photos courtesy of Avalon Red.