Here are the four acting winners from last night's BAFTAs: Cate Blanchett won Best Actress for Tar, Austin Butler won Best Actor for Elvis, Kerry Condon won Supporting Actress for Banshees of Inisherin, and Barry Keoghan won Supporting Actor for Banshees as well. My immediate reaction was: wow, Cate is more of a sure thing than I originally believed. Everyone thought that Best Actress was more of a dogfight between Blanchett and Michelle Yeoh, but Cate is sweeping the big awards.
After that, of course we have to acknowledge that all of the winners are white. A white German man – Edward Berger, who directed All's Quiet on the Western Front – won Best Director too, and that film picked up Best Picture. It's a bad look. While I also want Cate to win everything for Tar, and I'm totally fine with Barry Keoghan in general, I really hope Condon and Butler don't win Oscars. Butler especially – Elvis (the film) was a cracked-out mess and Butler has no business winning.
Fashion notes: Cate re-wore a Maison Margiela gown which she originally wore to the 2015 Oscars. Kerry wore Armani. Barry wore a spectacular Gucci suit in red. Also, there was a kerfuffle when Supporting Actress was announced – Carey Mulligan was wrongly announced as the winner, then finally Condon was called up.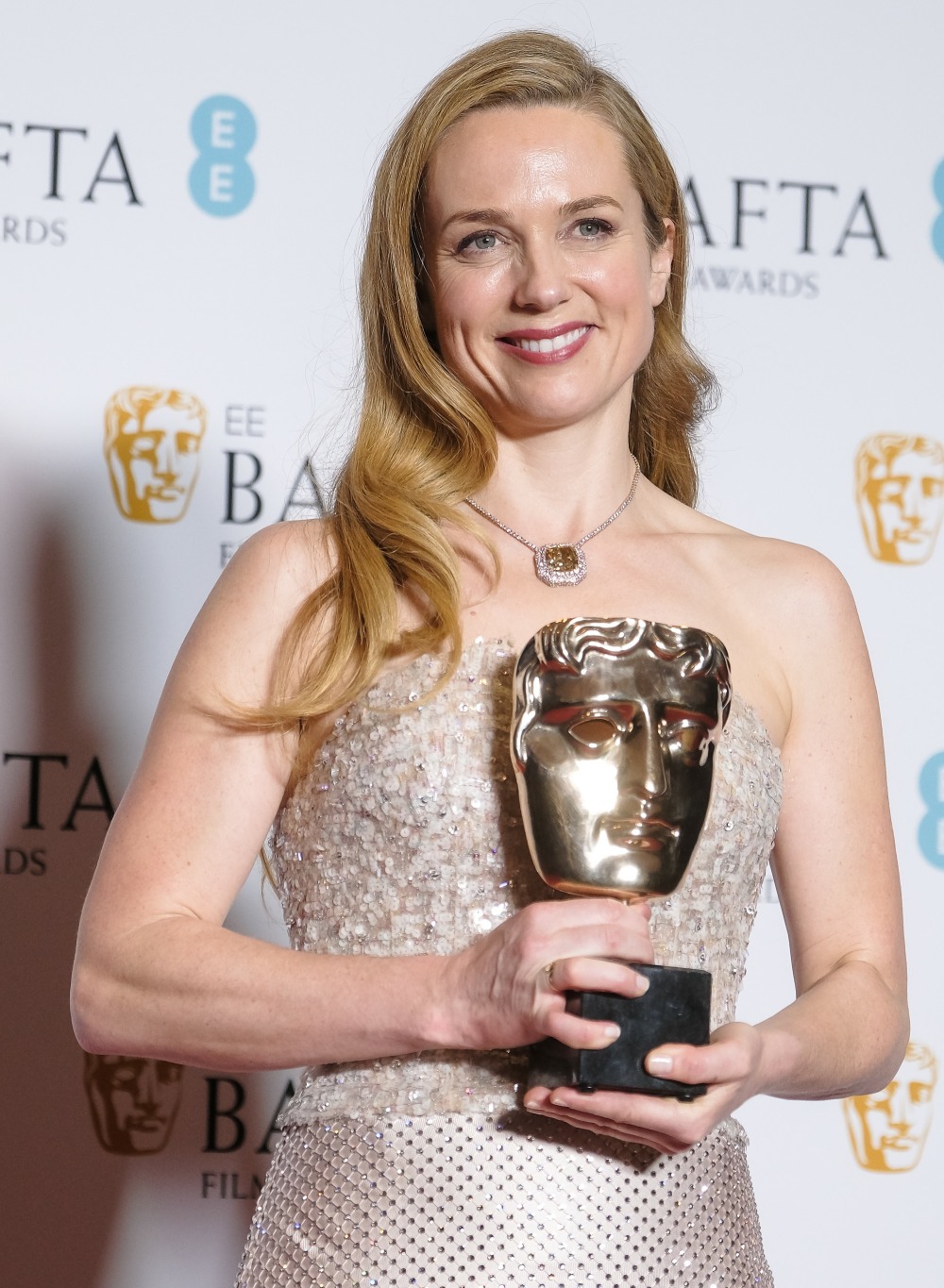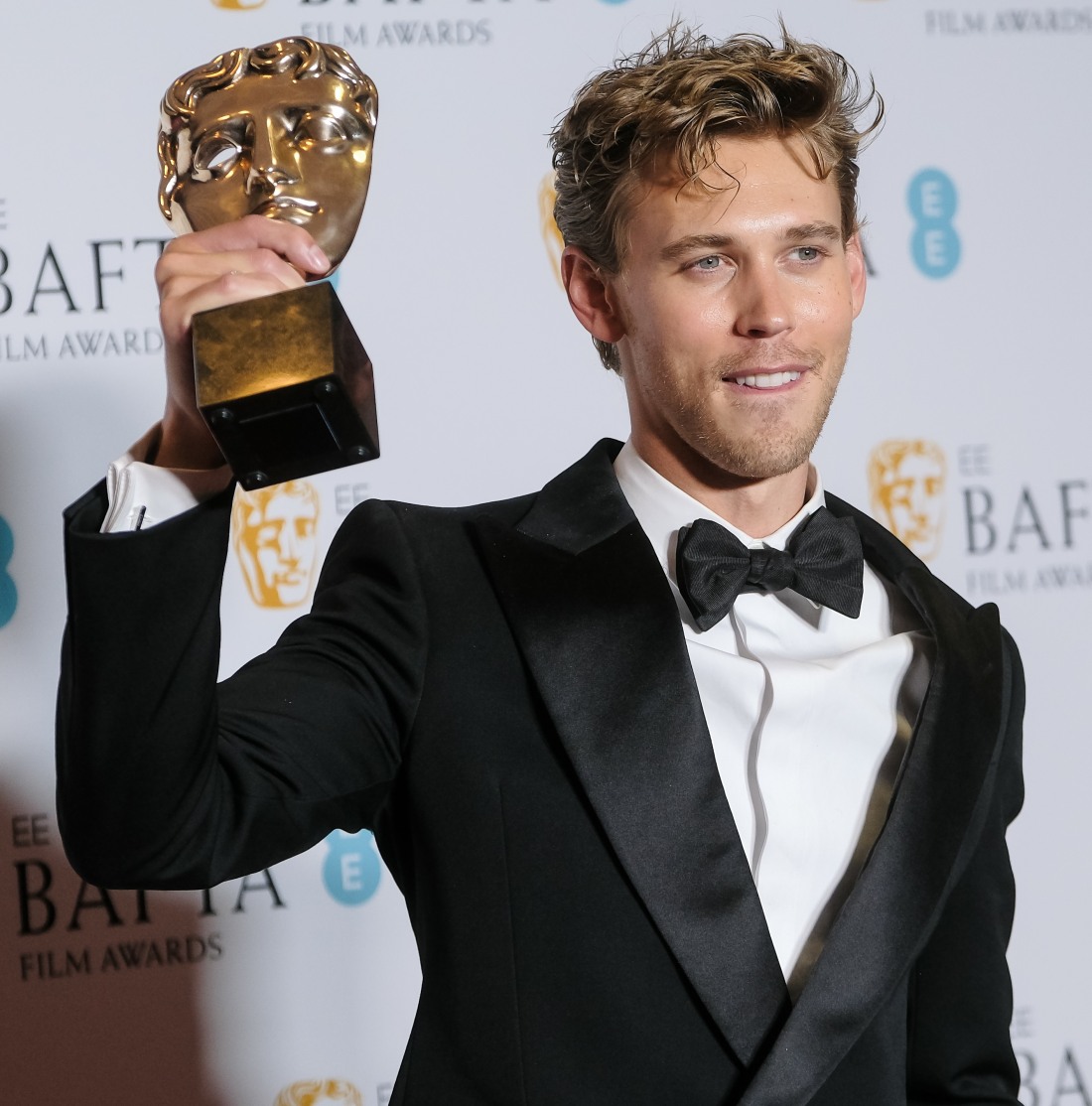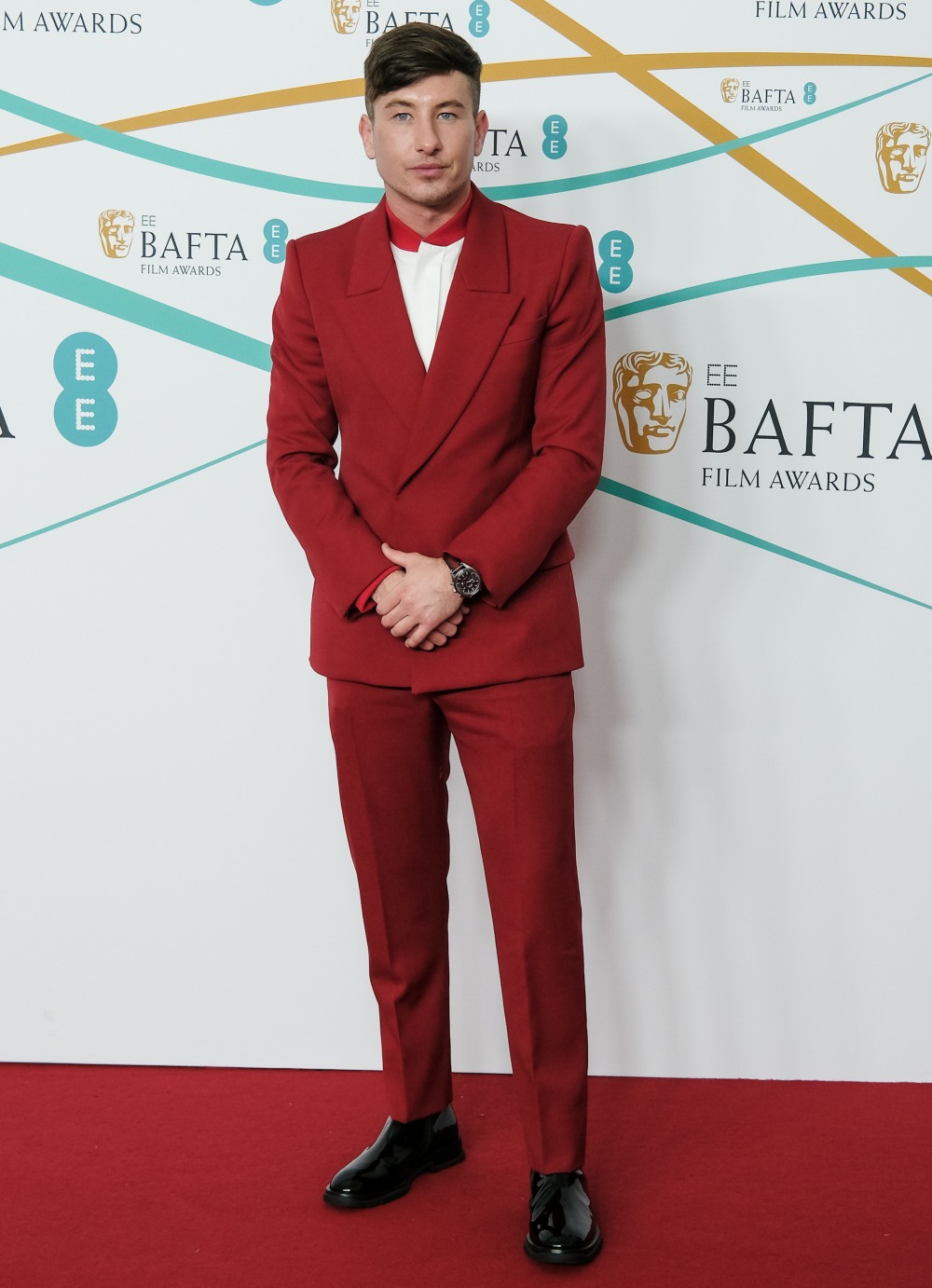 Photos courtesy of Avalon Red.