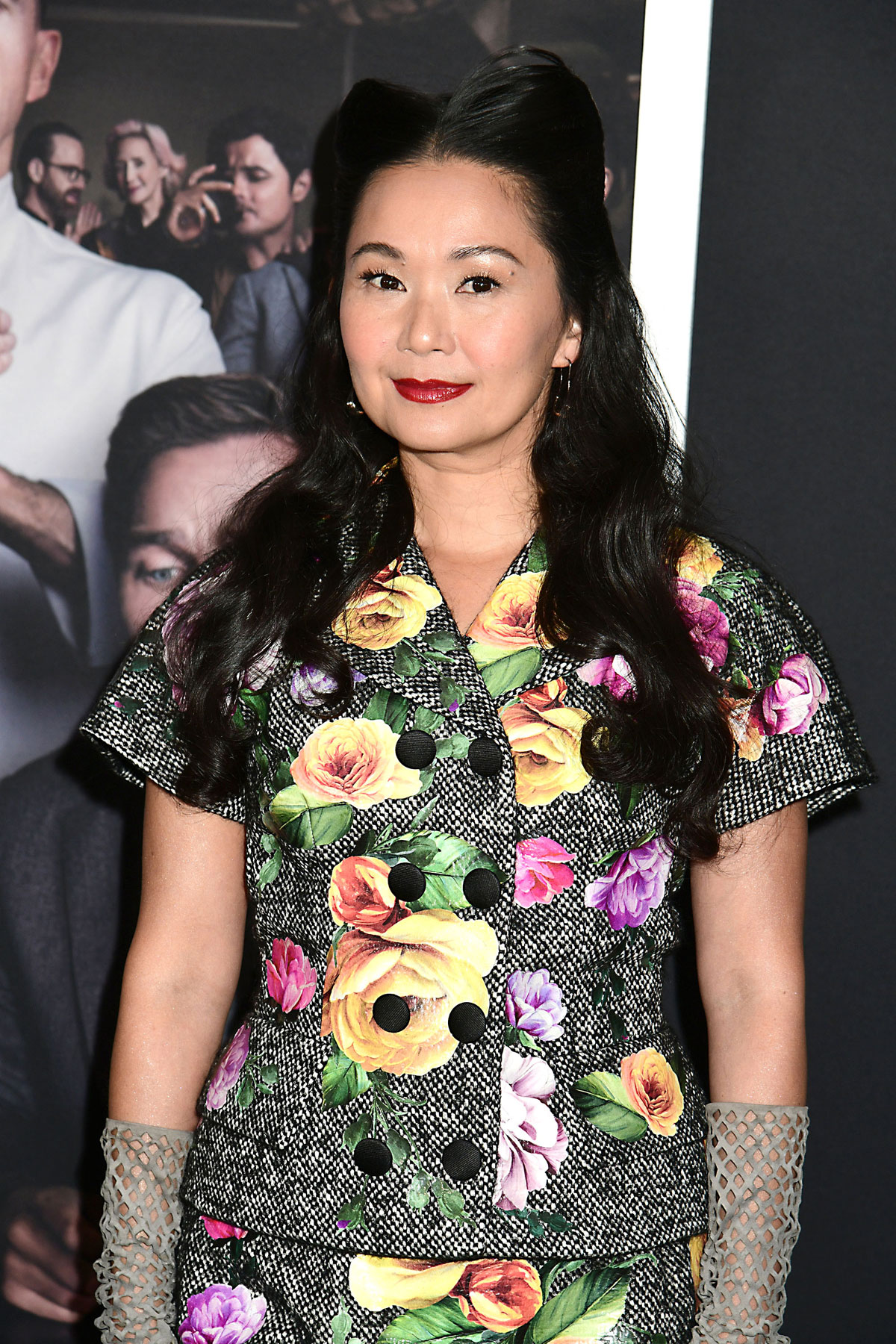 Hong Chau was nominated for the Oscar for Best Supporting Actress for her work in The Whale and is profiled in The New York Times. Hong has a backstory that sounds like something out of a movie itself — she was born in a refugee camp in Thailand after her family fled Vietnam, she grew up in New Orleans, and matriculated at Boston University. She wasn't planning to be an actor, but signed up for an improv class to work on her shyness. Her improv teacher encouraged her to pursue performing and she moved to LA and eventually began getting the roles she's known for today. The feature covers her start in Hollywood, some of her roles, and her thoughts on playing supporting characters. Some highlights:
On getting the role in The Whale: I was fully anticipating not working for the first year while I was a mother, so I was surprised when my agent sent me the script for "The Whale." I almost didn't want to read it, because I didn't want to get attached, and then when I read the script, I felt even more strongly that this wasn't the right time in my life to tackle something like that because it would take so much work. Also, everything that I'd done had been a specifically Asian character, and because this character wasn't, I thought the casting net for it must be so wide. I just didn't want to throw my hat in the ring.

On playing supporting characters: Even though they're limited in screen time, I want them to feel interesting. That's part of the fun for me. I think a lot of people would maybe look at it in a more pitiful way, like, "Oh, why doesn't she get to play lead characters? Why just supporting?" But I love supporting characters and I love doing that work to make them feel really full — it's a little bit of a puzzle where you have to look for clues in the text. It's not about jockeying for more screen time or more lines or anything like that. I'm usually more entertained or invested in whatever is going on with a supporting character than the lead character.

On unexpectedly becoming an actor: When I say I don't feel like an actor, it's because typically whenever you read a profile of an actor, this is all that they've ever wanted to do. I don't know if I could say the same thing, because I didn't intend on being an actor. I didn't go to school for it, and I only took improv classes as a way to break out of my shell because I was so introverted. I thought I wanted to be either a writer or an editor, something that was a little bit more solitary, and it's just odd that I find myself in front of the camera.
Hong's story about how she got the role in The Whale is like the positive version of the phrase "when it rains, it pours." She'd just had a baby and didn't plan or think it was the right time to take on work, but was sought after and even got the part after sending only one audition tape when they requested three. And now she has an Oscar nom. Kind of sounds like it was meant to be. I agree with her about getting more into the stories of the supporting characters and her method for fleshing them out is cool. Apparently she's had a lot of input into the looks of her Menu and Watchmen characters, and her Whale character had unseen tattoos because Hong imagined her backstory as a rebellious club kid. Hong seems really committed to her craft in an interesting way and it shines through in the roles she takes on.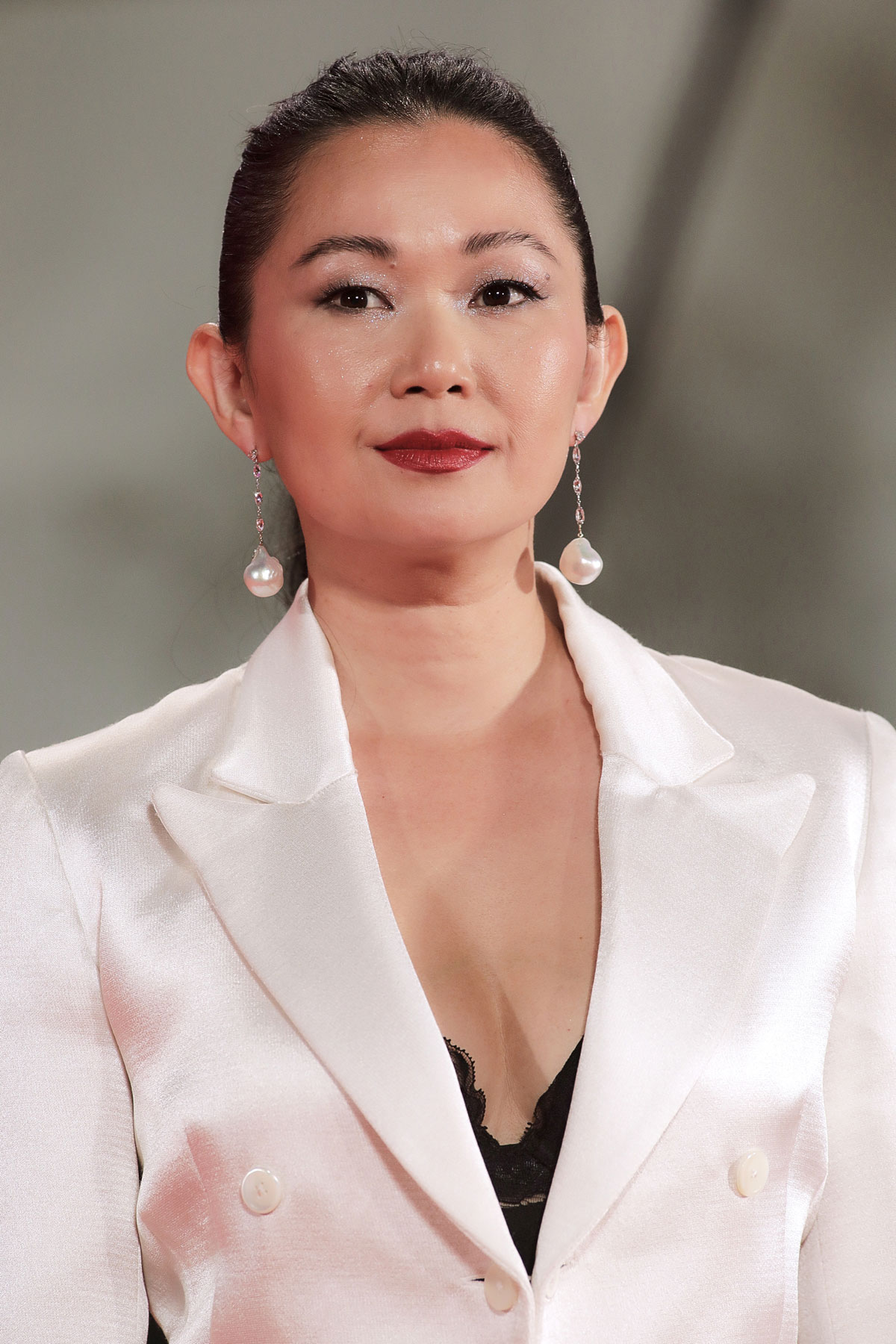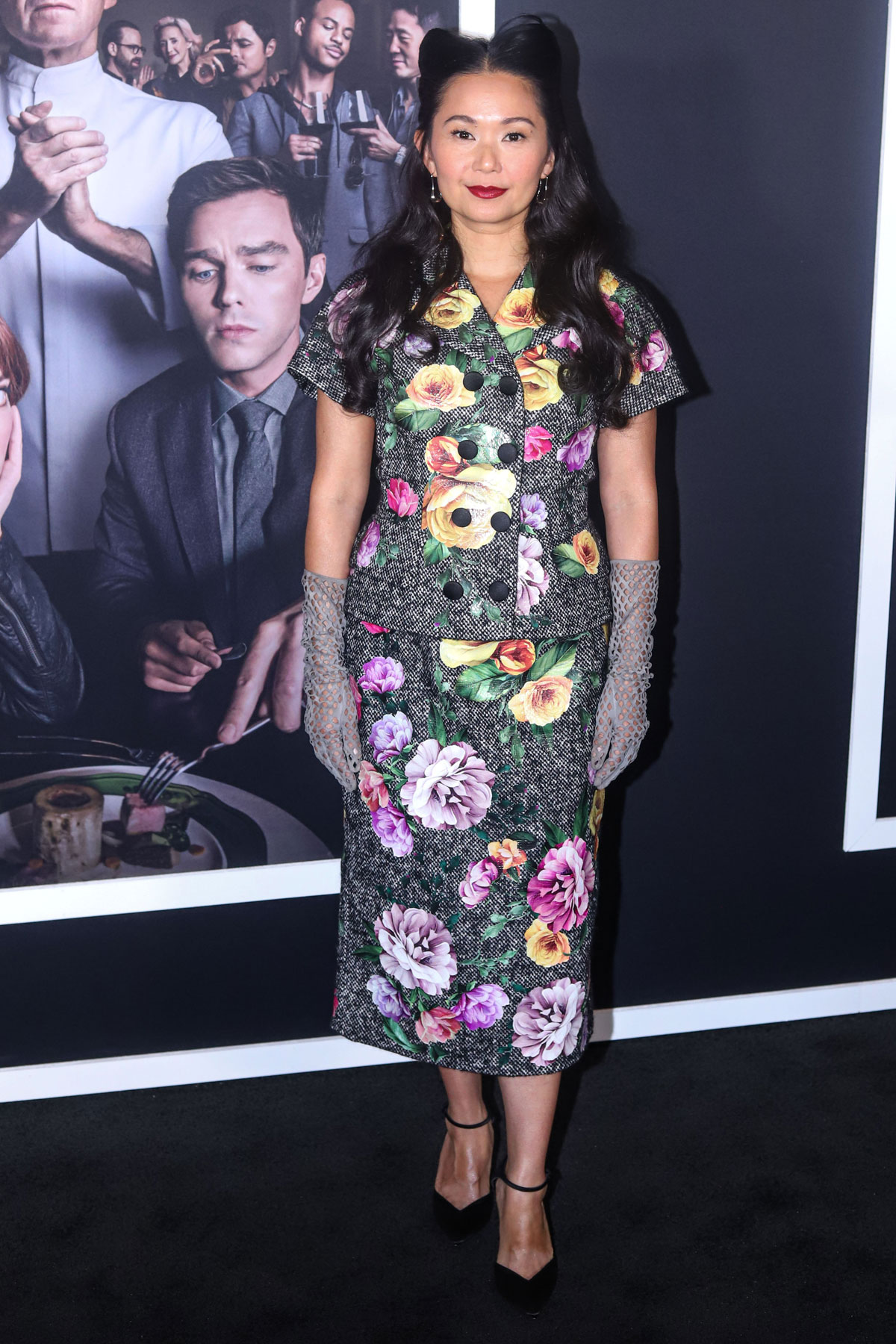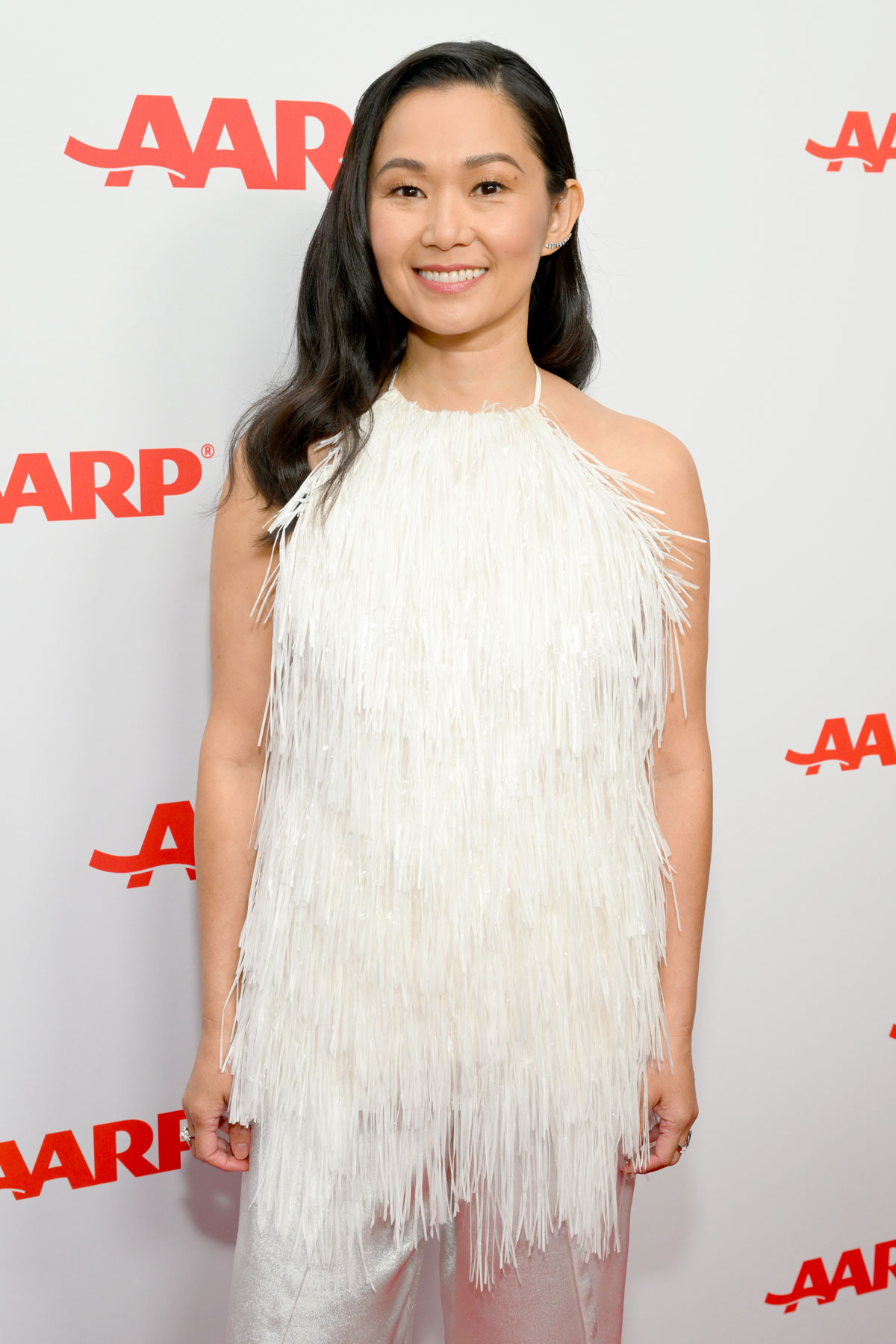 Images credit: Jordan Hinton/Image Press Agency/Avalon, Mirco Toniolo/AGF Foto/Avalon, Getty images for AARP