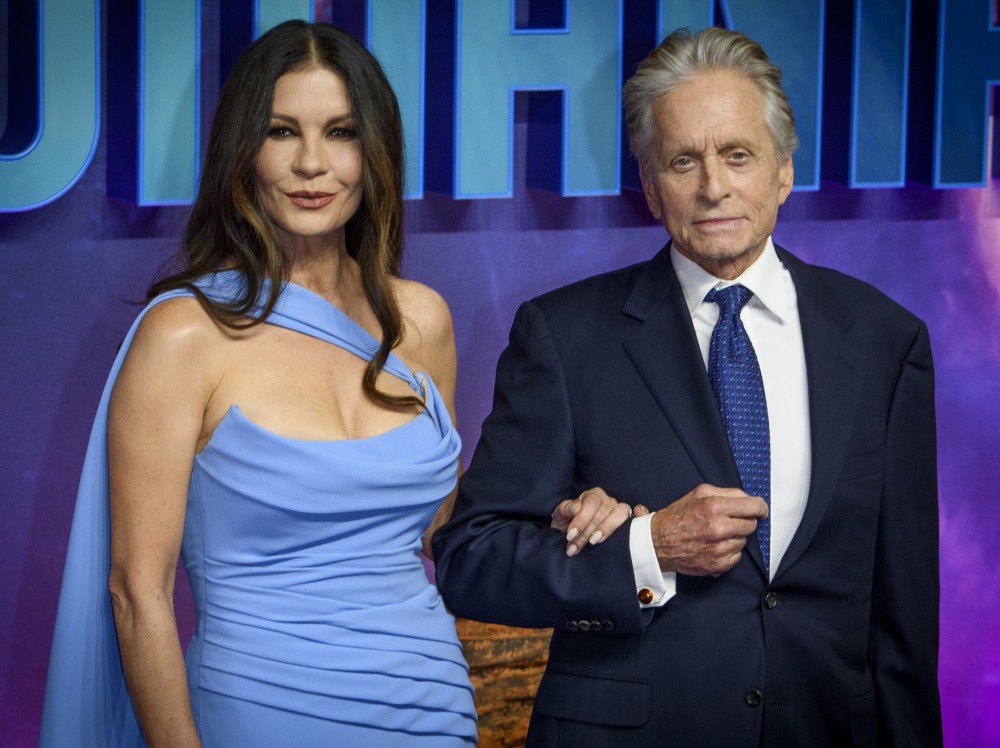 Catherine Zeta Jones and Michael Douglas have homes all over the place. I think they've been New York-based for years, but they've also owned homes in California, Mallorca, Bermuda, Wales and more. Over the years, they've sold a lot of real estate, especially when Michael had health issues. I guess the upkeep was too much, plus who wants to spend the rest of their lives just trying to visit all of their international homes? In any case, it looks like Zeta and Michael were in the market for a rental in London, and instead of firing up the Sotheby's real estate listings, they decided to rent an apartment in… St. James's Palace??
Royalists Catherine Zeta-Jones and Michael Douglas have reportedly moved into a new apartment inside St James's Palace. The Hollywood superstars are now a stone's throw from the home of the King and Queen Consort, while Princesses Anne and Beatrice are even closer neighbours. The couple, who are ardent monarchists, are understood to have rented a flat at London's oldest palace recently to be their base in the city. One insider said: 'It's just perfect for their requirements when they're visiting the capital.'

A one-bedroom flat at the palace, likely to be much smaller than the couple's, is currently on the rental market for just under £4,000 a month. Rentals within the palace first became available in 2015.

At the time, a source said: 'In theory, anyone can apply but all prospective tenants will be subject to security and background checks.'

St James's Palace was built by Henry VIII in the 16th century. Zeta Jones and Fatal Attraction star Douglas, 78, have a son, Dylan, 22, and daughter, Carys, 19. They previously divided their time between a £4million mansion in Irvington, New York state, and a 12-bedroom holiday home in Majorca. They are also thought to own properties in Bermuda and Canada.

Zeta-Jones spoke this week about her admiration for the Royal Family and revealed that she had once had lunch with Queen Camilla.

'I'm a massive royalist,' she said. 'In our family, we'll dress up on royal occasions. My son will wear a top hat and tails and have scones. I had a wonderful lunch with Camilla and Lady Astor in New York years ago, before they were even married, and I loved her. What you see is what you get with Camilla.'
I didn't actually know that St. James's Palace apartments were available for rent by non-royals, non-royal-adjacents or non-royal staffers. I knew about other royal properties – like, there are all of those castles, forts, mansions and cottages on the Royal Windsor estate, and regular (rich) people can rent those. The Duchy of Cornwall is full of rental properties. But St. James's Palace? Interesting. Anyway, I kind of wonder if they'll get out of the lease pretty quickly, once the novelty wears off. Most of those palaces are in terrible shape, they're drafty as hell and the spaces are not as luxurious as people think.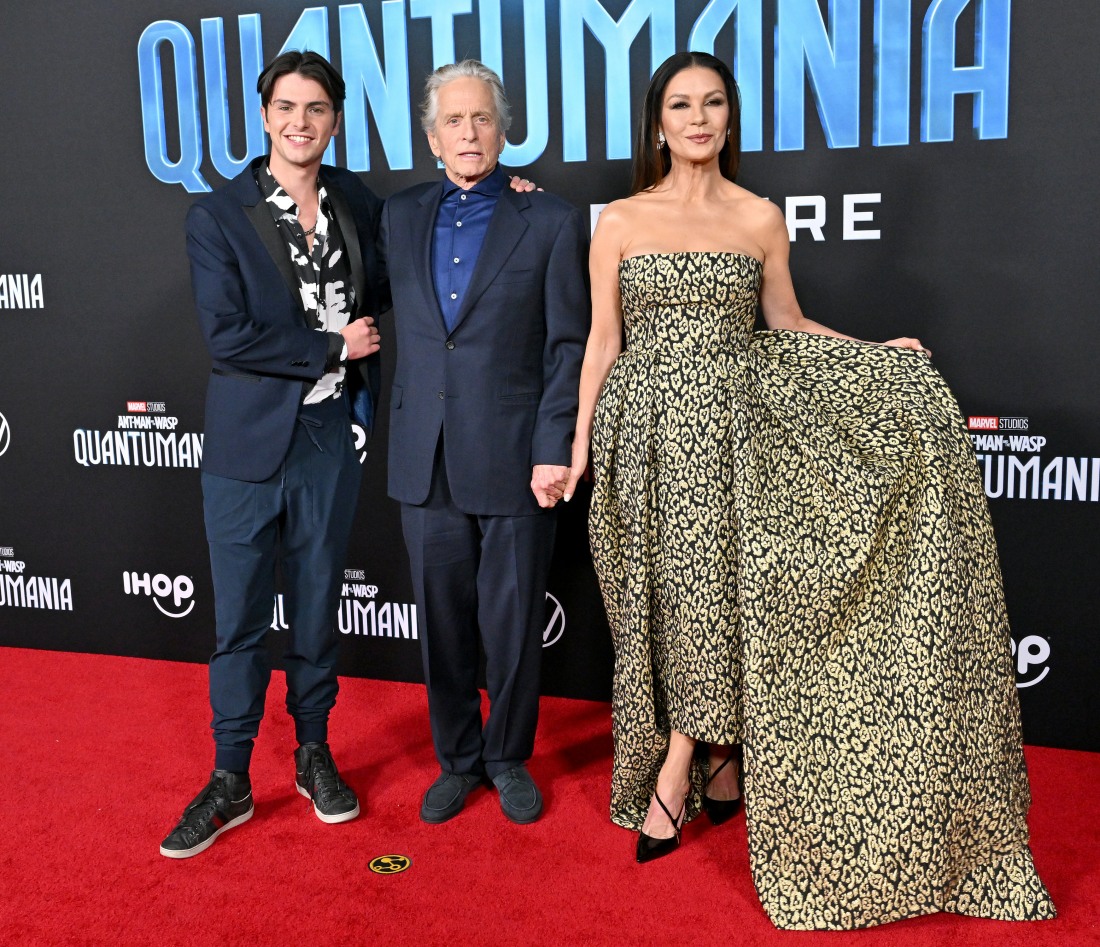 Photos courtesy of Avalon Red, Cover Images.