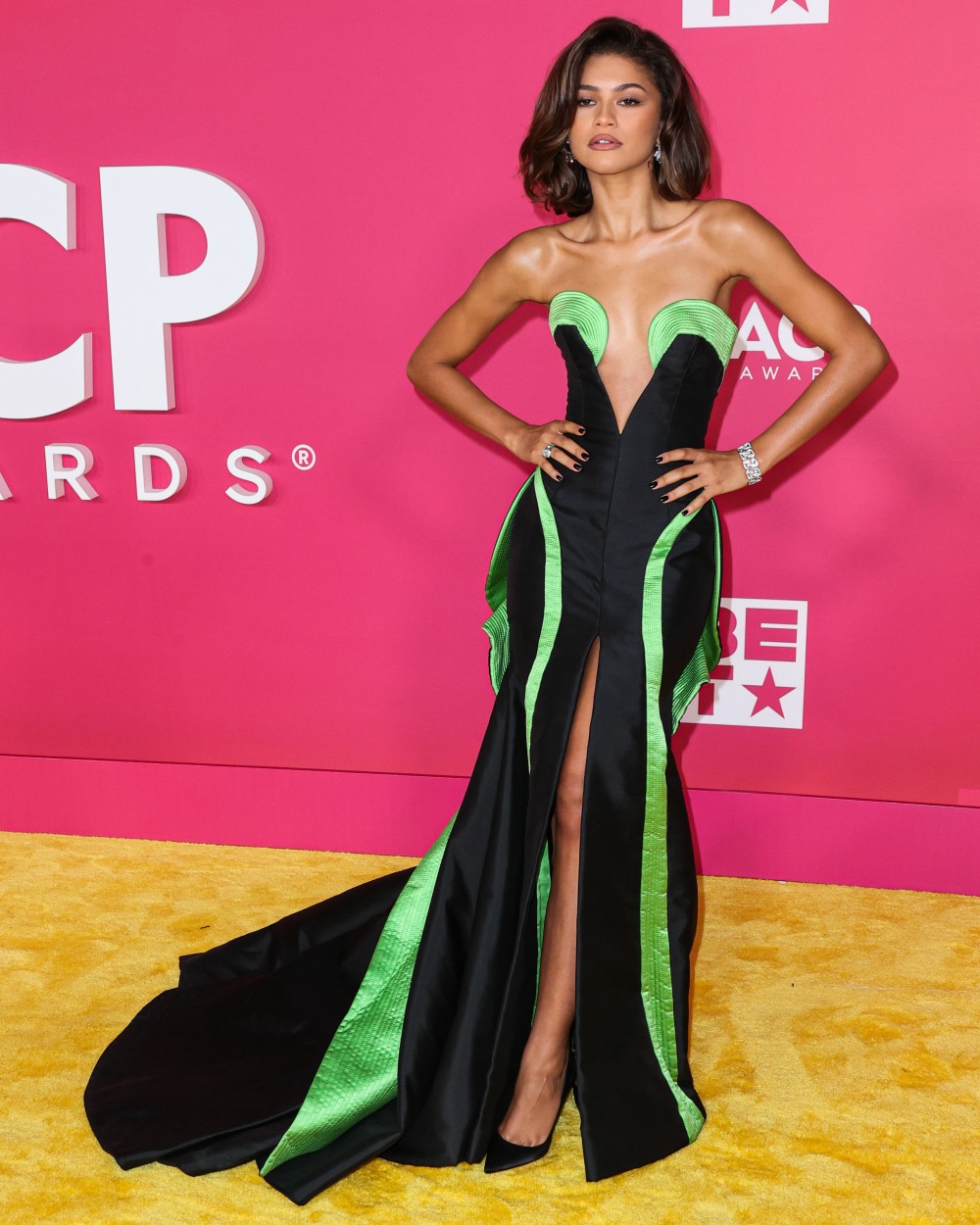 Here are some photos from this weekend's NAACP Image Awards. Zendaya, as always, was a huge hit on the red carpet. She's such a Fashion Girl, my God. What's amazing about Zendaya is how she elevates boring or even bad looks. Like, this Versace gown is – by itself – not all that great. The little fabric suction cups on her chest are simply a bad design element. But the effect overall is that Zendaya looks amazing, because she's so beautiful and fresh. I love her lil' haircut too, that length is PERFECT on her.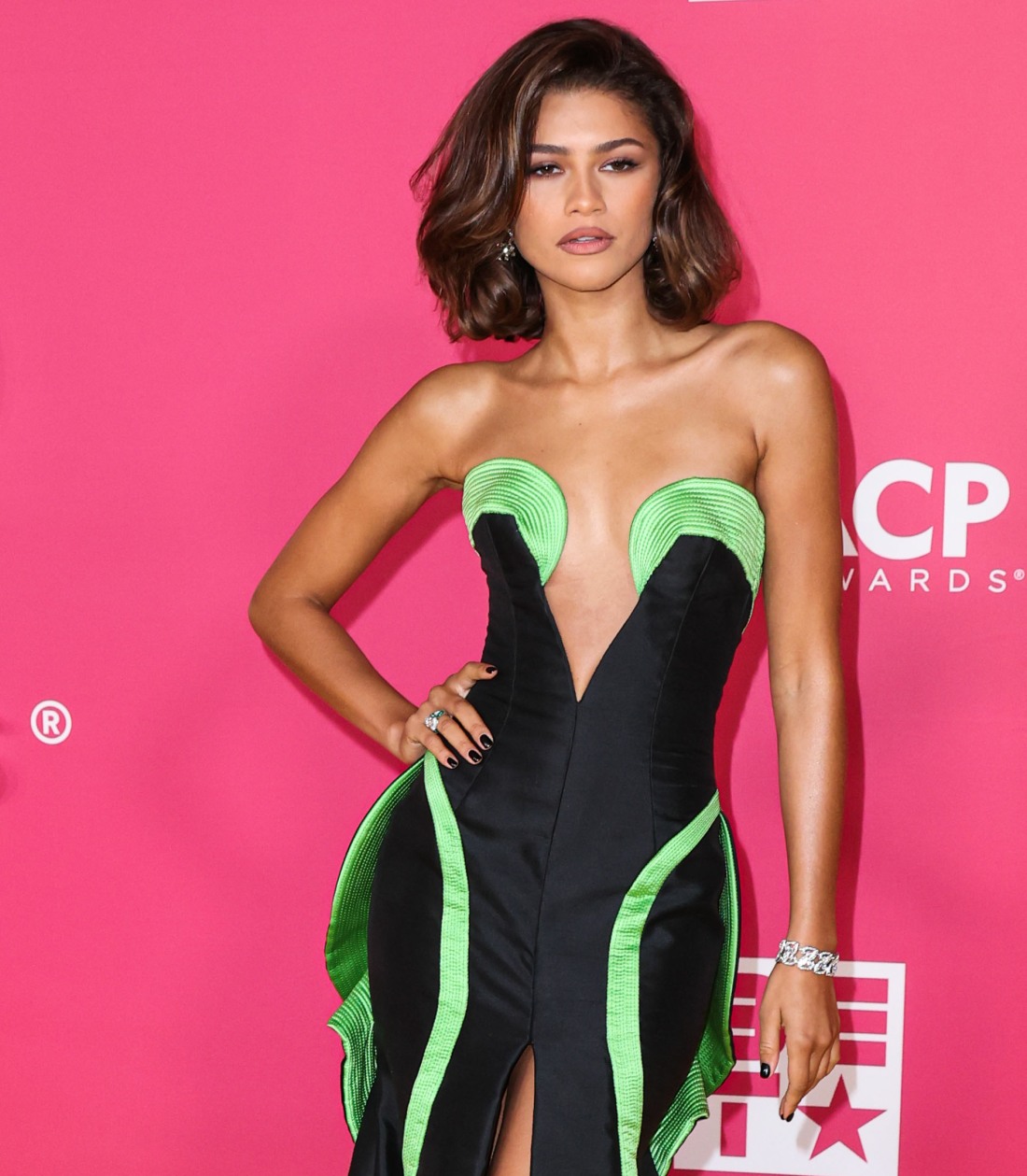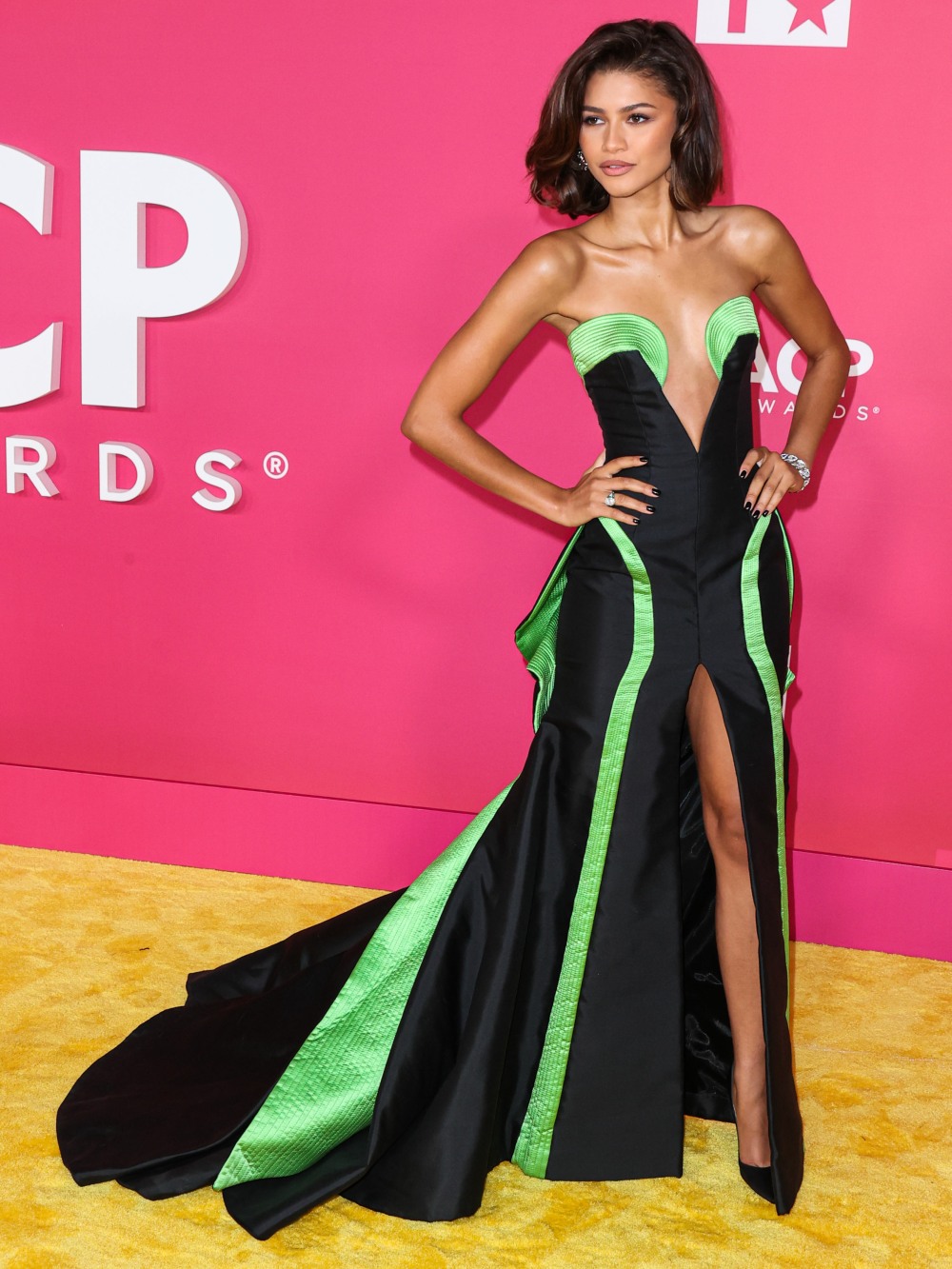 Blac Chyna looks surprisingly put together in this orange gown. I dislike orange, in general, and the shoulders of the dress bug me, but whatever. This was an okay appearance for her.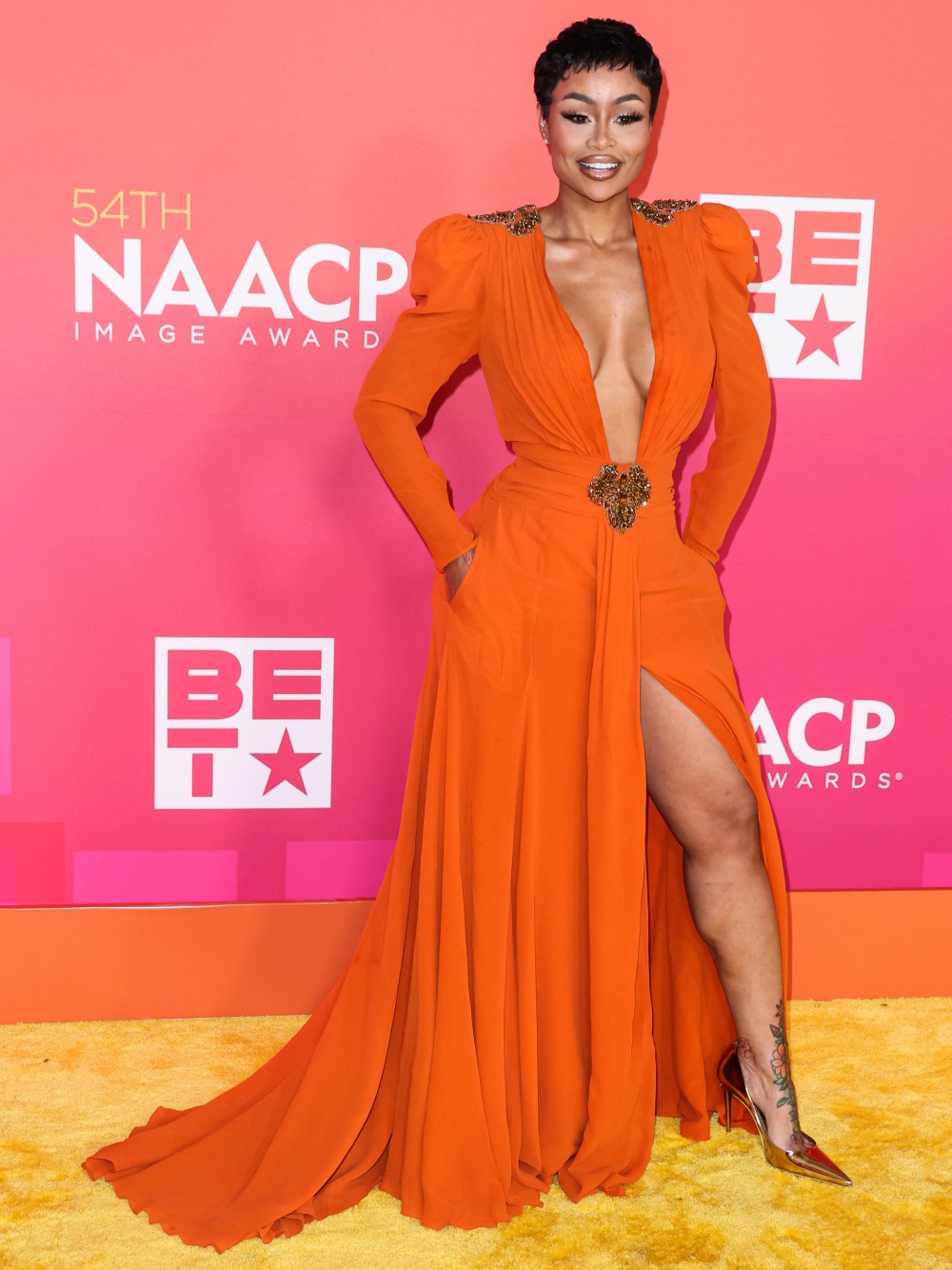 Yara Shahidi in a mullet dress – to me, Yara is a lot like Zendaya in that they're young and they have great fashion sense and a lot of young people are incredibly inspired by them. This look is a miss though – the color is the only thing I like.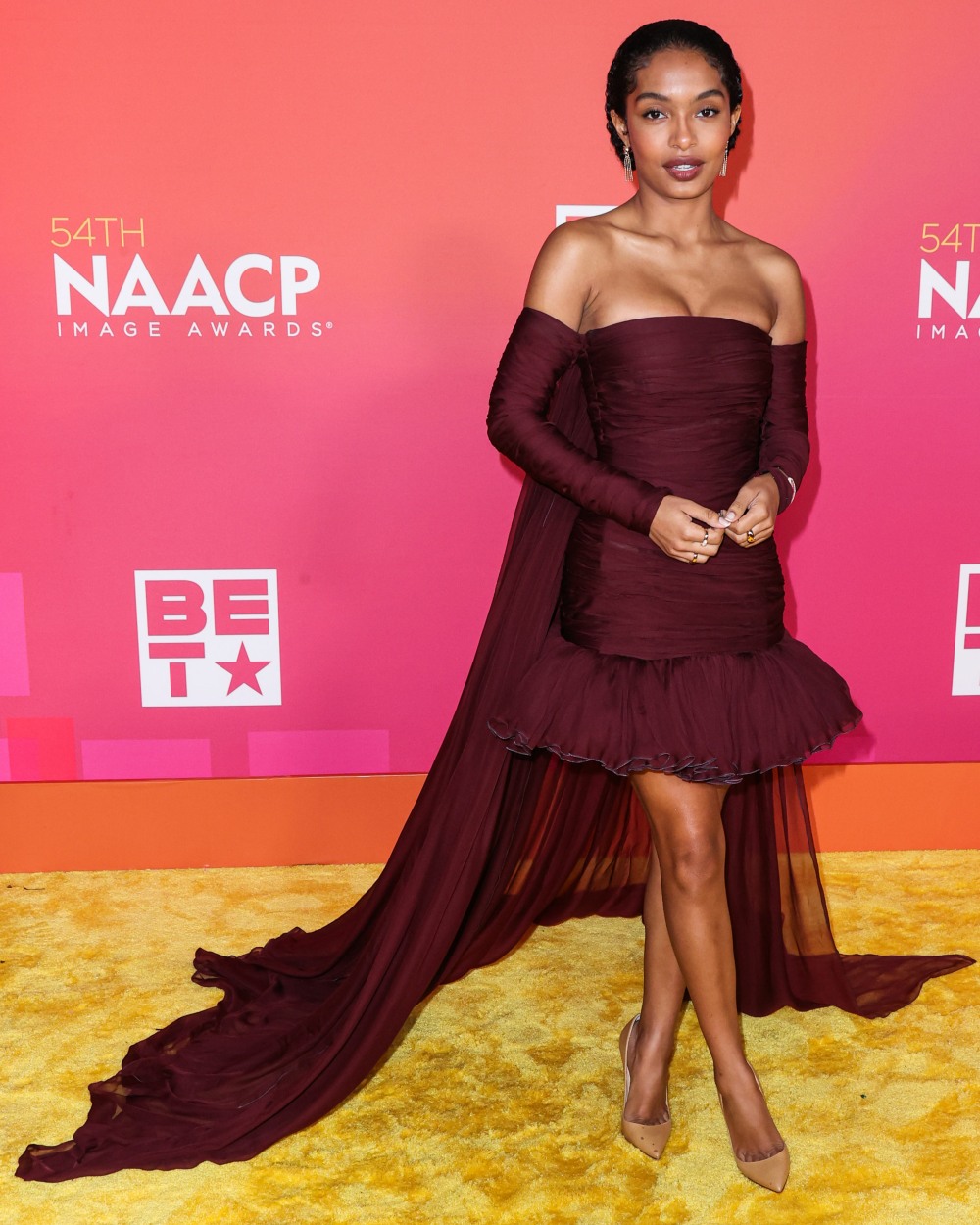 Regina Hall – I actually love this dress? It looks so cool. Zendaya would be fire in this dress.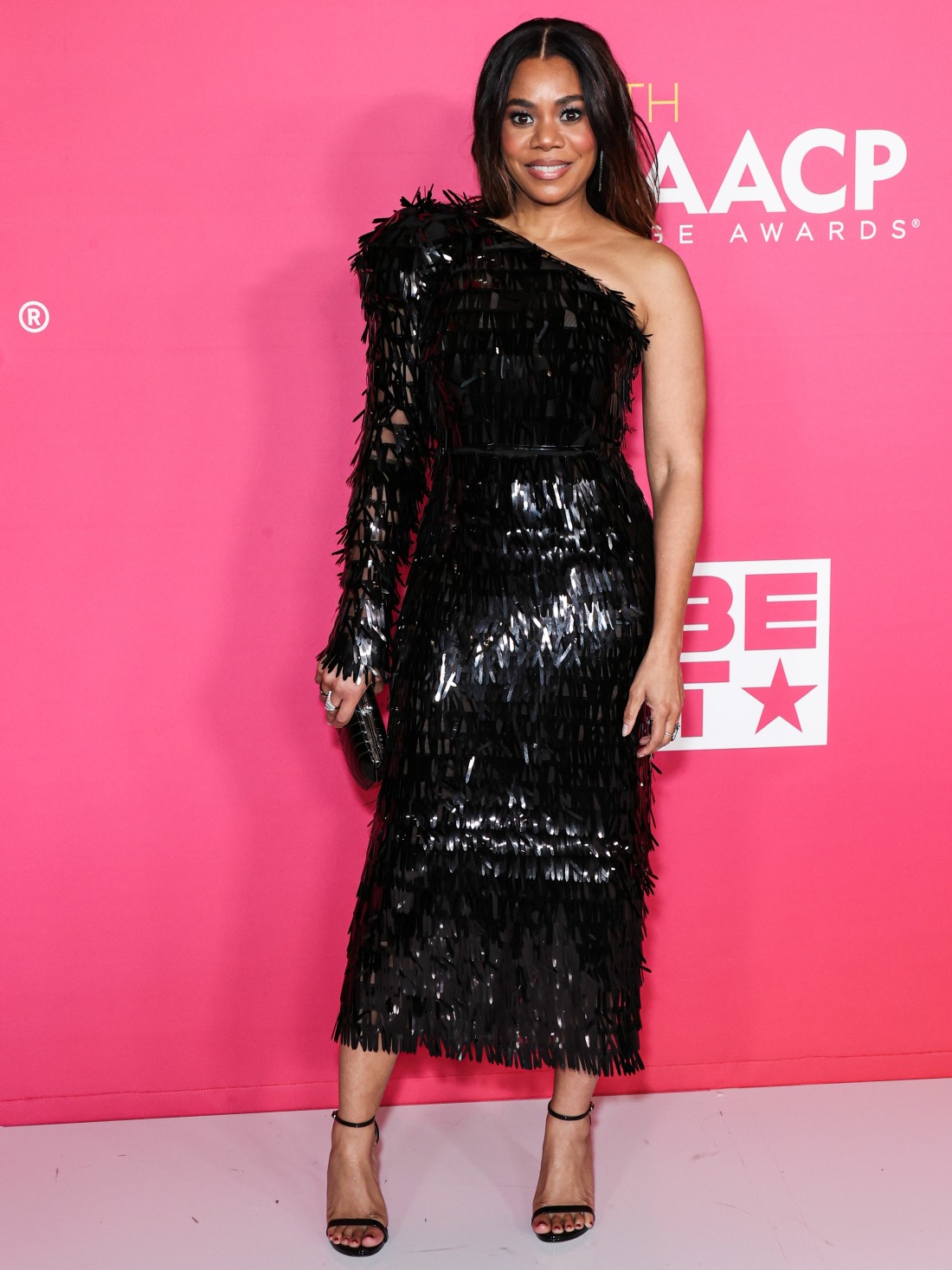 Sophia Bush looked dowdy as hell, but good for her.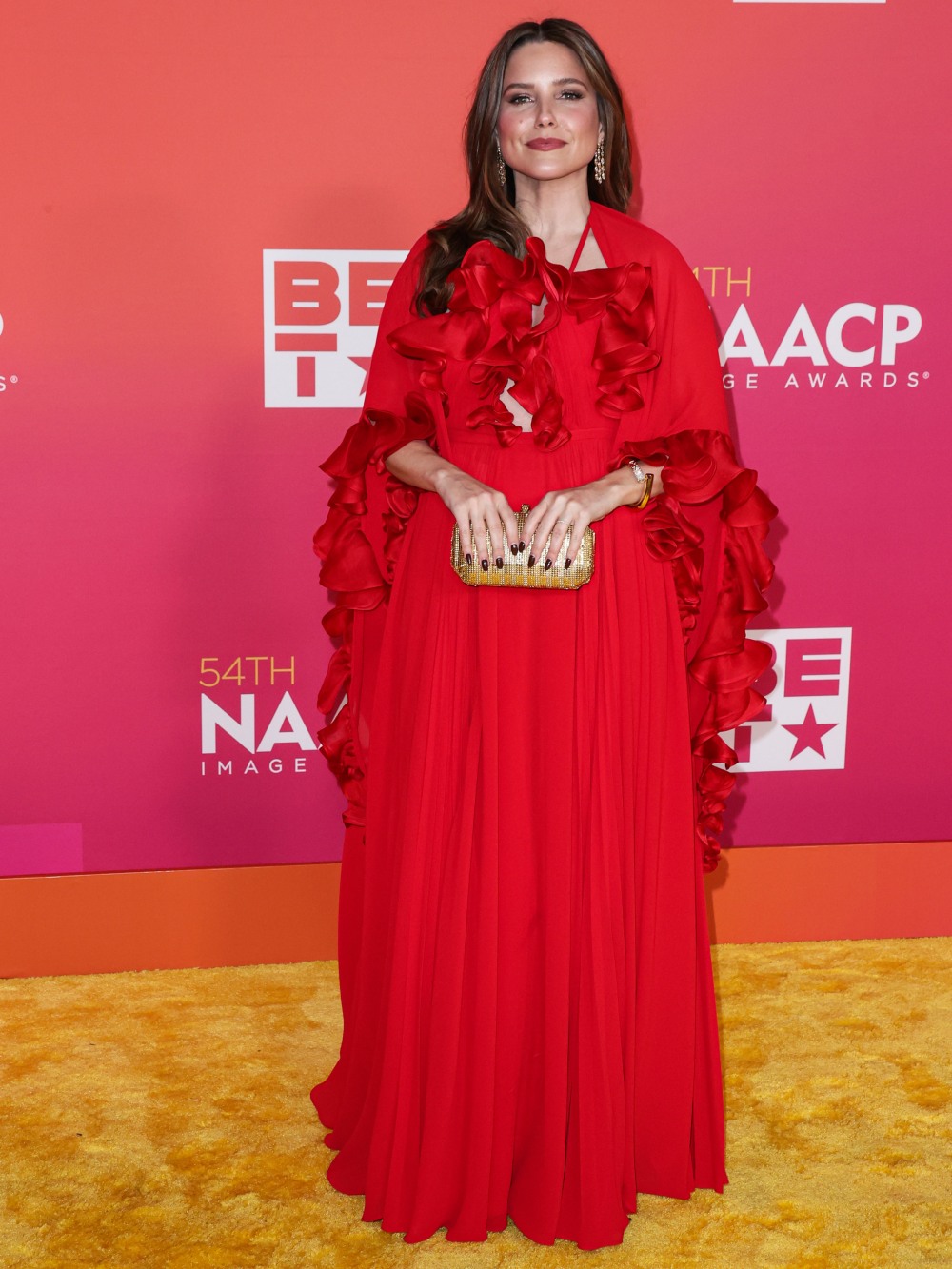 Shannon Thornton in Tony Ward. This is such a throwback look to the early '00s. Paris Hilton used to wear dresses like this all the time.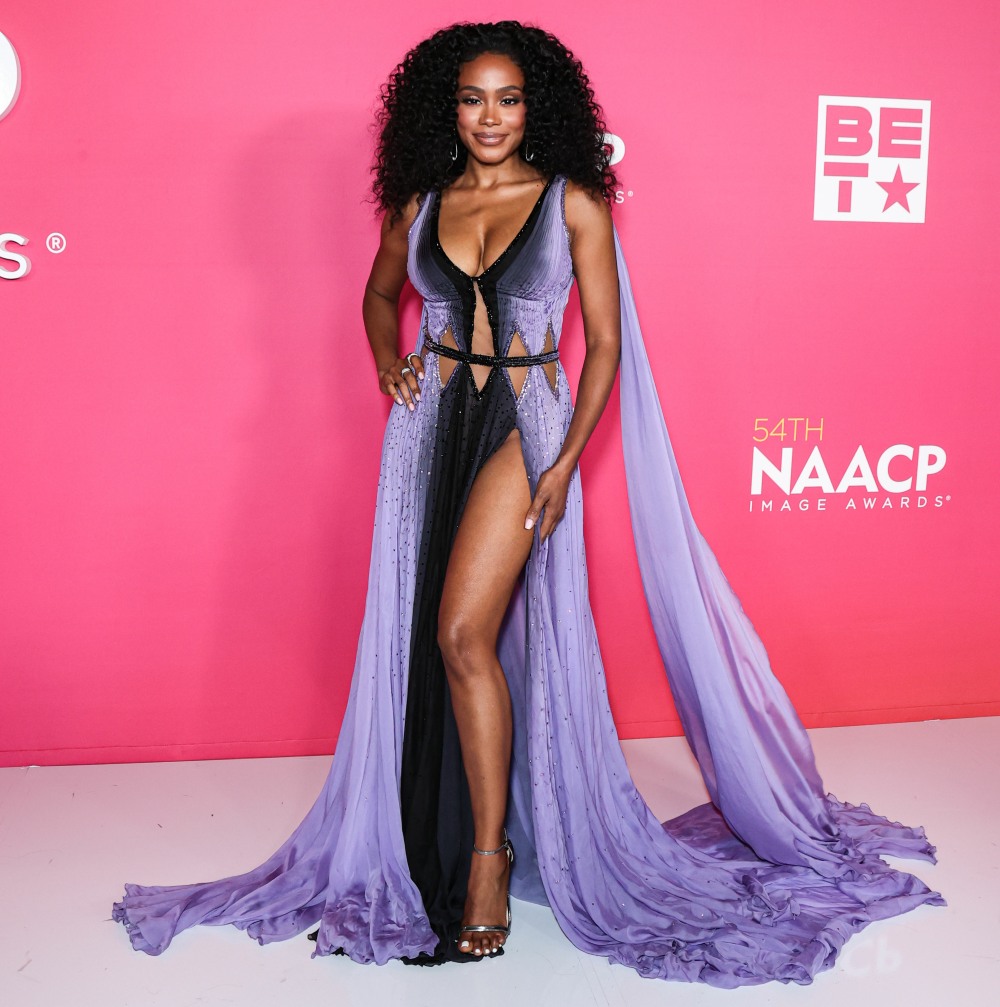 Photos courtesy of Avalon Red.