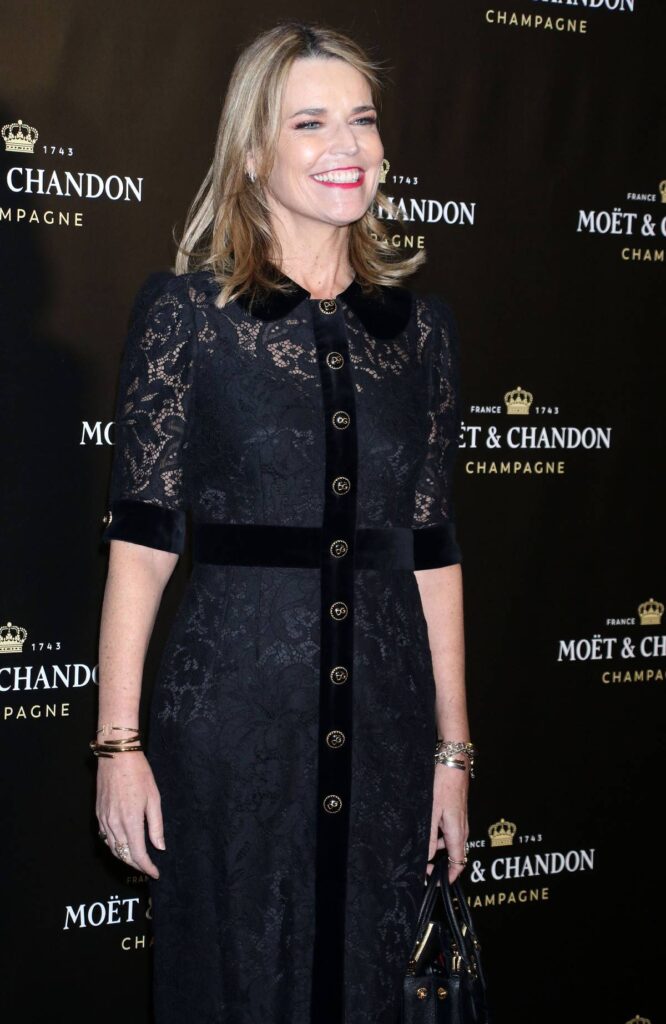 COVID is still coming for you, make no mistake. I hope you don't get it, but it's still highly contagious. If you are not feeling well, take that test. Like Savannah Guthrie did in the middle of her Today shift yesterday and the results came back positive. Savannah had started her show but wasn't feeling very well. So she stepped off camera and that's when they gave her the COVID test. When that second line appeared, they told Savannah to go home and don't come back for at least five days (at least I hope they did).
Savannah Guthrie tested positive for COVID on Tuesday while hosting Today.

The anchor unexpectedly stepped away early from Tuesday's broadcast. But her positive test was reported on air by Sheinelle Jones during the show's 8 a.m. hour.

"By the way, it has been an interesting morning for us," Jones began. "As we said, Savannah left early, she wasn't feeling great, so she took a COVID test. It came back positive."

Jones added, "So, as soon as we found out, she rushed home to rest up. So Savannah, we love you, wishing you a speedy recovery."
My first thought was that having an anchor suddenly disappear mid show from Today of all show would be particularly jarring. Like, what have they been accused of now? But no, Savannah just came to work showing symptoms with a highly transmissible airborne respiratory illness. I guess I don't understand why they waited until after she'd started working to administer a test. I get being asymptomatic and not testing, but if anyone is not feeling well, I thought we were all still testing. I shove a swab up my family's nose if they look at me wrong. Everyone in my extended family is vaccinated, boosted and wearing masks in crowds and we've all gotten COVID. It almost killed my dad who was hospitalized with it deep in his lungs and heart. He's still suffering the effects. I didn't realize film and TV sets weren't still doing tests regularly.
Savannah's absence at least got explained. Hoda Kotb's, on the other hand, remains a mystery. She hasn't been on the show live since Feb 17th. Today aired a pre-recorded show for President's Day but all of Hoda's other time slots have been filled by other anchors or guests. In the meantime, she's been posting cryptic inspirational quotes to Instagram about hope and miracles. I hope she's okay. I hope both she and Savannah heal quickly with whatever is keeping them from set.
Savannah Guthrie gets third case of COVID, has to go home 20 minutes into hosting Today show when positive test results come in. (Video: NBC) pic.twitter.com/gC9ubA8Fez

— Mike Sington (@MikeSington) February 28, 2023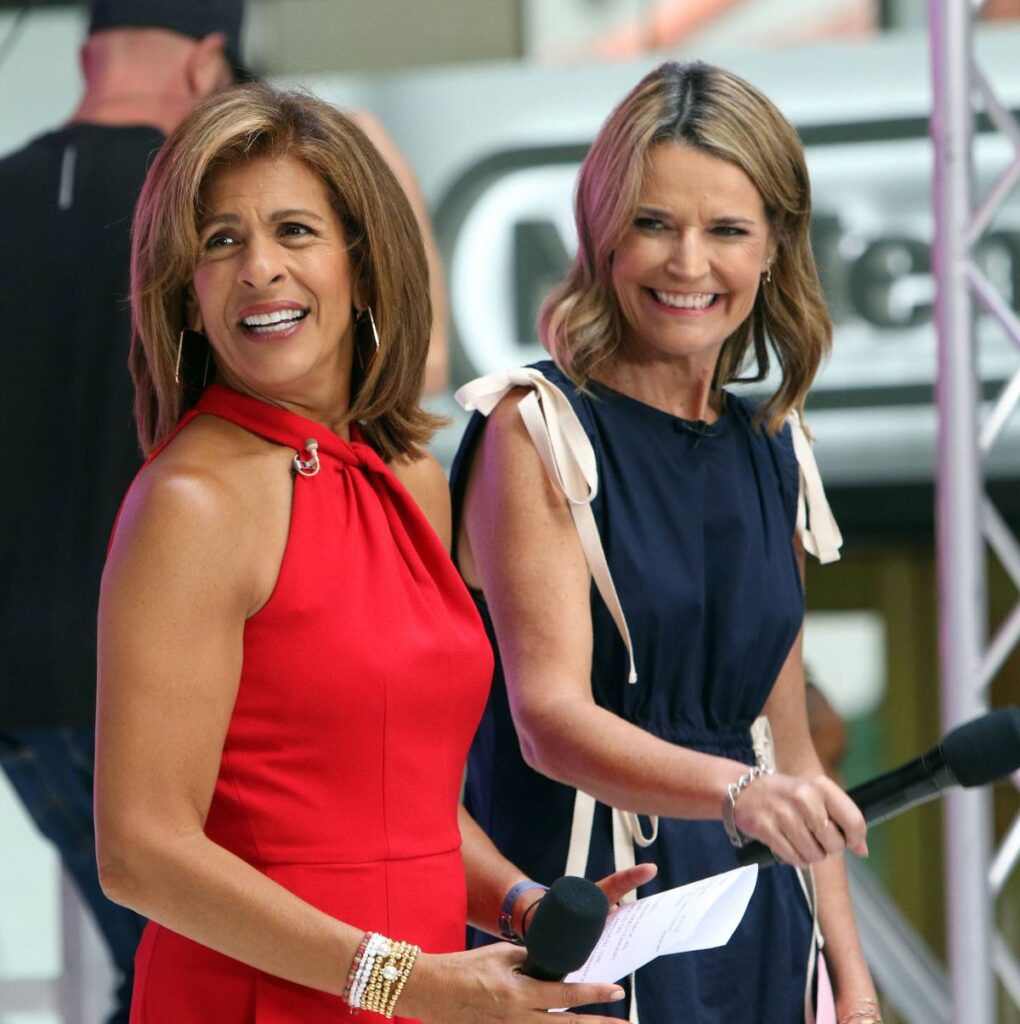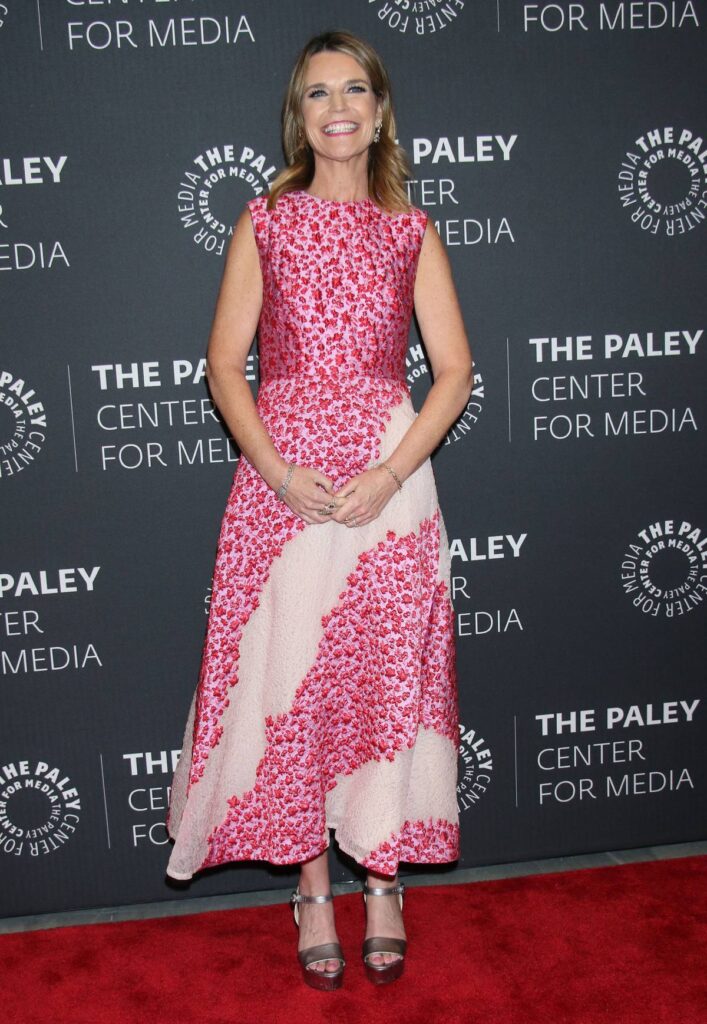 Photo credit: Cover Images and Getty Images